What is CCaaS? An overview of the benefits of contact center as a service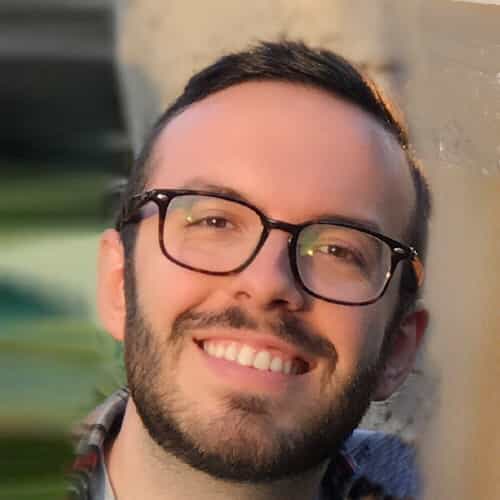 On-premises or server-based contact center solutions are becoming obsolete as they fail to meet the quickly evolving demands of the digital era.
Conversely, contact center as a service (CCaaS) platforms keep companies at the forefront of the innovation curve, offering greater agility and growth opportunities. CCaaS gives companies the freedom to break free from complex and expensive solutions and concentrate on what is most important: their customers.
What is CCaaS?
CCaaS platforms allow companies to communicate with their customers over a wide variety of channels—digital, voice, social, SMS, chat—and capture critical customer and employee data from those interactions to improve the customer experience. The best platforms will be powered by artificial intelligence (AI), but all CCaaS platforms are hosted, or built natively, in the cloud. CCaaS providers maintain and develop the software (hence "as a service"), allowing customer service teams to focus on using the software to provide better customer experiences.
CCaaS solutions are necessary for modern businesses because they provide the means to support the type of omnichannel experience that today's customers expect. 
It joins all the parts of an on-premise contact center, such as the interactive voice response (IVR), computer telephony integration (CTI), contact center analytics, and others into a single cloud-based solution. CCaaS platforms excel at intelligently routing contacts across all communication channels, automating key tasks, and providing self-service options for customers.
Cloud-based vs. on-premises contact centers.
The fundamental difference between a cloud contact center and an on-premises one is who owns and manages the system. A contact center on-premises has everything in a physical location. The software, hardware, and other resources are hosted in a contact center building and managed by a company's IT team.
In a cloud-based CCaaS platform, it is the provider, not the company that owns and hosts the software and hardware. The provider also maintains and updates the platform. This eliminates the need to purchase hardware, oversee continuous upgrades, troubleshoot any issues, and manage physical infrastructure.
The costs of these two solutions also set them apart.
On-premises contact centers come with a large up-front cost. Whereas, with CCaaS, companies can buy only the technology they need, paying monthly or annually. This provides great flexibility and cost-efficiency as businesses may opt for different pricing models and scale up or down depending on emerging needs.
The benefits of CCaaS software.
1. Omnichannel customer experiences.
Today's customers expect issues to get resolved rapidly on their preferred channel–whether it's SMS, live chat, WhatsApp, or a phone call. They also want to seamlessly move across channels and not repeat all their information and story to the next agent in queue.
Talkdesk CX Cloud enables this type of omnichannel experience by supporting all your channels in a single customer service agent workspace. When a customer contacts an agent, the agent is able to see the customer's entire history, including summaries of past conversations and a transcript of the customer's interaction up until that point.
Additionally, our AI-powered assistant, Agent Assist™, helps agents quickly gather the context of the customer's query, allowing them to jump right into the conversation without asking redundant questions.
2. Automated self-service options.
Automated self-service is another driving element for companies to adopt a CCaaS platform.
Self-service options often improve customer satisfaction, as the queries are addressed instantly. Customers can get the answers to their questions within minutes, without having to reach out to a contact center or spend time waiting for a response.
It also decreases call volume and the number of customer service requests your agents are receiving. This decreases the average wait time across your entire contact center and keeps your agents available to provide support for customers with more complex issues. This can also be very helpful during times of high call volume when agents are already stretched thin.
3. Cost savings.
CCaaS platforms can provide financial flexibility by offering annual or pay-as-you-go plans, allowing you to adjust expenditures as your needs evolve. It also removes the need to deploy IT resources to manage the software and hardware.
All of these are the responsibility of the cloud provider.
A CCaaS solution also enables a faster return on investment as deployments typically only take weeks.
4. Flexibility and scalability.
Paying for only what you need means companies can rapidly scale their CCaaS software up or down.
Go from 1 seat to 100 to 1000 in minutes and scale down with the same speed. Seamlessly add extra agents, features, and functionality according to your dynamic business needs and seasonal demands.
5. Access to cutting-edge AI technology.
Talkdesk AI for every day allows companies to reap the benefits of artificial intelligence across their contact center:
6. Improved agent support and experiences.
Talkdesk CX Cloud unifies all the tools and applications that agents need to handle customer interactions within a single workspace. It was specifically built with user-friendliness in mind, flattening the learning curve for agents, supervisors, and administrators.
They don't lose time navigating back and forth between applications, and the integrated features empower them to find answers quicker. We support all communication channels—from calls to messaging apps to bots—helping you deliver a seamless customer experience, regardless of the channel. And our automatic reporting features and library of templates provide powerful customer experience analytics and other contact center performance metrics.
7. Seamless integrations.
The contact center is at the nexus of many operations and requires integrations with numerous enterprise systems—CRM, ticketing, order management, HR, payroll, marketing operations, to name a few. CCaaS platforms that provide out of the box integrations with these types of systems greatly accelerate time to value and improve the performance and security of your systems.
Talkdesk CX Cloud includes over 70 out-of-the-box integrations such as Slack, Salesforce, and Teams, as well as industry specific integrations such as Epic and Fiserv.
For more custom or bespoke integrations, Talkdesk Connections allows you to integrate with any third-party system using low-code.
The evolution of call center software.
Just 15 years ago, contact centers were primarily run with on-premises software systems. A few legacy providers of on-premises call center software cornered most of the market until the late 2000s.
That's when new software companies realized the opportunity to take traditional call center software and host it in the cloud.
Instead of accessing the software via specific computers in a call center, agents could now log on to any internet browser and access the same systems. This first wave of CCaaS software offerings included benefits such as lower maintenance costs, the ability to reduce IT headcount, more flexibility for agents who could work from home, and the ability to seamlessly scale up and down.
Despite the success of the first wave of CCaaS solutions, there were still lingering issues.
Their software was built in a transitional time when most code bases were created for on-premises systems and changed to be hosted in a cluster-based environment in the cloud.
This resulted in significant downtime events, difficulty integrating with third-party cloud applications, and long development and deployment cycles for even the most basic functionality improvements. A single release could take over a month to deploy to all clusters.
Talkdesk: modernizing customer service with CCaaS.
Talkdesk is revolutionizing CCaaS. We benefit from being built natively in the cloud with complete micro-services architecture. This delivers the ability to innovate and deploy at a rapid pace with less probability of errors and downtime.
We are able to offer all the benefits of CCaaS, enabling your contact center to provide a far superior customer experience.
Companies using CCaaS are leaders in their industry.
But the need for better contact center software solutions is on the rise. The worldwide CCaaS market is projected to grow from $4.87 billion in 2022 to $15.07 billion by 2029. According to Fortune Business Insights, it continues to grow because of a few factors:
The growth of remote workplaces.
Innovation in AI-powered chatbots.
Launch of various API-based customer experience programs.
Every business, from large corporations to microenterprises, can benefit from a CCaaS platform. Want to learn how CCaaS can improve your company's customer experience? Download our free guide today!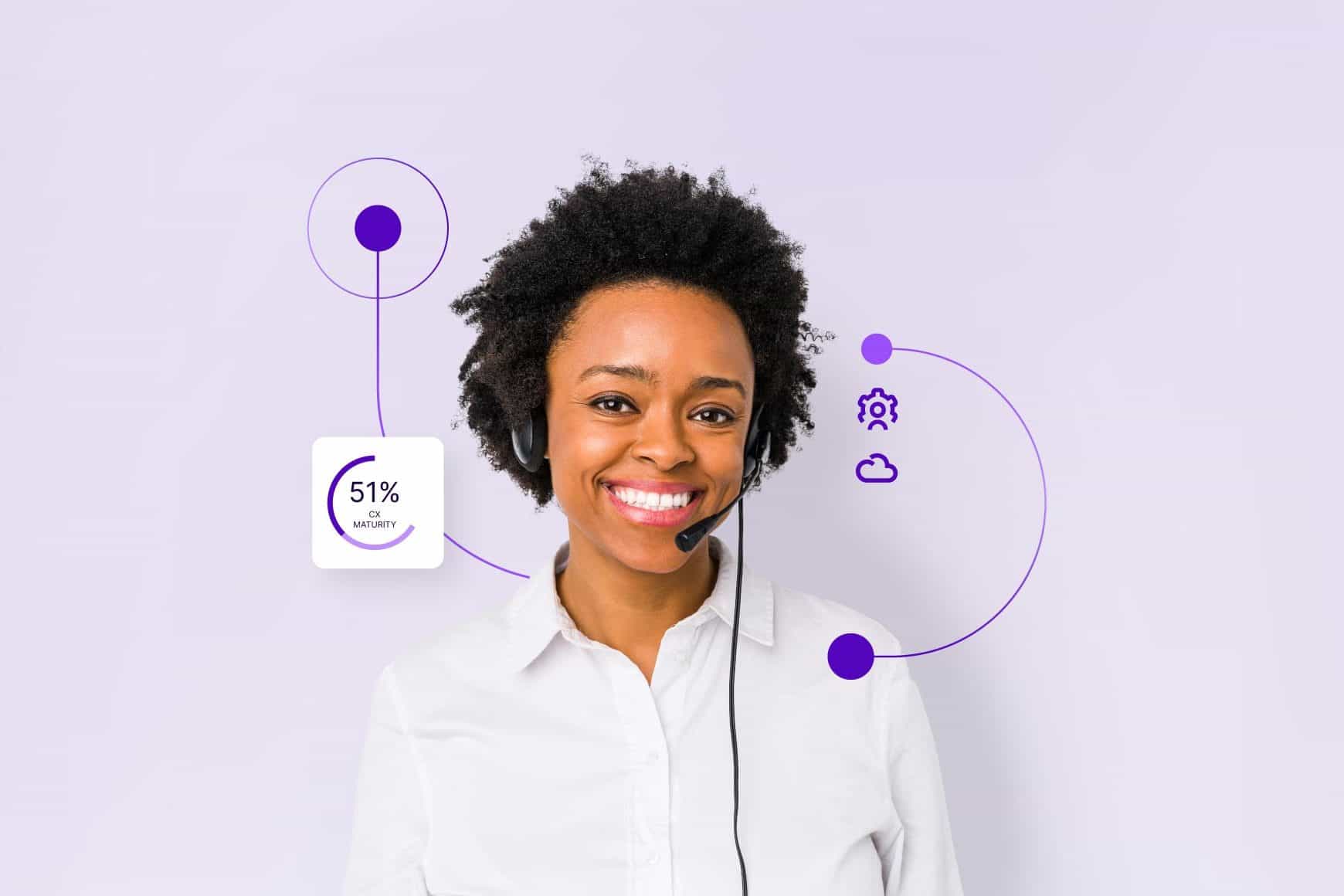 EBOOK
Build resilient cloud contact centers
Please wait while we validate your privacy settings.