PLATFORM | SECURITY & COMPLIANCE
Protect your contact center data and operations.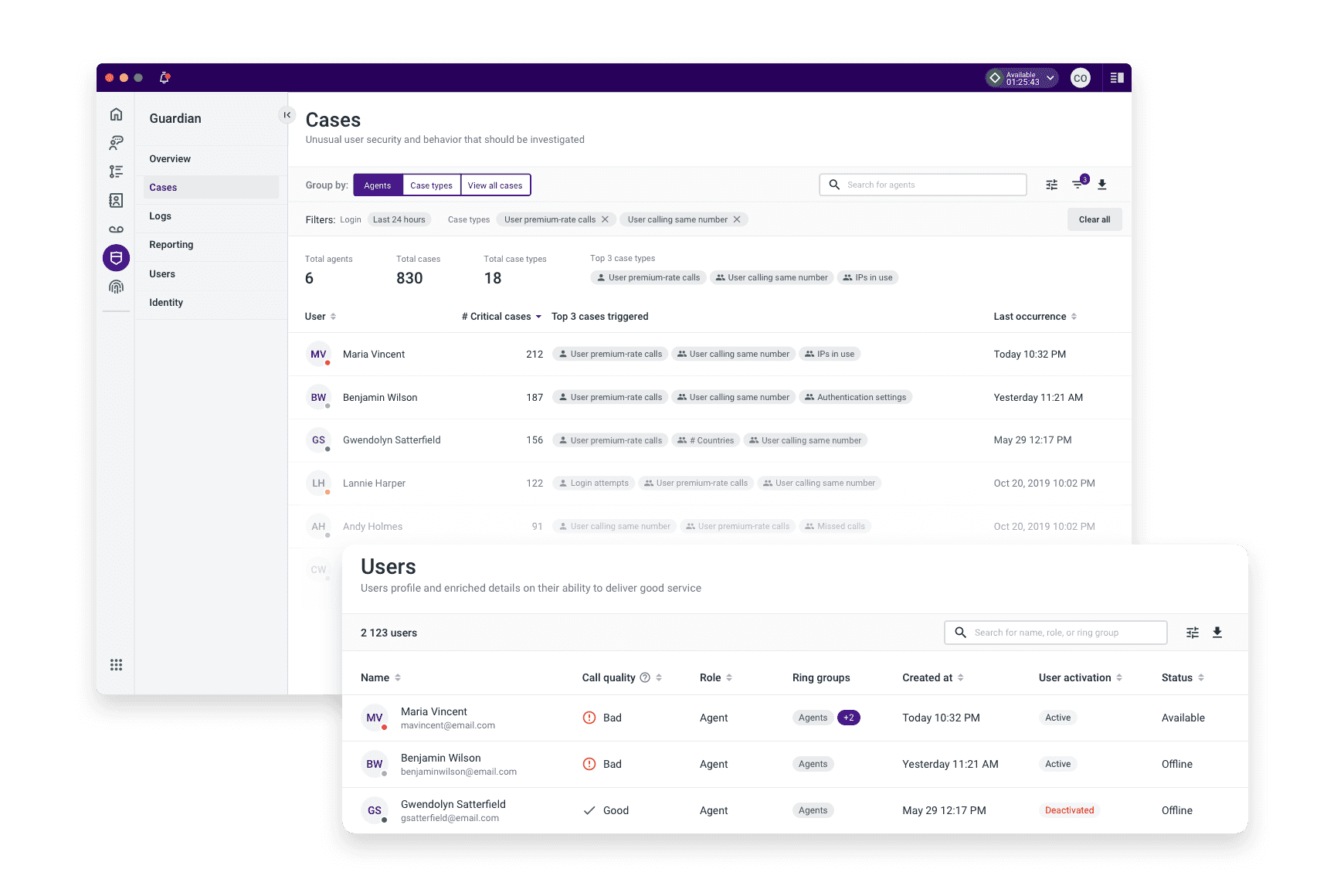 Gain visibility and control of your remote workforce.
Take control of your remote and hybrid contact center workforce with an AI-driven cloud compliance solution to help mitigate the risk of a distributed workforce, including insider threats, negligence, and system performance issues with Talkdesk Guardian™. Ensure your remote workforce is not a drag on system performance and complies with business processes and regulations. Reroute calls to agents with the best connectivity and notify agents when they are engaging in abnormal or non-compliant behavior.
Quickly authenticate and connect customers to agents and prevent fraud with voice biometrics.
Improve the customer experience and protect customer data with the power of self-service identity authentication to quickly route customers to agents. Detect fraudsters, protect your customers' data, and save your customers—and agents—time, all with Talkdesk Identity™ powered by voice biometrics.
Enterprise-class security.
Ensure your business and customer data are always secure and aligned with rigorous security frameworks and privacy laws. Talkdesk provides a better way to trust with more than 30 security certifications (including SOC 2 and 3, ISO 27001, PCI DSS Level 1, HIPAA, GDPR, and the industry's only ISO 22301 Business Continuity certification). The Talkdesk CX Cloud™ platform is designated FedRAMP® In Process indicating the ability to meet the highest security standards for information confidentiality, integrity, and availability. A dedicated security team works every day to strengthen our security posture, closely monitoring potential threats and conducting regular audits of our system.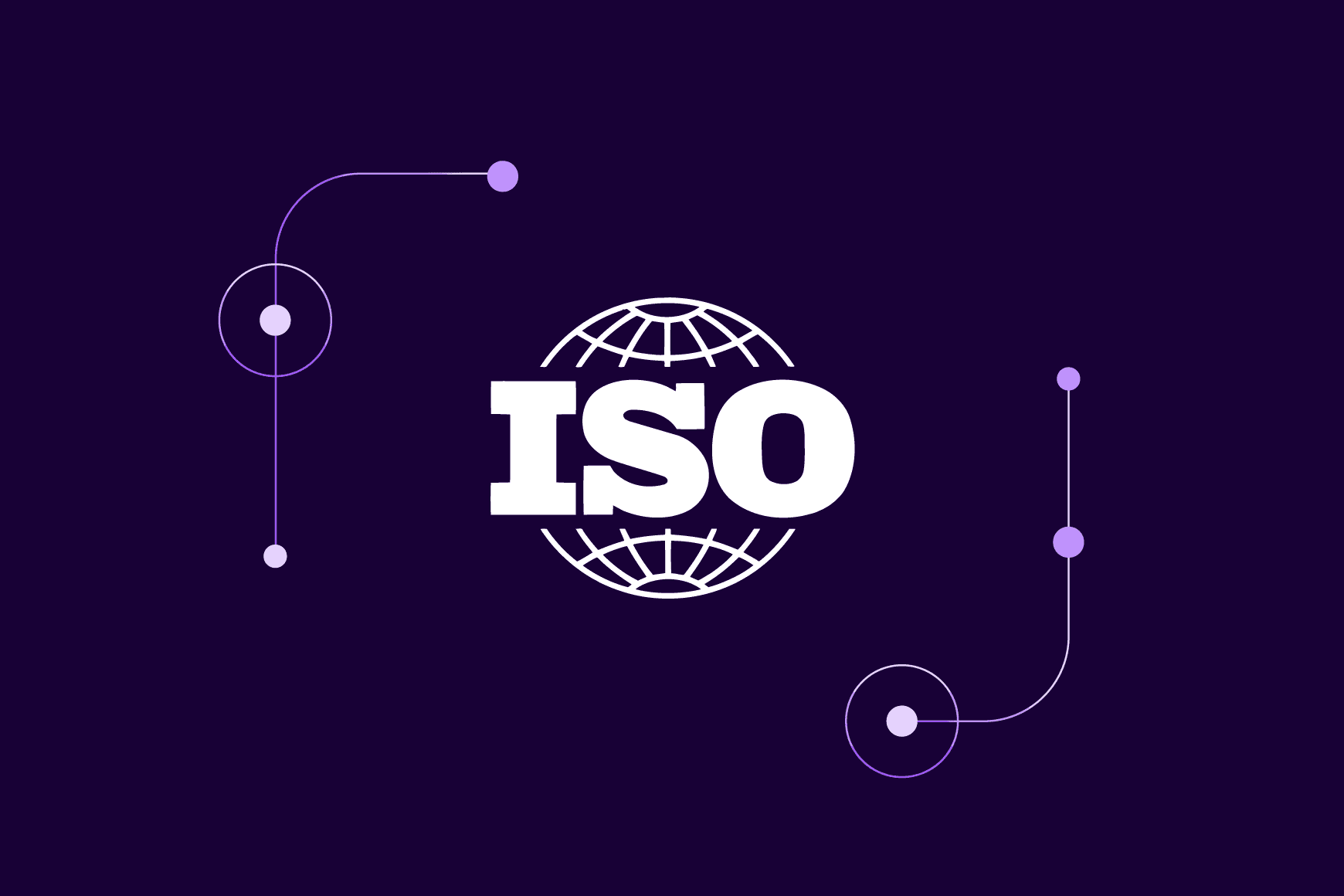 Committed to business continuity.
Talkdesk is the first and only cloud contact center platform to receive the ISO 22301 certification for Business Continuity Management. This certification attests to our commitment to keeping the platform safe and operational at all times for our customers.
PCI compliant.
Easily and securely manage credit card transactions over the phone with Talkdesk Secure Payments™.
Verified Caller ID.
To help you instill calling confidence with your customers, Talkdesk has been working closely with its provider partners to implement SHAKEN/STIR and ensure compliance with government regulation mandates
Verified SMS.
To help you continue to send business SMS texts reliably, Talkdesk has been working closely with its provider partners to implement A2P 10DLC registrations and ensure compliance with carrier requirements.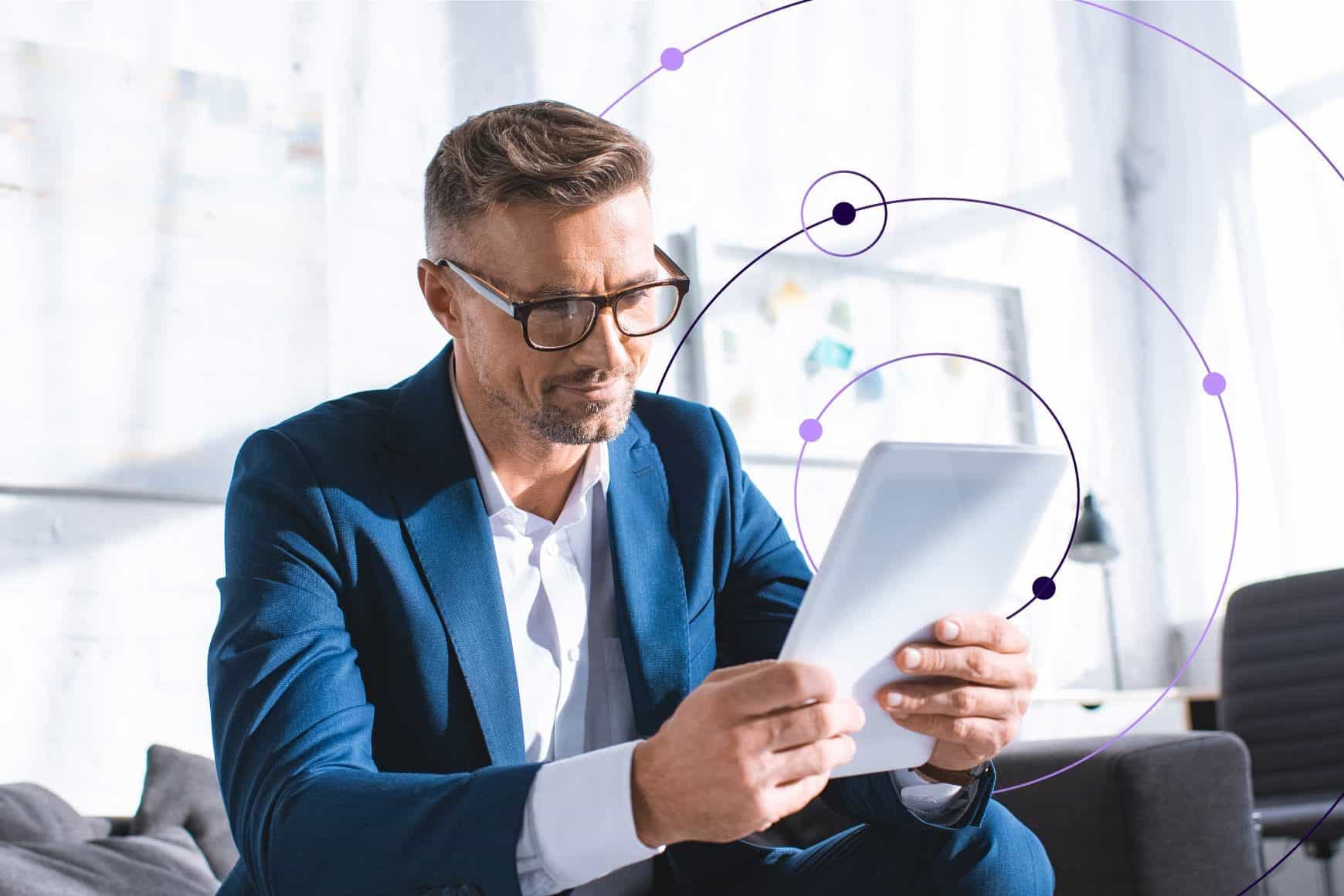 Explore the intersection of remote security and WEM.
Learn how to include oversight of agent activities and productivity in your security best practices using workforce engagement tools.
Please wait while we validate your privacy settings.