Talkdesk helps organizations deliver modern customer service that drives business growth and improves the bottom line.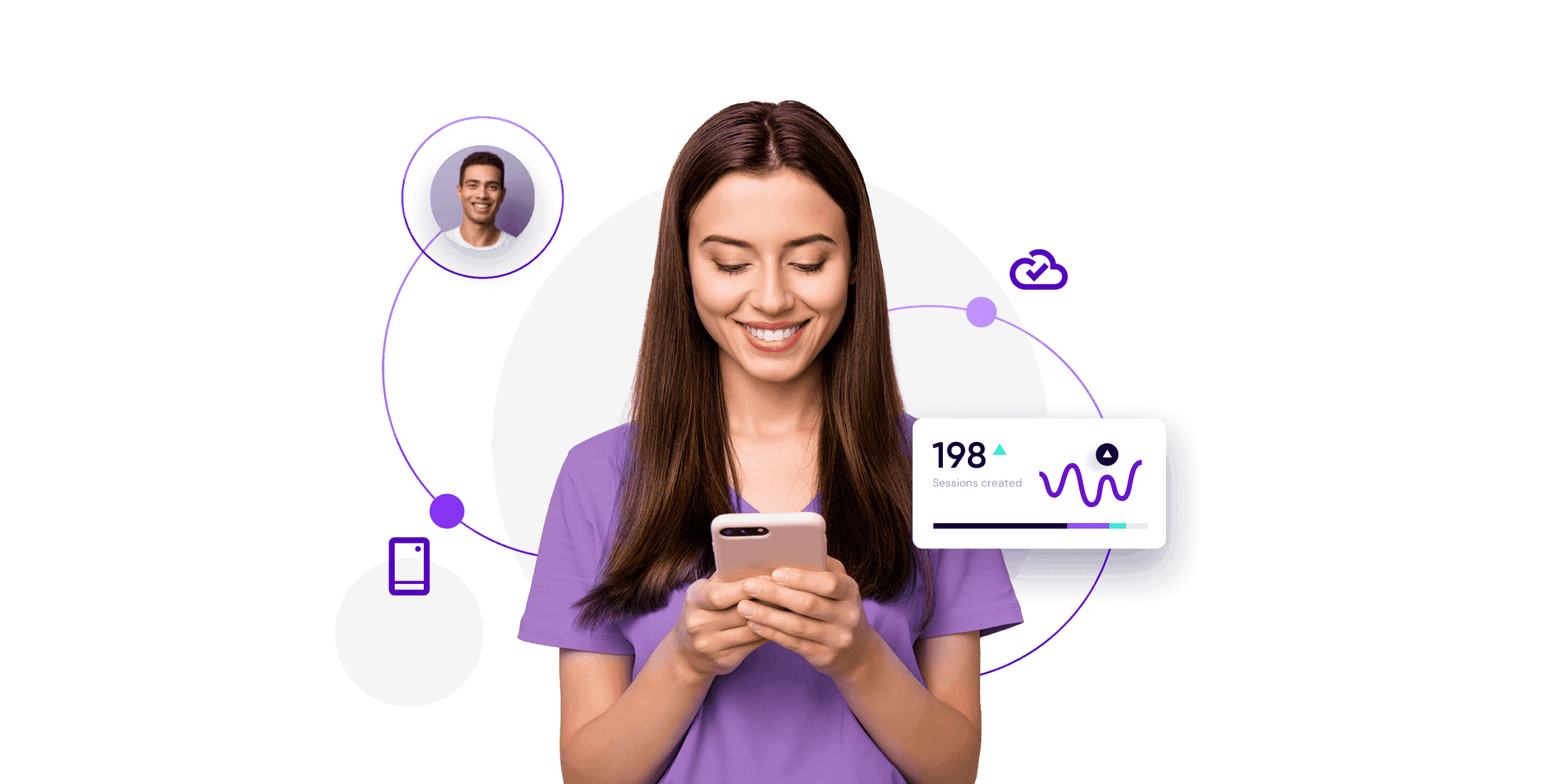 Our mission.
Modern customer service. Your way.
We want to end bad customer service by empowering enterprises with a modern AI-powered contact center platform to improve customer experiences, increase efficiency, and grow revenue.
We believe modern customer service is the edge your business needs.
Our story.
If a journey is defined as moments of great courage, then ours began in 2011 in the most extraordinary way—with a young engineer's dream and determination to forever change customer experience by putting the customer at the heart of every conversation and interaction. Living in Portugal at the time, Talkdesk founder and CEO Tiago Paiva prototyped a cloud-based solution that was easy to deploy, integrate, and operate. He entered and won a hackathon, got some seed funding, moved to America and Talkdesk was born. We were a global company from day one.
Talkdesk's journey, like all memorable ones, has been shaped by the hands and ideas of our people, connected through the years and across generations in an endless pursuit of "a better way." That pursuit guides our vision and values as we challenge the old status quo in order to help our customers, our partners and our employees thrive and grow. Our entrepreneurial spirit is rooted in this passion and dedication to making the impossible, possible.
Experience. A better way.
"If you're going to succeed you must listen to, learn from, and go above and beyond for your customers."
Tiago Paiva, Talkdesk CEO
Our vision.
We help companies deliver a better customer experience. We are innovative, creative, and challenge the old status quo in order to help our customers thrive and grow. We have fun shaking up the industry and we're building a business that's also a great place to work.
Hear how Talkdesk transformed CX for LegalShield.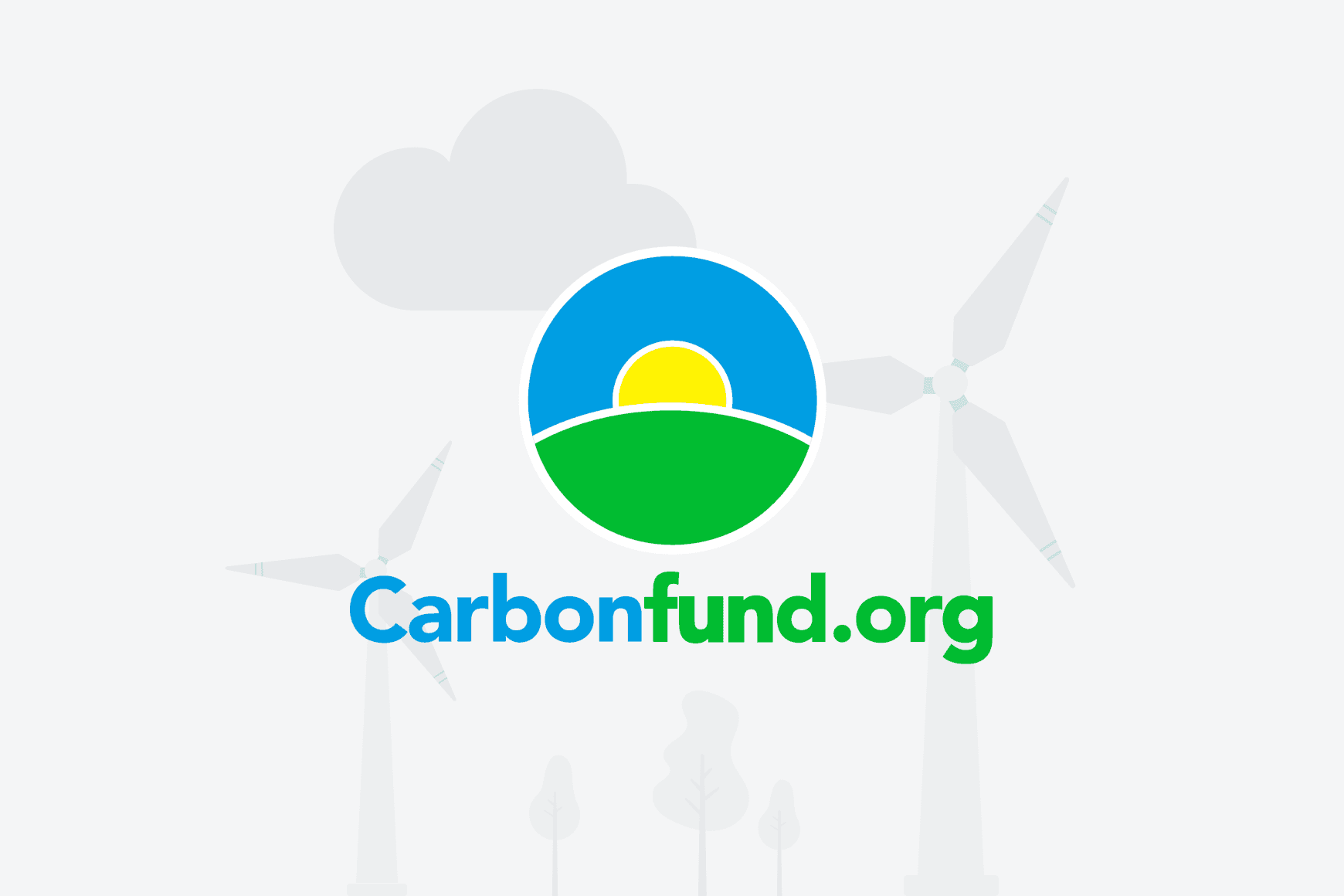 Our sustainability commitment.
Our commitment to corporate sustainability is rooted in our company values.
Talkdesk is committed to offsetting our global footprint. In partnership with the Carbon Fund, we've planted more than 2,000 trees on behalf of Talkdesk customers! Moving forward, we'll donate a tree for every new customer each quarter.
Employee resource groups.
Talkdesk supporting the community and each other.
Women in Technology.
To cultivate an environment for everyone that supports and encourages women to advance their skills and leadership potential.

"Talkdesk cultivates a diverse, equitable and inclusive workforce that supports women to advance their skills and leadership potential. Our strong, supportive culture facilitates a more meaningful connection between Talkdeskers and their work."

Dr. Shauna Geraghty, executive sponsor, Women in Technology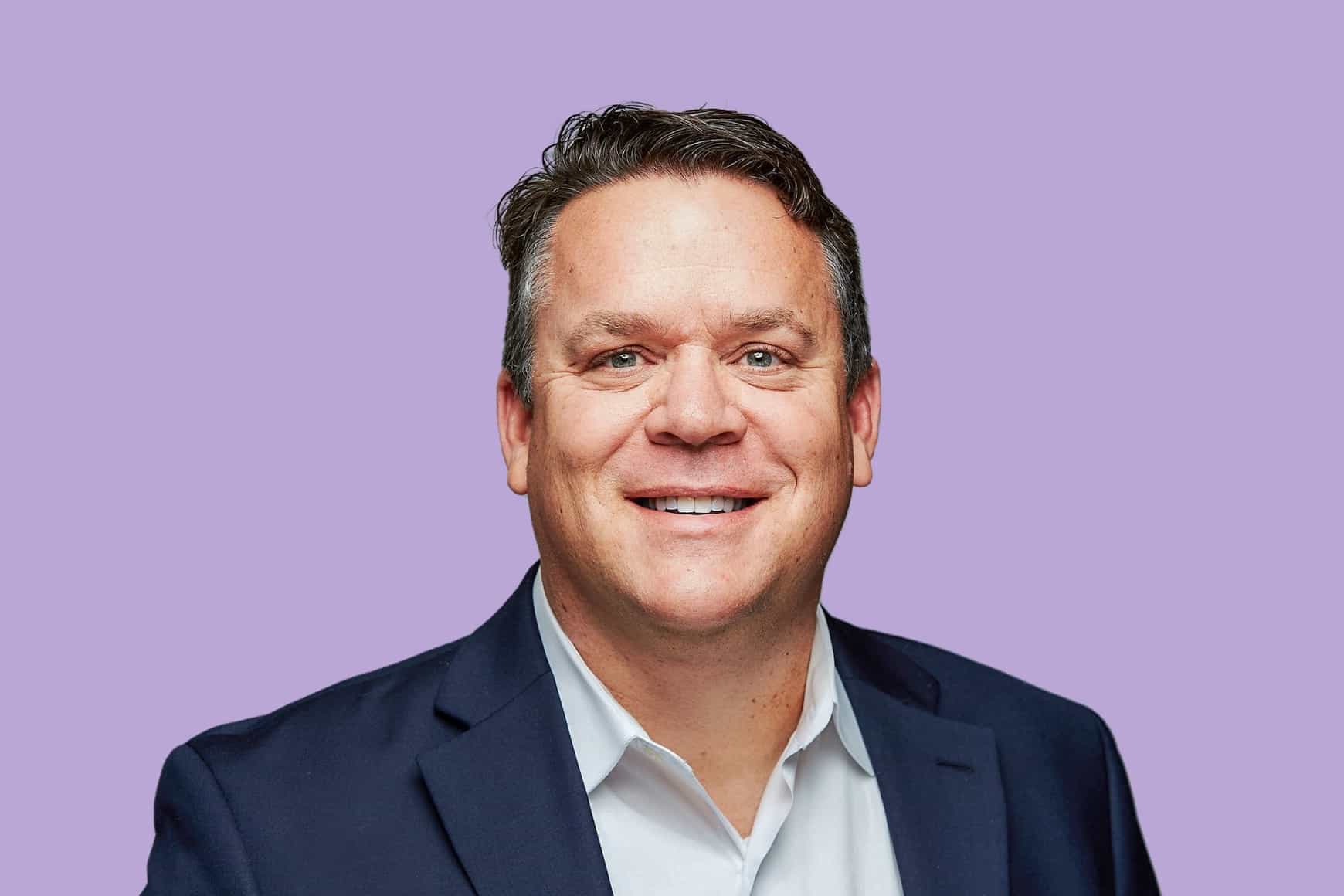 Diversity, Equity, and Inclusion.
To celebrate the uniqueness of the people that make up Talkdesk – their background, experience, and perspectives.

"As one of our five core values, Diversity, Equity, and Inclusion is in our DNA. Everyone at Talkdesk understands that our strengths lie in the differences, not the similarities.  As an ally, I am passionate about actively promoting DE&I at Talkdesk because it takes everyone to create the type of place where people live and work as their authentic selves, thereby accomplishing more together than we think is even possible."

Brian Christiansen, executive sponsor, Diversity, Equity, and Inclusion
Talkdesk skyrockets to $10B valuation with our Series D.
Please wait while we validate your privacy settings.