Innovations in customer service that help you stay ahead.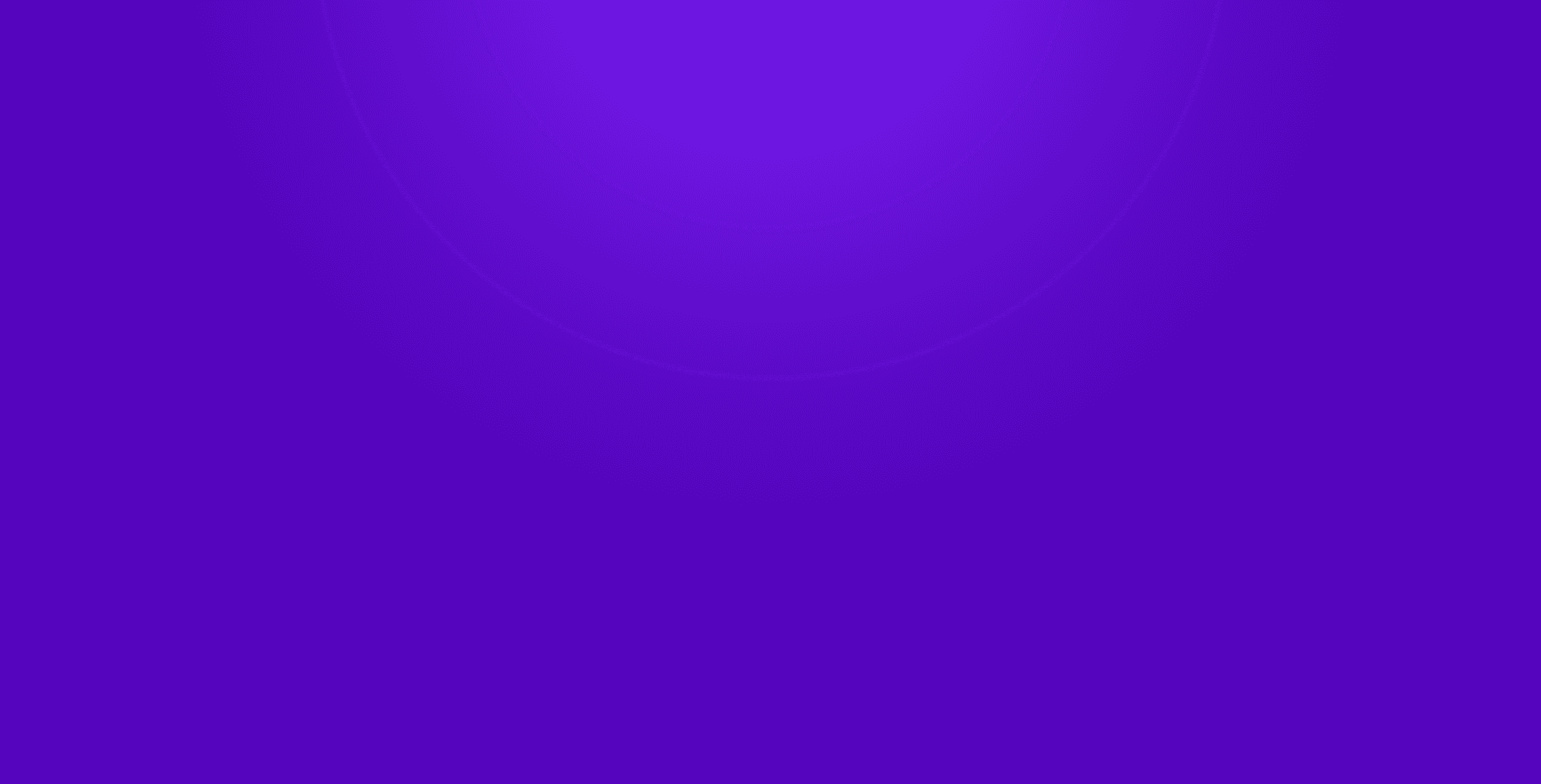 Our culture of innovation feeds your customer experience obsession.
We're serious about innovation—disruptive innovation that ends bad customer service. Innovation that enables every customer interaction to be an experience that matters. Innovation that fuels your CX obsession. Solutions that fundamentally change the way you service and support your buyers, customers, and employees. Breakthrough innovation that dramatically changes the contact center industry. We are the contact center platform for CX-obsessed companies.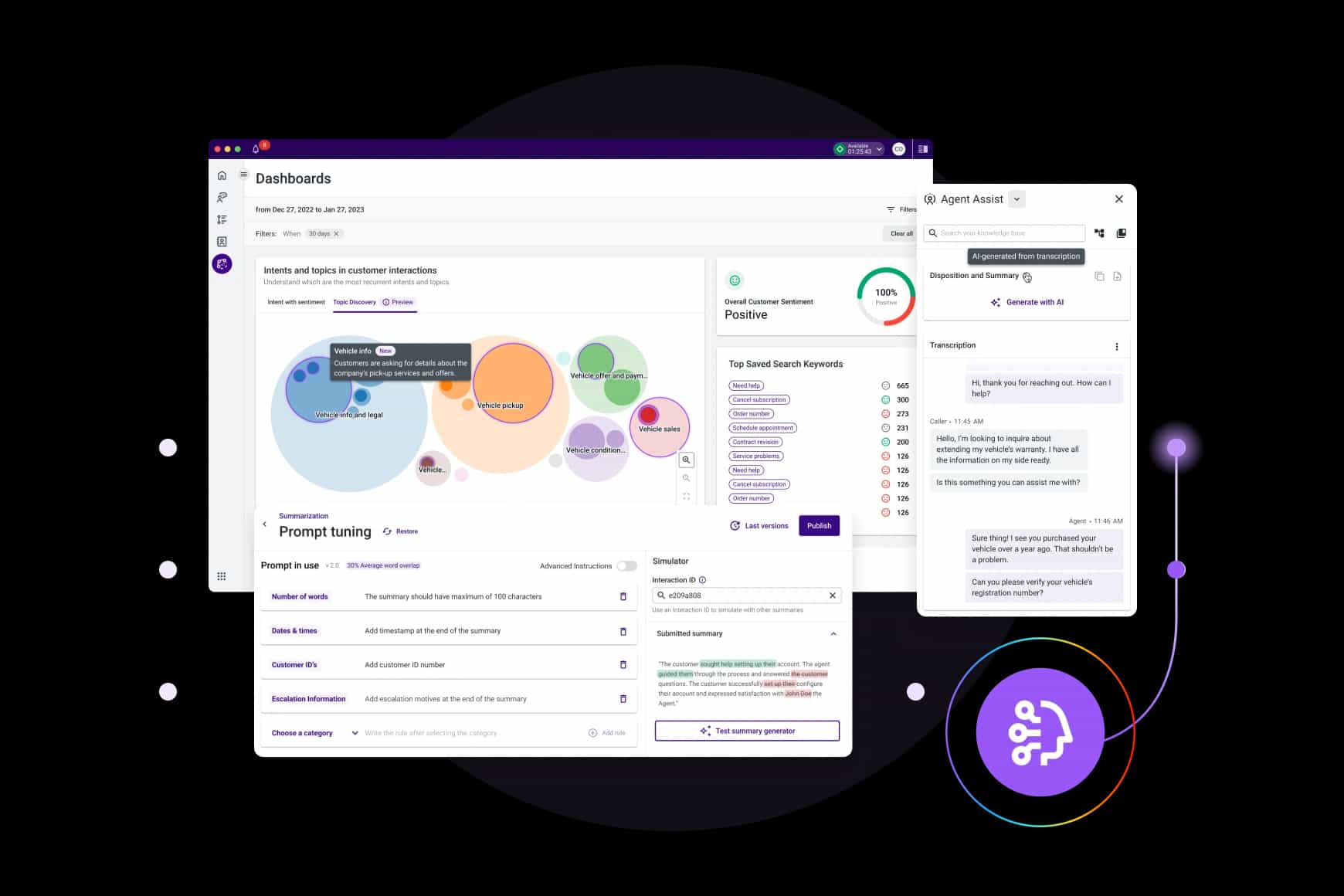 October 2023
Talkdesk unveils a new era of AI & automation for CX transformation.
Building on its market-leading contact center AI, Talkdesk has infused generative AI throughout CX Cloud™ and the Industry Experience Clouds™ empowering organizations to take customer experiences to the next level. With robust safeguards built in, brands can confidently make the most of generative AI driving significant impact on cost reduction and operational efficiency.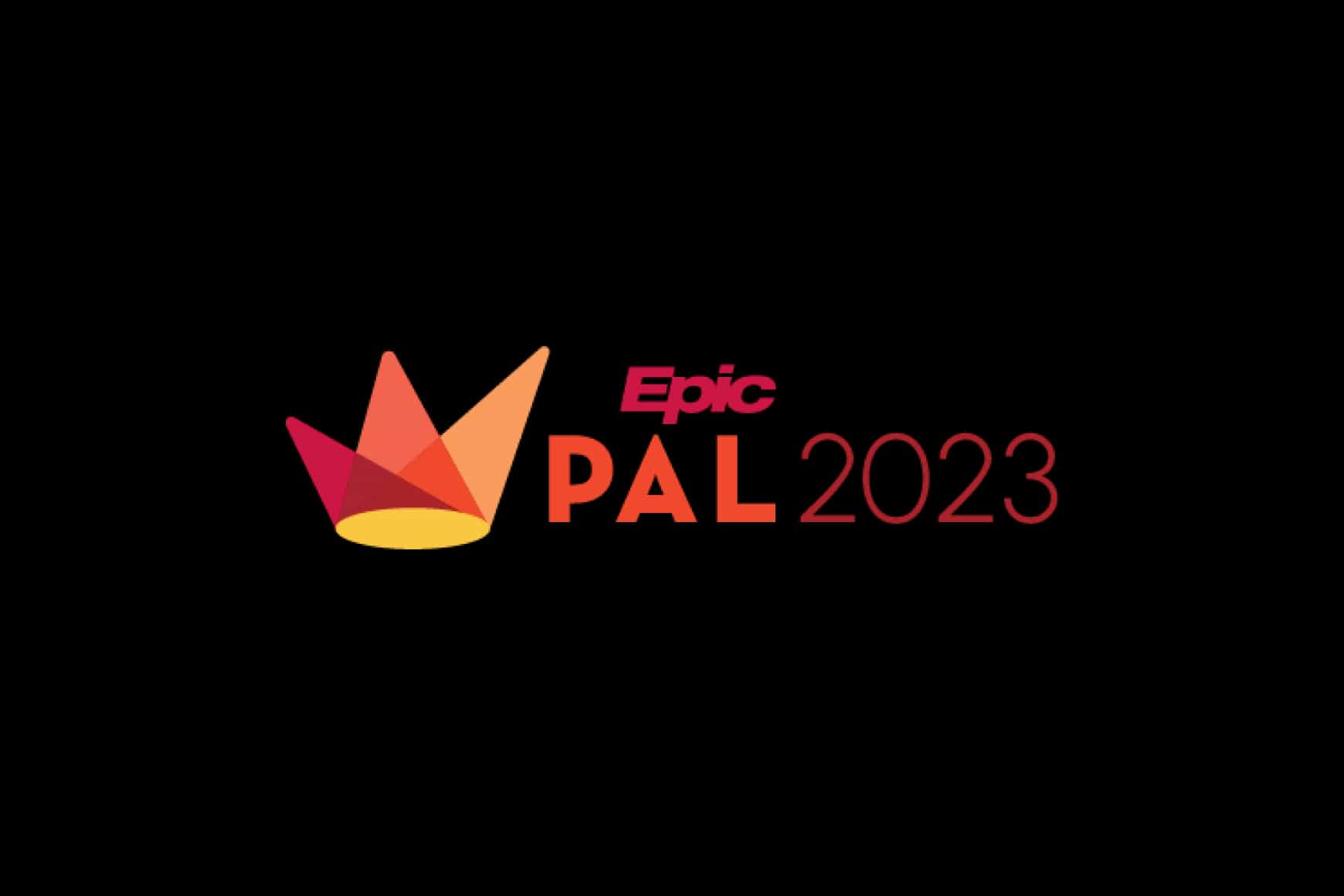 AUGUST 2023
Talkdesk and Epic enter new collaboration with the launch of Epic's Pals program.
Talkdesk is the first CCaaS vendor to be announced as a member of Epic's new Partners and Pals program, which helps customers select vendors that use validated integrations with Epic's software. The two companies will co-innovate to offer mutual customers more deeply connected patient experience solutions than previously possible, including advanced voice and digital contact center capabilities from Talkdesk integrated directly with current and future features of Epic's Cheers CRM suite.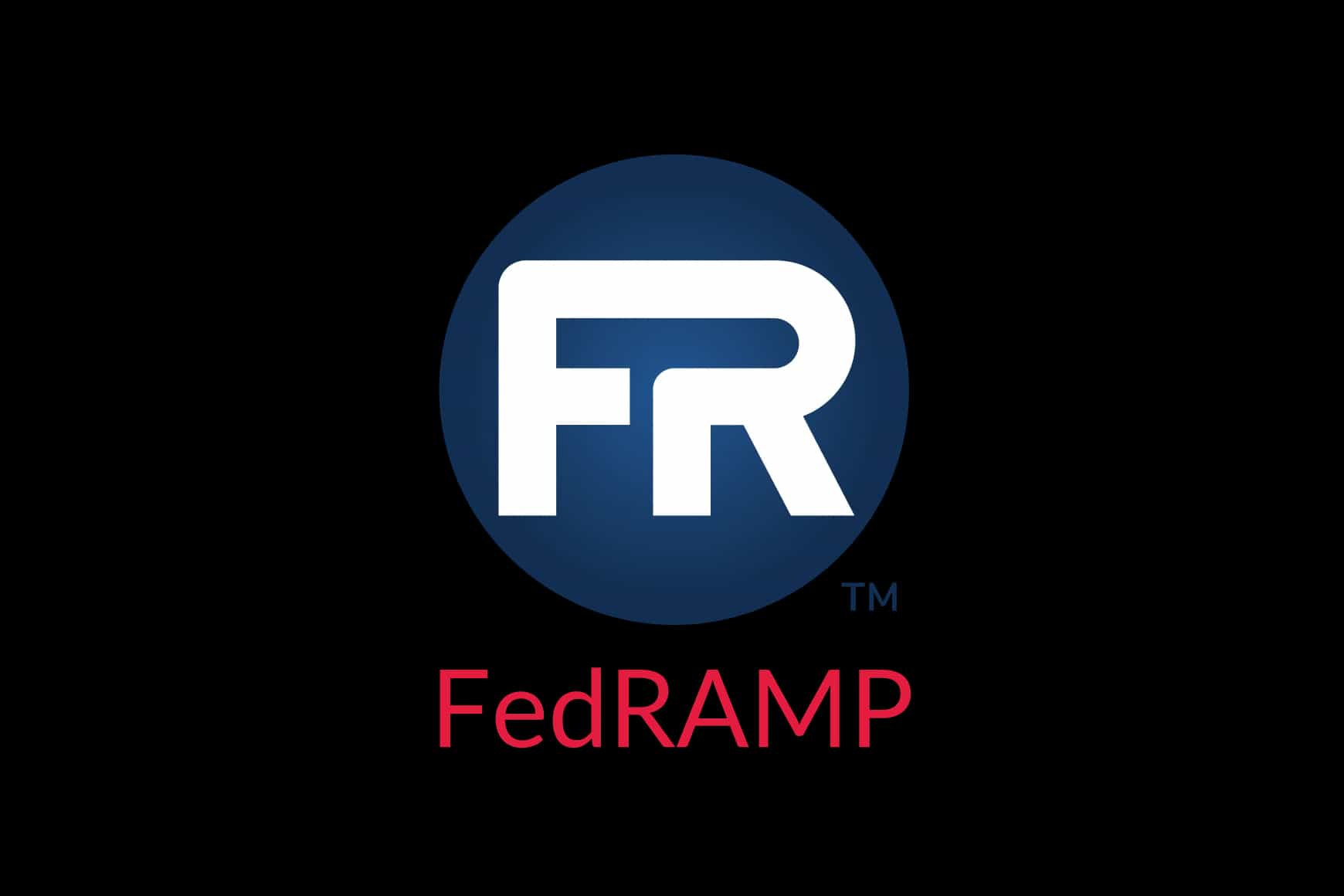 AUGUST 2023
Talkdesk CX Cloud™ achieves FedRAMP® In Process designation.
The Talkdesk CX Cloud platform is now listed in the FedRAMP Marketplace as In Process indicating the ability to meet the highest security standards for information confidentiality, integrity, and availability. A comprehensive suite of applications for voice and digital engagement, workforce management, and contact center operations is available to modernize customer service in the public sector and other regulated industries.
MARCH 2023
Talkdesk expands digital engagement solution with the launch of Talkdesk Cases.
When it comes to customer support, more than one conversation is often needed. Add a powerfully simple customer service ticketing system to your Talkdesk Digital Engagement solution to keep the conversation going until the customer query is resolved. Turn every conversation into a positive business outcome with Talkdesk Cases.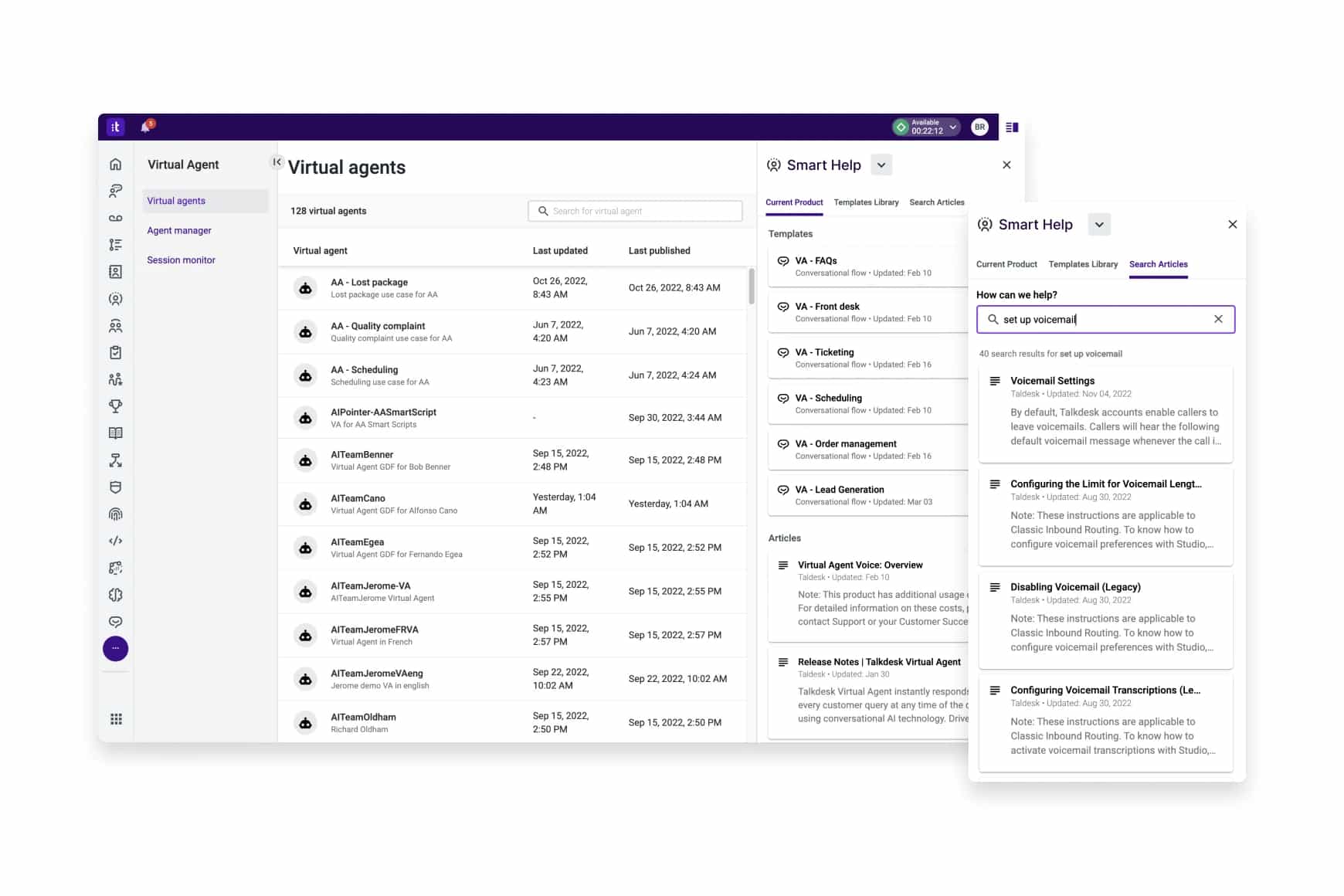 MARCH 2023
Talkdesk launches Smart Help.
Talkdesk facilitates easier, faster implementations with Smart Help, an in-app tool that suggests contextually-relevant technical guides and out-of-the-box customer journey templates and industry-specific intent models to quickly configure models, flows, and automations specific to your business needs.
February 2023
Talkdesk launches Automatic Summary, powered by GPT.
Talkdesk Agent Assist™ now supports Automatic Summary, a GPT-powered feature that streamlines after-call work by generating detailed, high-quality summaries in seconds.
February 2023
Talkdesk receives Customers' Choice Distinction in the 2023 Gartner® Peer Insights™ 'Voice of the Customer' for CCaaS.
NOVEMBER 2022
Talkdesk expands Builder with the launch of Automation Designer and Workspace Designer.
Talkdesk brings low-code and no-code to every aspect of the contact center with expanded Builder tools for accelerated contact center customization across automations, interfaces, integrations, routing, and reporting.
SEPTEMBER 2022
Talkdesk becomes a certified Microsoft Teams Connect Contact Center.
Talkdesk has received the Microsoft Teams Connected Contact Center certification from Microsoft, officially validating the Talkdesk Microsoft Teams Connector making it generally available to all Talkdesk customers. Becoming a certified Connected Contact Center indicates Talkdesk has been fully vetted and approved by Microsoft as a valuable contact center partner for any company using Microsoft Teams.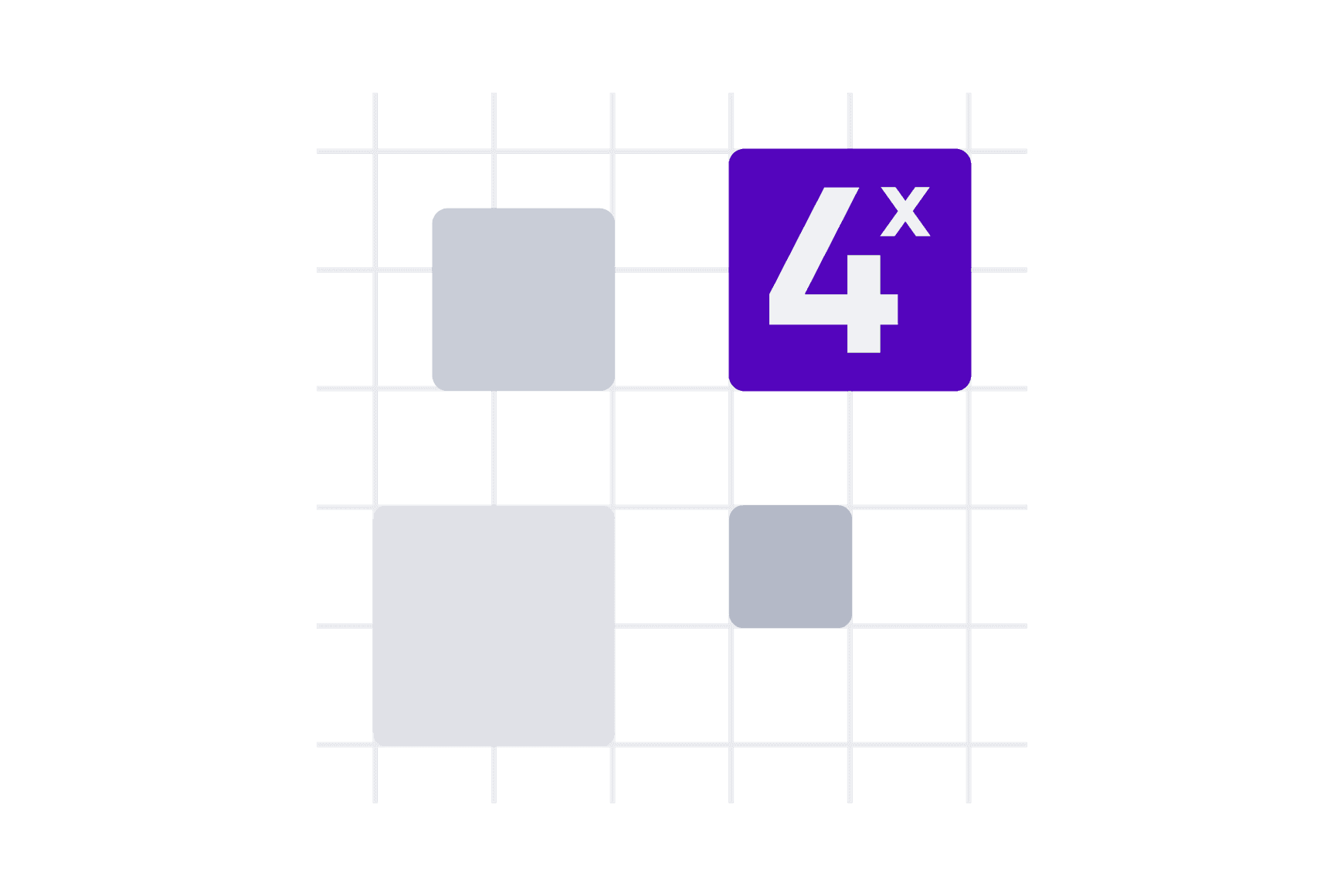 AUGUST 2022
Talkdesk named a Leader in the Gartner® Magic Quadrant™ for CCaaS for the 4th consecutive year.
JUNE 2022
Talkdesk launches a customer service platform made for retailers to unify physical and digital channels.
Talkdesk Retail Experience Cloud™ is an AI-powered, out-of-the-box, customer service platform specifically made for retailers to drive brand loyalty and customer lifetime value by meeting their customers wherever they are.
APRIL 2022
Talkdesk expands its financial services offering to meet the needs of insurers.
Designed to unify the customer journey across policy servicing, claims, and new business, Talkdesk Financial Services Experience Cloud™ for Insurance is an end-to-end solution that will increase customer loyalty and improve business agility.
MARCH 2022
Talkdesk expands Talkdesk On-The-Go with two new mobile apps.
Talkdesk Phone Mobile App allows employees to connect from anywhere on their mobile device using a modern cloud business phone system. The Talkdesk Schedule Mobile App provides agents 24/7 access to manage their scheduled shifts directly on their mobile device.
NOVEMBER 2021
Talkdesk introduces new capabilities to reimagine agent engagement for hybrid and remote workforces.
Talkdesk Feedback™ and Talkdesk Performance Management™ connect customer feedback and agent performance at scale, enabling organizations to develop and retain agents and empower them to provide even better customer experiences (CX).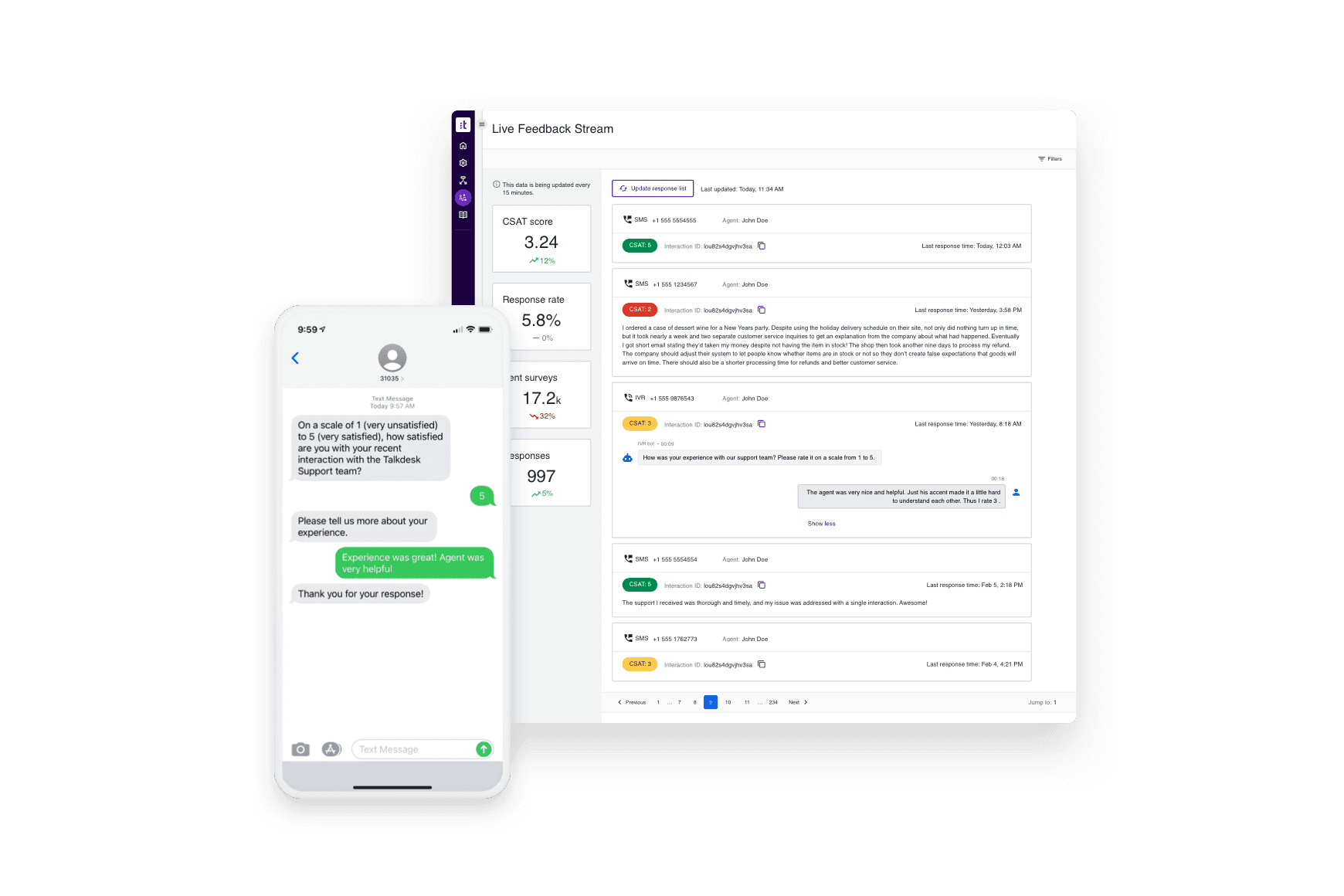 NOVEMBER 2021
Talkdesk launches Feedback, helping companies put the voice of the customer at the heart of their contact center.
Talkdesk Feedback™ puts the voice of the customer at the heart of the contact center. Easily create and deploy surveys on any channel to capture, analyze, and act on customer feedback. Gain the insights you need to discover trends, identify opportunities and pain points, and make informed decisions that lead to happier, more loyal customers.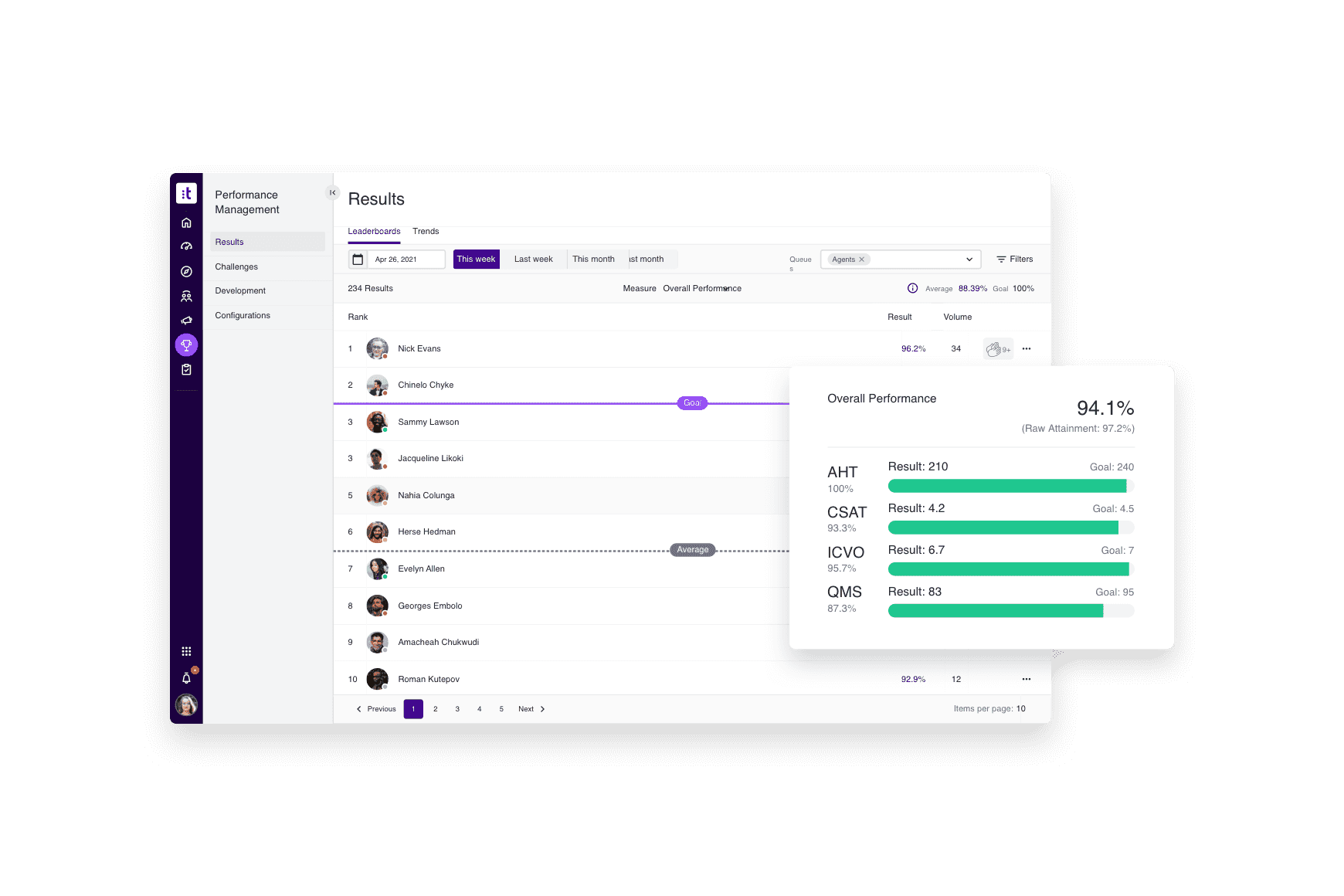 NOVEMBER 2021
Talkdesk launches Performance Management to help contact centers maximize the potential of every agent.
Talkdesk Performance Management™ provides managers with the tools they need to maximize the potential of every agent. Measure and track agent performance over time using interactive leaderboards, benchmarks, and goals, while capitalizing on opportunities for improvement with intuitive click-to-coach workflows.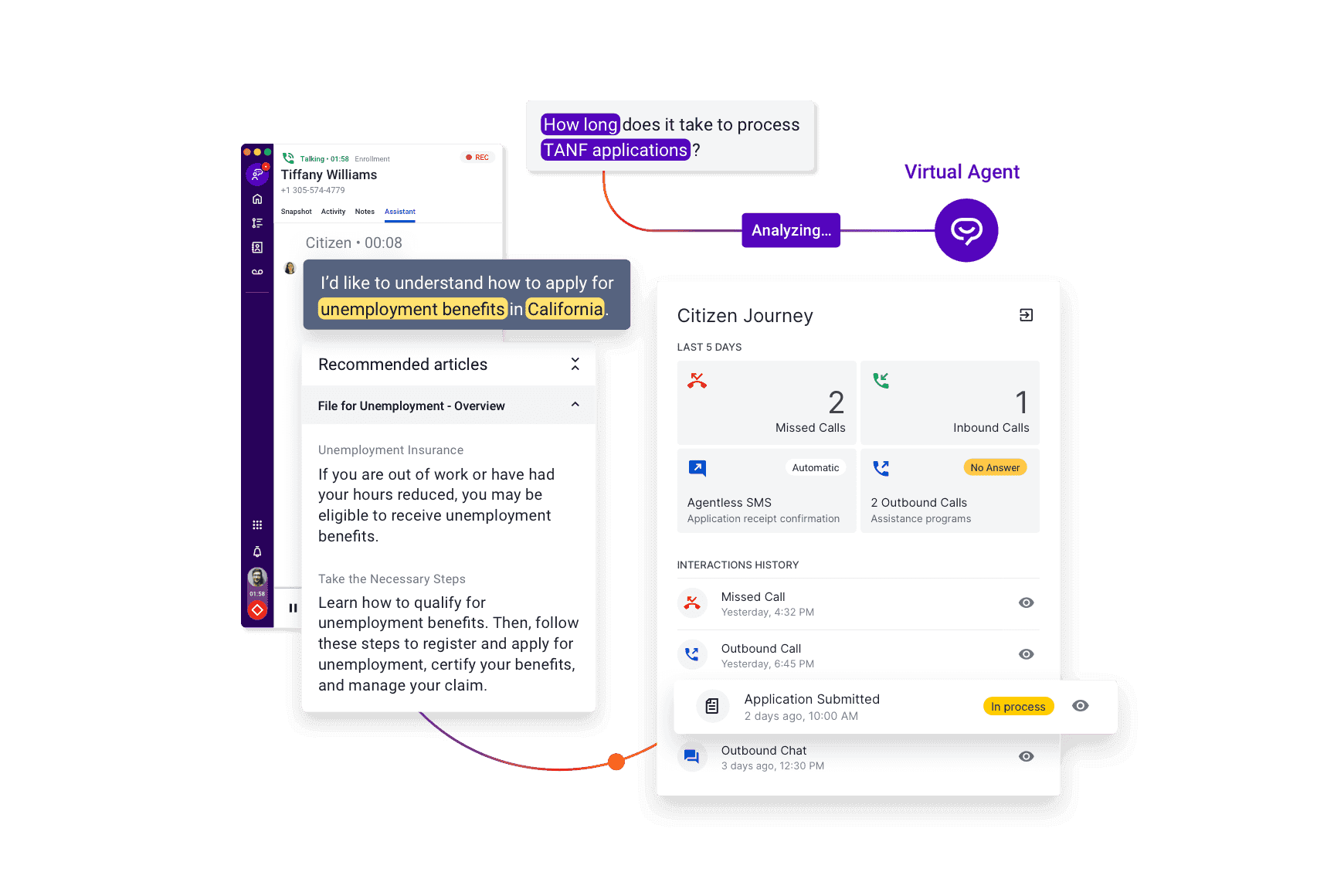 OCTOBER 2021
Talkdesk launches an AI-embedded solution for government agency contact centers.
The Talkdesk Citizen Engagement solution improves the benefits administration process and enables proactive communication with constituents, while modernizing government contact centers for scale and flexibility.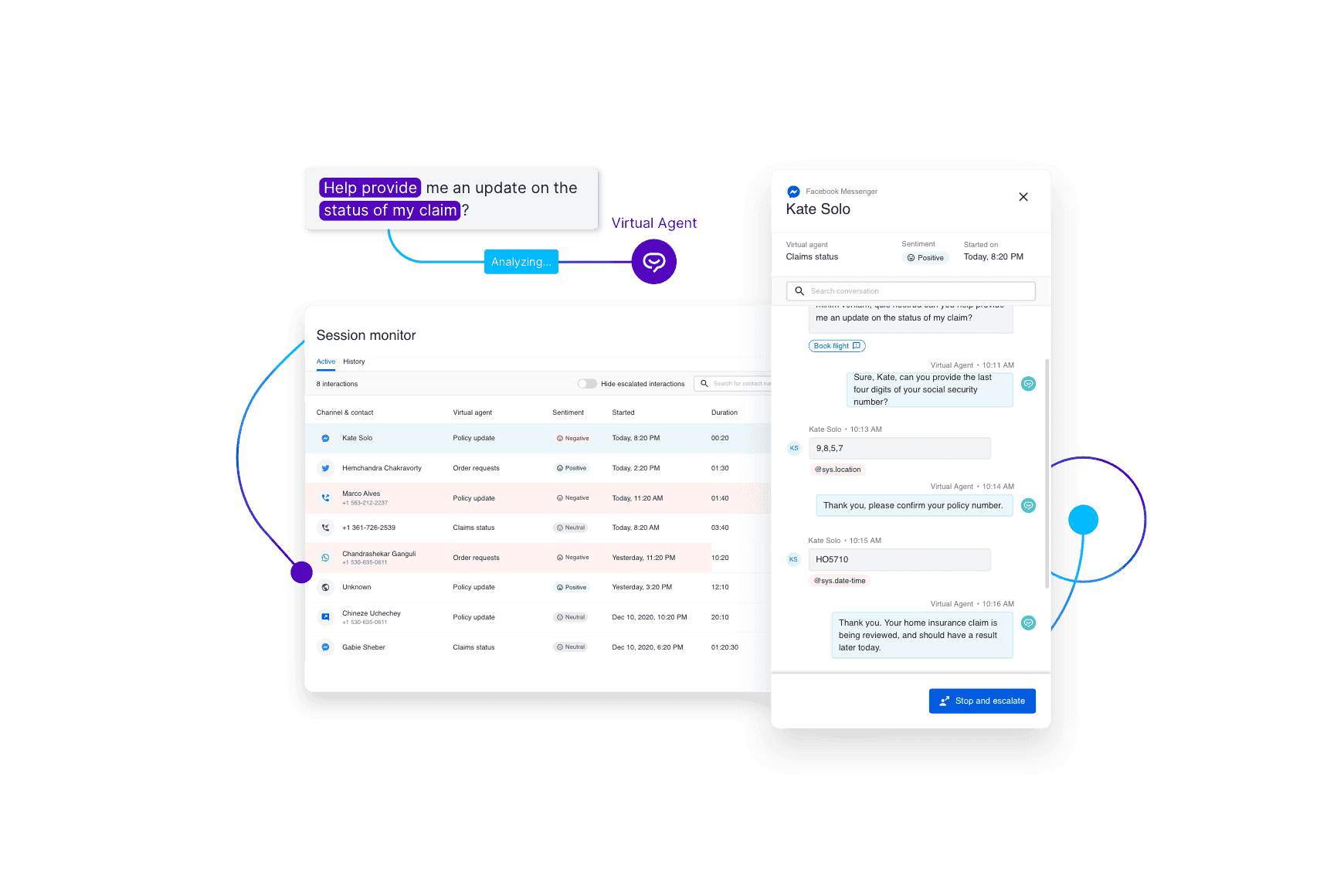 OCTOBER 2021
Talkdesk drives smarter insurance engagements and policyholder loyalty.
The Insurance Smart Service solution optimizes agent and policyholder interactions by combining intelligent self-service and AI-assisted interactions with out-of-the-box integrations to major CRM systems.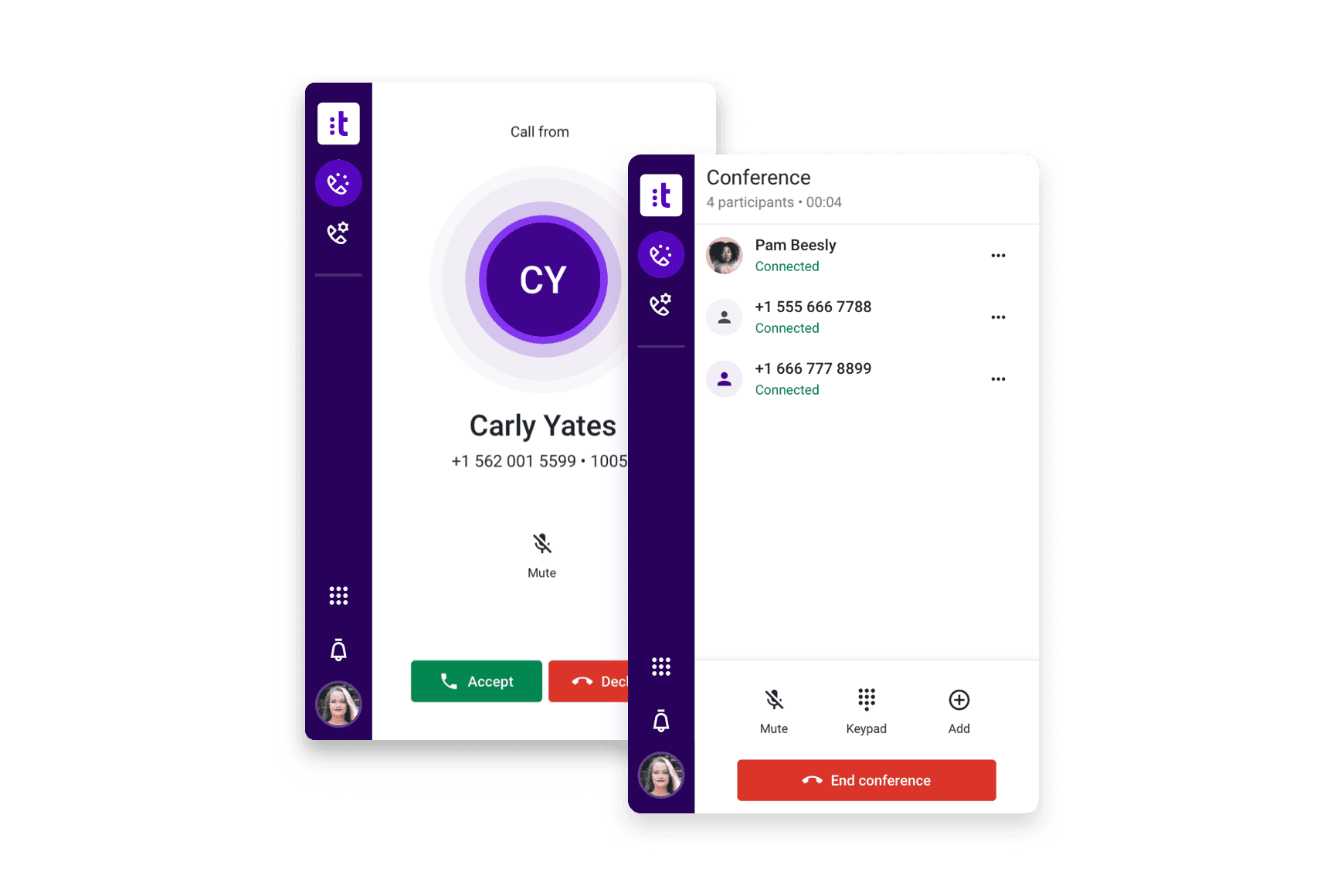 SEPTEMBER 2021
Talkdesk launches the first and only business phone system built on a leading cloud contact center platform.
Talkdesk Phone is a business phone system built to unify collaboration and contact center applications to drive business agility, reduce costs, and provide a better way for hybrid workforces to deliver great customer experiences.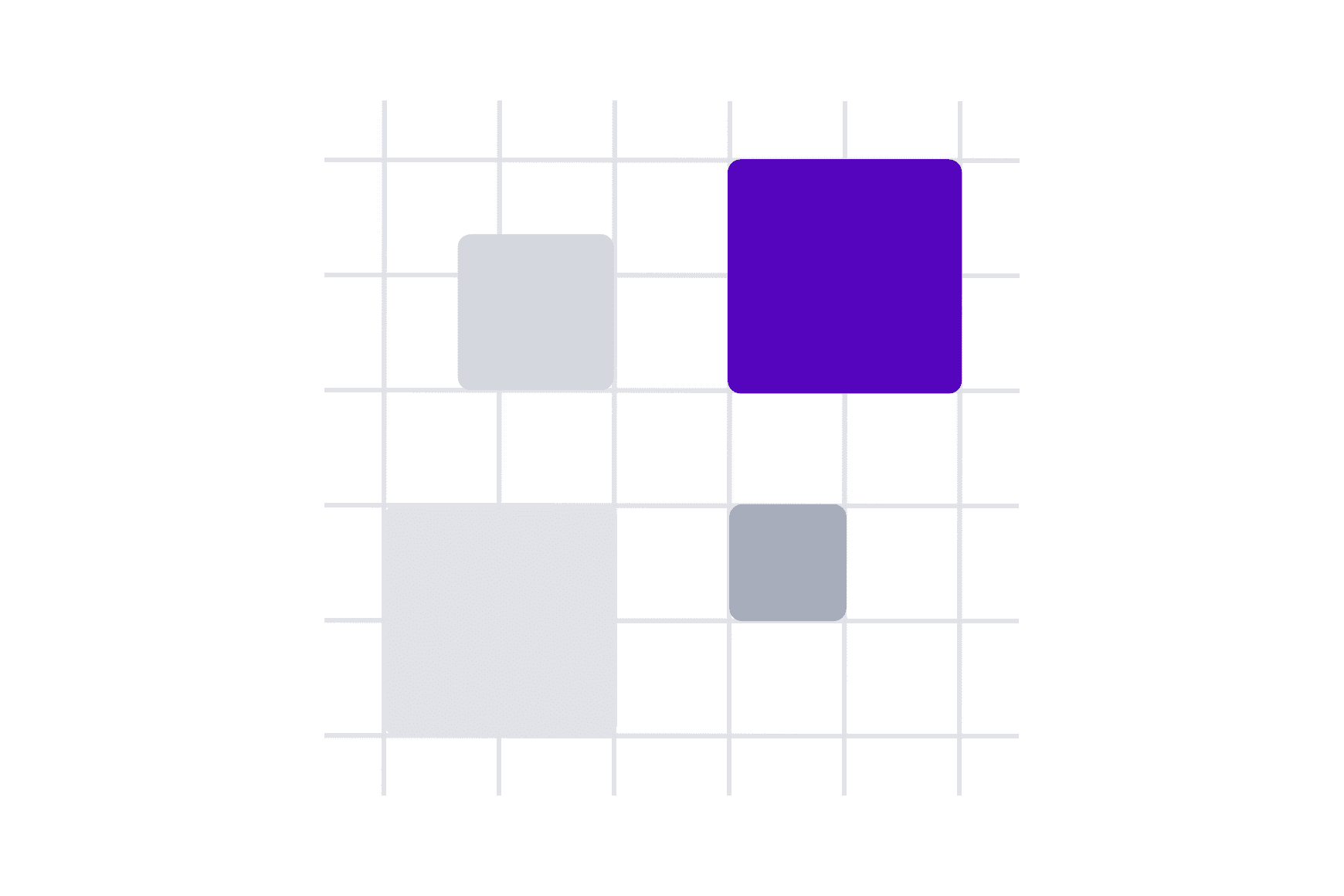 August 2021
Talkdesk again named a Leader in 2021 Gartner® Magic Quadrant™ for CCaaS.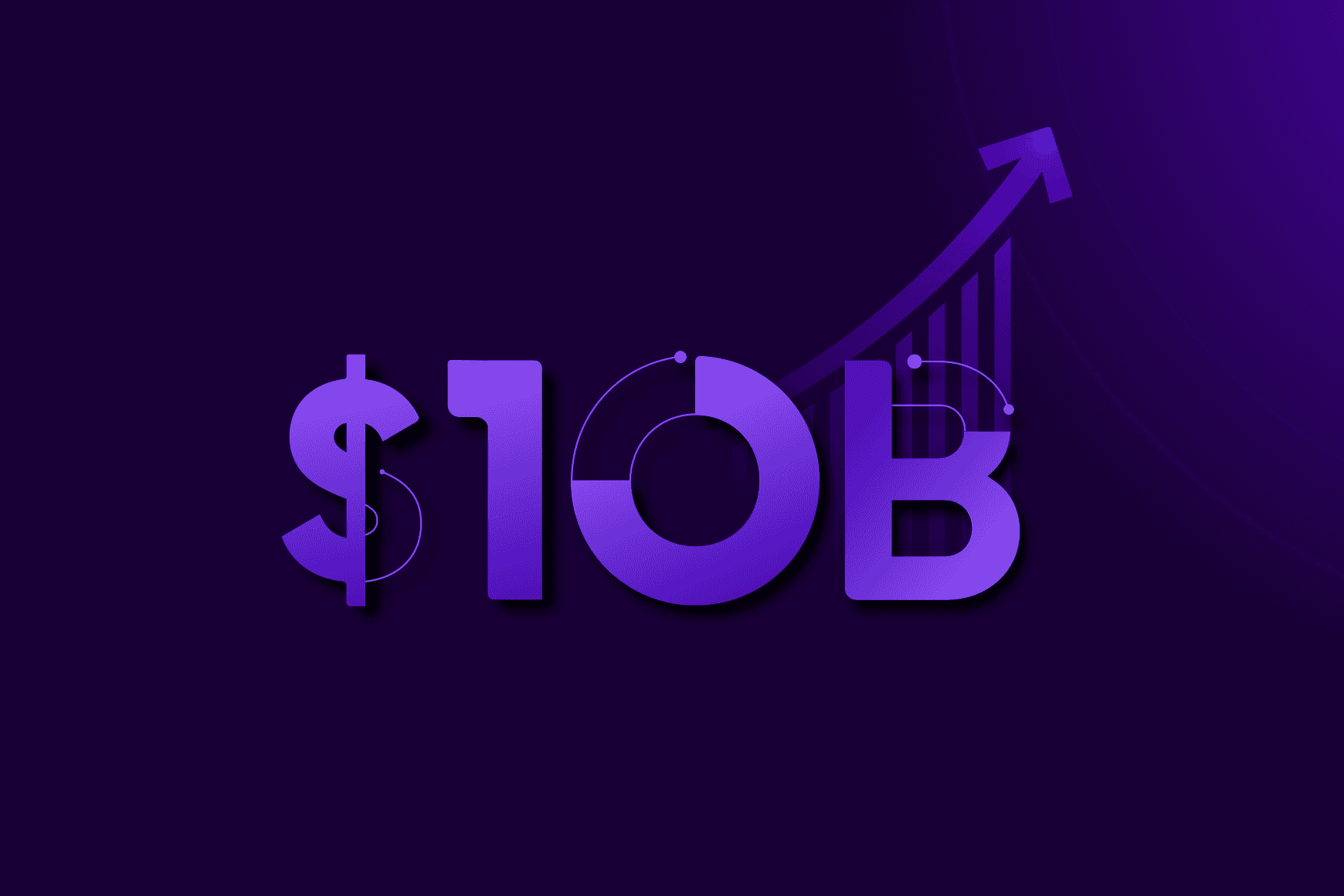 August 2021
Talkdesk skyrockets to $10B valuation. Appoints Sydney Carey as CFO.
Talkdesk raised $230 million in recent funding. We closed our Series D round with more than $10 billion valuation and appointed Sydney Carey as Chief Financial Officer (CFO).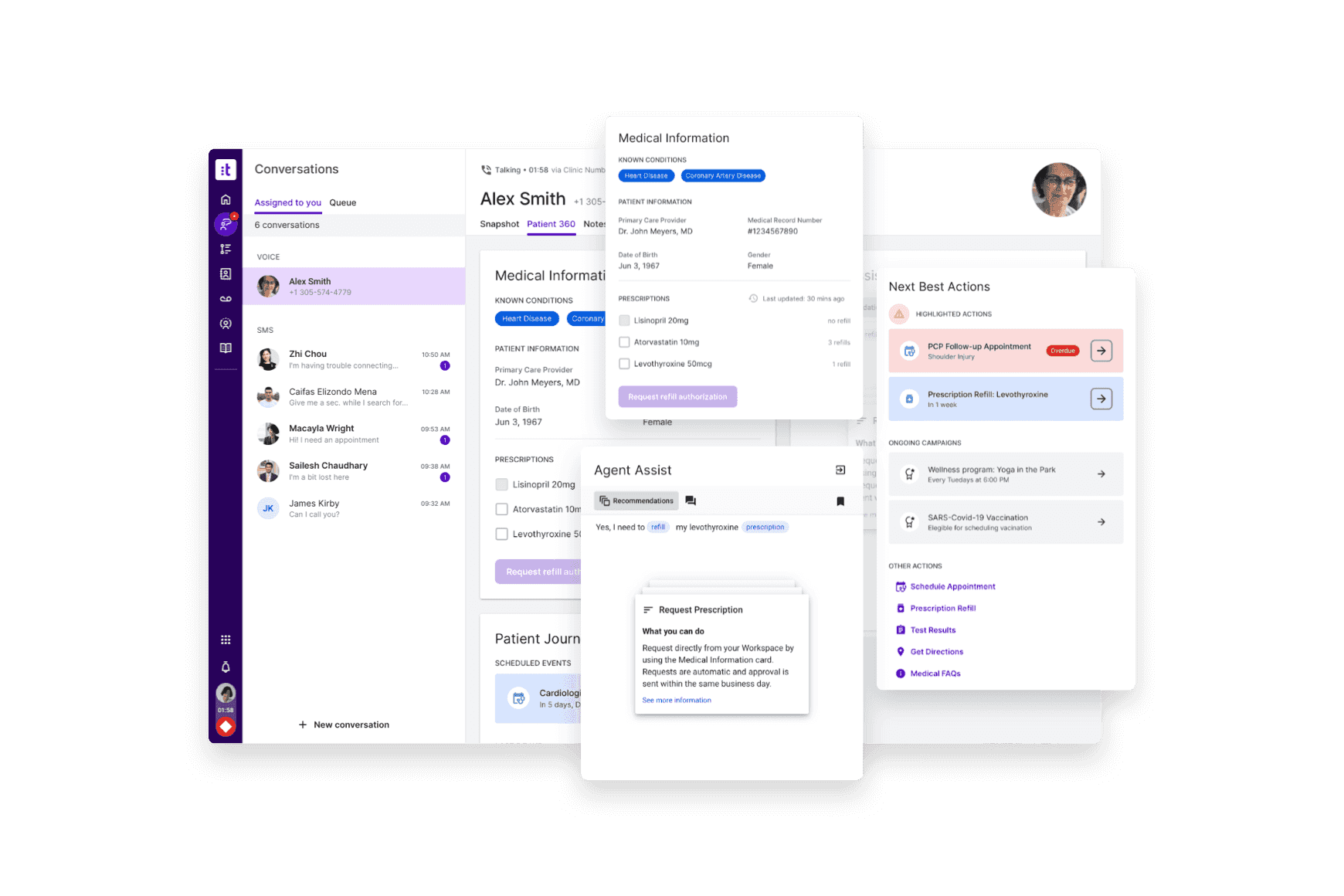 June 2021
Talkdesk launches the first contact center solution purpose-built for healthcare.
Initially designed to serve hospital and health system needs, Talkdesk Healthcare Experience Cloud™ for Providers helps deliver better patient experiences on digital and voice communication channels. The end-to-end solution connects patient data across channels to power synchronized, intelligent interactions that are personalized and convenient.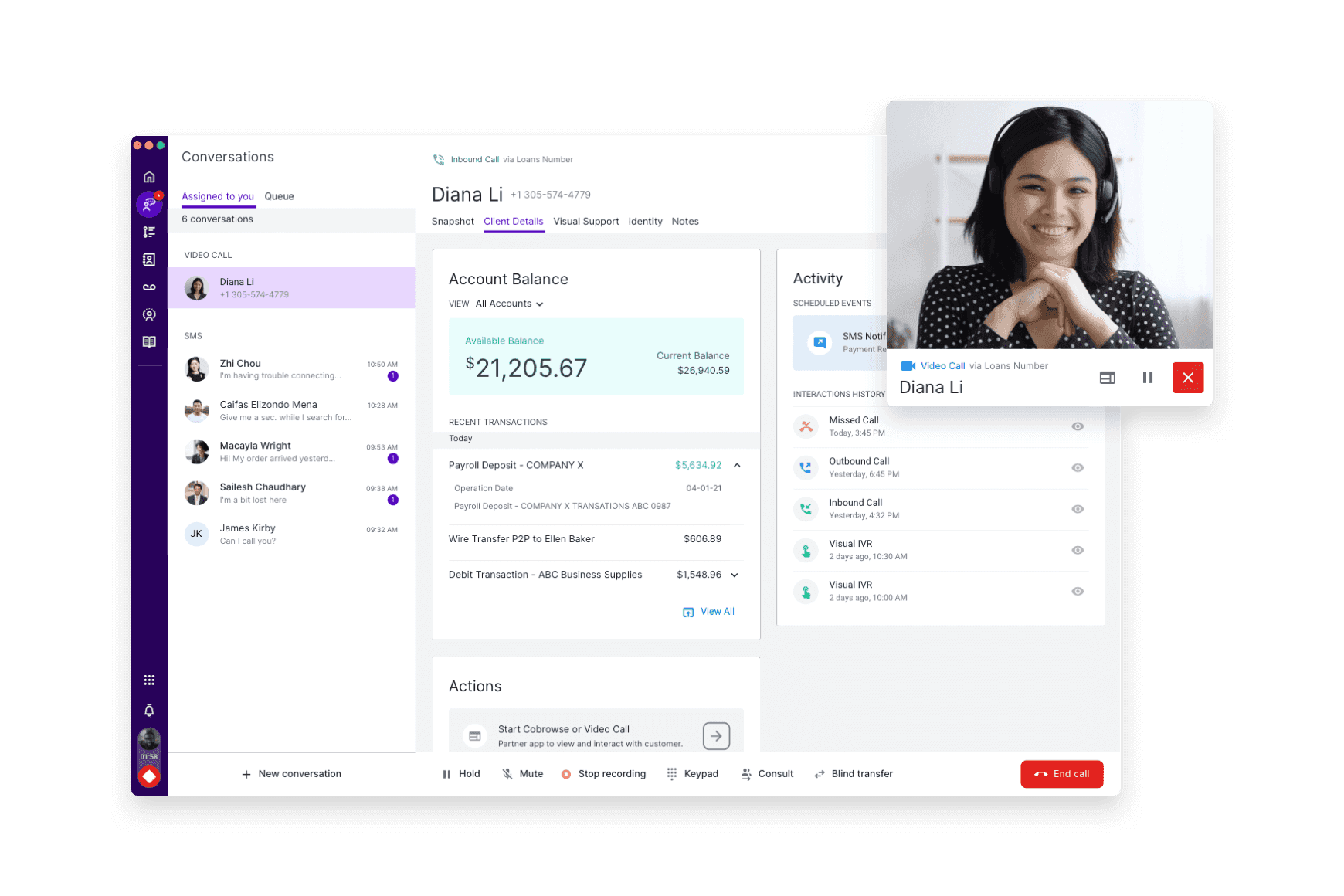 June 2021
Talkdesk launches the first contact center solution purpose-built for financial services.
Initially reimagining the banking experience, Talkdesk Financial Services Experience Cloud™ for Banking enables financial services companies to deliver connected, intelligent, and secure client interactions more effortlessly, across any communication channel. Featuring out-of-the-box integrations to core banking systems, the digital-first solution ties together data from across the client journey and delivers immediate time to value.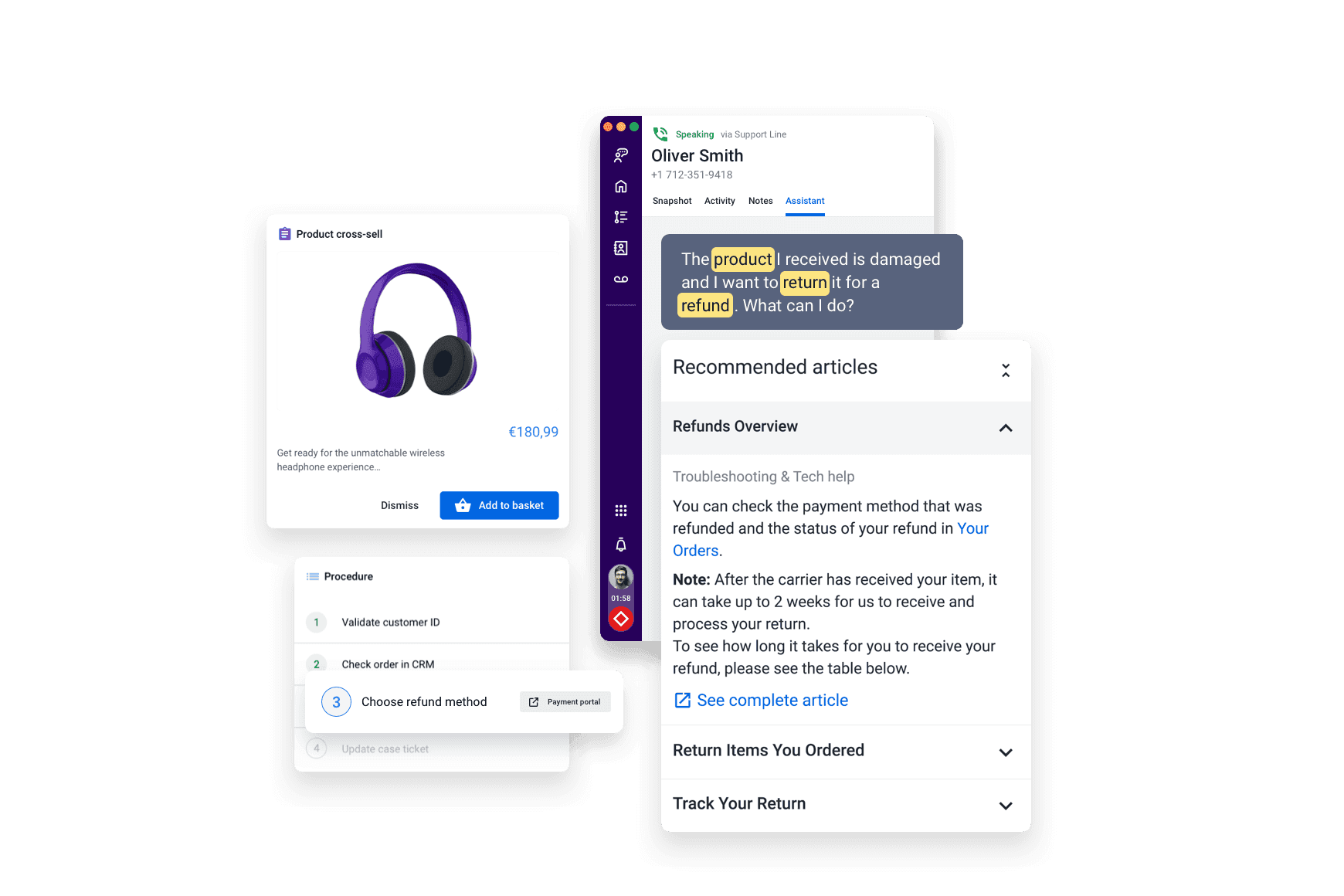 June 2021
Talkdesk automates product inquiries and returns for brands and retailers.
Talkdesk Retail Smart Service helps retailers and brands deliver quality, fast, automated service, freeing agents to focus on brand-enhancing, revenue-generating activities with the help of AI.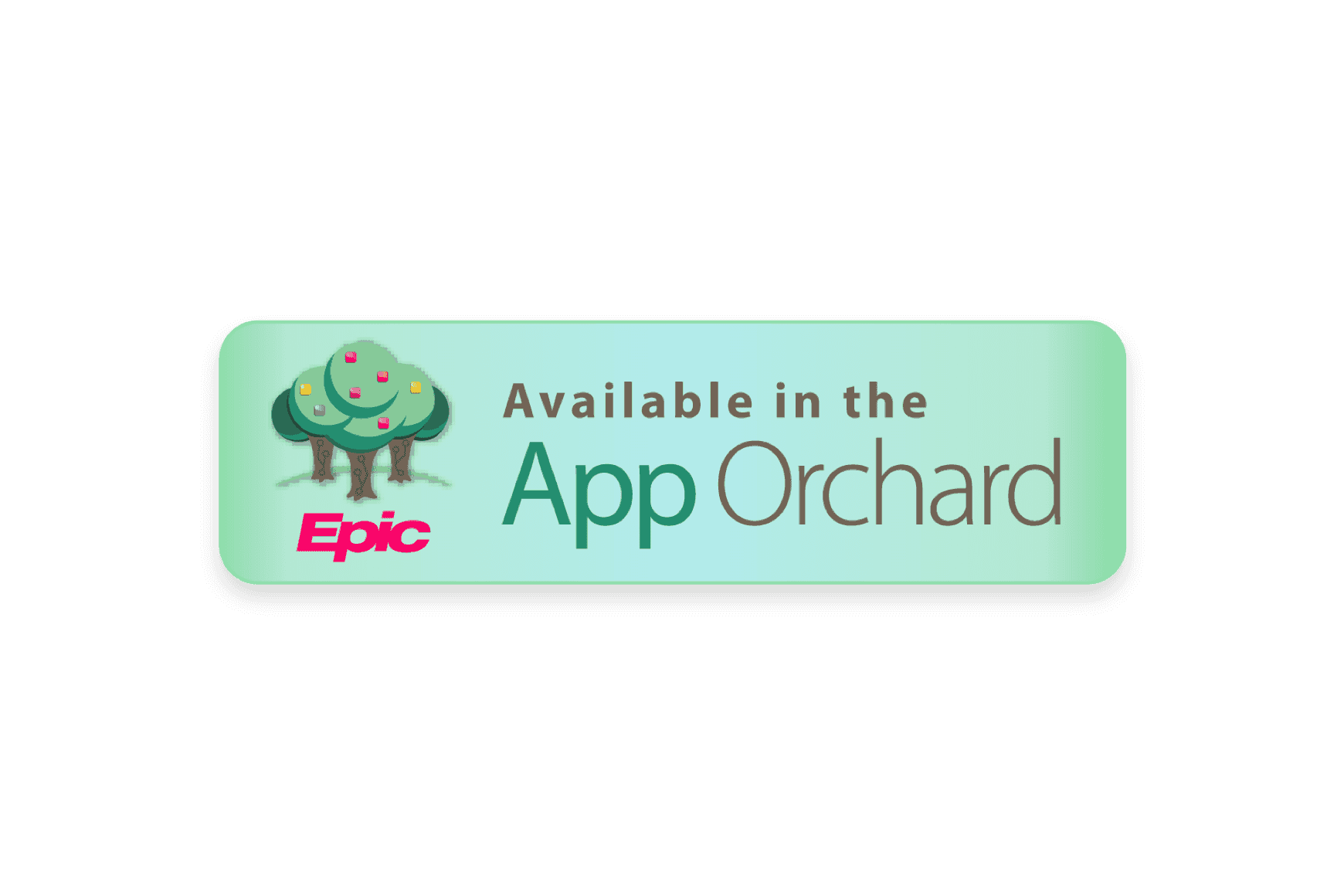 May 2021
Talkdesk integrates with Epic EHR to power seamless patient experiences.
Talkdesk now integrates out-of-the-box with the Epic electronic health records platform empowering healthcare providers to deliver more personalized, contextualized and seamless patient interactions. The integration, available via the Epic App Orchard, surfaces vital information for contact center staff about patients they're supporting, giving important context that speeds up interactions and promotes more patient-centric service.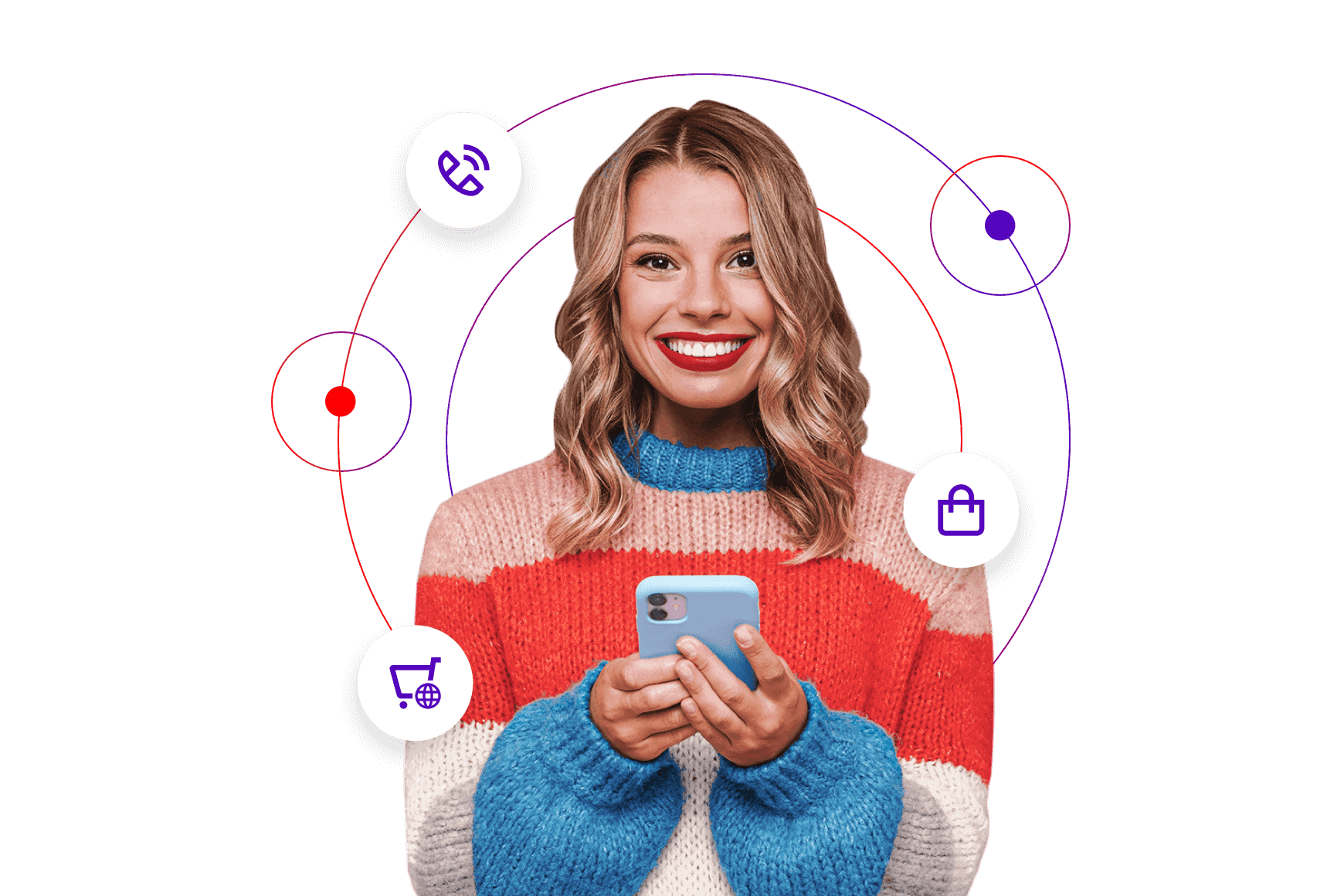 May 2021
Talkdesk launches a better way to provide shoppers choice, comfort, and convenience.
The Talkdesk Flexible Shopping solution enables retailers to orchestrate safe, contactless experiences such as curbside pickup, buy-online-pick-up-in-store, and appointment shopping while streamlining communications and improving cross-channel customer service.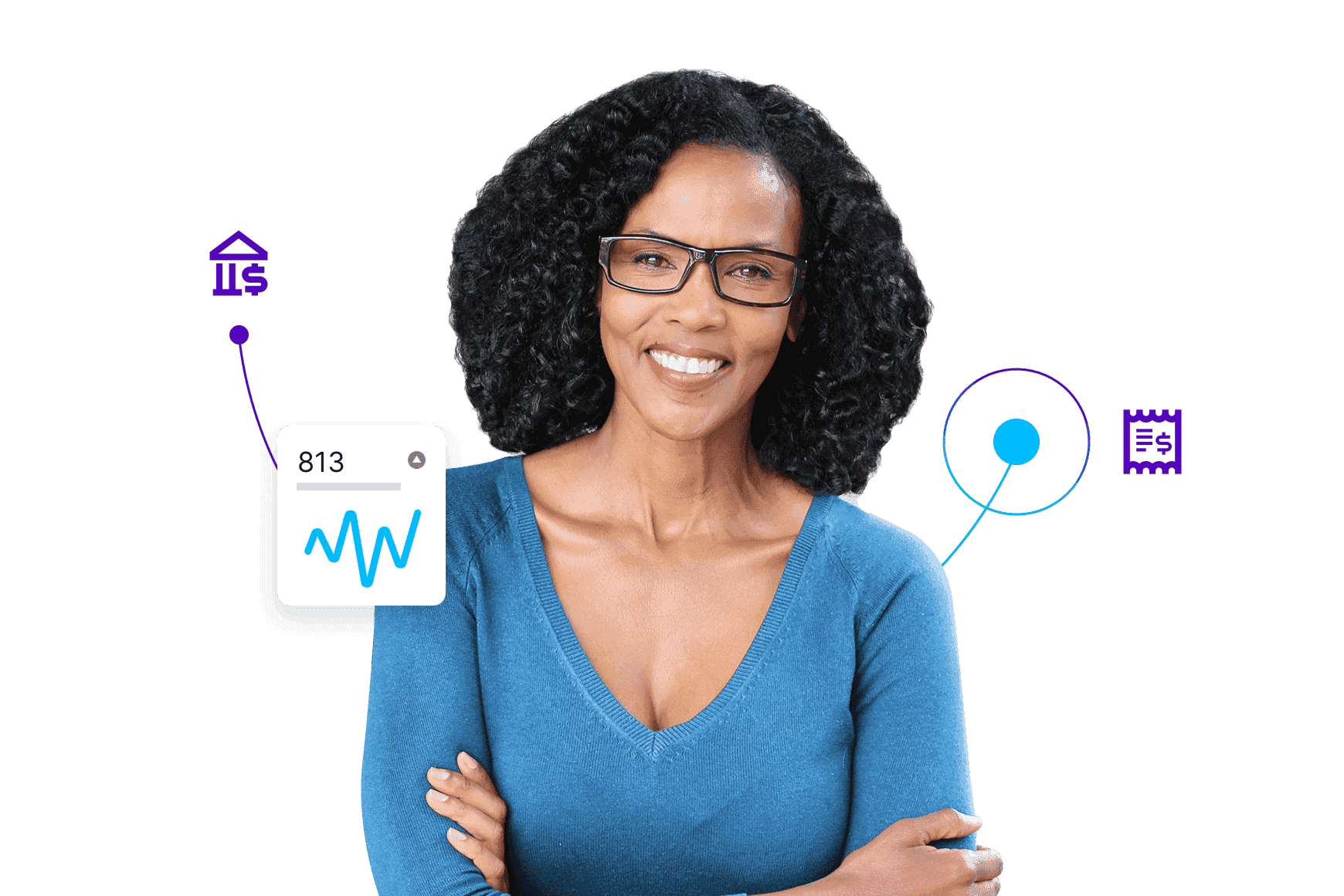 April 2021
A new AI-infused digital lending solution accelerates the lending lifecycle.
The Talkdesk Digital Lending solution enables lenders to streamline and accelerate loan origination and servicing processes for personal, mortgage and commercial loans. AI-powered capabilities help lenders service the recent surge in loan volumes, while also meeting compliance and regulatory requirements.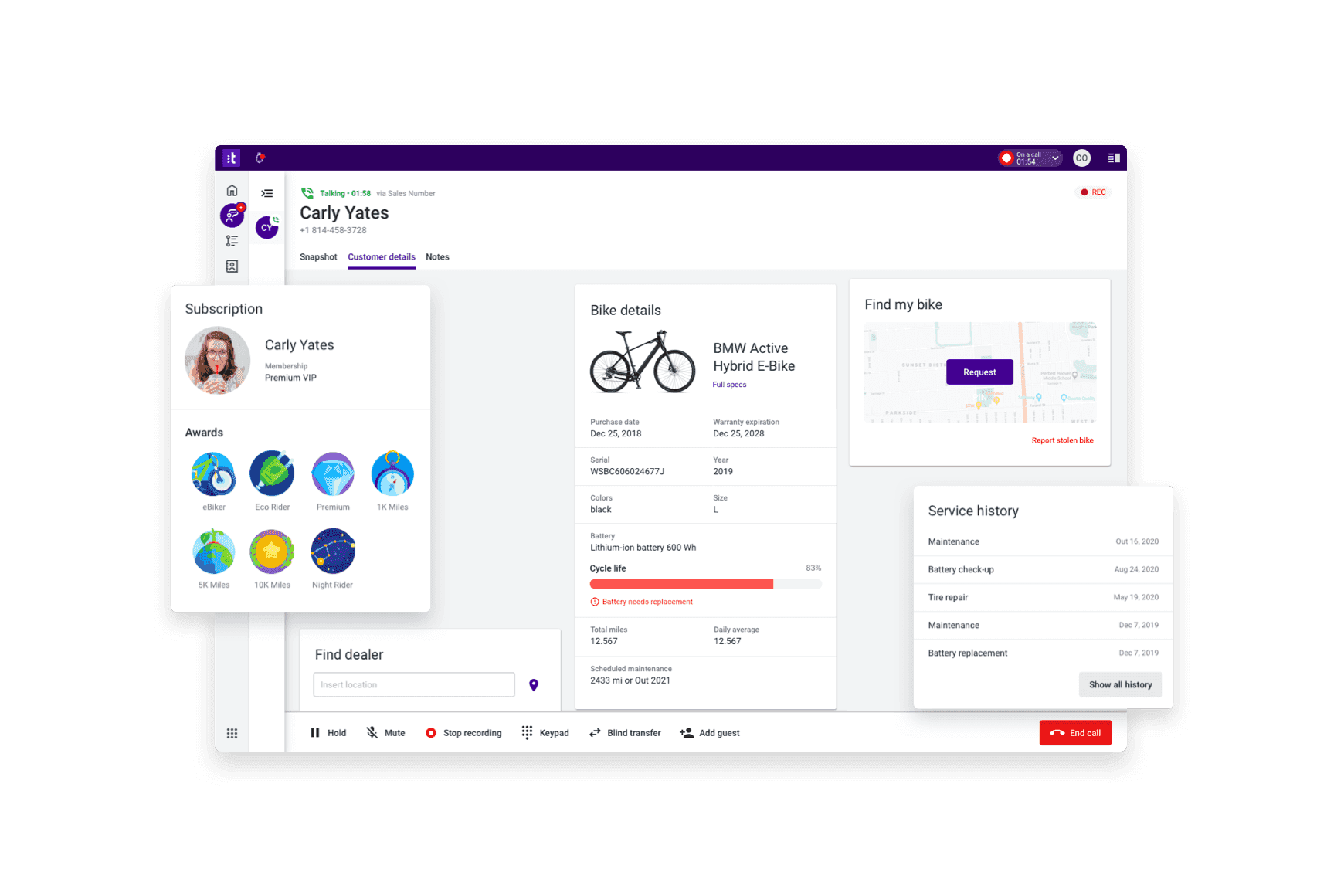 April 2021
Talkdesk Workspace, a customizable interface to make work easy.
Talkdesk Workspace unifies all customer experience applications and data on a "single pane of glass," and allows companies to create the ideal interface for each contact center role. Along with Workspace, Talkdesk also announced Talkdesk BuilderTM, a comprehensive set of low- and custom-code development tools that enable customization of every aspect of the contact center.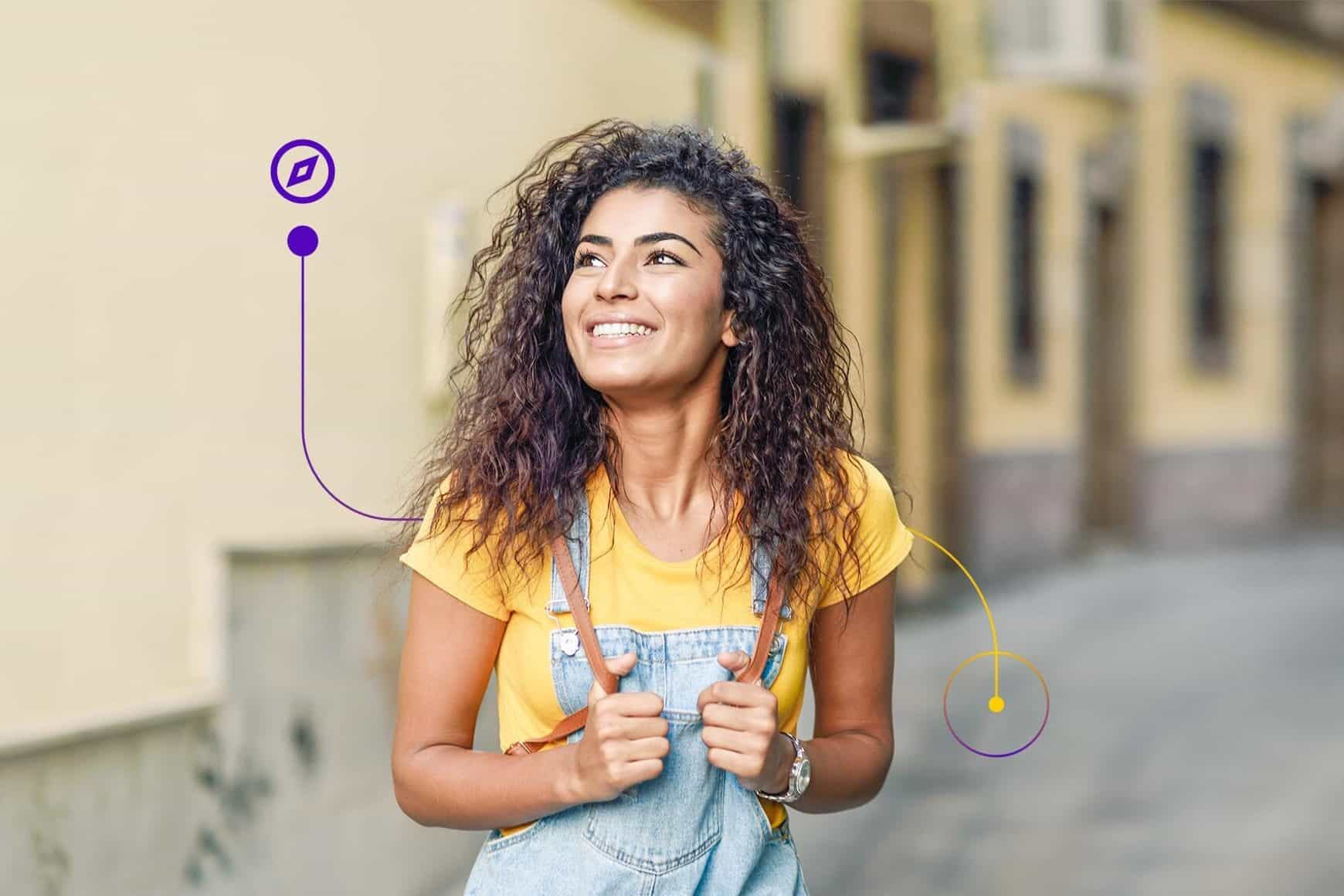 April 2021
Talkdesk announces Vacation Now solution to support Travel & Hospitality. Free for 90 days.
Talkdesk Vacation Now helps tourism and hospitality companies deliver fast, scalable customer service so travelers can escape faster to their dream destinations. Designed to help companies ready their contact centers in as little as 24 hours, Talkdesk is offering a 90-day free account to help support anticipated surges in demand as the industry reboots.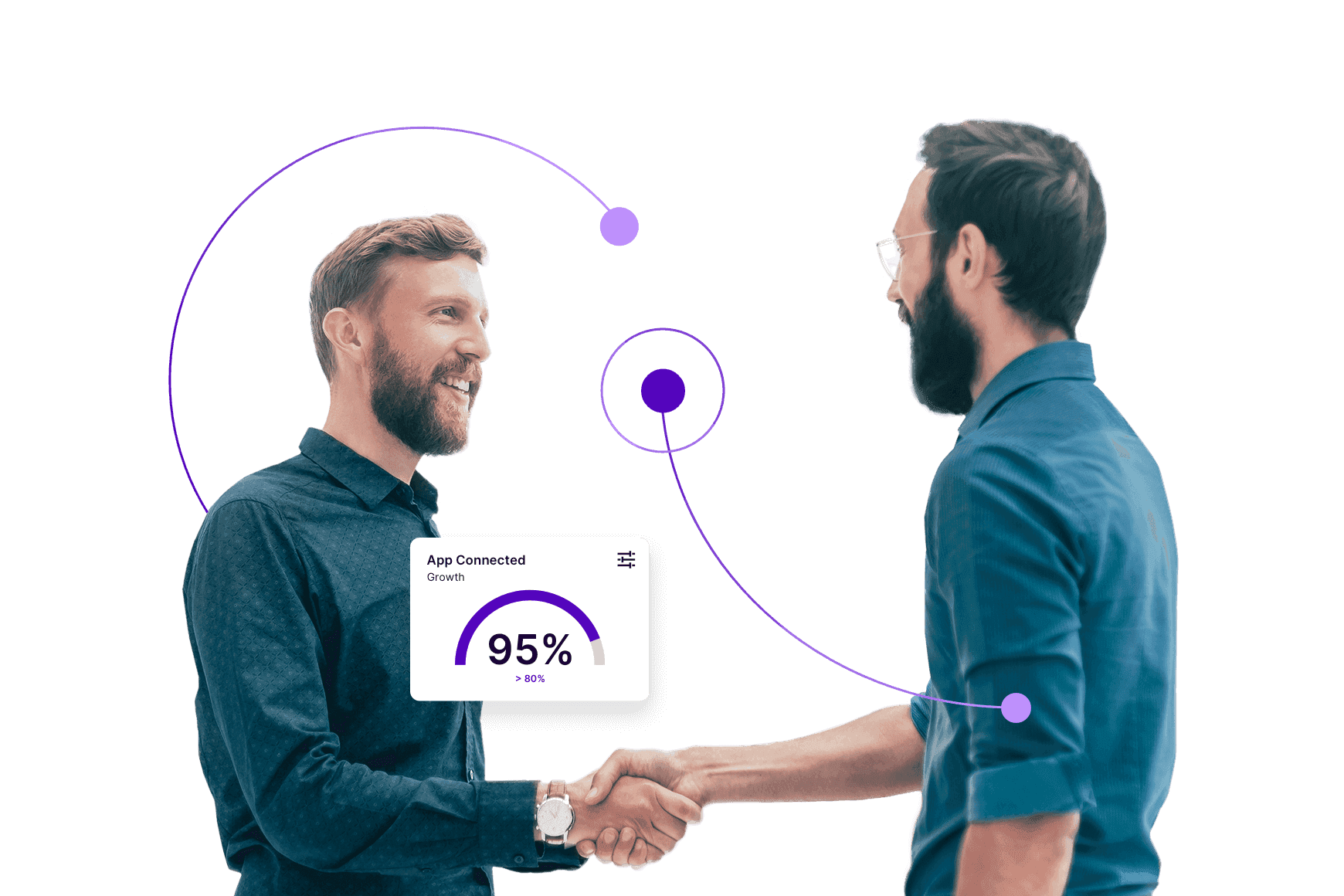 April 2021
Talkdesk relieves administrative responsibilities with new Managed Services.
Talkdesk Managed Services, powered by contact center consulting providers like PPT Solutions, helps customers manage and optimize their contact center operations, leading to improved operational efficiency and better customer experiences.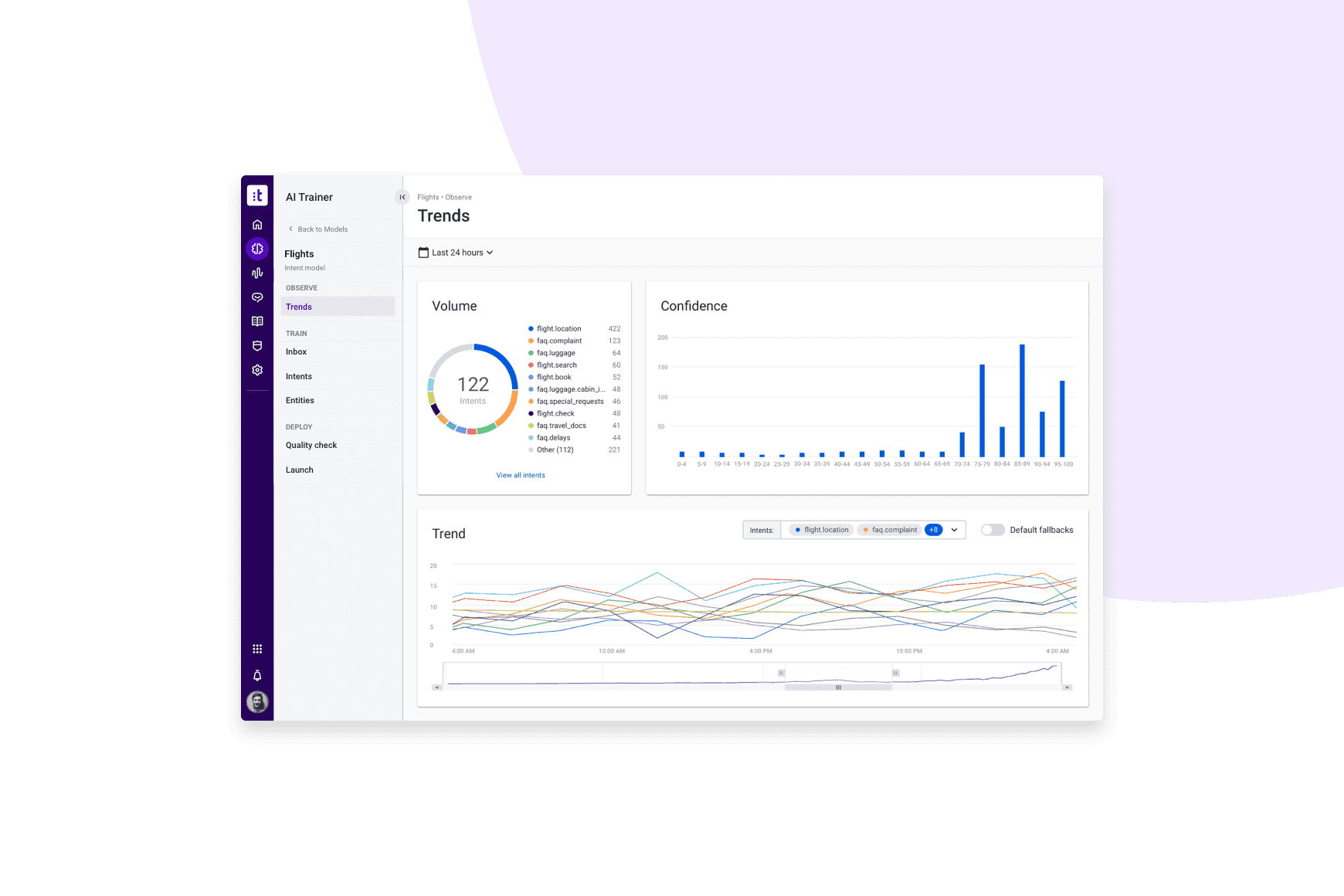 March 2021
Talkdesk launches AI Trainer, the first human-in-the-loop tool for contact centers.
Talkdesk AI Trainer moves Talkdesk one step further in its quest to automate 80% of customer interactions. To reach 80% automation, machine learning models such as intent detection, sentiment detection and speech-to-text need to improve continuously over time.
Talkdesk AI Trainer enables enterprises to successfully resolve more cases through automation, which, in turn, improves accuracy, decreases the cost per case and increases customer satisfaction.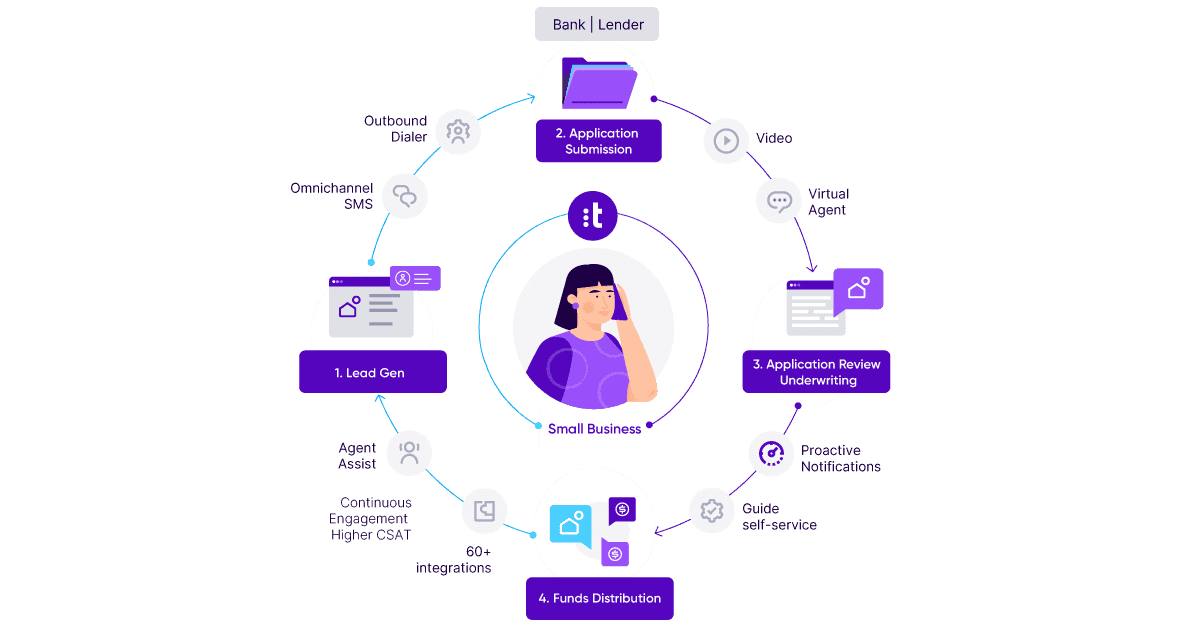 January 2021
Talkdesk streamlines loan administration to get small businesses back on their feet.
With the new Talkdesk Small Business Lending Solution, Talkdesk reduces friction in the Paycheck Protection Program (PPP) loan distribution business, helping financial institutions fast track the application, approval and distribution process to get borrowers the help they need now.
January 2021
Talkdesk eases Vaccine Administration for patients and providers.
With the new Talkdesk Vaccine Administration Solution, Talkdesk helps healthcare providers with global vaccine administration and patient communications, simplifying and accelerating patient access to the vaccine to protect and save more lives.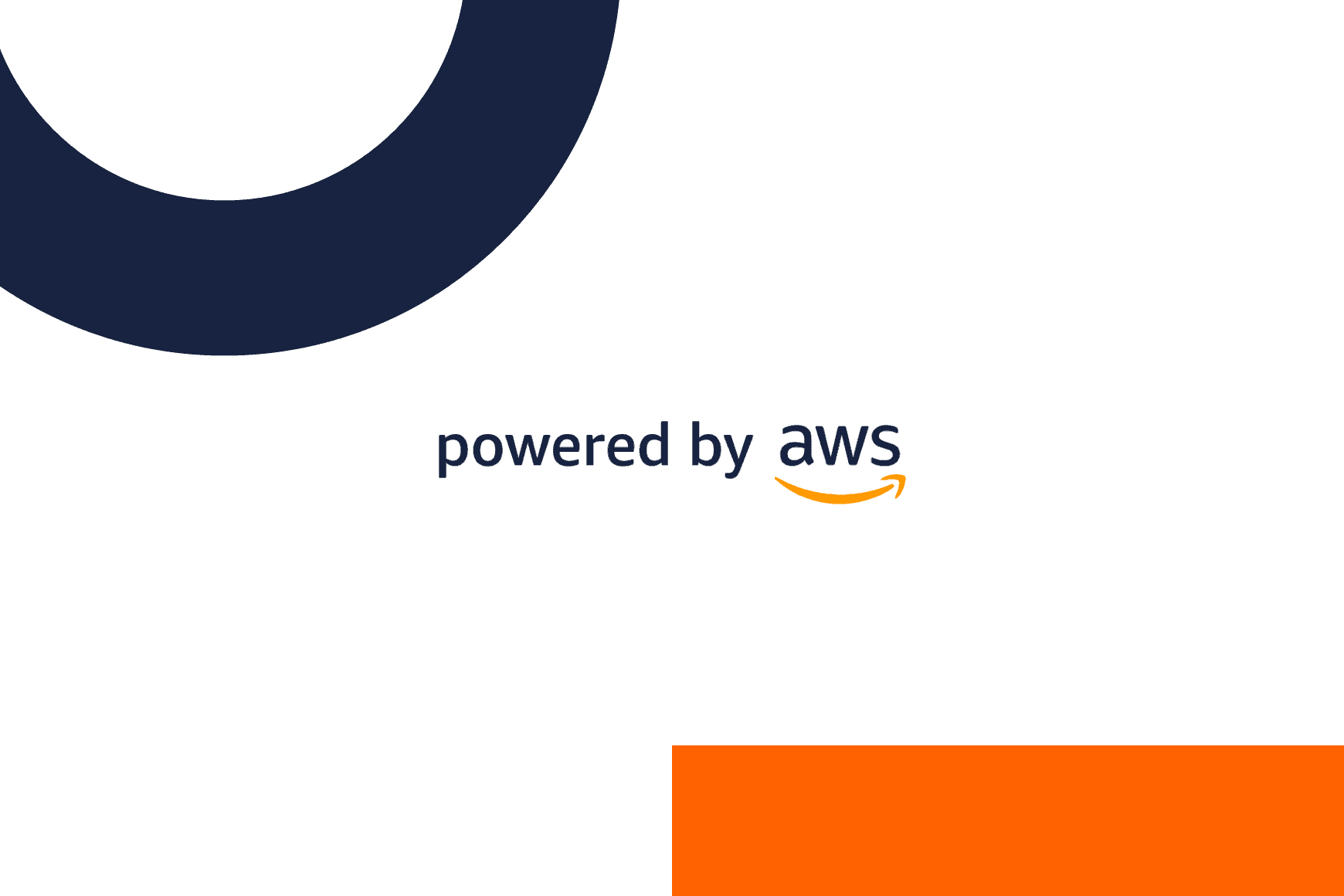 January 2021
Talkdesk broadens machine learning capabilities with Amazon Web Services.
Talkdesk collaboration with AWS boosts artificial intelligence integration and customer experience personalization by expanding its machine learning (ML) offering to provide a wider range of ML-driven options and capabilities through AWS CCI solutions.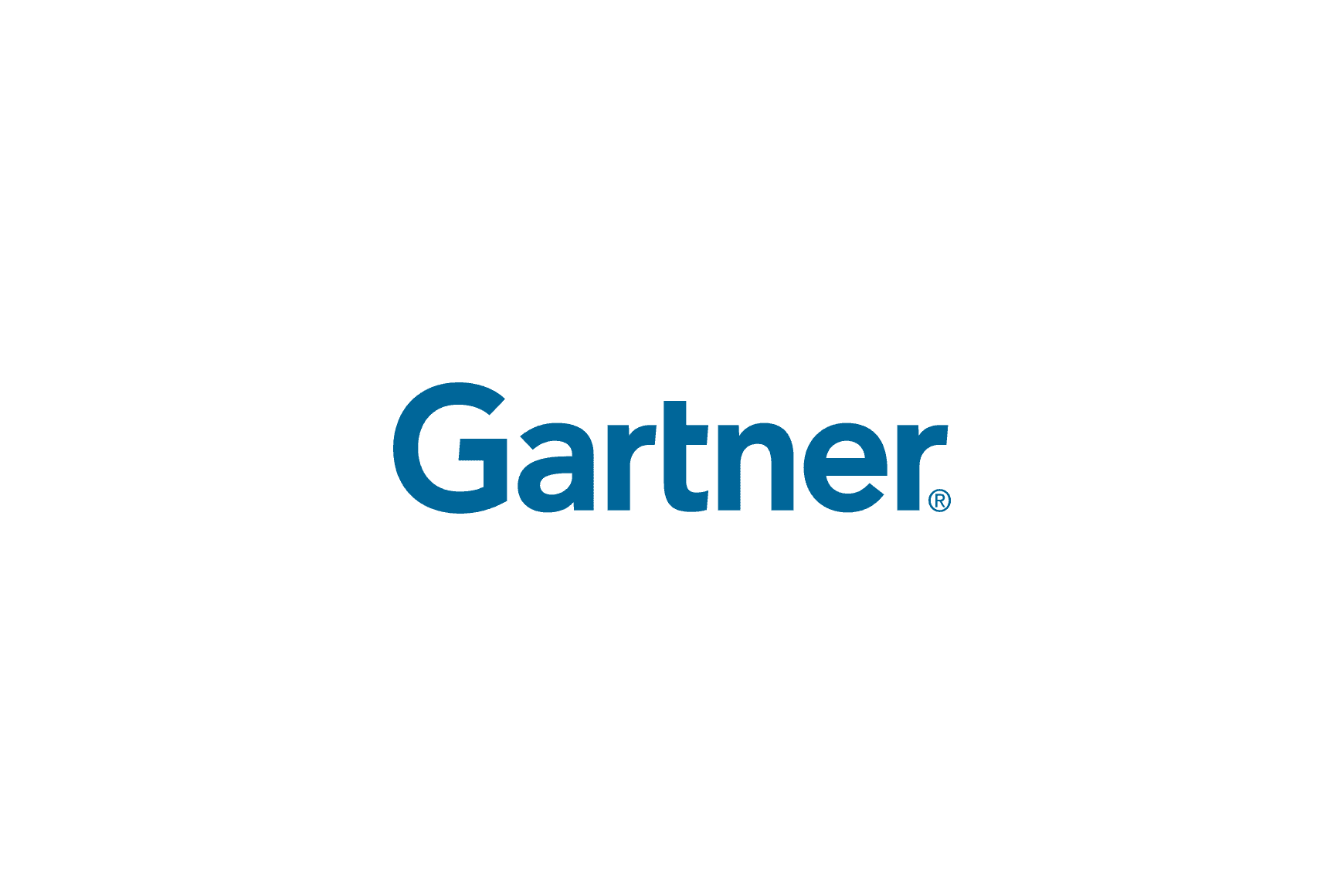 November 2020
Talkdesk named a Leader in 2020 Magic Quadrant for CCaaS.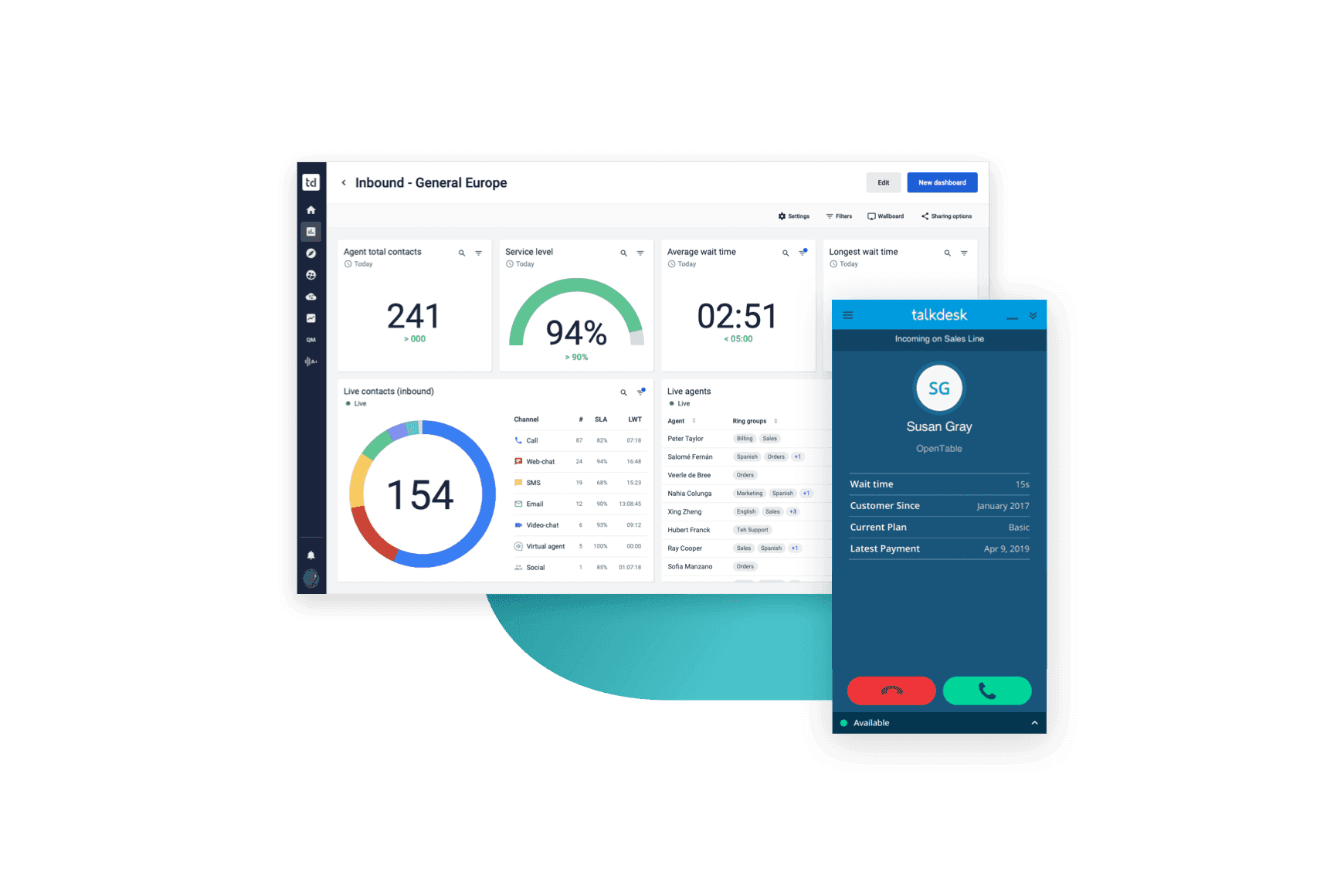 September 2020
Talkdesk remote solutions for remote contact centers.
Talkdesk secures $143M in Series C funding.
Series C funding reflects strong investor confidence and highlights the strategic role of superior customer experience among top global brands in today's environment. The new funding brings Talkdesk valuation to $3B+.
May 2020
Talkdesk expands offering with a complete suite of WEM solutions.
Talkdesk Workforce Engagement Management™ is an integrated suite of intelligent, intuitive solutions designed to help you manage, develop, and engage your agents throughout the employee lifecycle. A single cloud platform unifies your contact center and workforce engagement solutions, providing a seamless user experience for customer interactions, call recording, quality management, and scheduling.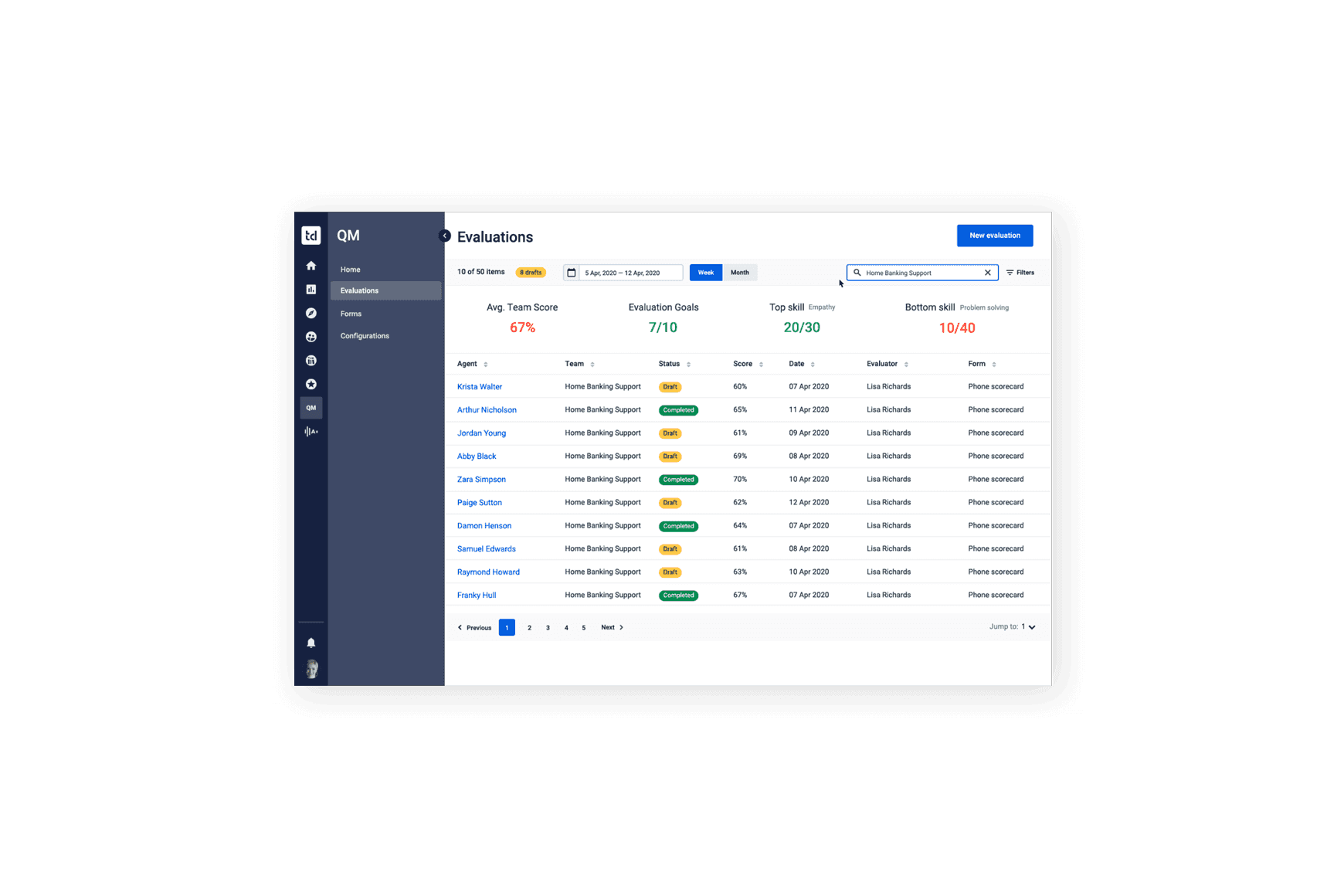 May 2020
Talkdesk makes Quality Management smarter.
With Talkdesk Quality Management™, it's never been easier to evaluate agent interactions, identify key areas of improvement, and provide agents with the actionable feedback they need to deliver great customer experiences.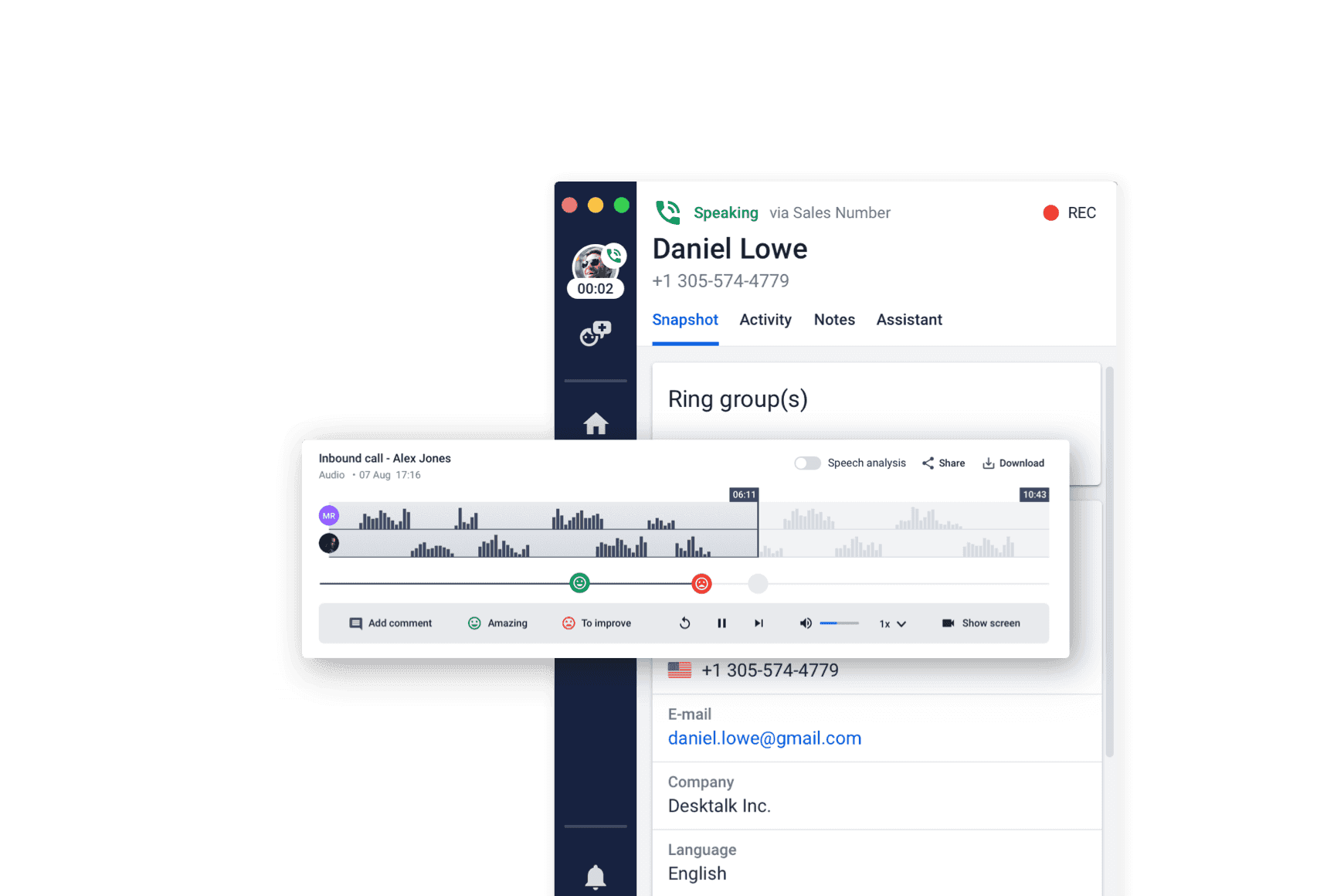 May 2020
Get a complete picture of every interaction with Talkdesk's new recording capabilities.
Maintain compliance, gather insights, and identify key areas of improvement with flexible inbound and outbound call recording, synchronized playback of voice and screen recordings, and custom storage options.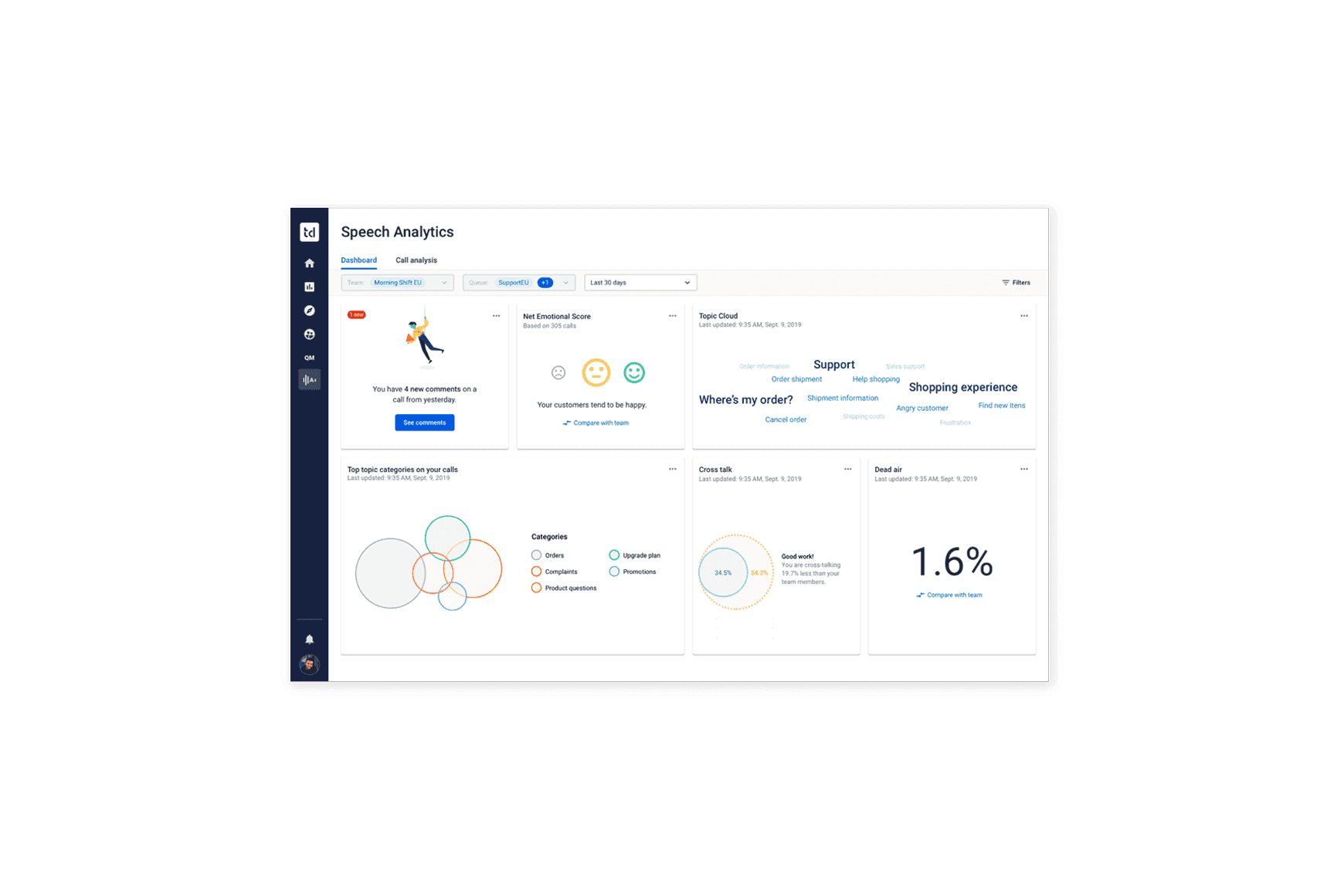 May 2020
Talkdesk introduces Speech Analytics to make every word count.
Talkdesk Interaction Analytics™ uses AI-powered speech analytics to understand customer intent, automate call quality monitoring, and improve agent performance, so you never miss an opportunity to improve the customer experience.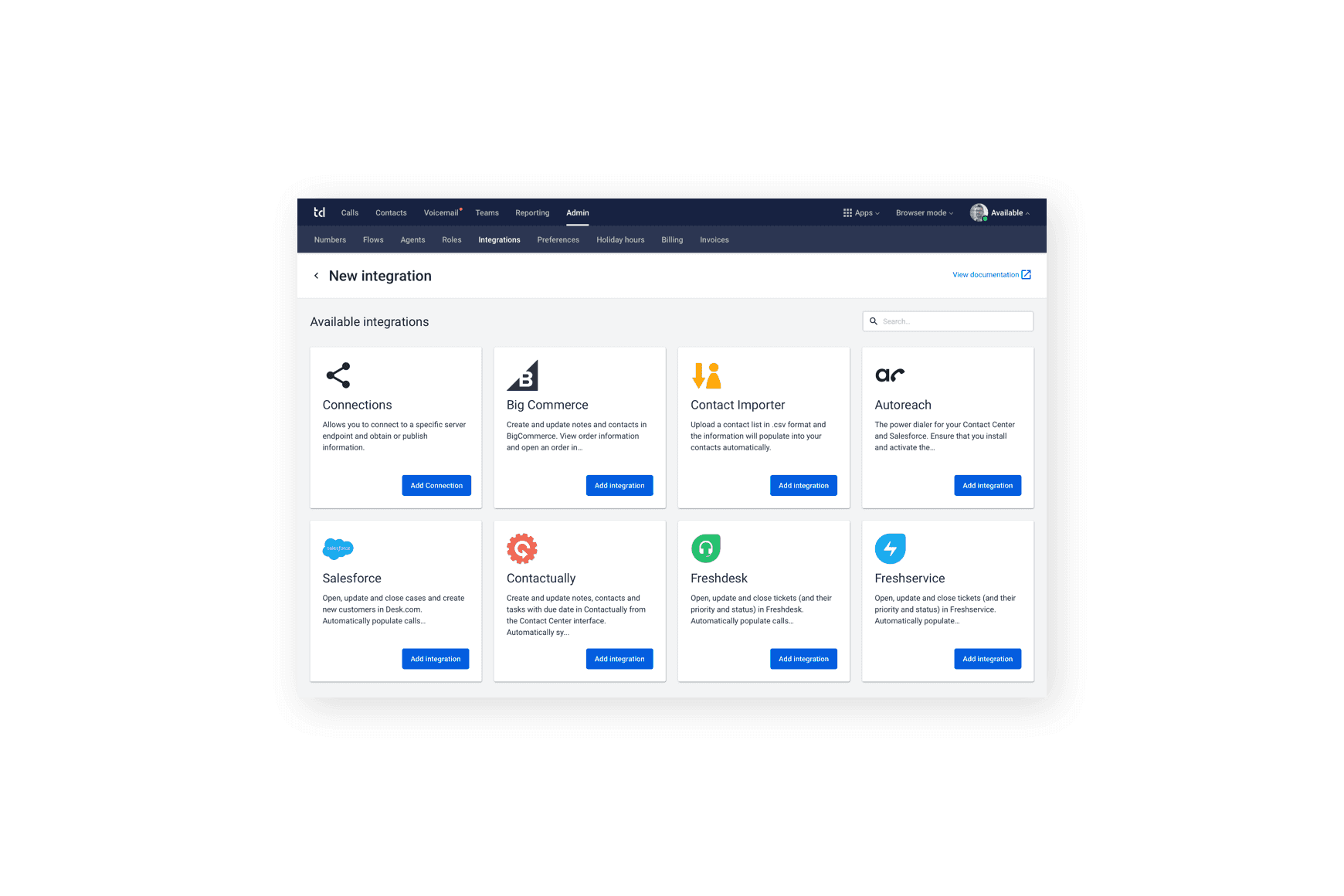 MAY 2020
Talkdesk launches custom integrations in minutes with Connections.
Connections™ extends Talkdesk's "clicks, not code" philosophy, reducing demand on IT teams to build, test, and deploy new integrations. With Connections, enterprises can integrate their contact center to any third-party system using simple configurations right from within the Talkdesk CX Cloud interface.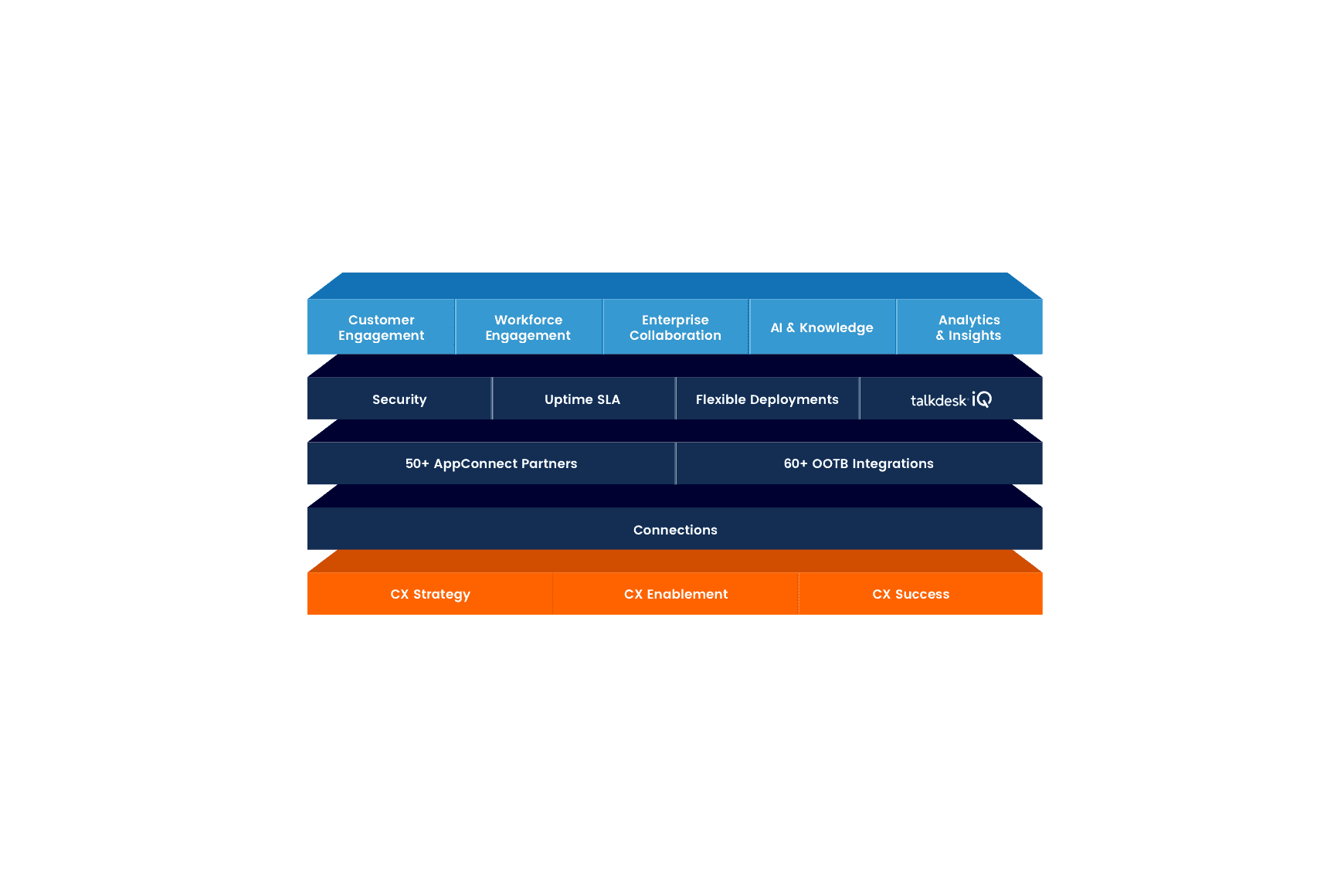 May 2020
Talkdesk announces CX Cloud.
Talkdesk CX Cloud™ is an end-to-end customer experience solution, with the most comprehensive native suite of contact center apps on a single platform. The solution includes apps for Customer Engagement, Workforce Engagement, Employee Collaboration, AI & Knowledge, and Analytics & Insights.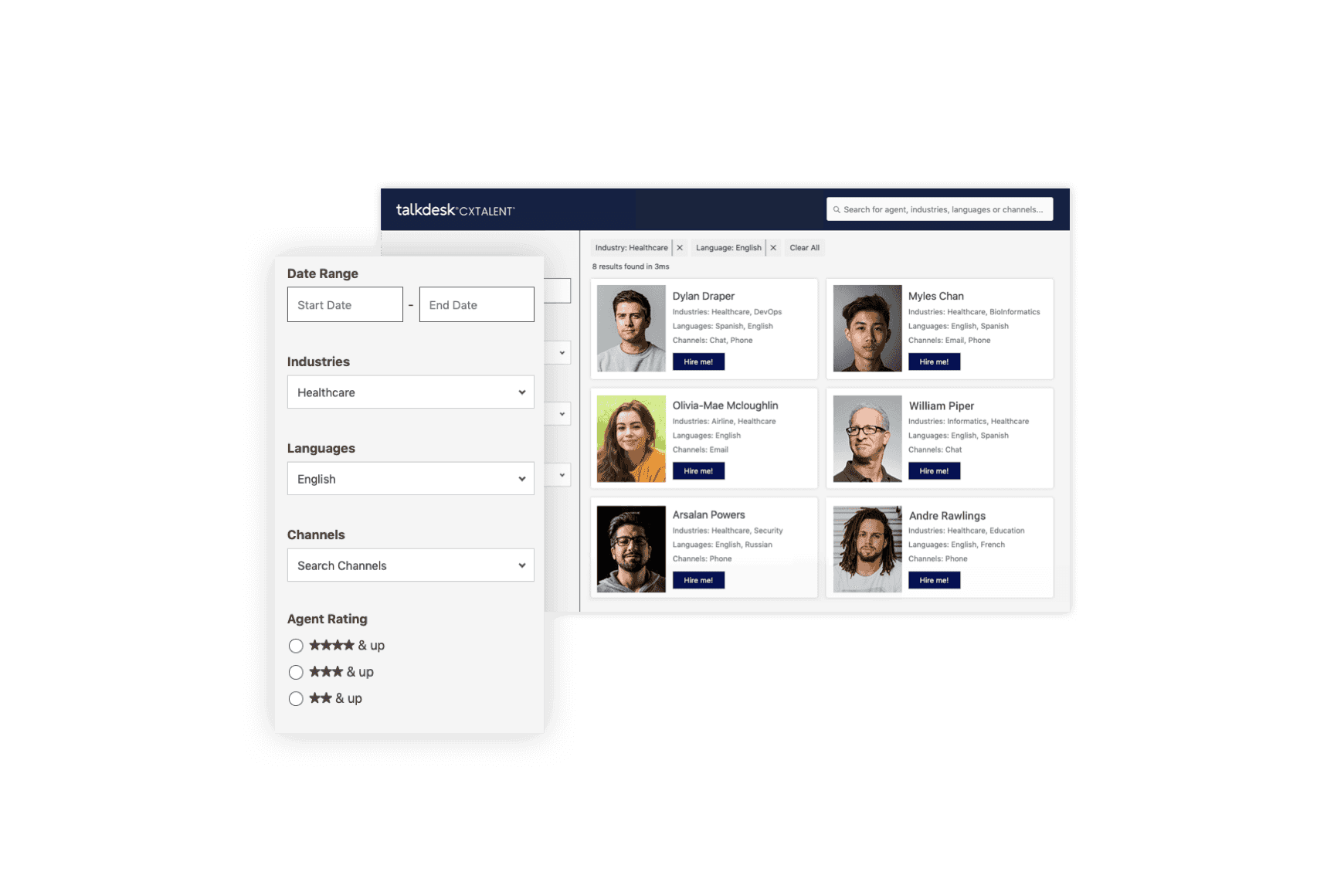 April 2020
Talkdesk CXTalent—the first and only contact center gig economy.
Talkdesk CXTalent™ is a gig economy that connects individuals seeking remote jobs with companies hiring contact center workforce, creating a global talent pool. AI recommends best-fit profiles and helps organizations hire candidates who are Talkdesk Academy™ trained, certified, and ready to work.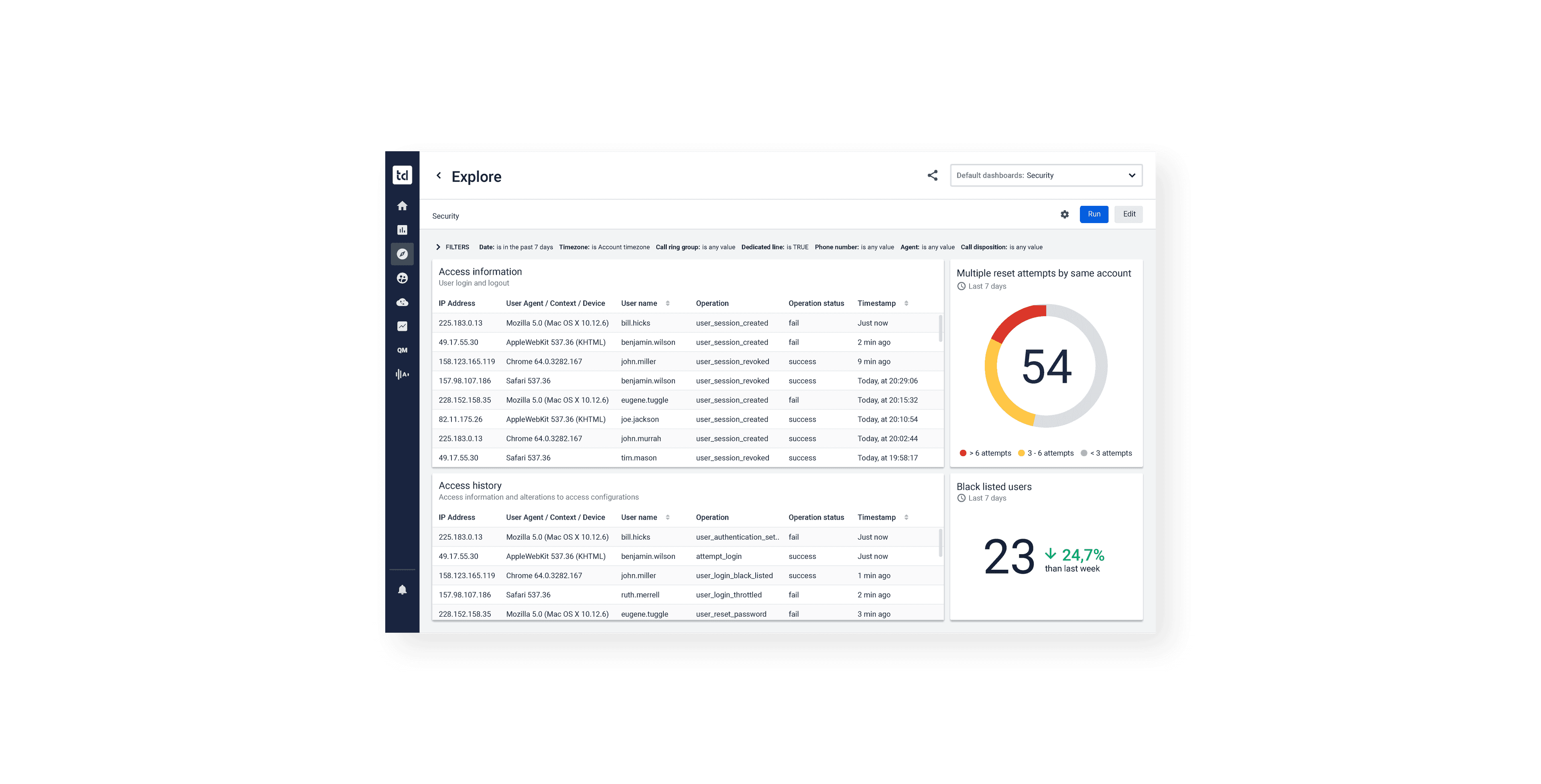 March 2020
Talkdesk launches Guardian—the industry's first contact center security suite.
The first-of-its-kind contact center security suite, Guardian™ includes a comprehensive set of tools that lets you proactively monitor contact center actions, analyze patterns in user behavior, and control access to sensitive data.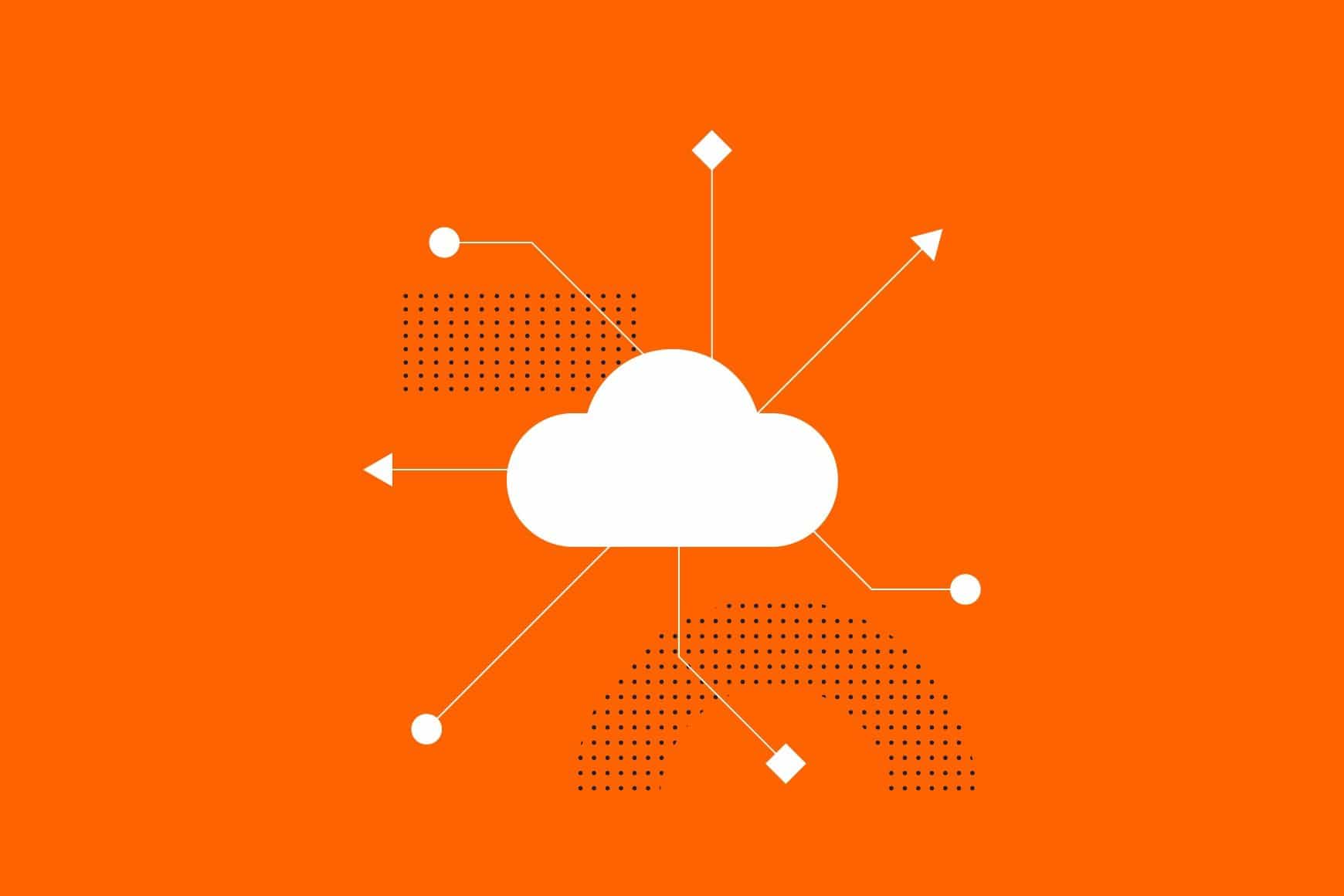 March 2020
Talkdesk expands cloud flexibility with new full suite of deployment options.
With Talkdesk Flexible Deployment™, enterprises can quickly transition their contact center to the cloud for business continuity. A broad set of deployment options allows brands to preserve infrastructure investments, meet industrial and local data regulations, and improve their customer service.
March 2020
Talkdesk allows companies to choose their cloud geographic deployment zone.
With Talkdesk Regional Cloud™, enterprises can now choose their cloud location to take advantage of everything a cloud-native contact center built on a global cloud infrastructure can offer and stay compliant with local or industry data regulations and customer requirements.
Talkdesk launches Proxy, a backup system for contact centers.
Proxy is a reliable backup system that supports key contact center capabilities. It provides automatic failback to our geographically redundant, secure Global Communications Network so businesses are always on.
MARCH 2020
Talkdesk Studio offers full control to customize IVR and routing.
Talkdesk launches Studio Functions, a new routing design capability that offers limitless customization options allowing enterprises to optimize customer journeys and deliver more efficient and frictionless experiences.
MARCH 2020
Talkdesk strengthens business intelligence customization with custom calculations.
With Talkdesk Explore™ companies can now track virtually any KPI by combining over 900 metrics and dimensions. Explore helps to fine-tune custom reports and dashboards and quickly discover insights to inform the right decisions faster.
MARCH 2020
Talkdesk Guide transforms the way companies provide information to customers and agents.
Guide is an AI-powered, self-service knowledge base that allows companies to help their customers and agents help themselves. Level up your customer self-service while empowering every agent to provide great customer experiences.
FEBRUARY 2020
Talkdesk enhances Outbound Dialer suite for efficient and compliant customer outreach.
Talkdesk announced three enhancements to its cutting-edge, AI-infused Outbound Dialer suite. The new native Predictive Dialer, new Proactive Notifications and enhanced Salesforce Dialer integration offer Talkdesk customers a variety of options to proactively connect with their current and prospective customers in an efficient and compliant manner.
FEBRUARY 2020
Talkdesk Virtual Agent delivers customer self-service with the power of AI.
Enterprises can now deliver 24/7 intelligent voice self-service with Talkdesk Virtual Agent™, a customer assistant that autonomously solves customer issues with a human-like experience.
Talkdesk to revolutionize contact center industry with 20 products in first 20 weeks of 2020.
The Talkdesk 20-in-20 program rolls out in a series of announcements beginning with Virtual Agent, continues with a steady cadence of market-disrupting announcements, and concludes in April with significant news, disclosures, and celebrations at Opentalk 2020.