PRODUCTS | CUSTOMER EXPERIENCE ANALYTICS
Customer Experience Analytics to give actionable insights to your call center team.
Unlock the power of data.
Find the powerful insights hidden in your contact center interaction data. Discover unknown customer pain points by leveraging AI-powered data mining and automation to help create a smoother, simpler customer journey.
Turn real-time analytics into great customer service.
Use customized dashboards to compare your performance against SLAs and key metrics, in real-time. Easily identify coaching opportunities and drive improvements in customer satisfaction.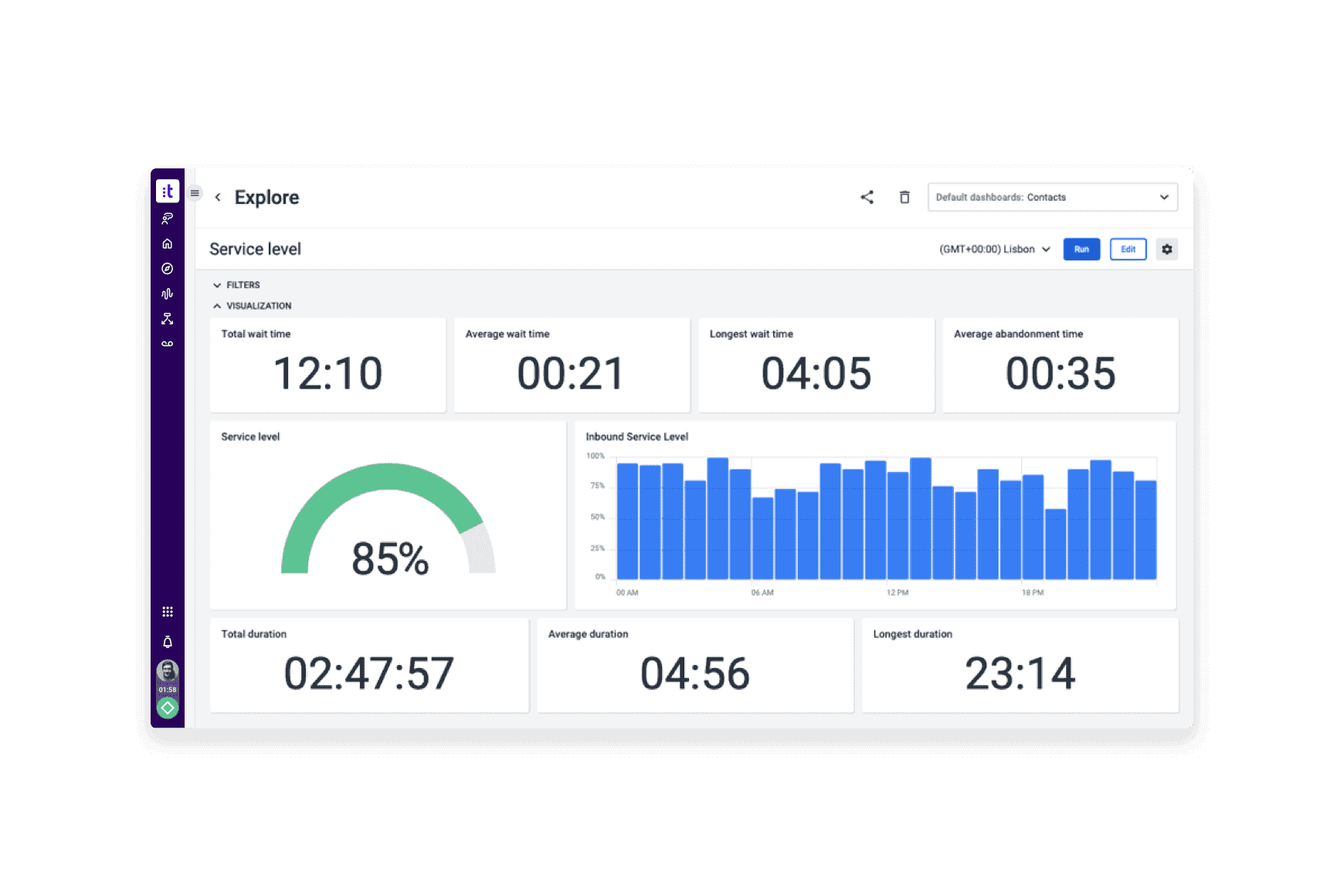 ​​Turn historical data into great performance.
Make data visualization easier with a powerful business intelligence and reporting tool. Apply flexible filtering, scheduling, and customization options for a 360-degree view of your contact center performance.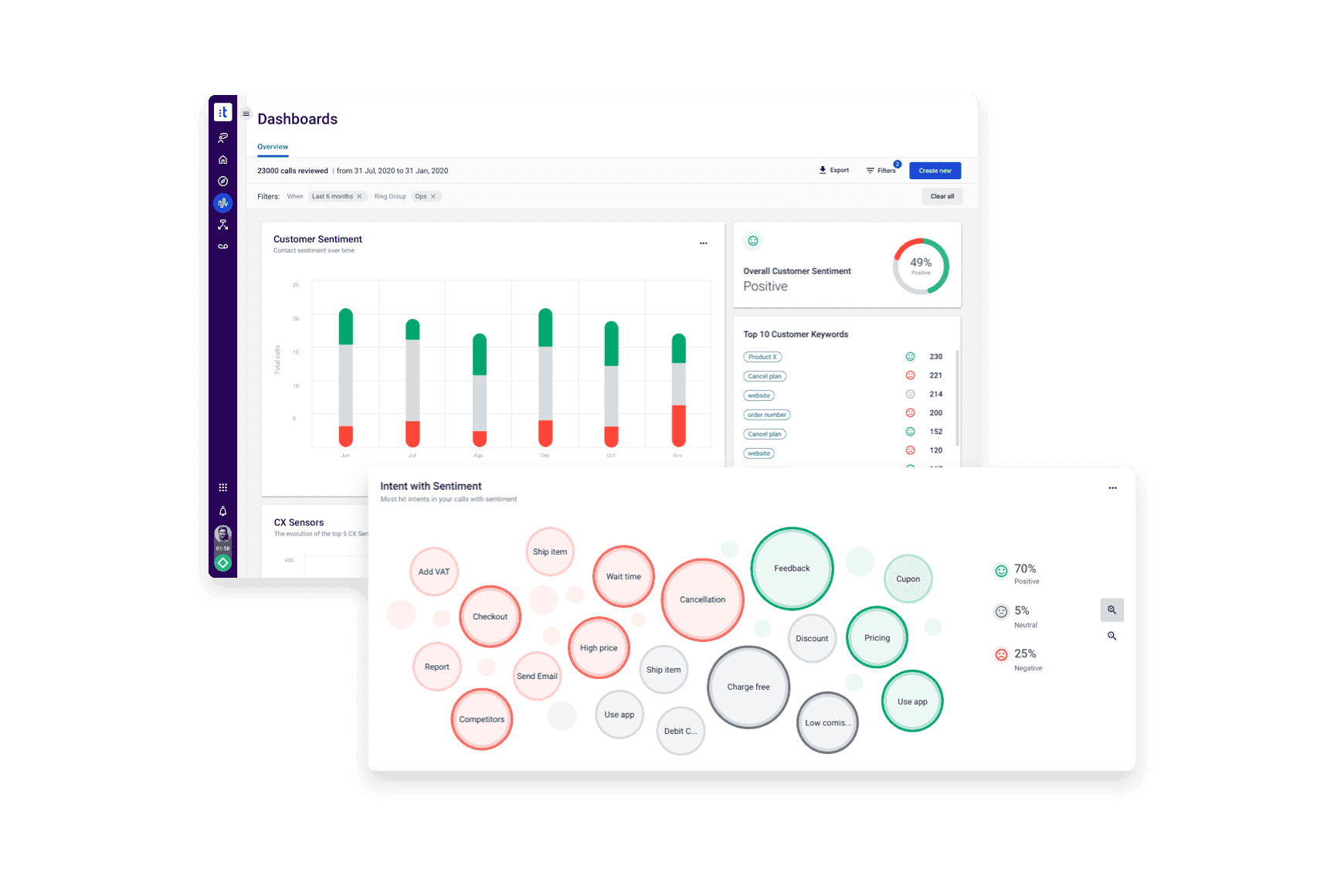 Turn every interaction into customer intelligence.
Analyze 100% of your customer interactions to find patterns in customer intents and sentiment. Use speech and text analytics to explore new opportunities to automate tasks and mitigate customer escalations.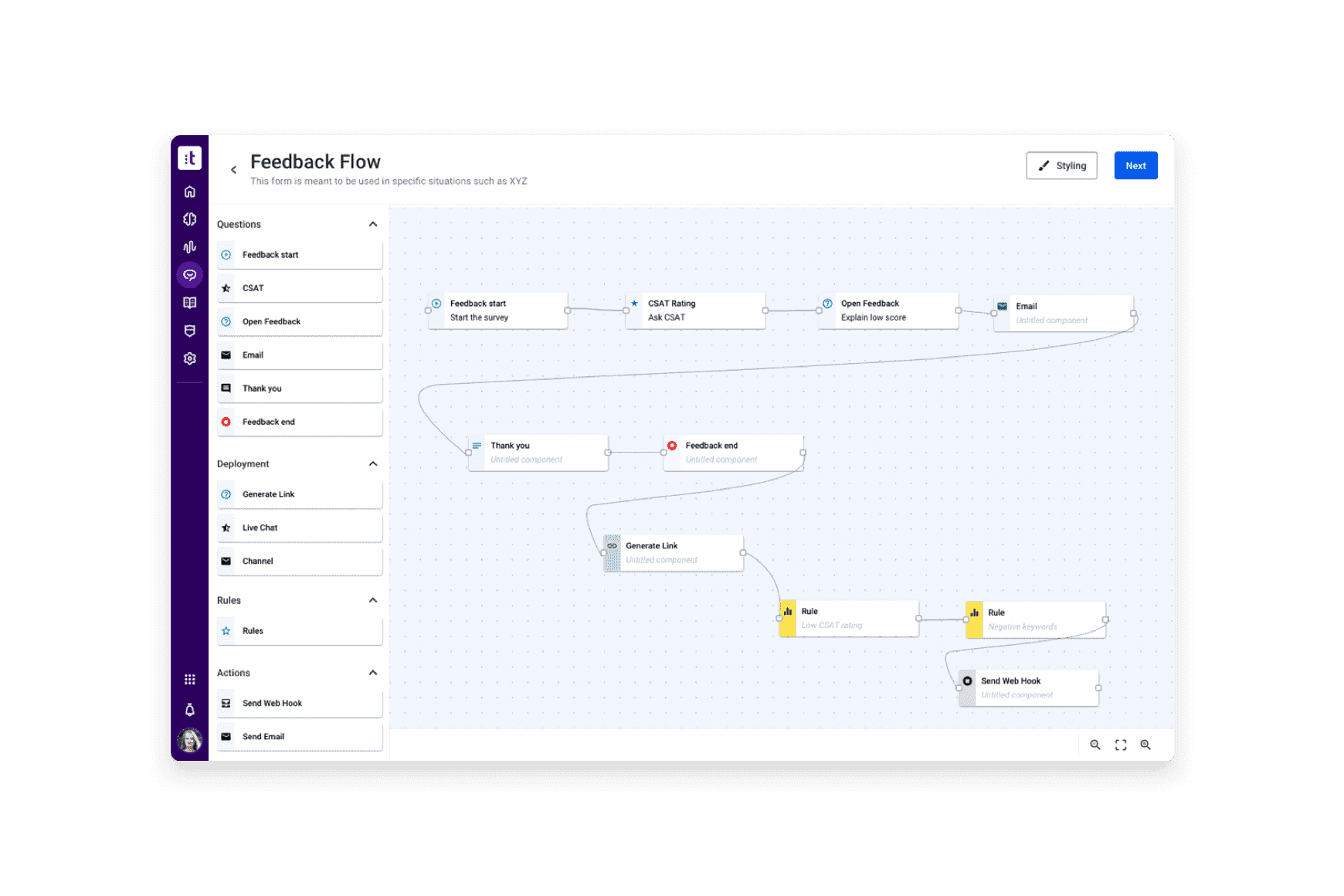 Turn customer feedback into customer satisfaction.
Easily create and deploy surveys on any channel to capture, analyze, and act on customer feedback with a Voice of the Customer (VoC) tool. Gain the insights you need to discover trends and identify opportunities to place the customer at the heart of the contact center.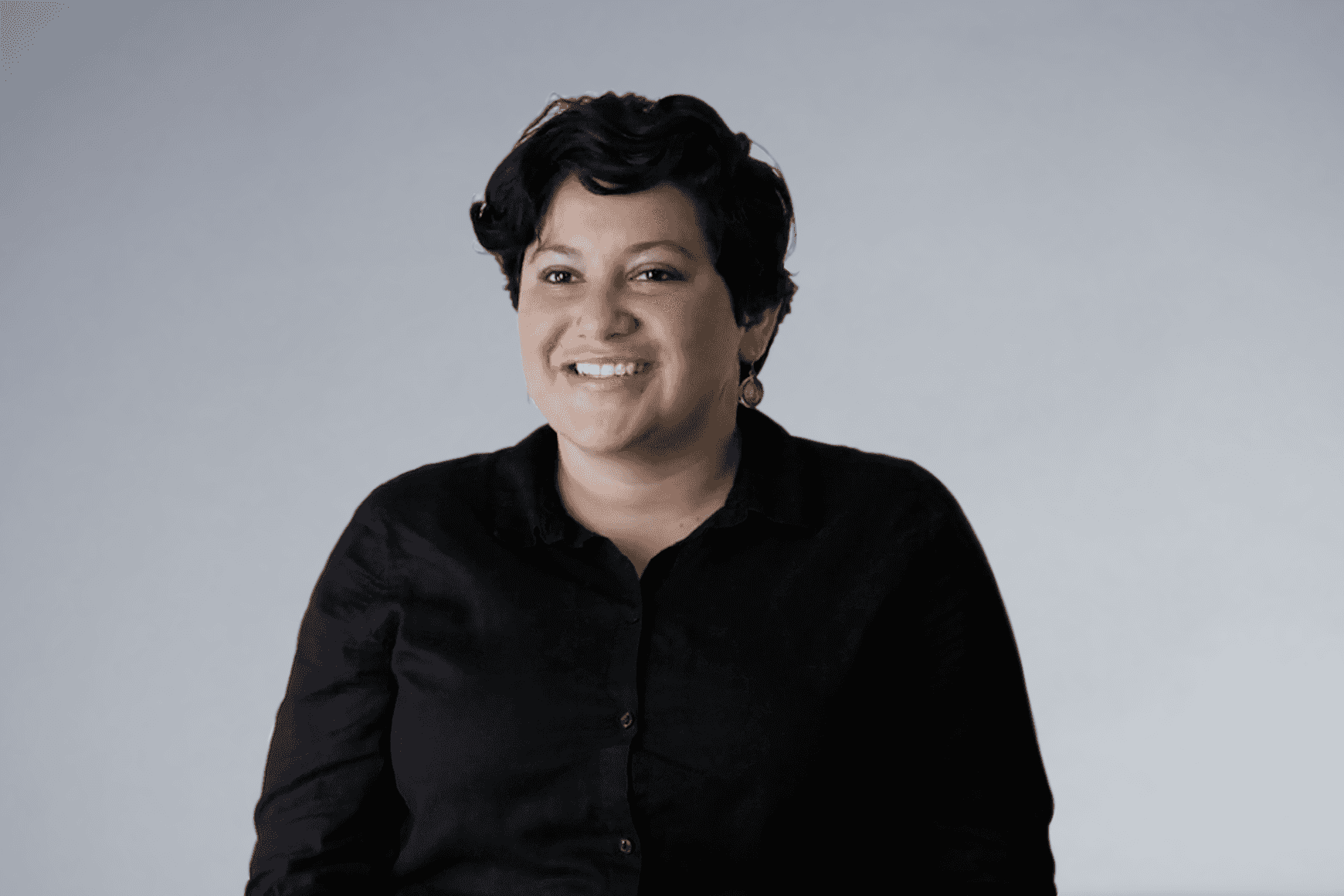 "Having all of those analytics really helped us take off the ground and become better at serving our customers."
Customer Experience Analytics features.
What is customer experience analytics?
Customer loyalty is one of the larger goals companies strive for; without repeat customers, it's much harder to grow as a business. Customer experience analytics is the process designed to gather customer data and study it to better understand how the company can promote customer engagement and reduce customer churn.
What data does customer analytics use?
When gathering customer data for experience analytics, companies might look into metrics such as the customer satisfaction score, customer lifetime value, net promoter score (NPS), user demographics, and customer effort score. These values communicate how much effort and money it costs the company to acquire a customer, how much value that customer will bring the business throughout the course of their time as users, and finally, they can better understand their audience's preferences and interests to improve the customer experience.
Why is customer experience analytics important?
CX analytics are essential because they provide customer insights to fulfill their needs better. Additionally, they give the business a clear view of the entire customer journey to identify problem areas and fix them. Issues such as broken links, long wait times, or checkout malfunctions can all affect customer retention and acquisition.
Please wait while we validate your privacy settings.