Talkdesk Partners: how we collaborate with other CX solutions.
Building an ecosystem of diverse partners that help customers across industries and around the world deliver customer experiences that build trust and loyalty.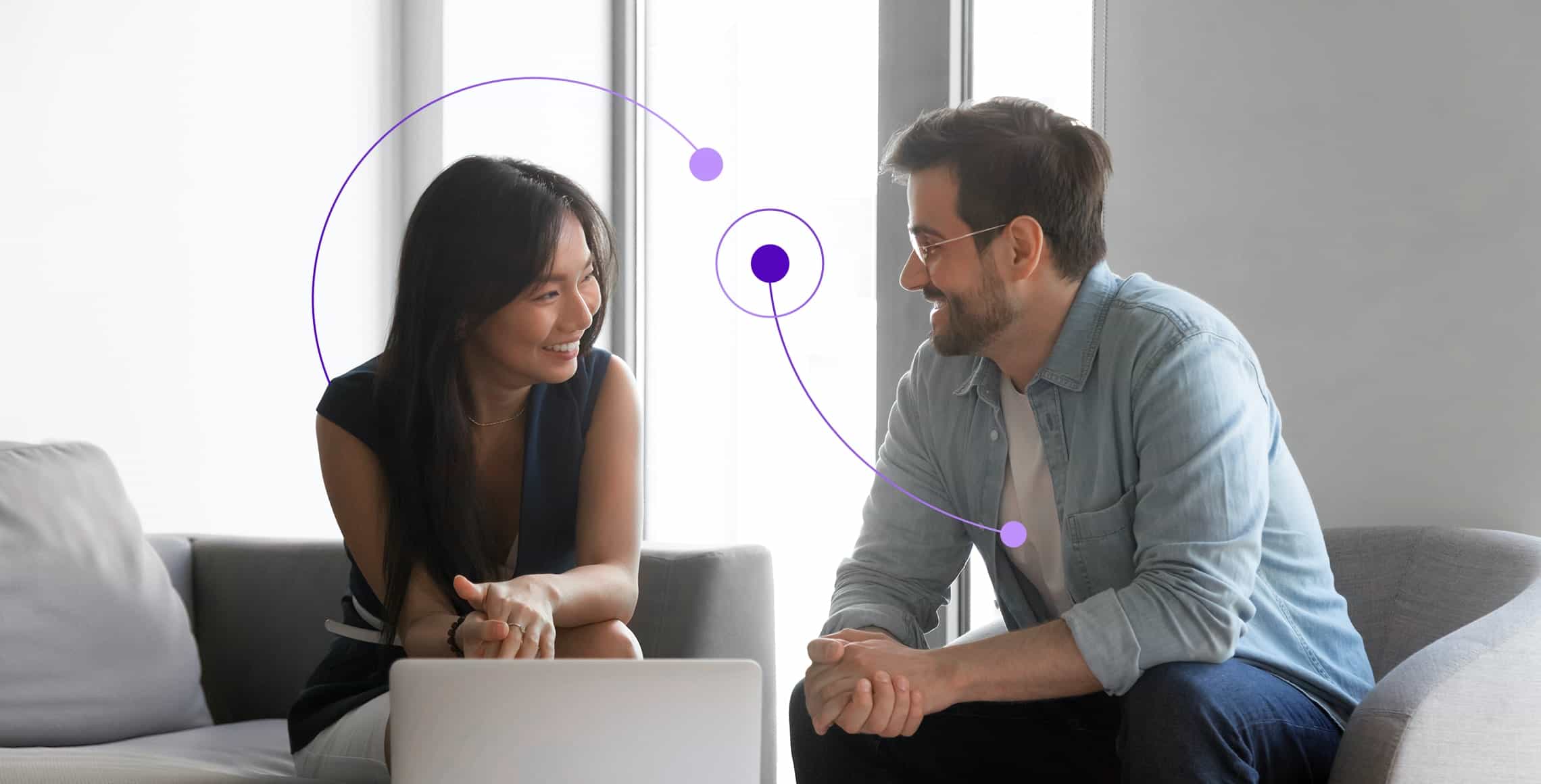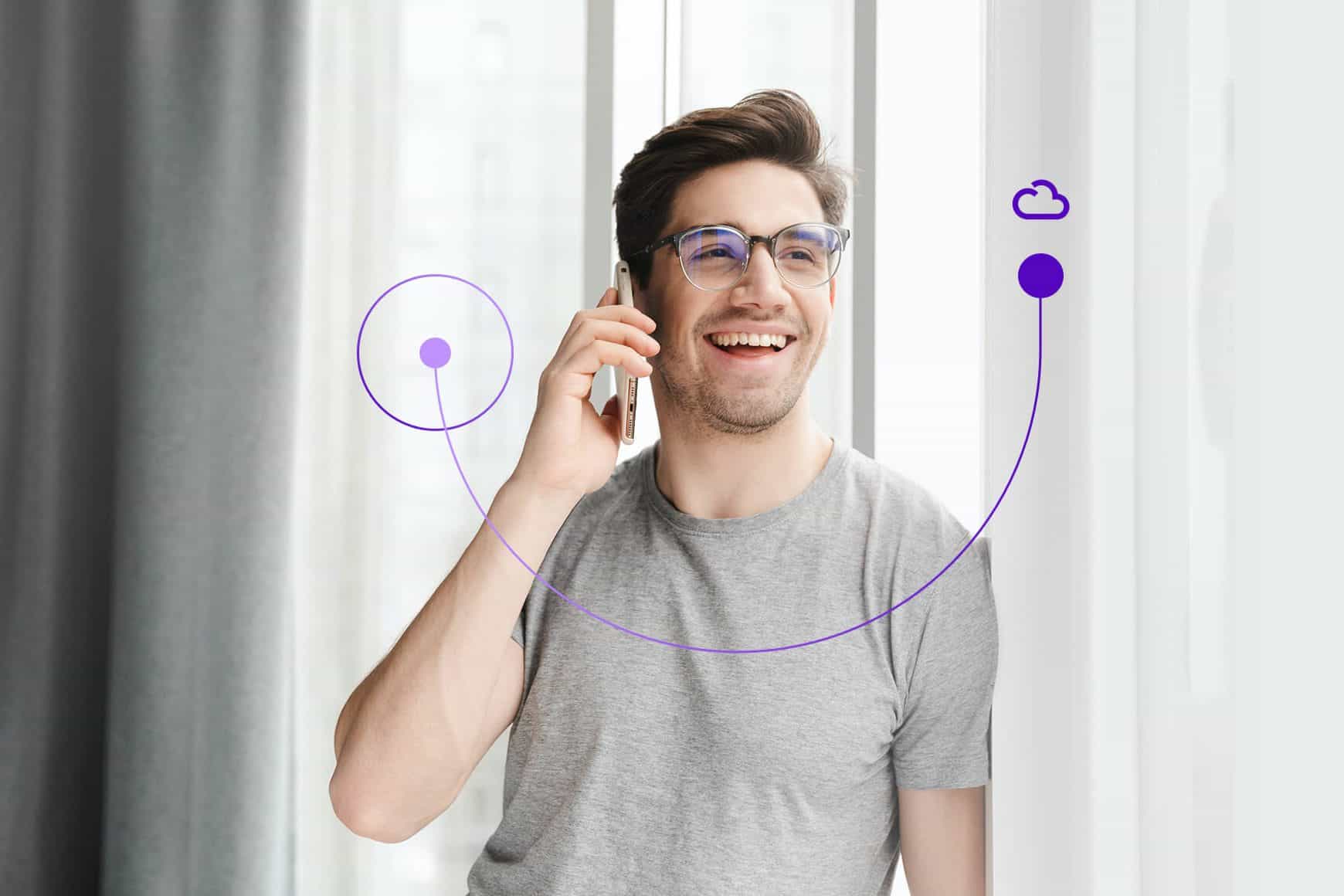 Strategic alliances.
Talkdesk partners with some of the biggest and best names in customer experience solutions—like Salesforce, Amazon Web Services (AWS), Microsoft, and Zoom. We are also proud to have solutions available on Salesforce's AppExchange and Microsoft's AppSource.
As a 100% cloud-native suite of CX products, Talkdesk's Strategic Alliances team works to deepen relationships around technical integrations, as well as with systems integrators, to ensure customers have choice and support in creating personalized connections with their customers.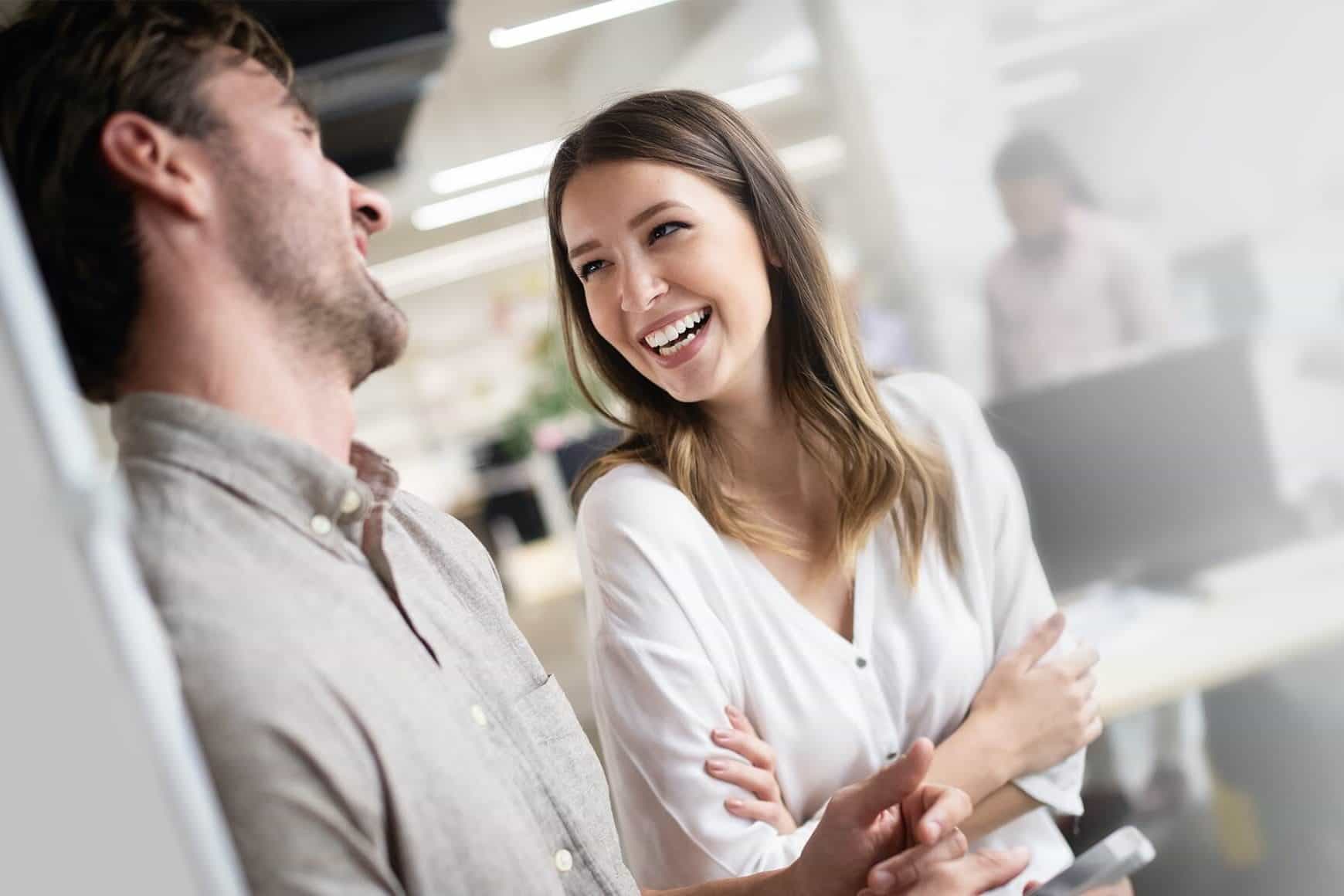 Marketplace partners.
The AppConnect Marketplace brings together more than 80 offerings that empower customers to extend Talkdesk CX Cloud™ with additional third-party partner solutions, services, hardware, and out-of-the-box integrations.
Talkdesk's self-service Developer App allows Marketplace partners to release new offerings continuously.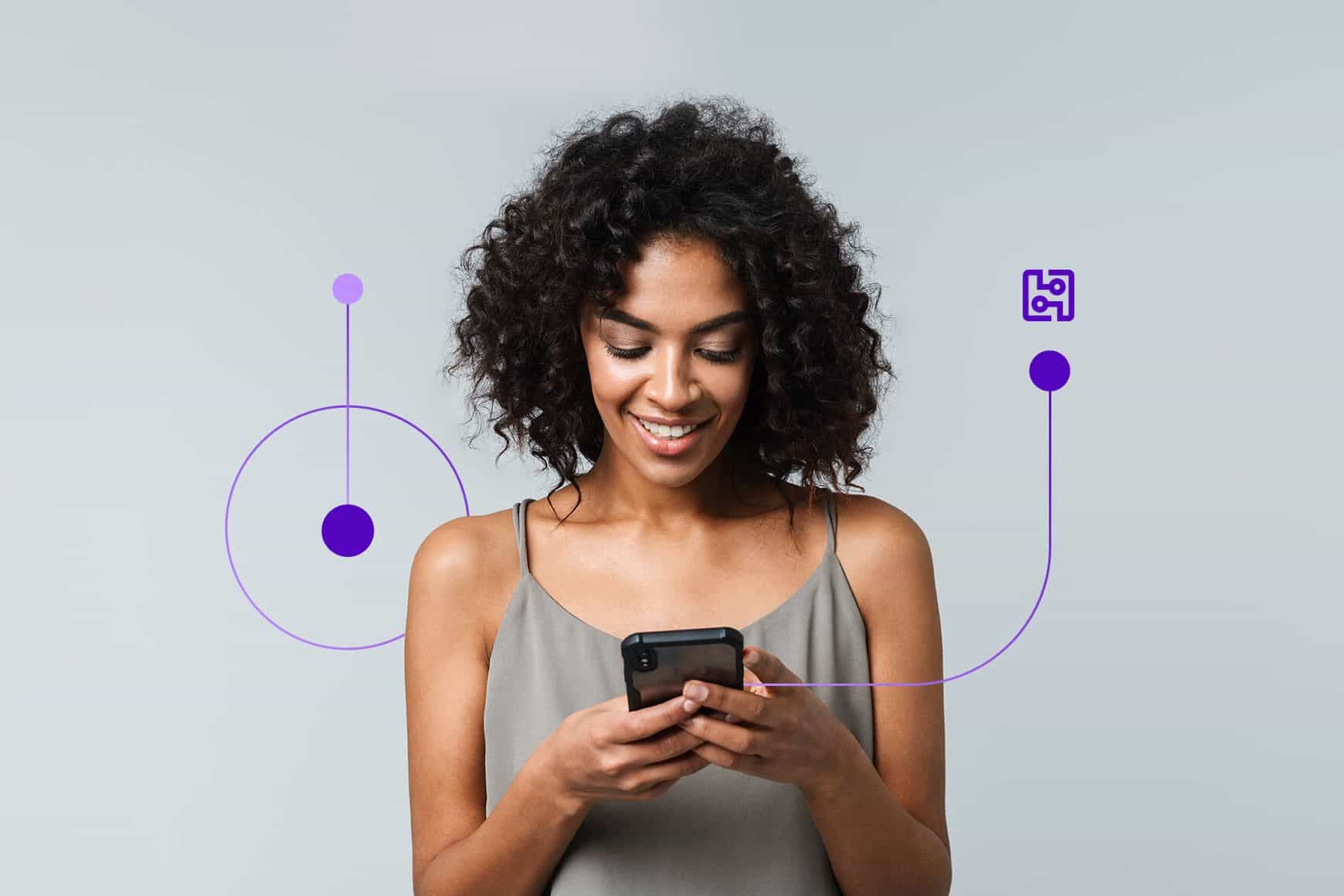 Reseller partners.
Talkdesk's multi-modal reseller program supports prospects and customers around the world with upskilled resources that understand how Talkdesk CX Cloud™ transforms customer experience.
Reseller partners include direct Resellers, Referral Partners, and BPOs, and are especially important in regions and industries that require specific expertise to ensure success.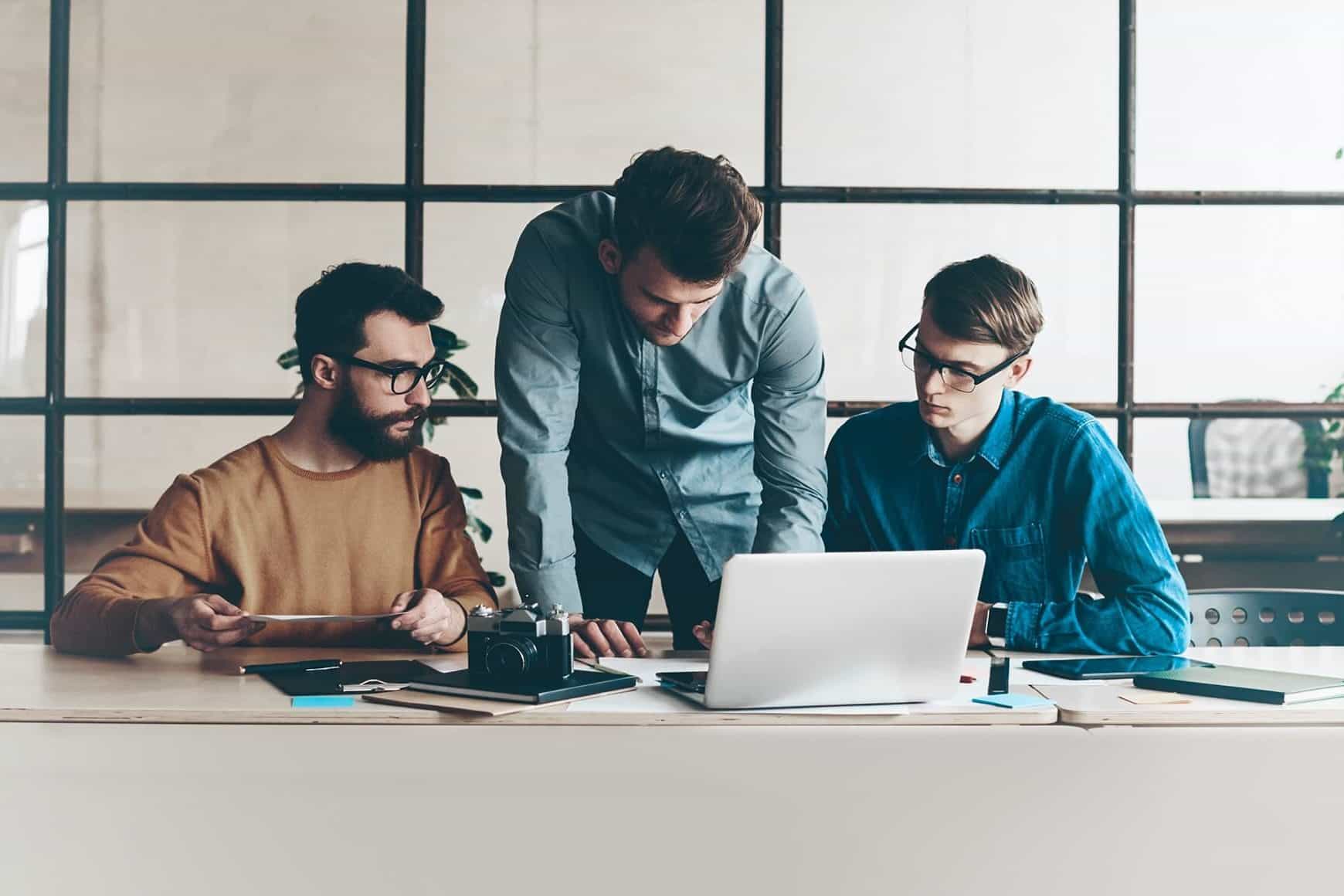 Cloud distributors.
Talkdesk's Cloud Distributors, commonly known as Master Agents and Sub-Agents, deliver Talkdesk products and innovations across the United States, Canada, the United Kingdom, and Australia.
We are proud to work closely with Master Agents like Avant, Intelisys, PlanetOne, Sandler Partners, Telarus, and the more than 10,000 sub-agents in their networks, to help businesses better engage with their customers.
Please wait while we validate your privacy settings.