Talkdesk contact center solutions.
AI-powered solutions to optimize your most critical customer service processes.
Enterprise-ready applications.
A complete set of integrated CX applications for customer self-service, omnichannel engagement, workforce engagement, employee collaboration, and customer experience analytics to drive CX winning behaviors across your organization.
The right tools of the trade.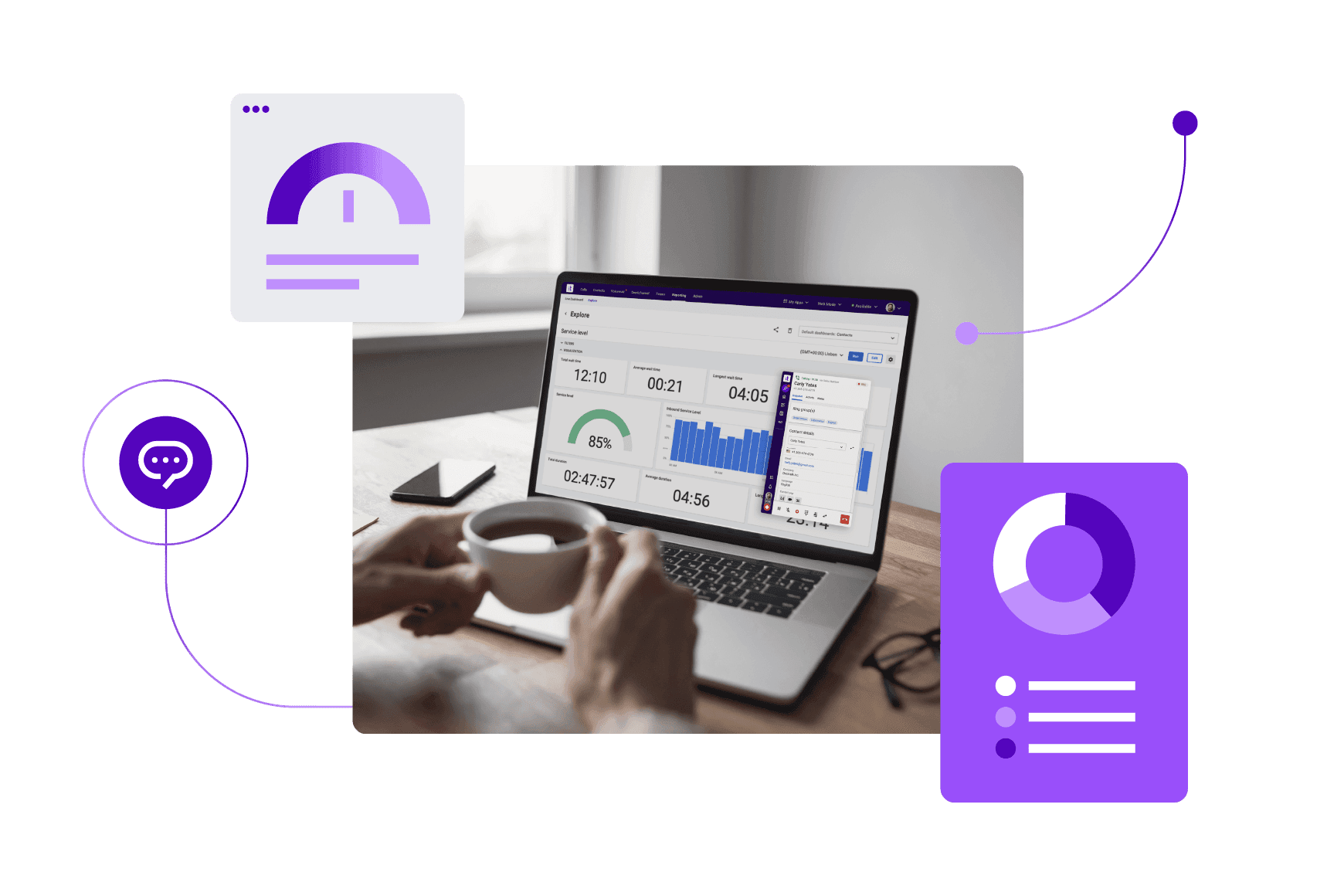 Try us on for size. We've got a perfect fit.
Talkdesk offers affordable solutions for nonprofits and growing businesses, as well as advanced solutions that meet highly sophisticated and strategic enterprise needs. Regardless of your company size, you can expect cutting-edge technology delivered in simple-to-use tools, high reliability, white-glove support, and limitless scalability.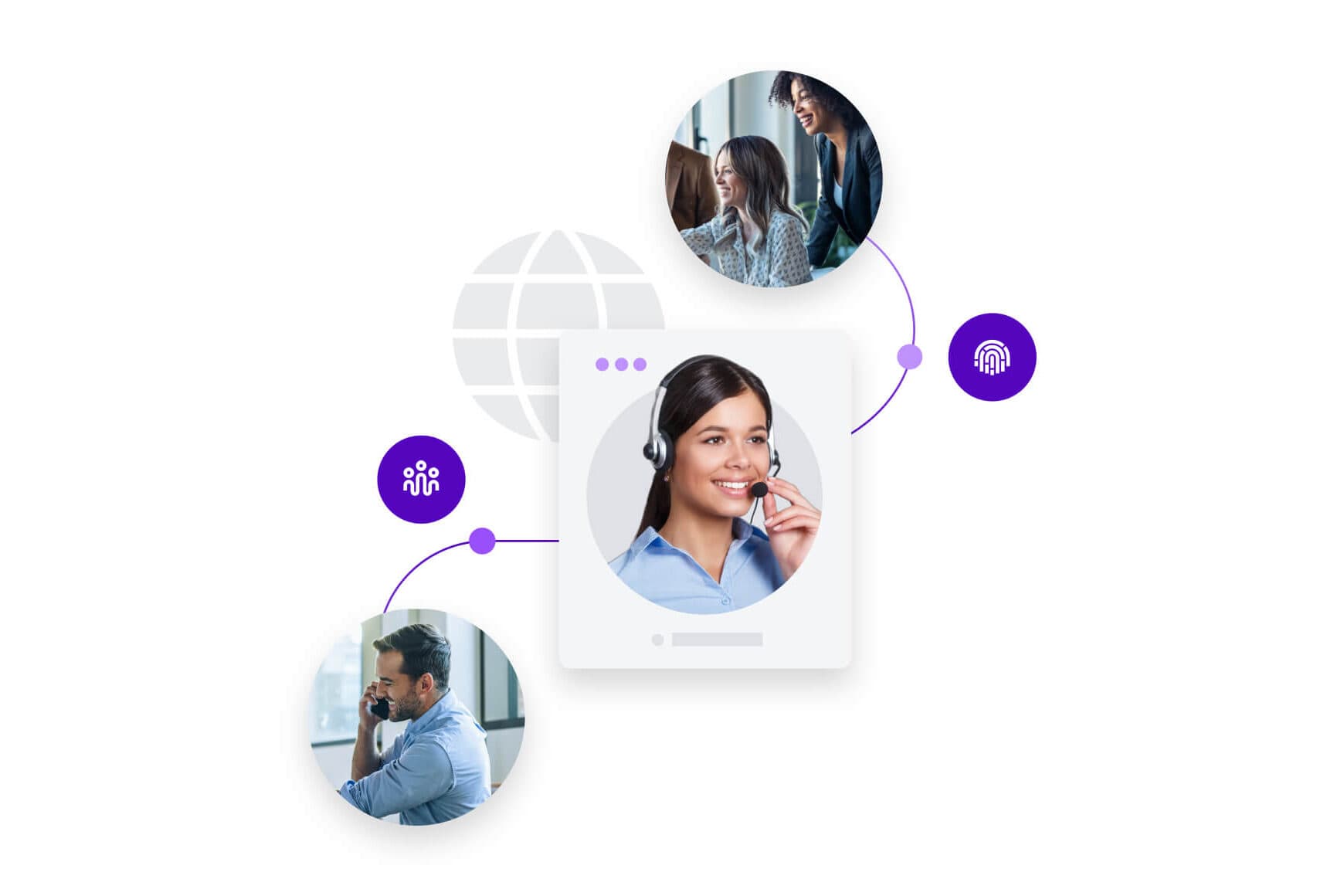 We cater to contact centers of all kinds.
Every contact center is unique. Whether your operations are service, sales, or support-focused, we recognize that your needs are different.
Talkdesk offers comprehensive out-of-the-box functionality combined with flexibility. Choose your cloud deployment; customize your reporting; instantly integrate.
Talkdesk gives you complete control to create the contact center solution that's right for you.
Everything you need. In one place.
Please wait while we validate your privacy settings.