Your phone support teams are a crucial point of contact for your company's customers and potential customers.
Whether they have a question about a product or a request for a refund, people who call your business phone system expect that their issue will be resolved promptly and with a pleasant customer experience.
Unfortunately, too many organizations struggle with efficiently handling the volume of calls that they receive day in and day out. Agonizingly long wait times and frustrated, burned-out agents cause your customers to be dissatisfied with the quality of support they receive—and the consequences can be disastrous for your bottom line. According to a Talkdesk survey, 49% of consumers say that they ended their relationship with a company in the past year due to a poor customer service incident.
For this reason, many companies are turning to call center software—also known as contact center software or call center solution. But what is call center software, exactly? How do call center solutions work, and how can you find the best call center software for your organization? We'll answer these questions and more below in this article.
What is a call center?
A call center is an environment that handles large volumes of business phone calls. These phone calls usually involve the company's existing or potential customers. Call centers may handle phone calls relating to customer service, technical support, sales, general inquiries, and more.
Traditionally, a call center has been located in a single physical location, with agents side-by-side at their desks. However, the rise of digitalization has enabled virtual call centers where customer support team agents are present in multiple distributed locations or even working from home. This approach has allowed companies to employ customer support teams with agents from different countries and time zones around the world, offering 24/7 availability for customer support calls.
What's more, the stereotypical image of a call center with phones constantly ringing off the hook is now outdated, thanks to the introduction of VoIP (voice over Internet Protocol) software. VoIP technology is a cloud-based solution that allows customer service teams to place calls over an internet connection rather than a landline. Users sign into a central, standardized VoIP interface, allowing them to perform both inbound and outbound calling.
In modern contexts, the term call center is sometimes replaced with contact center. Although these phrases can be used interchangeably, there's a subtle distinction between them: a contact center may include other forms of support for customers who are reaching out via multiple channels, such as email, live chat, website forms, mobile apps, or social media. This is also known as an omnichannel approach, combining multiple customer service operations and communication channels under one roof.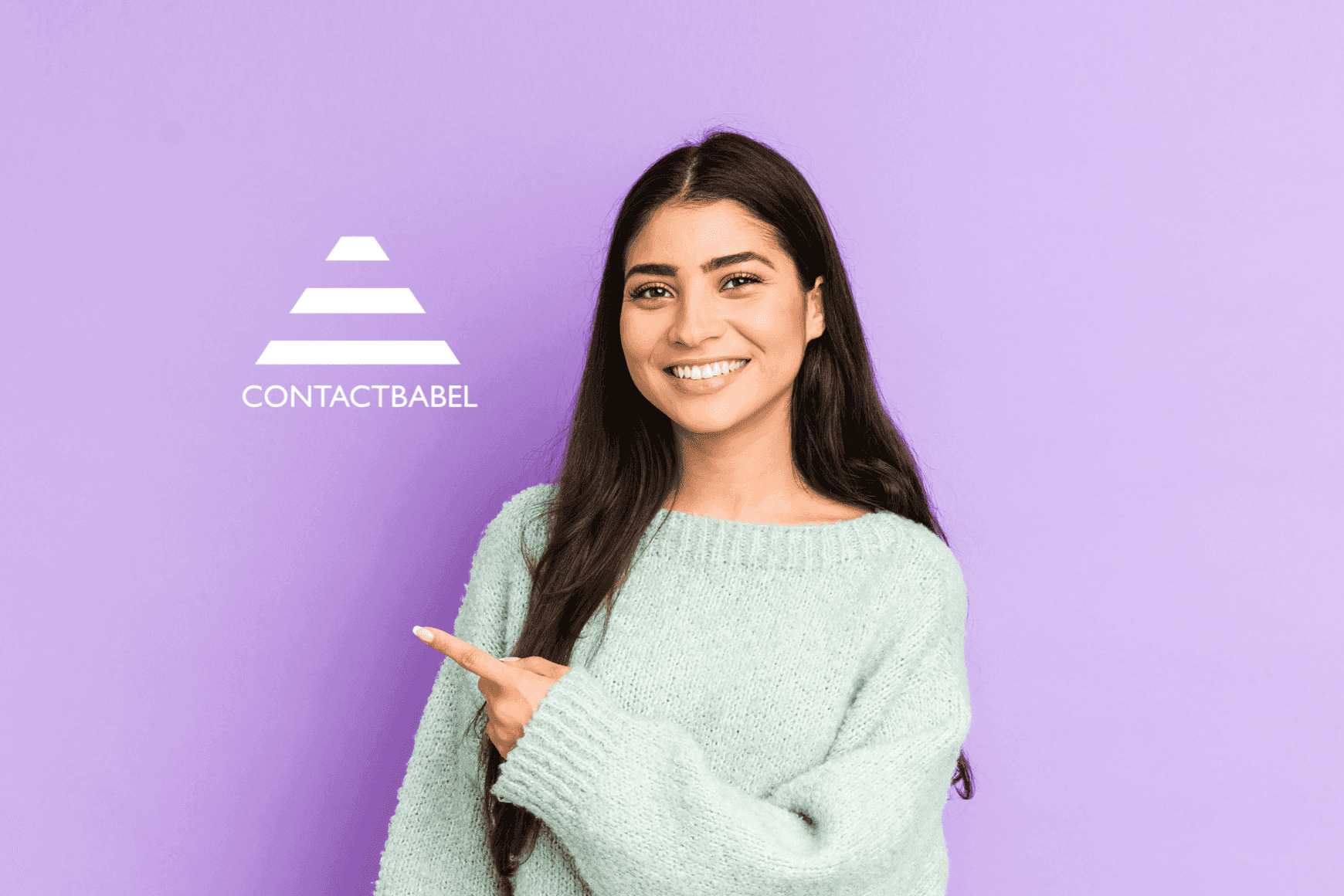 REPORT
The 2022 US Contact Center Decision-Makers' Guide
What are the four types of call centers?
Every contact center is different from the next—which also means that the best call center software will be different for each company. In general; however, call centers can be separated into a few basic types, depending on their function. In this section, we'll discuss four major types of call centers that you should know about.
Inbound call center.
Inbound call centers handle incoming calls that originate from a customer rather than being placed by an agent. This means that inbound call centers tend to focus on customer service issues. These calls typically deal with concerns such as:
Product support. From help with installation and getting started to refunds and exchanges, product support is one of the essential functions of an inbound call center.
Order and payment processing. Call center agents can help users complete an order over the phone, as well as address issues with their billing, shipment, or payment processing.
Technical support. Inbound call centers can help users deal with technical issues such as lost passwords or website crashes. For advanced queries, agents may use call routing to send users to a dedicated IT support desk.
Technology for inbound call centers includes smart call routing software that helps direct users to the right team or department. With interactive voice response (IVR), an inbound call center solution can filter customers into different queues based on their specific query or problem.
Outbound call center.
Outbound call centers, by contrast, handle outgoing calls that are placed by agents rather than customers or prospective customers. As such, outbound call centers are usually staffed by members of your business development and sales teams. These calls may deal with concerns such as:
Sales and lead generation. Generating, developing, and qualifying leads is an essential task for many B2B companies. Many sales teams specialize in cold calling to identify the most promising opportunities and nurture them until conversion.
Marketing research. Agents may place outbound calls to perform marketing research such as customer surveys. Political polls are another well-known example of using outbound calls to perform research.
Fundraising and awareness. Non-profit organizations may use an outbound call center to raise funds or awareness for a particular cause.
Customer notifications. In some cases, companies may need to place outbound calls to notify their customers about a particular issue, such as a product recall.
These call centers use technology such as a predictive dialer for better outbound campaign management. This is a software application that uses intelligent algorithms to select phone numbers for agents to call. A predictive dialer can also filter out issues such as busy signals and answering machines, improving call center productivity by ensuring that agents get connected to a real person as soon as possible.
Blended call center.
Blended call centers, as the name suggests, handle both inbound and outbound calls. Using a blended call center—sometimes known as a hybrid call center can help keep agents occupied, maximize productivity, and reduce downtime. However, using a blended contact center does incur greater complexity since you'll be using a wider range of software and technology. In addition, agents may need to be trained in handling a wide variety of calls.
The term blended call center is sometimes confused with the notion of a blended agent. Blended agents are call center employees who handle multiple forms of customer interactions and channels. Although blended agents may participate in both inbound and outbound calls, they may also handle customer interactions on channels other than phone calls—such as chats, emails, SMS messages, and social media.
Thus, not all employees at a blended call center are necessarily blended agents; some may specialize in only inbound or outbound calls. Conversely, not all blended agents may work at a blended call center; for example, some may work at an inbound contact center handling both phone and email support.
Automated call center.
Automated call centers use at least some degree of automation to handle many inbound—and sometimes outbound—calls. These days, the vast majority of contact centers use some degree of automation.
However, the exact type and degree of automation used in an automated call center may vary widely. Some of the most popular forms of contact center automation include:
Automated interactions. Instead of needing to speak with a human agent, callers may be able to resolve their issue partially or fully by interacting with automated software. For example, automated call center software can help users leave a voicemail, find store hours or locations, or get help with other simple queries. This is perhaps the most common type of automation that people envision with the term automated contact center.
Predictions and forecasting. Being able to predict the amount and types of calls in your contact center is essential to hire enough staff and efficiently handle the call volumes. Forecasting automation can help you better understand your historical data and make predictions about the future, for example how many calls you will receive at 10 a.m. next Thursday.
Workflow management. After handling an inbound call, agents need to enter information such as  the caller's identity, the length of the call, the subject of the call, and how the call was resolved into third-party software such as a customer relationship management (CRM) platform. Automated workflow management tools can capture and save this information, saving human agents untold hours of tedious manual effort.
Sales and lead generation. Beyond inbound contact centers, automated software can help outbound contact centers boost their sales and lead generation performance. For example, sales agents can create automated reminders to follow up with a promising connection or to help a recently converted lead get started with the onboarding process.
What is call center software?
Call center software is any software application that helps call center agents better manage the flow of communication. In addition to phone calls, call center software may help manage customer interactions over email, SMS, live chat, social media, and instant messaging. Using call center software can increase customer satisfaction by helping customer service teams track and efficiently respond to customer issues.
How does call center software work?
A call center solution is a centralized platform that helps agents oversee the constant stream of phone calls and other communications with customers and potential customers. Call center software often interfaces with other major software applications, such as your customer relationship management (CRM) platform or your enterprise resource planning (ERP) system.
Organizations may select different call center software features, depending on their business needs and objectives. Many call center solutions come equipped with automation functionality to save human agents a great deal of tedious manual work. For example, automatic call distribution can use interactive voice response (IVR) technology to determine why users are calling and then route them to the correct destination.
What is inbound and outbound call center software?
Inbound and outbound contact centers may require different call center software solutions. This is because both types of call centers have separate concerns and processes that can be streamlined and optimized.
Inbound call center software typically works as follows:
A customer's phone number is matched to an existing record, or saved if no record exists. If the record exists, the agent is provided with information about the customer before accepting the call.
The call is placed in a queue based on priority and order of arrival. Agents can accept this call manually or wait for it to be assigned.
Once the call is complete, call center software can automatically record details about the interaction, such as the customer's identity, length of call, topics discussed, and others and save it to a third-party system, such as a CRM.
Outbound call center software, on the other hand, generates customer profiles for agents to call. After the call finishes, outbound call center software acts much the same way as inbound call center software, recording details about the call and taking further action if necessary, for example automatically scheduling a follow-up.
How to get started with call center software.
Looking to get started with contact center software? It's important to find the best call center software to fit your goals and requirements. One good idea is to use a cloud contact center solution that is highly available, scalable, and easy to deploy with no support or maintenance obligations on your part.
Talkdesk is a contact center as a service (CCaaS), cloud-based solution for your business phone system. The Talkdesk call center software comes packed with all the features that companies need to improve their customer experience: automation, self-service tools, artificial intelligence, workforce management, employee collaboration, data analytics, and more. We have developed a wide range of call center solutions for a variety of industries, including finance, healthcare, media, government, education, retail, and more.
Ready to find out how Talkdesk can benefit your business?
Get in touch with us today for a chat about your situation or to get a free demo of the Talkdesk CX Cloud platform.
Call center software FAQs.
What is call center software?
Incoming and outgoing call flow is automated by call center software. IVR systems, which are common in call center software, are used to create pre recorded greetings, menu options, and answers to frequently asked questions.
What is a call center?
A call center is a centralized department that handles incoming and outgoing calls from current and prospective customers. Call centers are either located within an organization or outsourced to another company that specializes in call handling.
What are the four types of call centers?
Inbound call centers handle calls that come into the company. Most often, this is a service provided to existing customers of your product or service or new customers looking to make a purchase; however, it can also include providing service to your company's employees.
An outbound call center specializes in making phone calls on your behalf and can be a low-cost option to broaden your company's reach.
Blended call centers handle both inbound and outbound calls. Agents working in these call centers are trained to handle both types of calls.
Automated call centers use automation to handle inbound calls. Many contact centers use some degree of automation.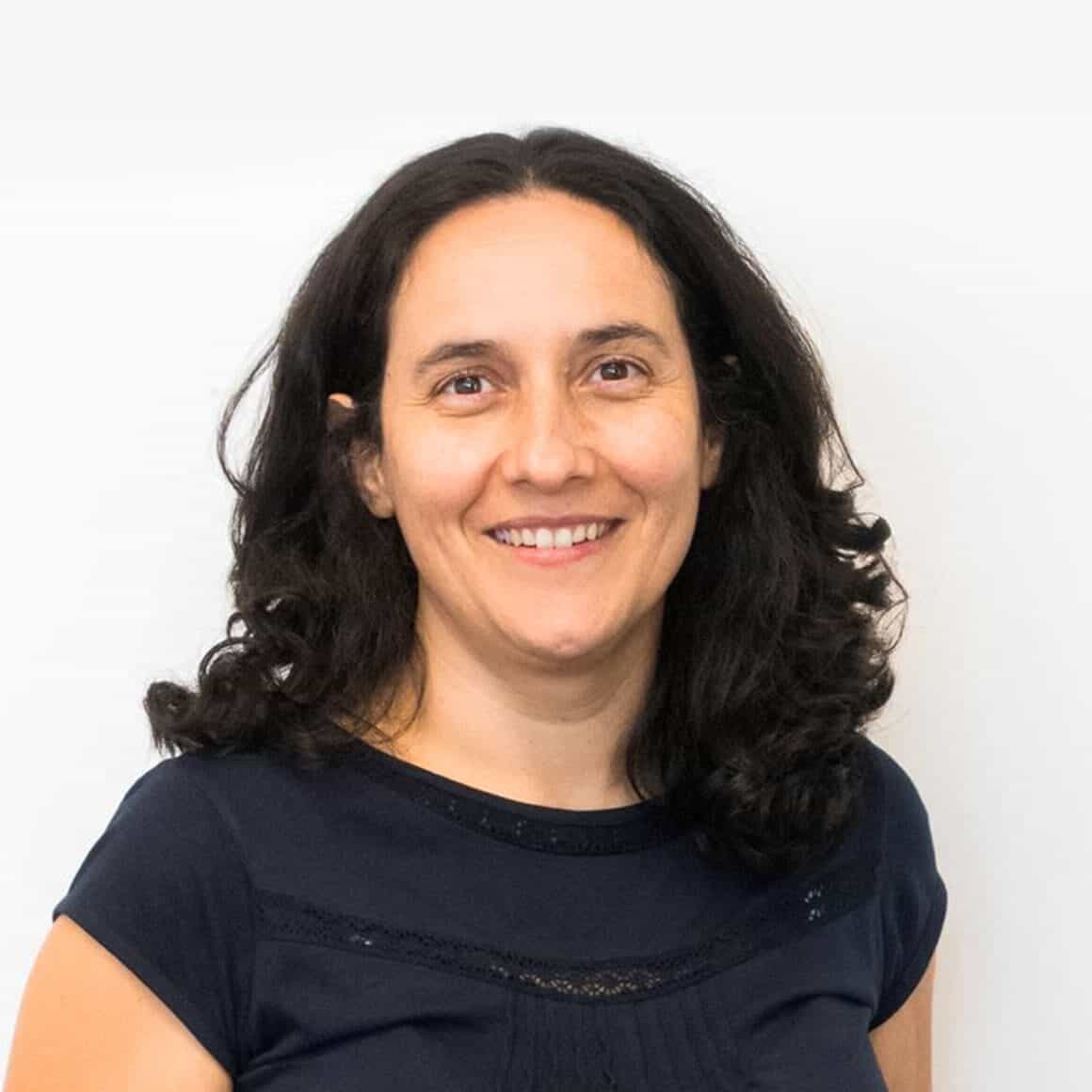 Please wait while we validate your privacy settings.