What are virtual agents? Benefits, and how to get started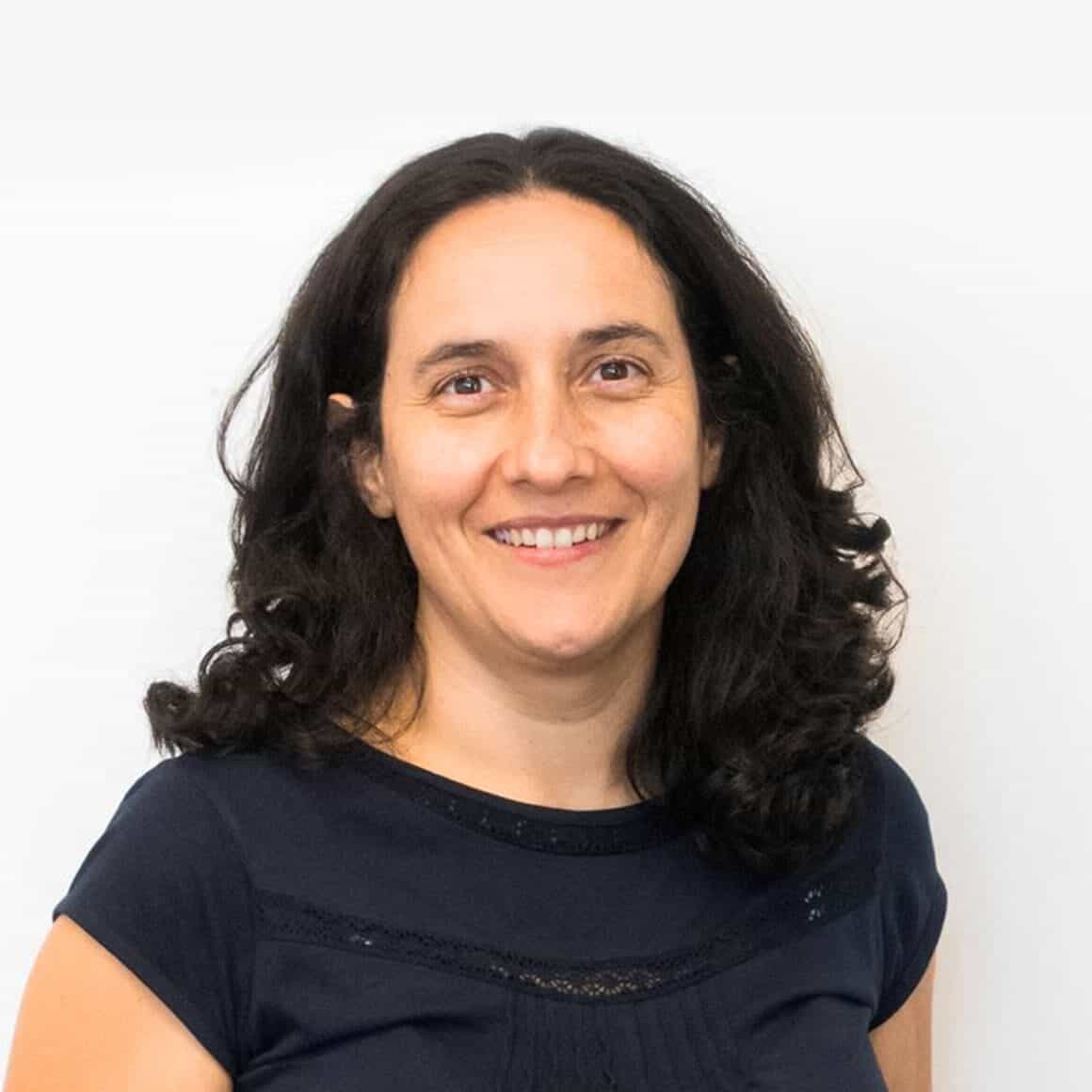 Virtual agents use artificial intelligence and scripted rules to provide automated service to customers. They enhance the customer experience by enabling 24×7 support with rapid responses.
Today's customers turn to live chat environments, phone calls, or online knowledge bases as they search for answers to common questions. They might reach out to inquire about the status of their order, cancel a transaction, or request a refund.
Because many of these inquiries are repetitive and quick to solve, it can be tedious and time-consuming for a live agent to manage them. So instead of expecting human agents to handle all of these requests, some contact centers implement virtual agents. These bots provide customer service and answer straightforward inquiries. If needed, they can call on a live human to respond to more complex issues.
What is a virtual agent?
A virtual agent uses a combination of artificial intelligence (AI) and scripted rules to provide automated service to customers. They handle customers over phone calls or live chat. Virtual agents help organizations by saving the human agents' time and by keeping call center staffing costs lower for the organization.
Interactive voice response (IVR) is one of the earliest examples of a virtual agent. An IVR allows callers to select from a menu of automated prompts and then routes them to the most relevant resource. This process provides clues into the complexity of the inquiry. An IVR system can decide whether to route the caller to a more sophisticated virtual agent or a live human. Today's virtual agents use lots of high-tech features, making them much more advanced than an IVR.
Some organizations choose to use an AI-powered knowledge management system alongside their virtual agents. This type of system organizes common inquiries into an easy-to-access format. Then it uses other tools, like self-service options and interactive how-to guides, to make it easy for customers to access the right information. When an AI-powered knowledge management system and virtual agent work together, it is easier for the virtual agent to pull the most relevant resources for customers. Let's say that a customer messages a live chat virtual agent, in search of information on how to look up their account details. When there is an AI-powered knowledge management system in place, the virtual agent can send back a link to an interactive how-to guide, explaining how to perform this task.
What is a virtual voice agent?
A virtual voice agent responds to phone calls from customers. The most basic example of a virtual voice agent is interactive voice response (IVR). But, virtual agent technology has improved drastically since the introduction of IVR and can include other features such as:
Analyzing the customer's speech and intent, using natural language understanding (NLU), natural language processing (NLP), natural language generation (NLG), and more.
Automatically answering requests without the need for a human agent.
Escalating the call to a live agent, if needed.
Unlike IVR, today's virtual voice agents can answer inquiries without a preset phone tree. Instead of going through a list of preset options– as with IVR– callers interact with a human-like virtual assistant.
What is a virtual chat agent?
Virtual chat agents work in a text-based environment, instead of over phone calls. Because many of today's consumers use live text messaging, virtual chat agents can be helpful for an organization's contact center operations. This type of virtual assistant uses conversational AI to identify customers' needs and provide answers quickly. Today's virtual chat assistants can also decipher typos and misspellings. Similar to virtual voice agent technology, virtual chat agents will escalate complex inquiries to a live human if needed.
How to use a virtual agent?
Many virtual agents are easy for organizations to implement and often have a relatively low learning curve. There are a few steps that each contact center needs to take, to tailor the virtual agent's capabilities to match their business models. These steps include:
Anticipating what the most common customer inquiries will be for the business, and then pre-designing virtual agent conversations to match these common questions.
Establishing paths between the IVR and the virtual voice agent.
Setting default welcome and fallback messages, to improve the flow of conversation with the virtual agent.
Training the virtual agent with human-in-the-loop technology. This process allows the most experienced human agents in the organization to transfer their knowledge into the artificial intelligence engines. It makes the virtual agents better equipped for handling each organization's specific needs.
How do virtual agents work?
Virtual agents use AI capabilities and machine learning technology to provide an exemplary customer experience. Natural language processing (NLP) technology makes virtual agents great at processing human needs. NLP uses context to understand statements from humans. For example, if a customer says, "I am free on Friday at 9:30 a.m.", NLP could determine that this means the customer is available to talk at that time, and not "free of charge". Because of this technology, a virtual agent can take the place of a human agent in many situations.
What is the difference between a virtual assistant and a virtual agent?
Interacting with a virtual voice agent can be a similar experience as interacting with a virtual assistant such as Alexa, Siri, or Google Assistant. But, virtual voice agents are different from these types of virtual assistants because they are specifically designed to work alongside an organization's call center team, as opposed to working at the consumer level.
Start leveling up your customer experience today.
Talkdesk Virtual Agent™ provides cutting-edge technology for your contact center. Our technology automates voice and digital chat conversations, leading to lower call center costs and a better customer experience. Talkdesk Virtual Agent offers features such as:
Instant 24/7 support for your customers.
Talkdesk Virtual Agent Voice, which uses speech recognition technology and conversational AI to provide automated voice responses to customer inquiries.
A drag and drop tool to easily design voice and digital chat conversation flows for your virtual agents.
Talkdesk AI Trainer™, for fine-tuning and maintaining your AI models with the experience of your human agents.
Dashboards for measuring and tracking KPIs, along with other performance metrics.
Find out more about Talkdesk Virtual Agent.
What are the benefits of using virtual agents?
Virtual agents can provide a variety of benefits to your contact center. By utilizing AI-driven technology to answer common queries, virtual agents free up your human agents to answer more complex inquiries that require more empathy and critical thinking. This lowers costs and provides a quicker and more straightforward process for your customers.
Improve customer satisfaction.
A virtual agent improves customer satisfaction by providing faster support for customers. It can support teams and boost productivity by answering common questions without human intervention. Because they take this load off of your human agents, virtual agents make wait times for customers much shorter and give them better omnichannel engagement options, such as  more efficient live chat, quick links to a knowledge management system, and more.
Available 24/7.
Unlike human agents, who are limited by time zones, a virtual agent can be available 24/7. If a customer query is received when no call center staff are online or when all agents are busy, a virtual agent can support them by providing instant answers to the customer.
Lower cost.
Call centers are often faced with the issue of having too much to do with too little help. By taking on repetitive questions and tasks, virtual agents can assist their human counterparts and cut costs down drastically.
Shorter wait and resolution time.
Customer questions get answered more quickly when an organization uses virtual agents. This is because the virtual agents handle routine tasks and common inquiries, rather than relying on live staff to take care of everything. By improving call center efficiency, virtual agents facilitate a better customer experience.
Start today with our intelligent assistant.
Talkdesk Virtual Agent drives customer engagement and allows your employees to provide consistent, high-quality service. Additionally, with the help of this advanced software, your team can spend less time on repetitive questions, giving them the opportunity to focus on more complex tasks. Schedule a tour today to learn how you can optimize your customer service experience.
Schedule a tour today to learn how you can optimize your customer service experience.
DEMO
See Talkdesk Virtual Agent in action.
Please wait while we validate your privacy settings.