6 ways to effectively monitor and manage high call volume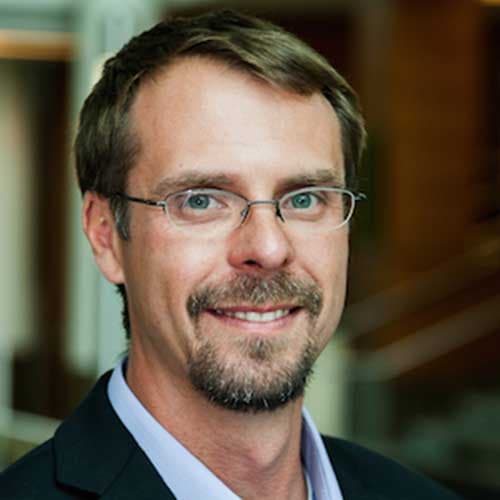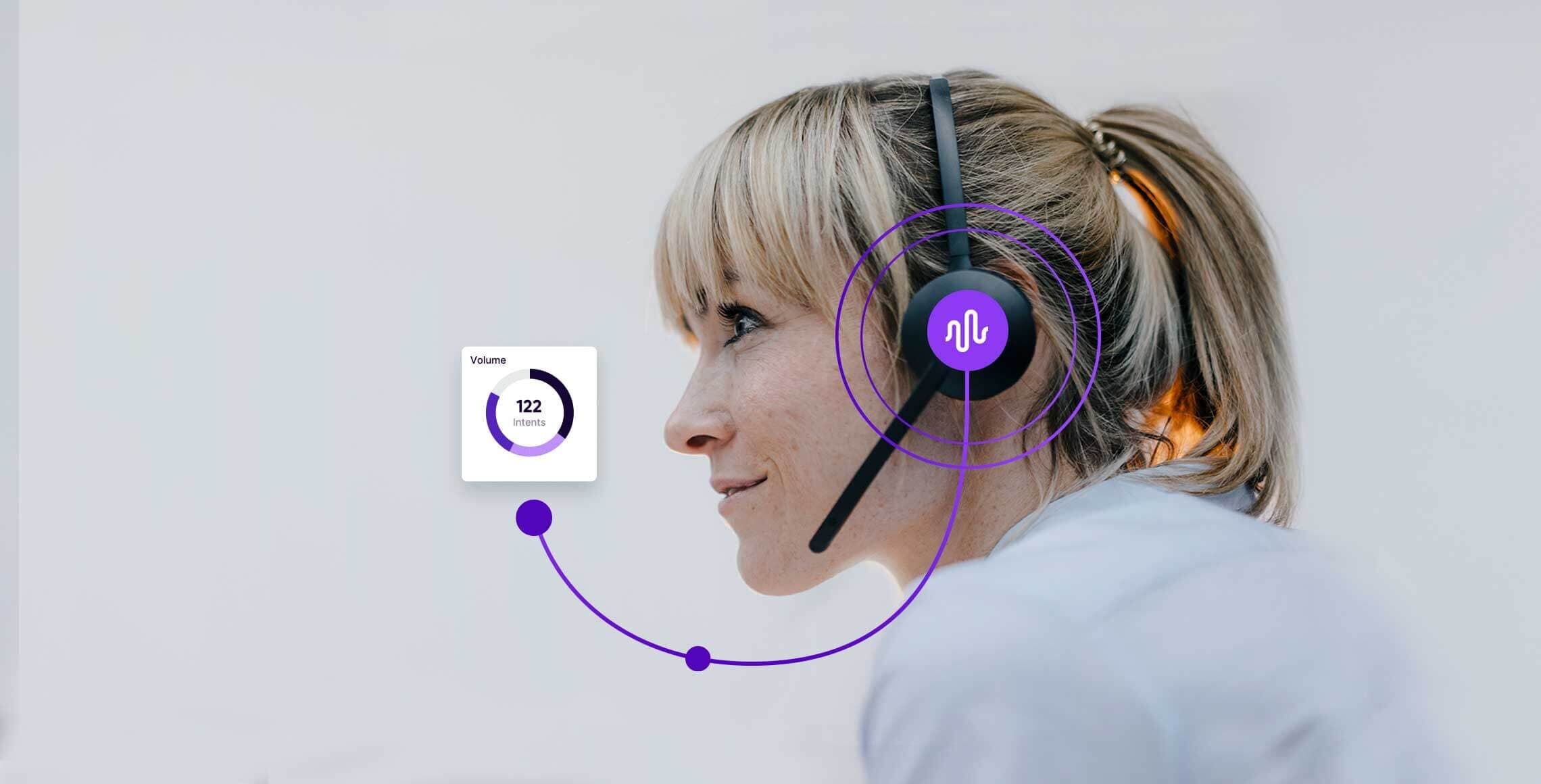 Discover the best corrective and preventative tactics for high call volume and seasonal spikes in the contact center.
"Due to higher than normal call volume, you may experience a greater hold time than usual."
It's the most hated phrase a customer can hear when reaching the customer service line. It's like fingernails on a blackboard to someone trying to solve a problem. And unfortunately, it's often the de facto contact center greeting.
For a customer that is likely already unhappy and calling to share their dissatisfaction, this can draw the line between returning or not.
Coupled with long wait times, high call volume inadvertently sends one of two messages to your customers: You either don't know how to properly staff your contact center or, worse, you simply don't care about their problems.
High call volume is an opportunity to improve your customer satisfaction and lifetime customer value in tandem with your company's reputation and bottom-line profits. In short, it's imperative to have a strategy in place that ensures your team is equipped to handle any seasonal spikes.
But too many companies wait until they are already overwhelmed, in the midst of a high call volume season to prepare.
That's why we're here.
We're going to answer: "What is high call volume caused by – and what can my team do to seamlessly manage an influx in contact center calls?" We'll also address what you can do before your team finds themselves buried in incoming customer calls.
What causes high call volume?
Staff turnover, seasonal rushes, marketing campaigns, unpredictable events that cause service interruptions  (e.g., storms that lead to a mass cancellation event), and even successful marketing campaigns are the most common causes of high call volume to a contact center.
Staff turnover.
Agent attrition has a huge impact on contact centers.
The notoriously challenging call center work environment often causes customer service agents to prematurely quit with little or no notice. If and when that happens, other staff members find themselves spread razor thin – with no contingency plans when people call in sick.
Any unexpected absence or product/service issue can result in long queues and unhappy customers.
Seasonal rushes.
Certain industries are more impacted by seasonal spikes and should plan for high call volume during those times. These include retailers and e-commerce brands, hospitality and travel providers, tax professionals, and more.
Any time you have customers bumping up against fixed deadlines like Christmas, Hanukkah, or April 15, the pressure is going to manifest as high call volume in contact centers.
Unexpected service interruptions.
Severe weather, social unrest, and unforeseen accidents can all put enormous strain on the contact center team.
The travel and tourism industry is particularly susceptible to weather-related events that can cause mass cancellations. Thousands of stranded tourists can easily overwhelm a contact center and shut down large portions of an airline's or hotel's operations.
Successful marketing campaigns.
While a successful marketing campaign sounds like a problem every company wants to have, customer service agents may disagree. If a campaign is not planned properly or if the product is immature,  the call center may not be able to handle the high call volume.
While marketing activities are planned in advance and predictable, their success can be difficult to forecast. Even if additional customer service staffing is part of the plan, it still might not be enough to meet the spike in demand.
Six strategies for managing high call volume.
There is a solution for most causes of high call volume: Cloud contact centers that capture and display real-time metrics (such as call volume) allow managers to anticipate problems, make informed decisions, and immediately engage in reparative action.
The objective is to equip managers with the information and resources they need in order to employ corrective measures. This, in turn, will increase their team's effectiveness while experiencing high call volume.
1. Maximize your contact center's capacity.
This is an immediate "all hands on deck" approach that helps your team accommodate an influx in call volume. Following these best practices will instantly maximize your contact center capacity:
Ask every agent on staff to handle calls.
Automate after-call work to gain back work hours.
Reschedule and adjust breaks until after the call volume has decreased.
Recruit agents that are away or offline, or recruit temporary, seasonal agents.
Postpone training sessions or meetings.
2. Forecast high-demand periods.
The best time to prepare for high call volume is before it happens.
Being able to capture and understand customer data is essential to successfully schedule customer support staff in the future. Workforce management applications that forecast high-demand periods help you build scheduling strategies to prevent the long wait times that are normally associated with high call volume.
Forecasting and preparing for future influxes could mean scheduling every agent the company has available or making sure agents with specific skills and experience levels are the ones handling calls during a given shift.
3. Provide self-service options.
Increase capacity by providing customers with more self-service options.
Chatbots and virtual agents can effectively serve as the first point of contact with a customer, solving the most common issues within the knowledge base. Only more complex questions and issues will be referred to a human agent, preventing high call volume.
If there is a single, known cause of the spike in call volume, a frequently asked questions (FAQ) web page is another proactive measure to answer customer questions and help break up call log jams.
4. Invest in omnichannel solutions.
Digital channels, like email, social media, and live chat are a wonderful customer service add-on to your contact center. They give customers different avenues for contacting support – without causing high call volume. Plus, they're familiar and easy to use. In fact, many customers prefer the ease of reaching out via these channels over the traditional phone call route.
A fully integrated, omnichannel contact center will allow customers to move between channels in a single interaction – while maintaining context. The customer's history and conversation information is always front and center for the agent to intelligently respond without having to ask the customer to repeat their problem.
5. Improve communication and update scripts.
Many customers call a contact center in order to follow up or get clarification on something that wasn't previously made clear in the customer journey.
Audit your customer-facing messaging to avoid high call volume that was triggered by missing information or misunderstandings. Be sure your company's communication is easy and straightforward. And provide your agents with complete, updated scripts that don't leave any important information behind.
AI-powered agent assistants are powerful tools that can ensure agents always have the latest and most accurate scripts.
These applications analyze customer conversations in real-time and automatically surface the correct script or customer information based on what the customer is currently saying or writing into the chat. When your agents are dealing with high call volume, these assistants can save valuable time that would be otherwise spent scrolling through the knowledge base for the right information.
6. Automate agent workflows.
Automation tools can free up your agents' time so that they can take on more calls or focus on high-value tasks.
Interactive voice response systems (IVRs) allow you to automate routing, scripts, and menus into a seamless customer experience. Workflows built on business rules can also automatically update databases, enter disposition codes, complete forms, and send emails.
Think about automating any repetitive tasks so that agents can spend less time on after-call work and more time speaking with customers.
The takeaways.
Meeting elevated customer demand during a time of decreased capacity is a common problem most contact centers will face at some point. Having a well-thought out strategy that accounts for multiple contingencies and scenarios can help win over frustrated customers and build deeper loyalty.
Employing these tactics during high call volume times will help increase the effectiveness of your team by reducing the amount of time your customers wait, decreasing frustration, and increasing service quality.
These are small, specific solutions that, when employed routinely, have a huge impact on your customer satisfaction and call center KPIs.
FAQs about high call volume.
What KPIs should be considered when facing high call volume?
Average hold time:  Measures the average length of time contact center agents put callers on hold during an interaction. Decreasing your average hold time can help improve customer satisfaction.
Average handle time: Measures the average length of customer interaction. It applies across all channels, including voice, chat, SMS, social media, etc. Learn how to reduce average handle time in your call center.
Rate of calls abandoned: Measures the percent of inbound calls that hang up before being connected to a live agent. Reducing call queues and wait times can often help reduce call abandonment rates as well.
Average speed to answer (ASA): Measures the time it takes for customer interactions to be answered by a customer service agent. Contact centers can measure and optimize ASA across voice and digital channels.
What is high call volume?
Simply put, high call volume is when the number of inbound calls is more than what your team can answer. But measuring and defining high call volume will be different for every company.
As we've highlighted, some call volume influxes can be predicted and planned for. However, in other cases, high volume cases are unavoidable, caused by situations such as extreme weather, unforeseen service outages, or successful marketing campaigns.
How can I reduce call volume in my company's call center?
There are multiple ways to reduce unusually high call volume, such as leveraging omnichannel customer service solutions,  providing self-service options, and improving your brand messaging and communications in order to prevent misunderstandings.
If your call center regularly experiences more demand than it can quickly and efficiently serve, it may be time to hire more agents. To help reduce the impact of unexpected spikes in call volume, you can use workforce management applications to forecast high-demand periods.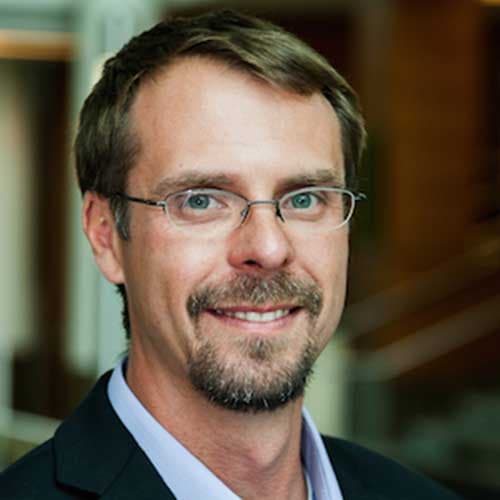 Please wait while we validate your privacy settings.