Learn what is call center abandonment rate and why it matters.
Customers call contact centers to have an issue resolved. Unfortunately, that's not always what happens. Sometimes those calls are abandoned. In this post, we'll look at how to calculate abandonment rate, give you benchmarking metrics for specific industries and walk through how your team can improve your call abandonment rate to service customers better.
What is call center abandonment rate?
Call center abandonment rate is a call center metric that records the percentage of calls terminated by callers after being placed in a queue (after going through an IVR and before ringing at an agent or ring group). Call abandonment rate gives insights on the number of calls that ended before an agent could answer the caller's question.
Call abandonment happens for a variety of reasons, including a mistake on the customer's end or customers growing impatient because it's taking too long to reach an agent. Benchmarking and diagnosing your average call abandonment rate can have a huge impact on your overall customer experience (CX).
What is an abandoned call?
An abandoned call is a call that disconnects (or is terminated by the caller) before the caller was routed to an agent. Inbound callers typically abandon in the IVR or waiting queue.
In today's environment of rising customer expectations around real-time, personalized service, it's imperative that you are successfully connecting with as many inbound customers as possible.
Short abandons however—or calls that are disconnected before a predetermined number of seconds—should be filtered out so as not to skew the call center call abandonment rate and impair sound management decisions.
Abandoned calls should not be confused with:
Missed calls. Calls that are deliberately disconnected by the call center because an agent failed to pick up the call before reaching the maximum wait time limit set by the ACD system.
Dropped calls. Calls that unintentionally disconnect, usually due to a technical failure. Additionally, it is common for contact centers to define a time threshold below which calls are considered dropped.
Lost calls. Abandoned calls, missed calls, and dropped calls are all categorized as lost calls.
Short calls. If the caller hangs up seconds after the advisor picks up, it's considered a short call. Short calls are not considered abandoned.
How to calculate average call abandonment rate.
To measure average call abandonment rate in your contact center, divide the number of abandoned calls or interactions by the total number of inbound calls or interactions.
At Talkdesk, we measure the average call abandonment rate by first configuring an abandoned short calls threshold to filter out short call data. It's a best practice to exclude calls that were abandoned in the first five seconds.
We used that threshold when we collected data for the 2021 Talkdesk global contact center KPI benchmarking report.
In 2020, we saw an average abandonment rate of 5.91% for all Talkdesk users. Here's what the numbers look like:
Why do call abandonment rates matter?
Measuring call abandonment rate is only half the battle. You need to understand what this metric means to your business and how to respond, especially if the result falls outside of your predefined target range.
High abandonment rates could indicate that:
Routing setup is incorrect or is driving up AWT.
Staffing is inadequate, causing callers to queue for unacceptable amounts of time.
Complex processes or scattered systems
Low abandonment rates could indicate that:
Agents handle calls quickly.
Routing is optimized.
The team is properly staffed or even overstaffed.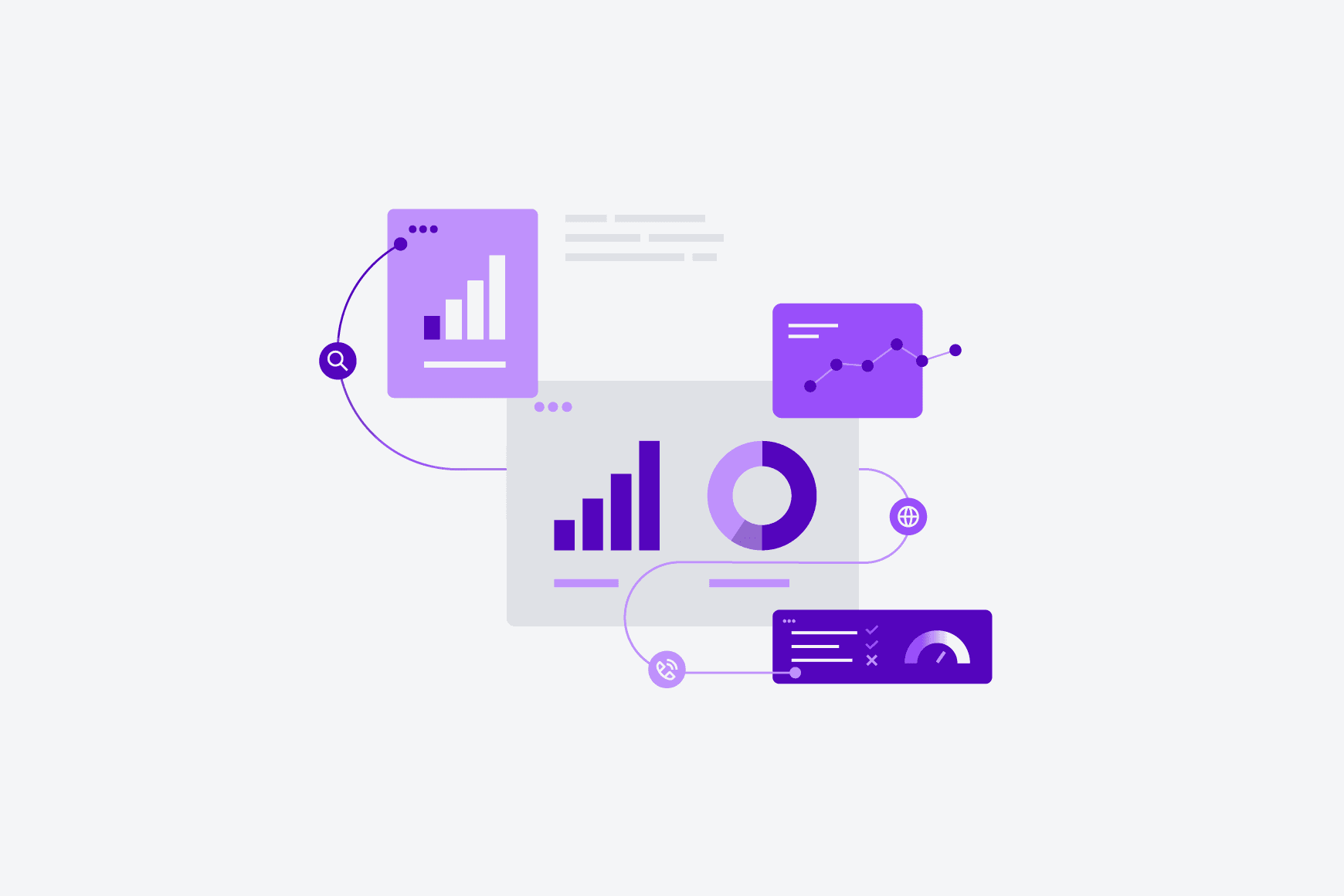 2021 global Talkdesk contact center KPI benchmarking report
5 ways to optimize average call abandonment rate.
1. Employ Workforce Management tools and improve call peaks forecasting.
Call abandonment rate is directly and inversely correlated with the number of available agents in a given time. Hence, asserting contact center historical data can help access past patterns of call volumes.
Because average call abandonment time changes throughout the day—and even daily— segmenting contacts by hour of day or day of the week is a best practice to support call peaks forecasting and improve scheduling.
However, being more efficient in distributing agents is just the first step – you should also focus on assigning the best available agent. Workforce Management solutions can assist teams by automatically allocating the most skilled, available agent for a faster resolution.
2. Automate repetitive tasks so agents can focus on delighting customers.
When agents are not available, that means they are either answering calls or handling after- call work. Consider AI-powered tools to handle simple and often repetitive tasks, freeing agents to focus on the interactions that matter.
Automating AI-powered customer information transcriptions and after-call work reduces average handle time (AHT). Moreover, using agent assistance technology enables more accurate and timely resolutions, giving agents relevant information while handling calls and reducing new hires' ramp-up times.
3. Deflect calls with an omnichannel strategy.
Sudden spikes in customer service demand don't have to result in a high pressure environment for contact centers. Instead, analyze what other contact channels you can add to the customer journey to help face call peaks. Not only does it help to deflect calls, but also drives the benefits of digital channels 24/7 and on-demand.
Additionally, AI-powered conversational assistants, or "virtual agents", can quickly deliver the answers and outcomes over voice or text-enabled channels while shifting to agents for more complex issues, sharing crucial contextual information that make conversations more efficient.
An omnichannel strategy provides contact centers with a cost-effective and scalable self-service solution that can help reduce call abandonment rates.
4. Implement a call-back option.
Call-backs don't necessarily impact call abandonment rate, but can reduce abandonment consequences. If you think about it, abandoned calls are either a lost sale opportunity or failure to deliver first class customer service, both impacting the overall customer experience (CX) and driving down customer satisfaction (CSAT) scores.
One easy way to reduce call abandonment rate is by offering a call-back request. This approach guarantees that you maintain the contact opportunity and is a cost-effective option for  peaks in customer service demand.
5. Use in queue time to deliver important information.
Rather than using repetitive music or standard voice messages like "Please wait until an agent is ready to assist you", use the time customers wait in the queue to deliver relevant messages.
For example, convey that other channels are available and can be used as an alternative, inform about the estimated waiting time, or gather relevant information for the agent.
Conclusion.
Call abandonment rate is one of the most important KPIs for a successful contact center.
For companies that provide customer support through voice, call abandonment rates should be consistently monitored and kept as low as possible. High call abandonment rates usually happen when hold times are too long and result in poor customer service.
Keeping call abandonment rates as low as possible means that customers receive the experience they called for, be it service, sales, or technical support.
The right contact center platform provider allows any business, regardless of type or size, to collect insights for this KPI and maintain a call  abandonment rate above industry average, increasing CSAT.
Before you go:
Call abandonment rate is the percentage of calls terminated by callers after being placed in a queue.
Abandoned call is a call terminated by the caller before talking to an agent.
High abandoned call rates result in poor CX.
The right contact center software provider is a partner in defining, monitoring, analyzing, and optimizing important KPIs, such as call abandonment rate.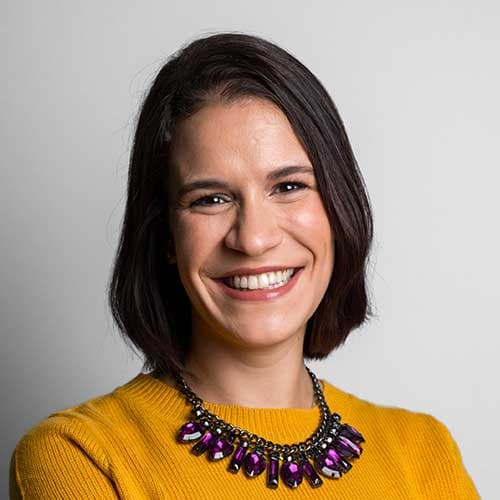 Please wait while we validate your privacy settings.