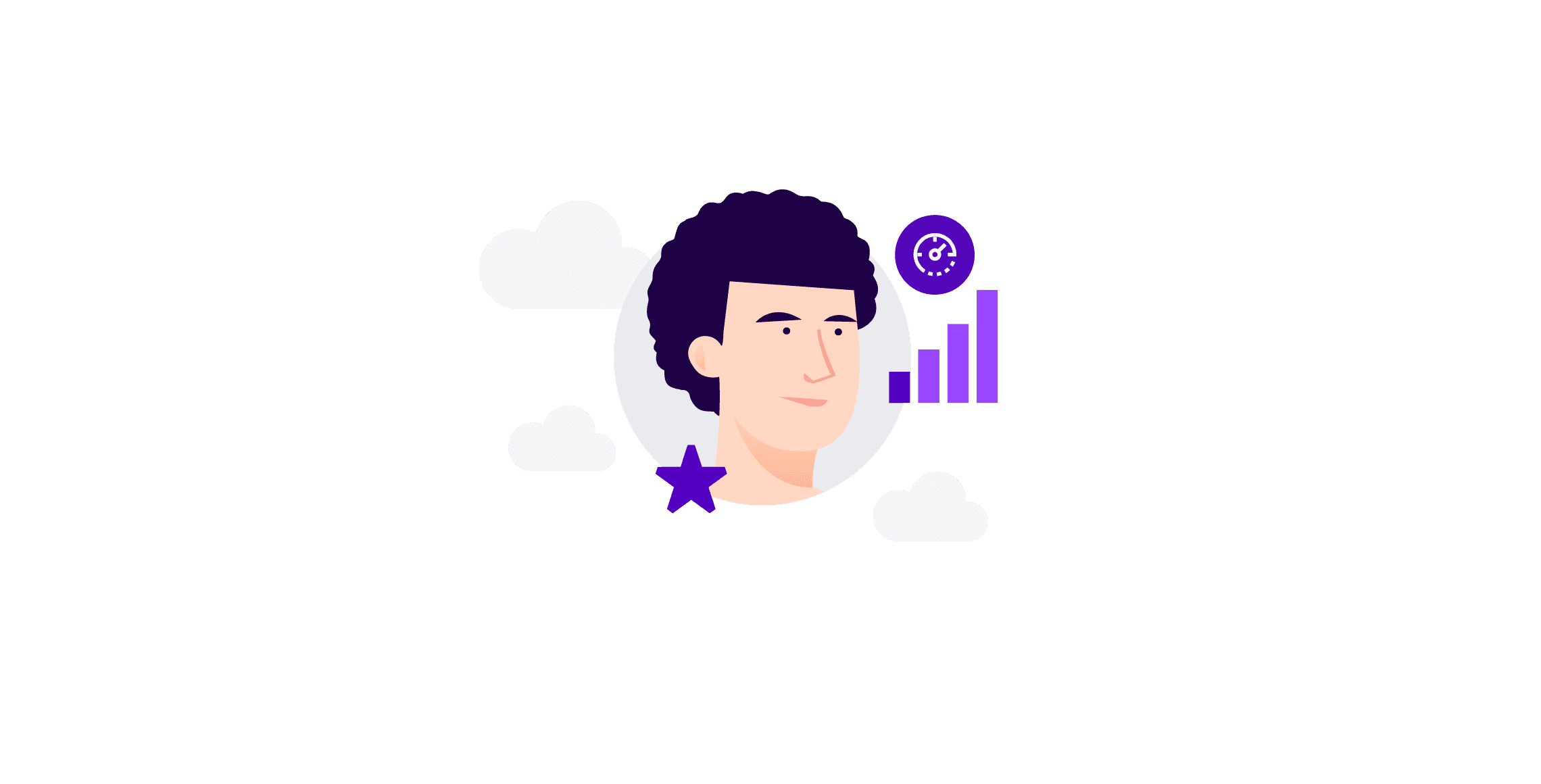 7 Benefits of Moving Your Contact Center to the Cloud
Successful businesses invest in contact center technology that enables them to be efficient in their provision of customer service. Increasingly, this means moving their contact centers to the cloud. In this infographic, we're exploring the data behind this movement.
According to DMG Consulting, more than 62% of organizations have migrated to a cloud call center software solution. What's more, 46% of the companies that haven't yet are considering moving to the cloud soon.
The Growing Cloud-Based Contact Center Market
The number of companies making the move to cloud-based contact centers has increased dramatically in recent years:
In 2008, the adoption rate of cloud-based contact centers was 2.2%.
In 2011, the adoption rate more than doubled to 5.9%.
In 2013, 6 out of 10 contact centers planned to move to the cloud.
In 2015, the adoption rate of cloud-based contact centers was 18%.
By the end of 2016, 50% of Global 1000 companies will have stored customer-sensitive data in the cloud.
Cloud-Based vs. On-Premise Contact Centers
Comparing cloud-based contact centers to their on-premise counterparts, cloud-based contact centers are…
83% more likely to have a formal process for assessing agent productivity.
31% more likely to use data and analytics tools.
27% less costly.
35% less downtime.
Have a 4.5% customer abandonment rate compared to a 6.2% rate experienced by on-premise contact centers.
The Benefits of Moving Your Contact Center to the Cloud
Here are just some of the benefits of moving your contact center to the cloud:
Quicker to deploy and implement
Greater security
Flexibility and scalability
Ease of managing remote agents
Standardization of global service
Effortless upgrades and new features regularly
Data visibility and customization in real-time
Sources:
"2015-2016 Cloud-Based Contact Center Infrastructure Market Report" (DMG Consulting)
"Why Contact Centers Are Moving to the Cloud" (Destination CRM)
"Transitioning Your Contact Center from On-Premise to the Cloud" (Aberdeen Group)
"Vendors Battle for the Heart of the Contact Center" (Forrester)
Find Out How to Choose the Perfect Call Center Software That Will Meet Your Business Needs.
[Free Ebook] How to Select the Right Call Center Software