Build your business case for the cloud.
Download the cloud contact center buyer's kit to gain instant access to a KPI benchmarking tool, RFP template, checklists, and strategy reports.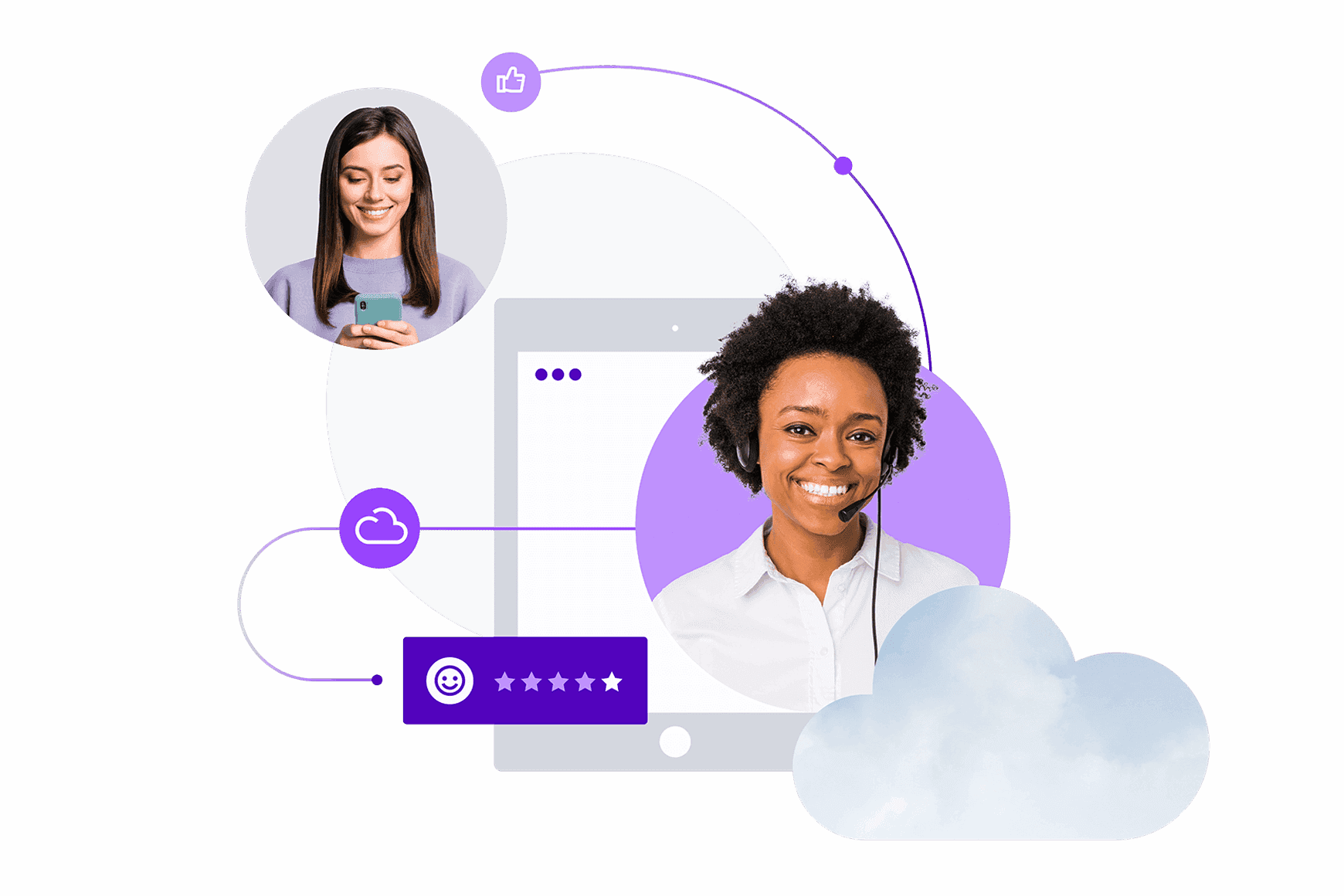 See how your contact center stacks up against industry peers.
Use our Benchmarking Tool to compare key metrics and recognize market trends, uncovering opportunities to improve your CX.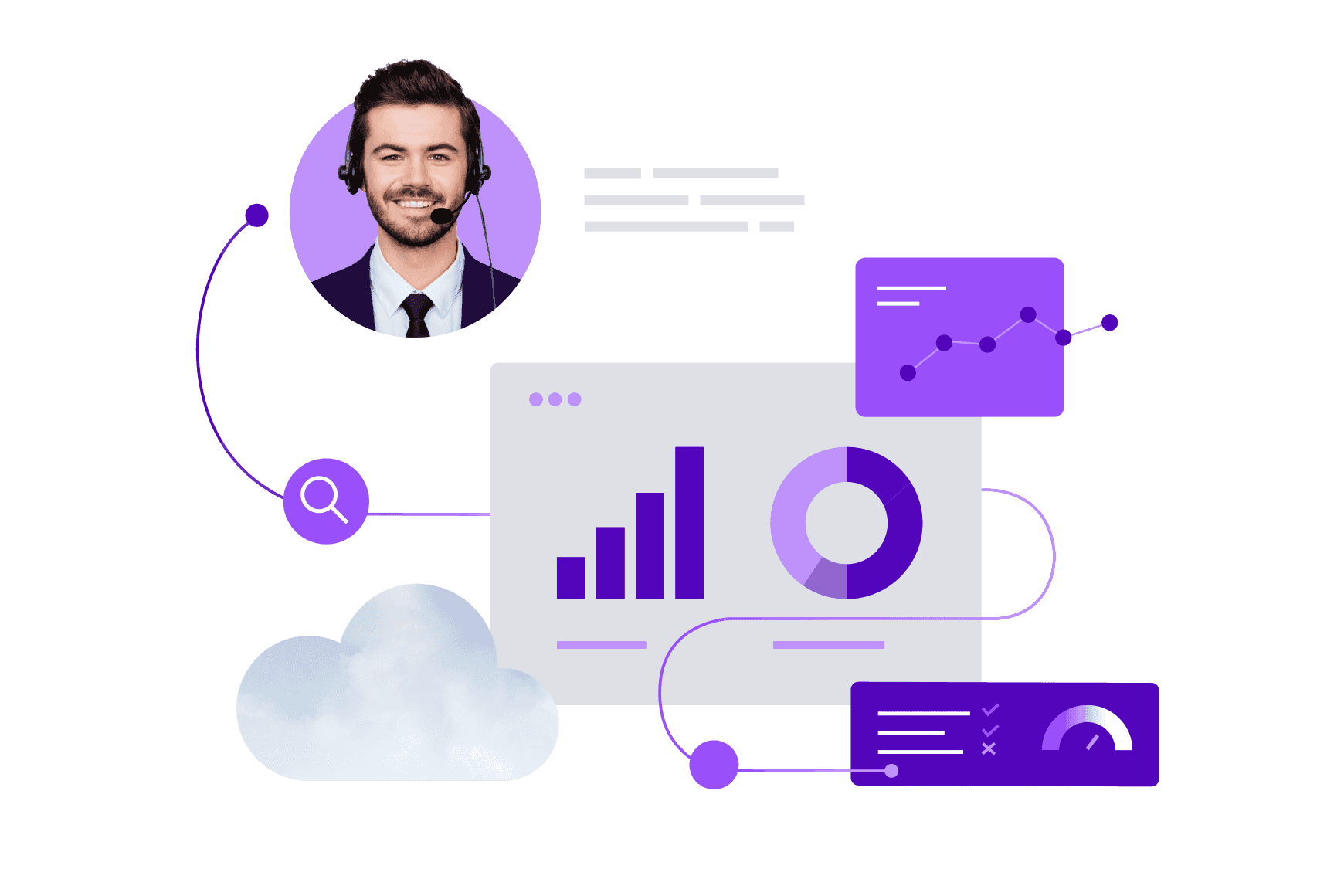 Realize the top eight measurable benefits of moving to a cloud contact center.
Discover which business outcomes and contact center KPIs Talkdesk products support.
Cut costs by moving your contact center to the cloud.
Learn more about strategies that help real-world companies turn their contact centers into strategic assets with our whitepaper.
Streamline the RFP process with this customizable cloud contact center template.
Leverage our RFP editable template and ease your contact center vendor evaluation and selection process.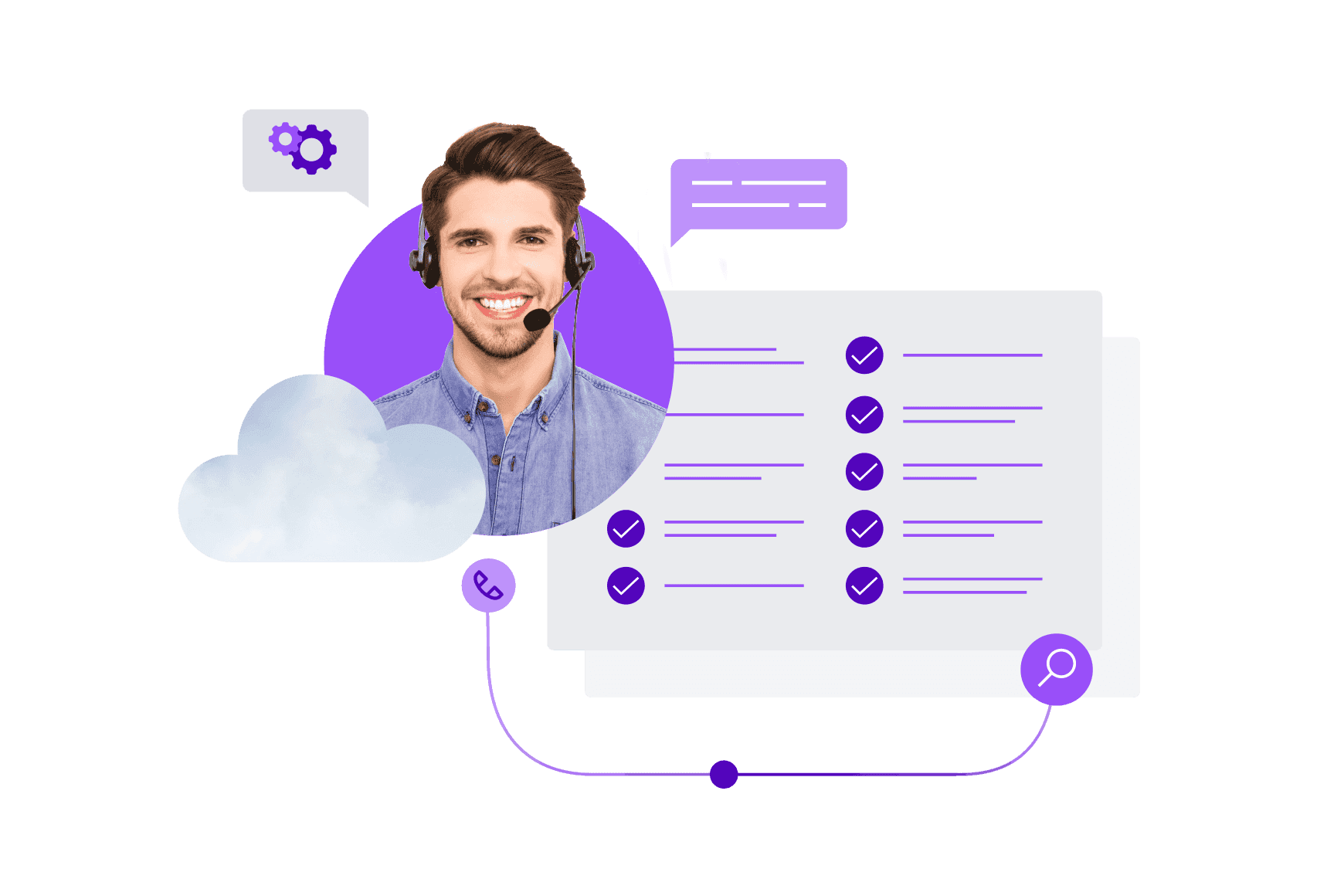 Ask these 16 questions for a productive reference check.
Enrich your vendor's evaluation process with a reference check using these recommended questions to make more informed and confident decisions.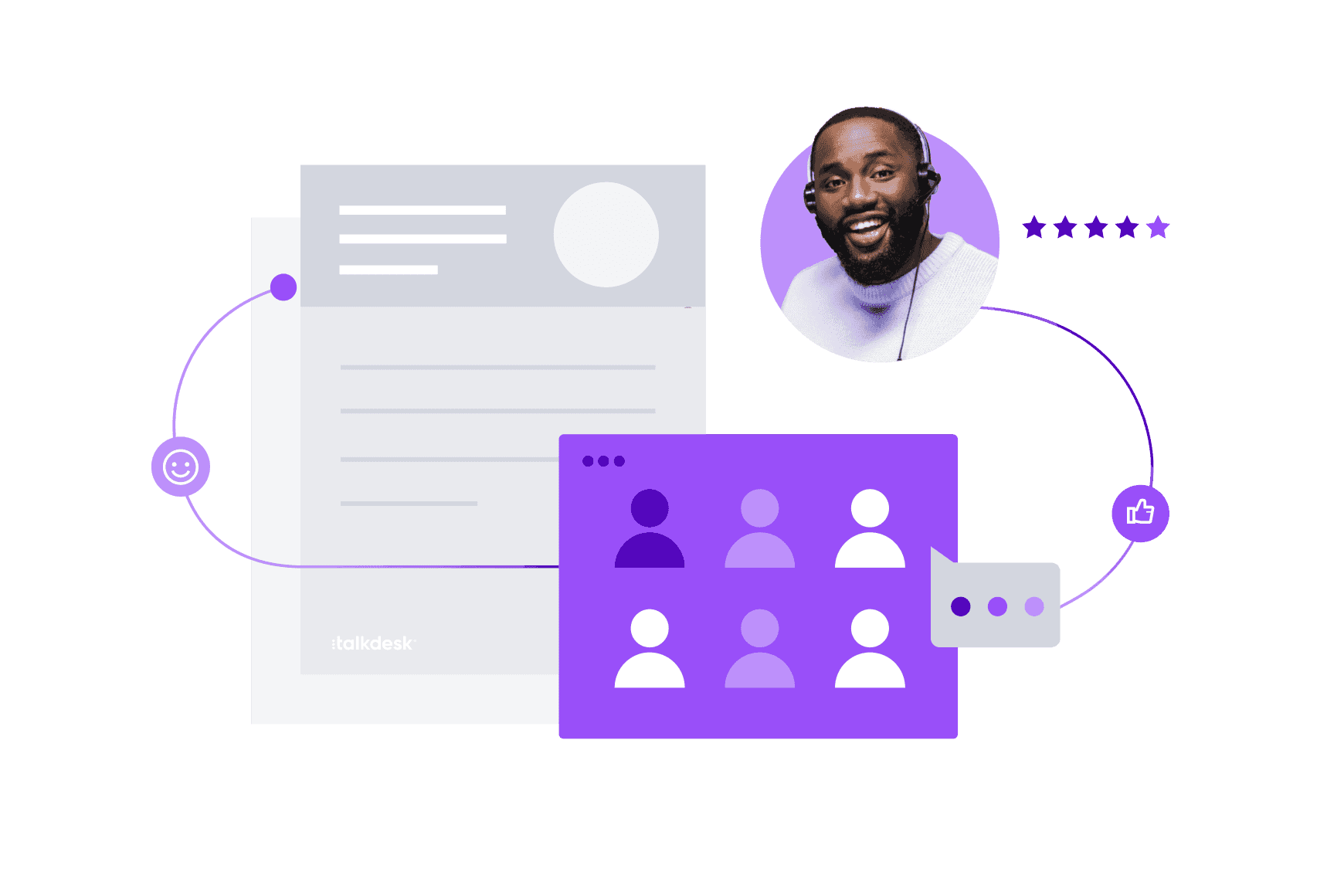 Read reviews from analysts and users for holistic feedback.
Learn more about well-established and independent research firms' points of view on contact center vendors and solutions.
Build your digital front door.
Enable your customers to move seamlessly between their preferred channels without ever encountering a dead end with a digital front-door strategy.
Please wait while we validate your privacy settings.