SOLUTIONS BY BUSINESS TYPE
Small & Midsize Business solutions.
Talkdesk offers an easy, affordable cloud contact center solution for small and midsize businesses.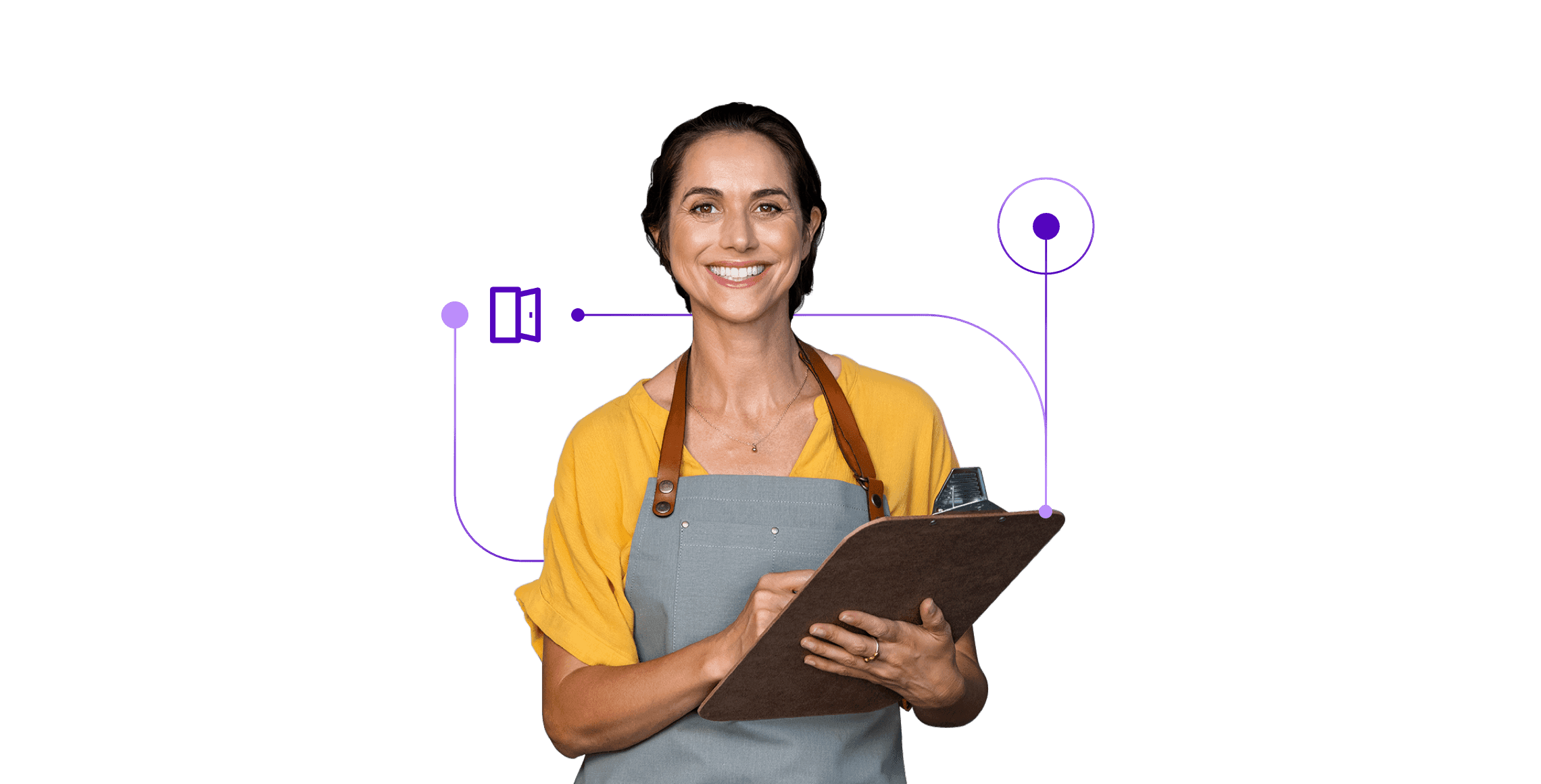 The contact center built for your growing business.
We help growing businesses like yours thrive in the new era of customer experience. Talkdesk cloud contact center is fast to implement and easy to use, so you can get up and running right away.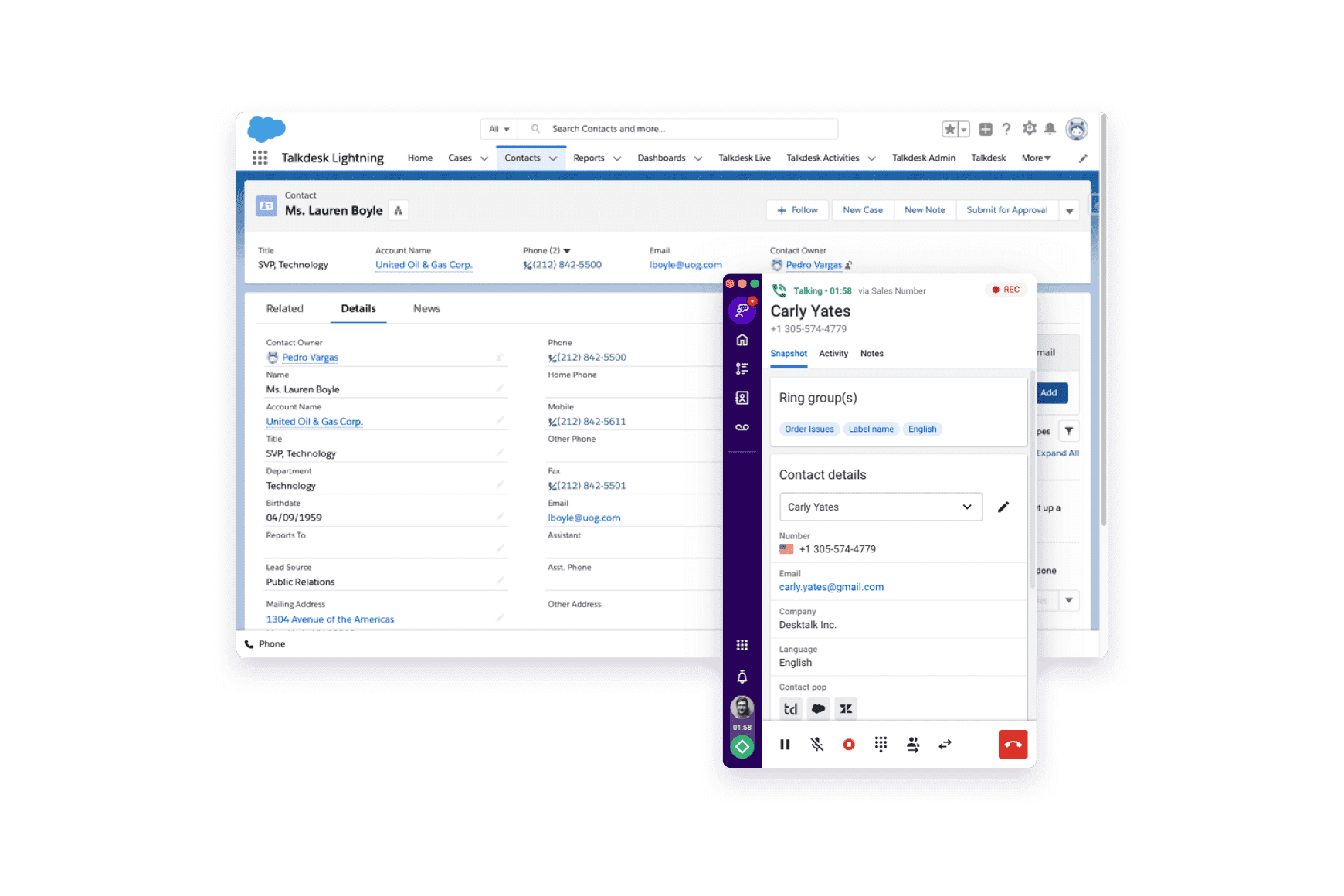 Ditch the complexity.
Your business moves fast, so you need tools that keep up. Talkdesk is designed for a simple and seamless experience—from initial deployment to day-to-day operations and beyond. Implement your contact center in as little as 24 hours and without the help of IT.
Turn agent fatigue into agent efficiency.
Help agents resolve issues faster by intelligently delivering real-time next best actions. And use integrated automations to ease back-office tasks, for example, opening a new case or looking up an account on a CRM system.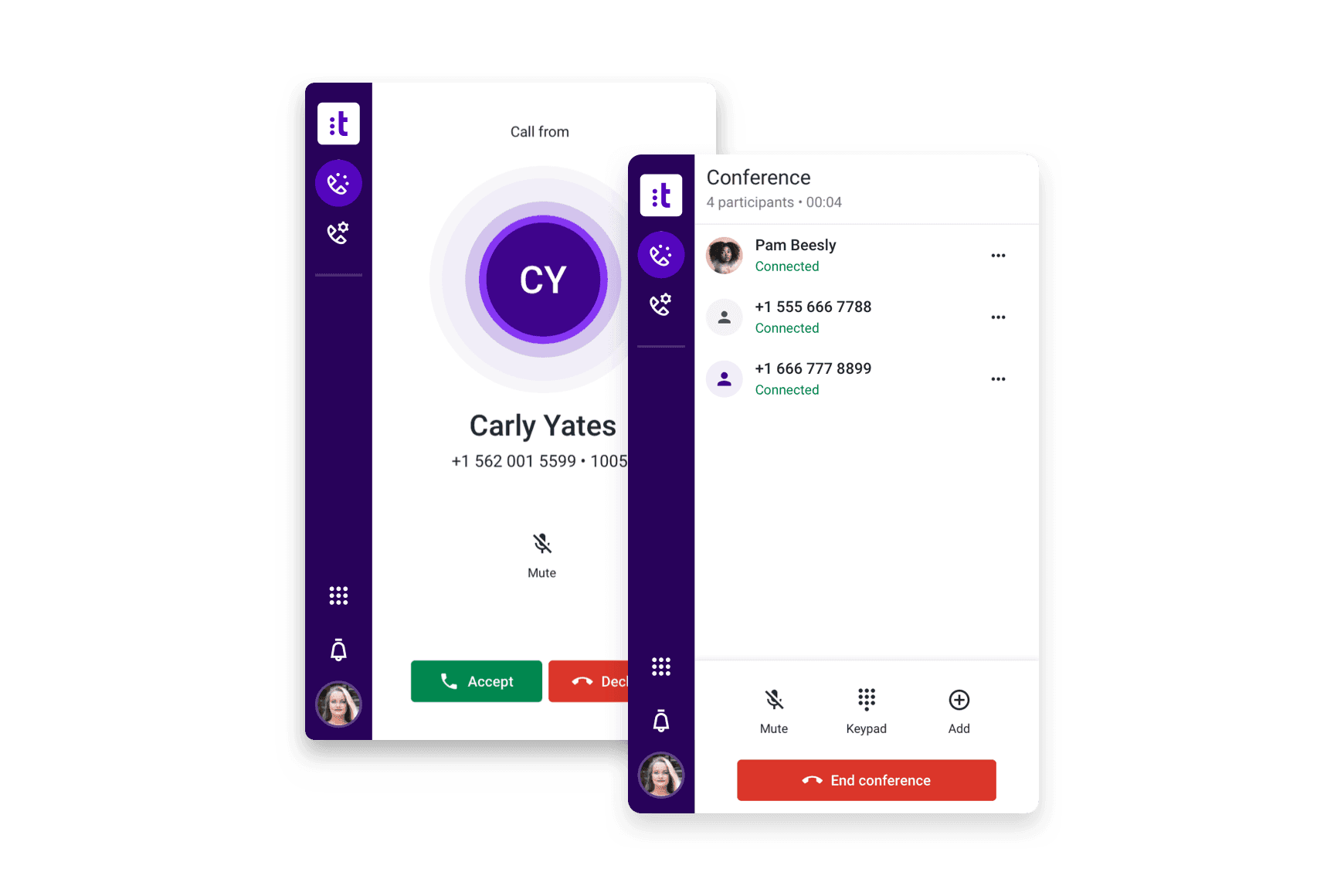 Double down on internal communication.
Your business is running at its best when all teams—not just those that are customer-facing—are communicating effectively. Use Talkdesk Phone, the industry's first and only business phone system natively built on a leading cloud contact center platform, to reduce costs, unify technologies and increase business agility across your entire business. Bring your tools and people together to build a better customer experience.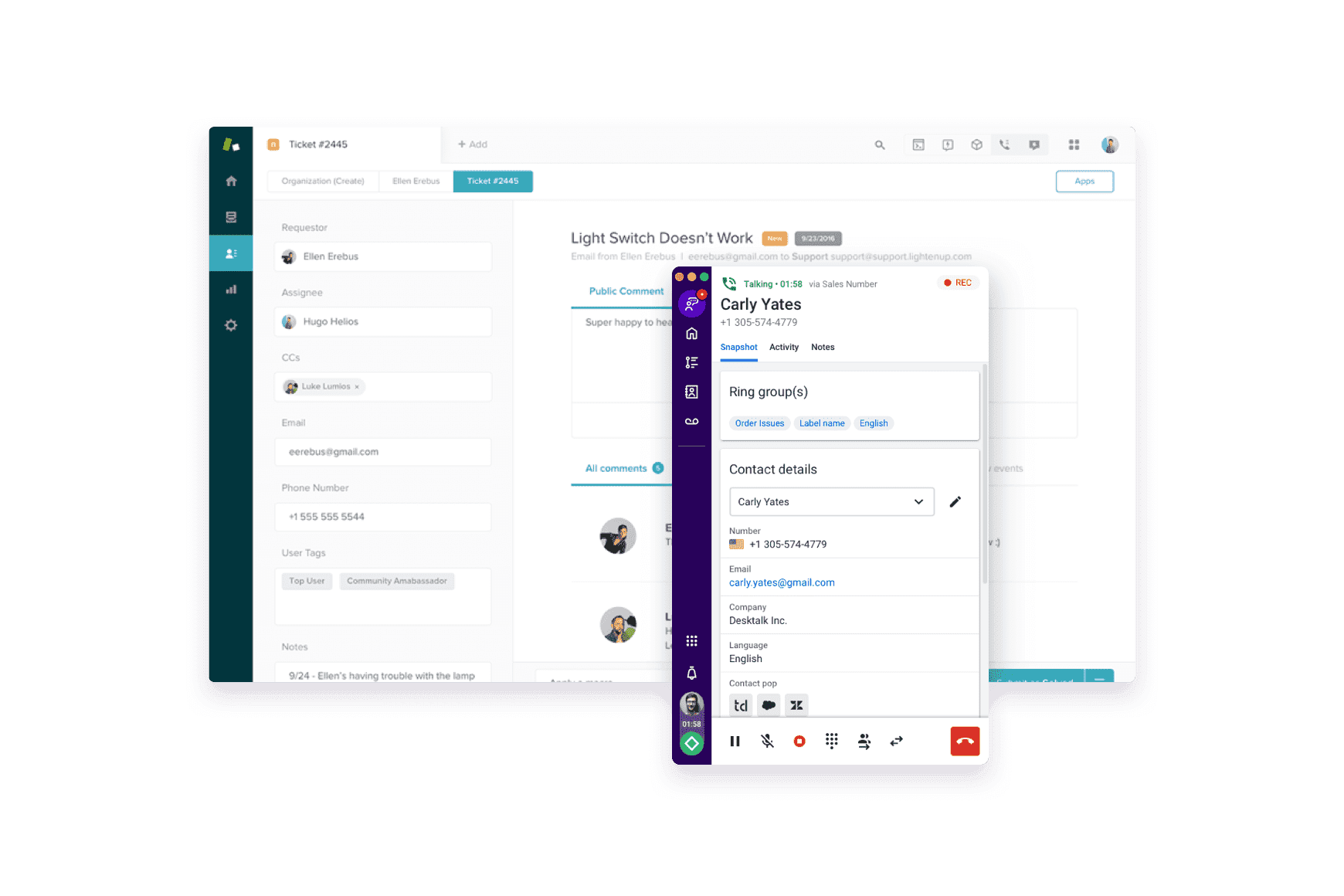 Integrate with your favorite business tools.
Talkdesk cloud contact center deeply integrates with modern business tools, including Salesforce, Zendesk, and Slack, to put contextual customer information at your agents' fingertips.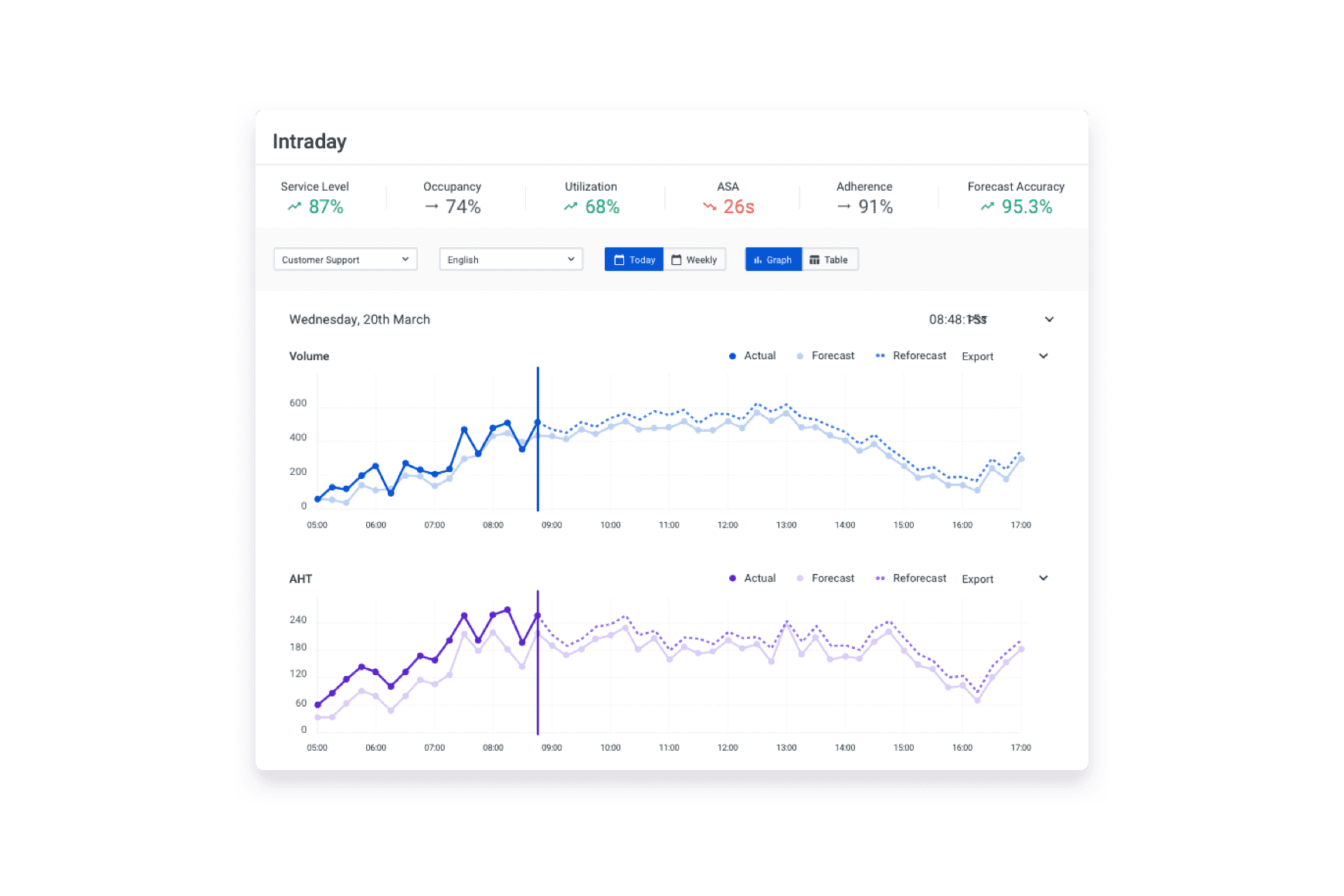 Scale your contact center with your business.
Rely on a contact center investment that meets your needs. Now and in the future. Talkdesk supports your business and allows you to ramp up new contact center agents at a moment's notice.
One solution for all your needs.
Please wait while we validate your privacy settings.