Build a more agile business with Talkdesk CX Cloud.
After a year of constant adaptation, it's time to set a strategic direction. Deliver a truly 21st century CX, and ensure your customer data is safe and secure.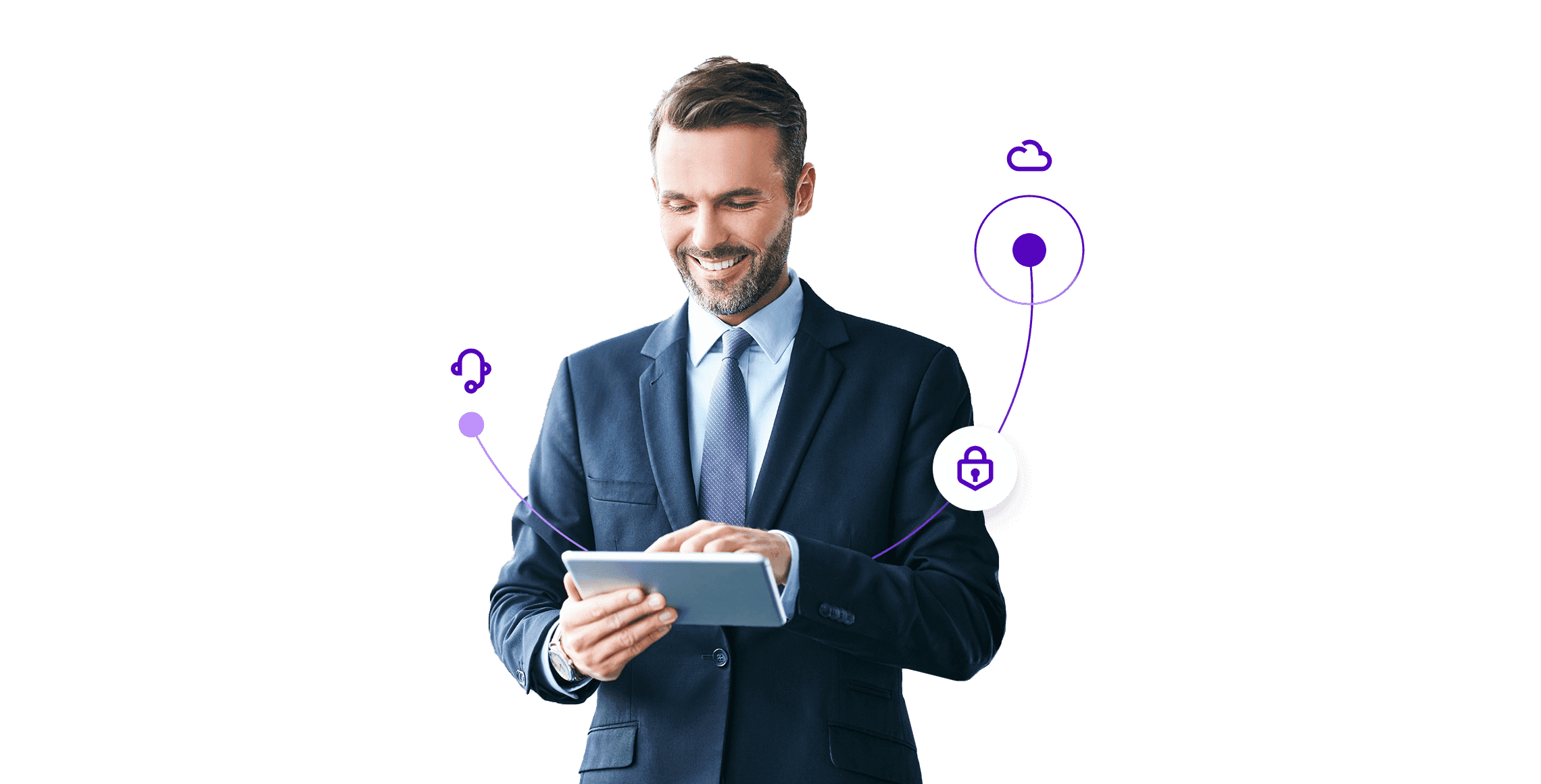 Kickstart your digital transformation journey.
21st century CX in the cloud.
Move to the cloud now and deliver business agility, speed, and customer excellence, while lowering costs.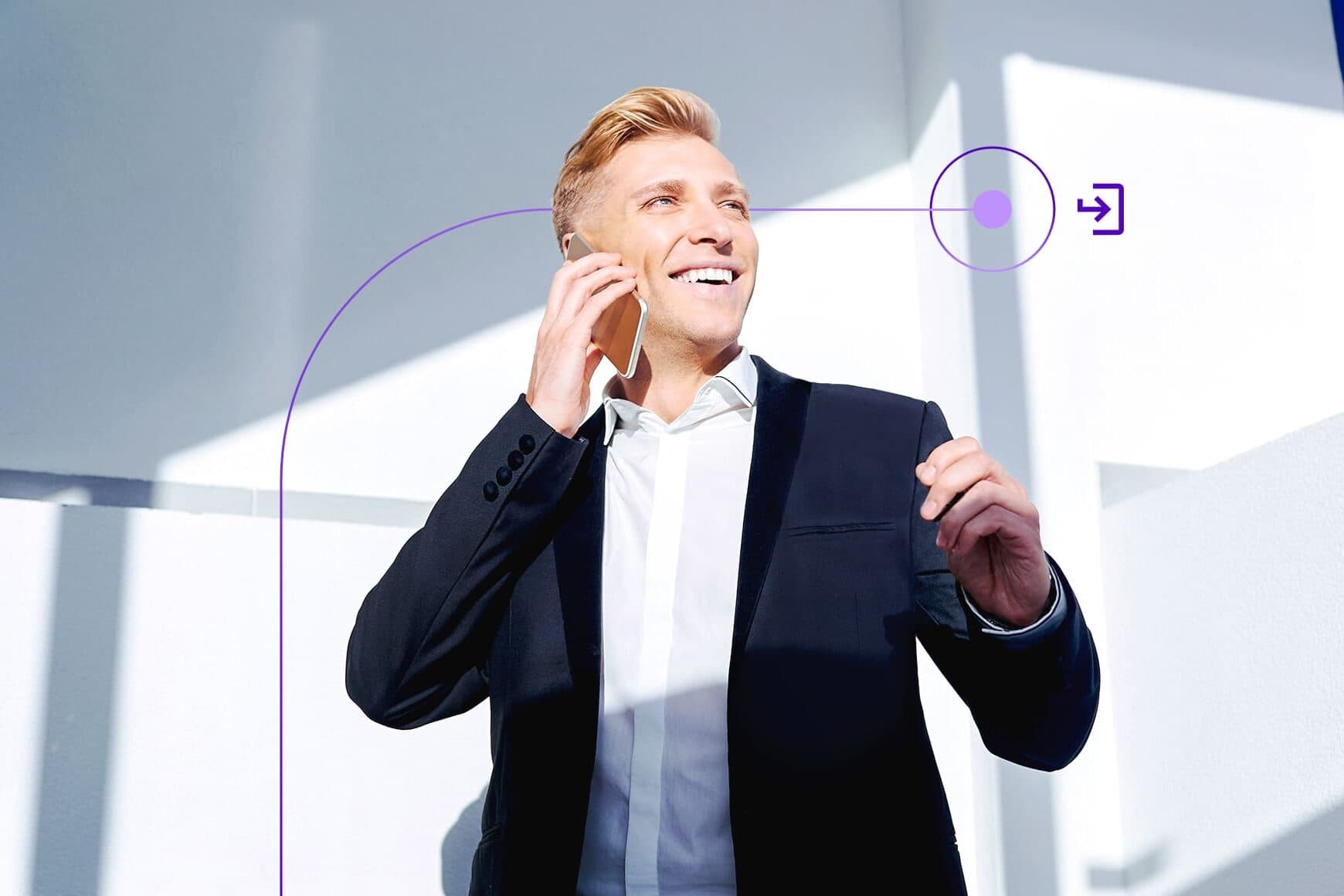 The digital front door.
Customer experience is more important than ever. Welcome your customers wherever they are, however they choose to engage, and make your CX vision a reality.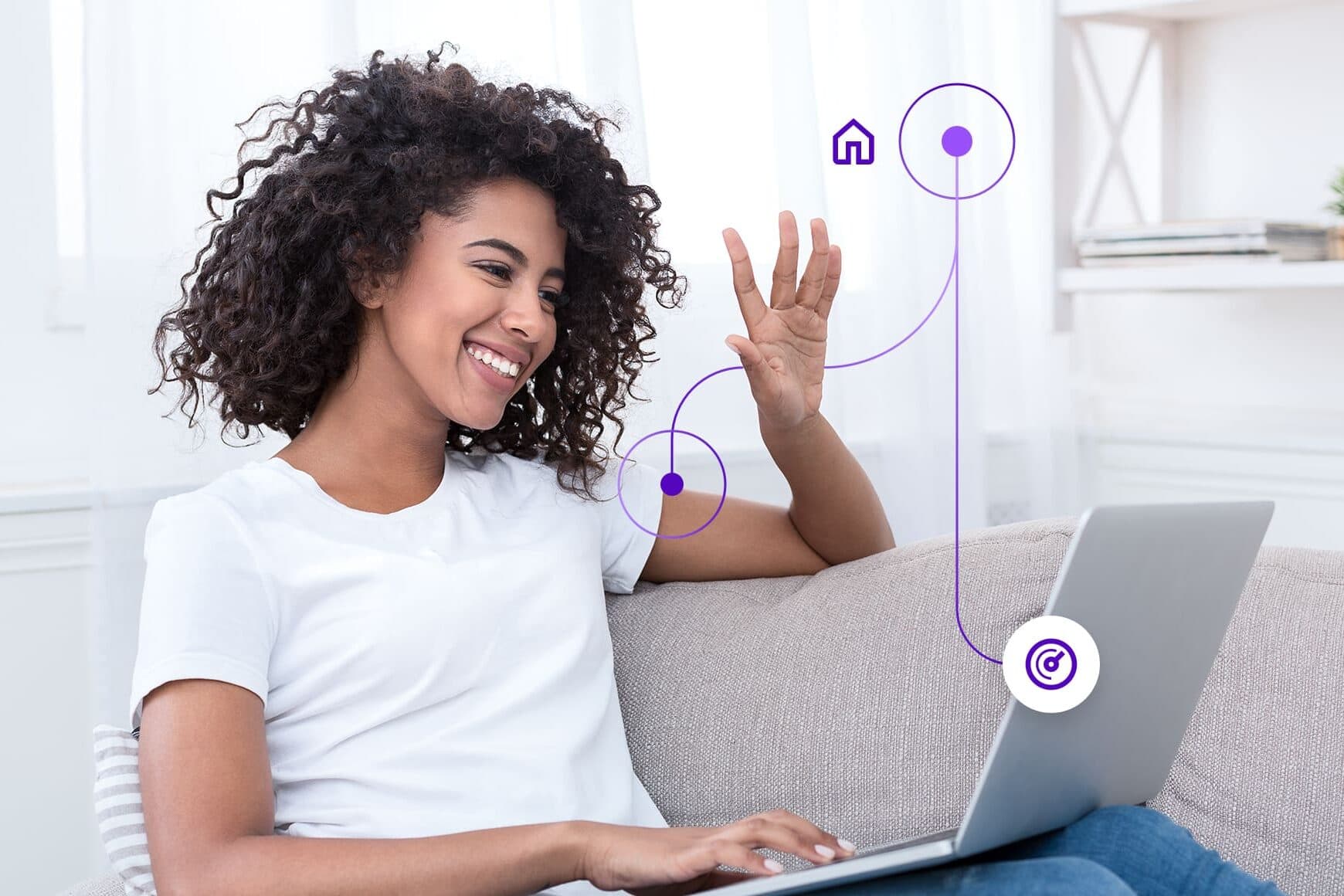 Nurture happy and engaged mobile workers.
Elevate the talents of your hybrid workforce with easy, secure access to the information, systems, and tools they need to overachieve.
A new security paradigm.
Combat evolving internal and external security threats confidently with round-the-clock monitoring, intelligent authentication, predictive risk identification, and rapid response.
Transform your contact center into a strategic asset.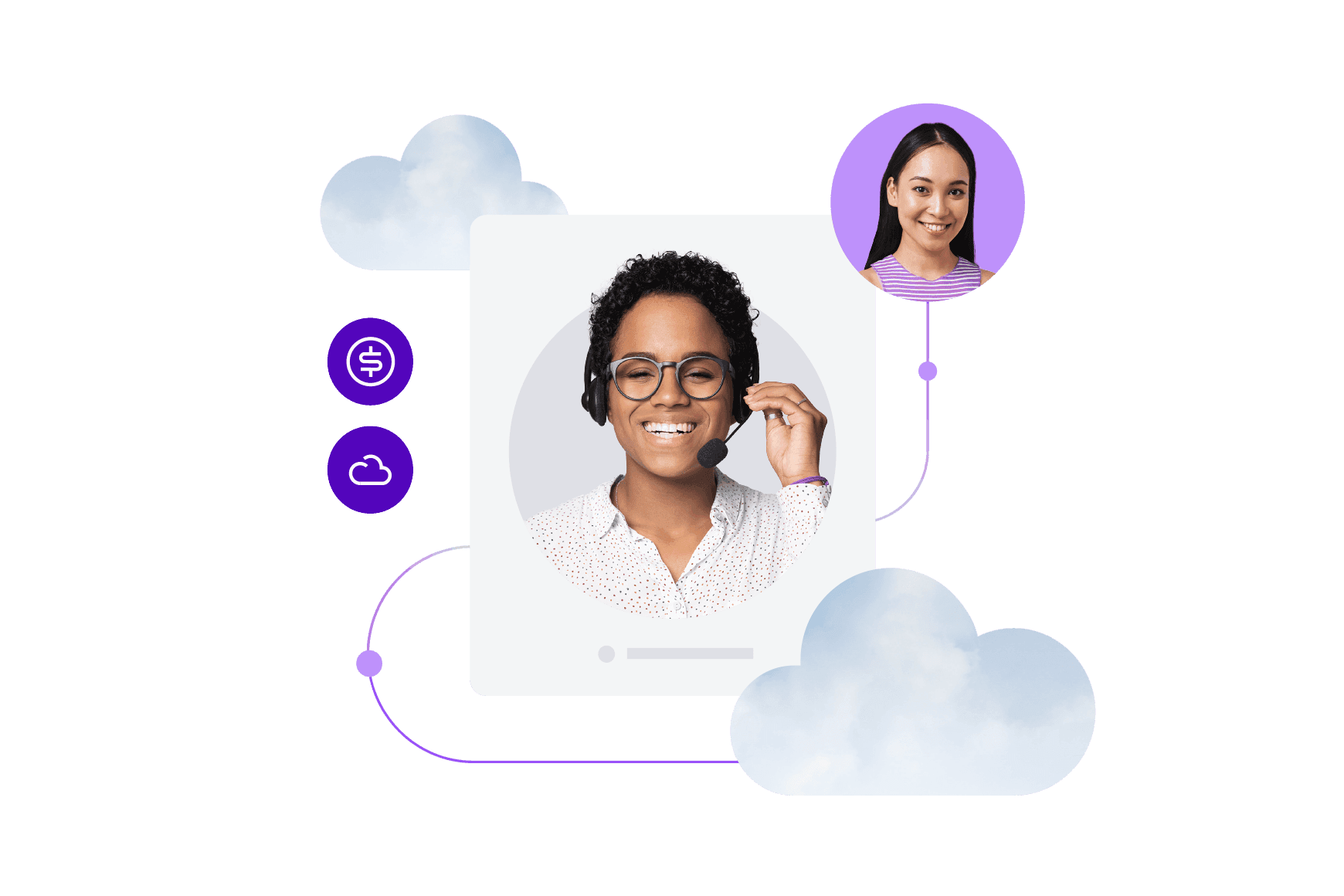 Make the hybrid contact center a reality.
Find the right cloud software for your contact center's needs with our free Cloud Contact Center Buyer's Kit. Save time and effort drafting RFPs, compare yourself with industry peers, brainstorming reference check questions, and more.
Please wait while we validate your privacy settings.