SOLUTIONS BY CONTACT CENTER TYPE
Contact center solutions for business process outsourcers.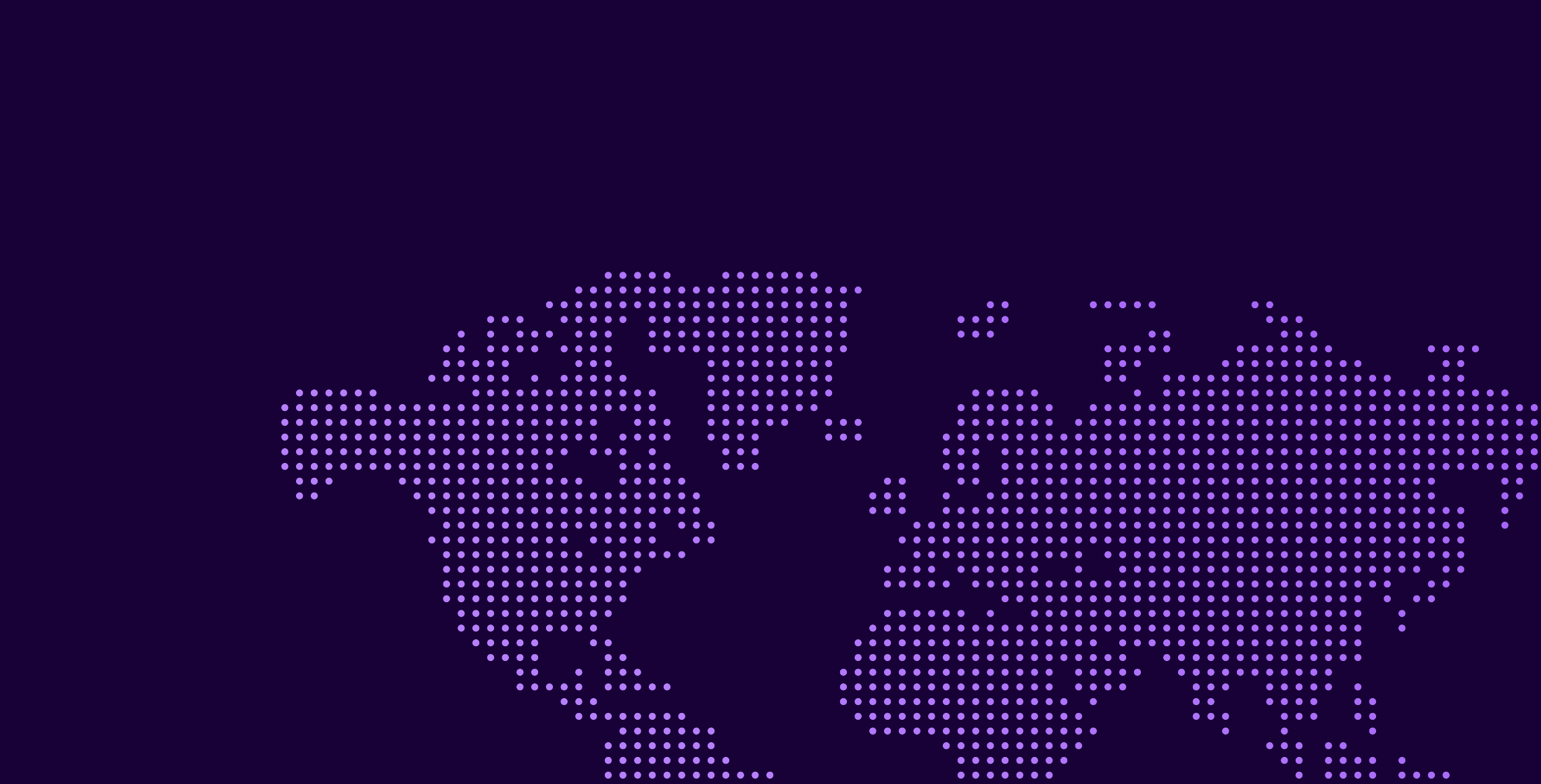 Talkdesk for BPOs.
Giving you the business agility to support your clients with always-on customer support.
On-demand business agility.
Talkdesk CX Cloud™ offers the broadest portfolio of cloud contact center applications on a single platform. CX Cloud gives you an immediate competitive advantage in terms of speed, operational efficiency, agility, and cost-effectiveness.
Talkdesk for BPOs features.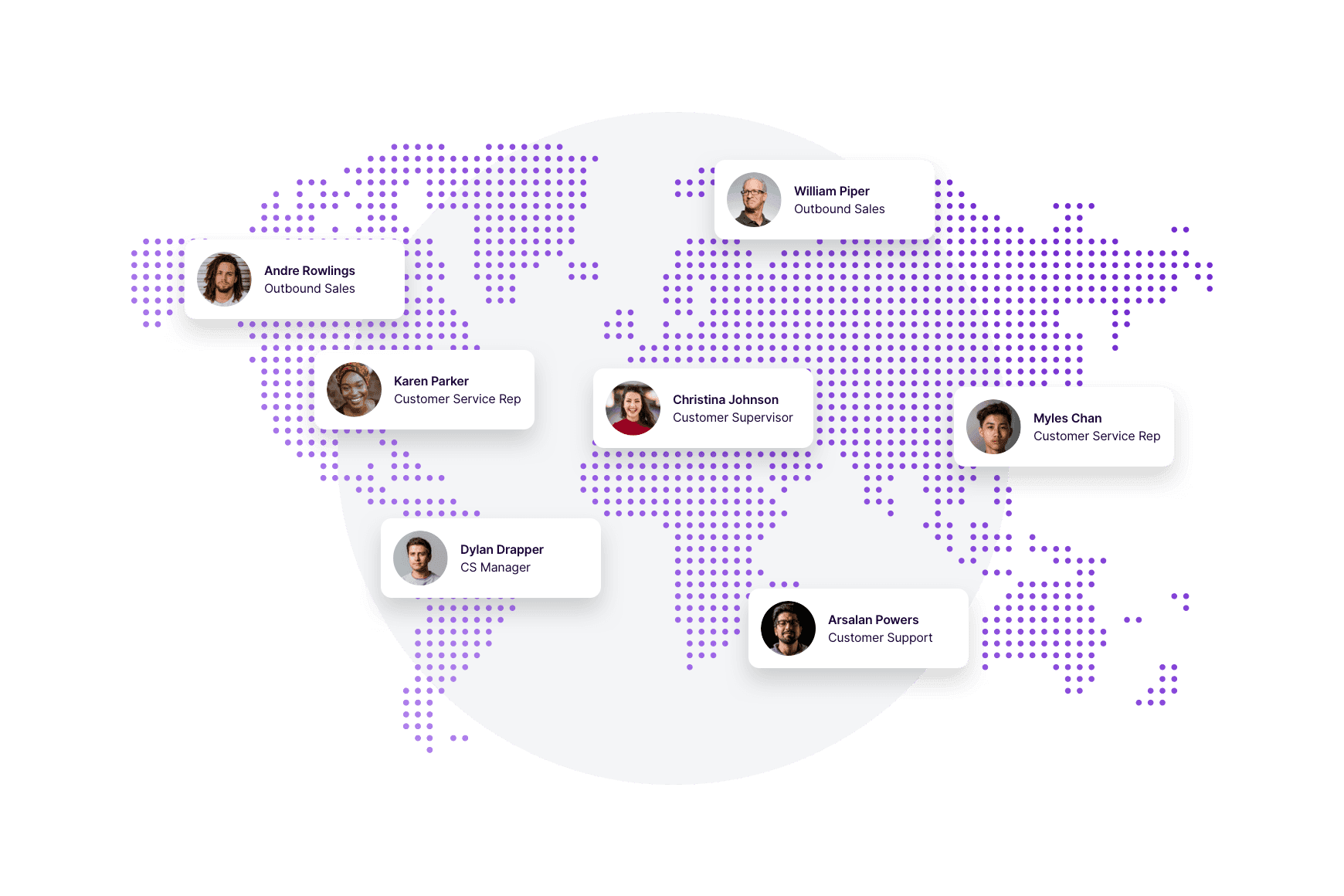 Your partner for success.
Our mission is to be the domain expert in scaling our customers' contact center teams. CXTalent™ is a program in which we partner with a select number of BPOs to augment our technology with staffing resources, with a referral revenue share. We also provide a gig economy platform that connects job seekers with contact center employers. Interested in joining the team?
"Recent shifts in the marketplace have shown how remote work can be equally successful. I believe the CXTalent platform has arrived at the right time and will allow companies to up their CX game by harnessing the power of this open talent marketplace. We are really excited to partner with Talkdesk on this initiative."
Please wait while we validate your privacy settings.