Business Continuity for Contact Centers
Contact center business continuity with Talkdesk.
Talkdesk cloud contact center is easy to deploy, secure, and cost-effective. Engage customers on any channel, effectively manage remote staff, and reduce costs with intelligent self-service.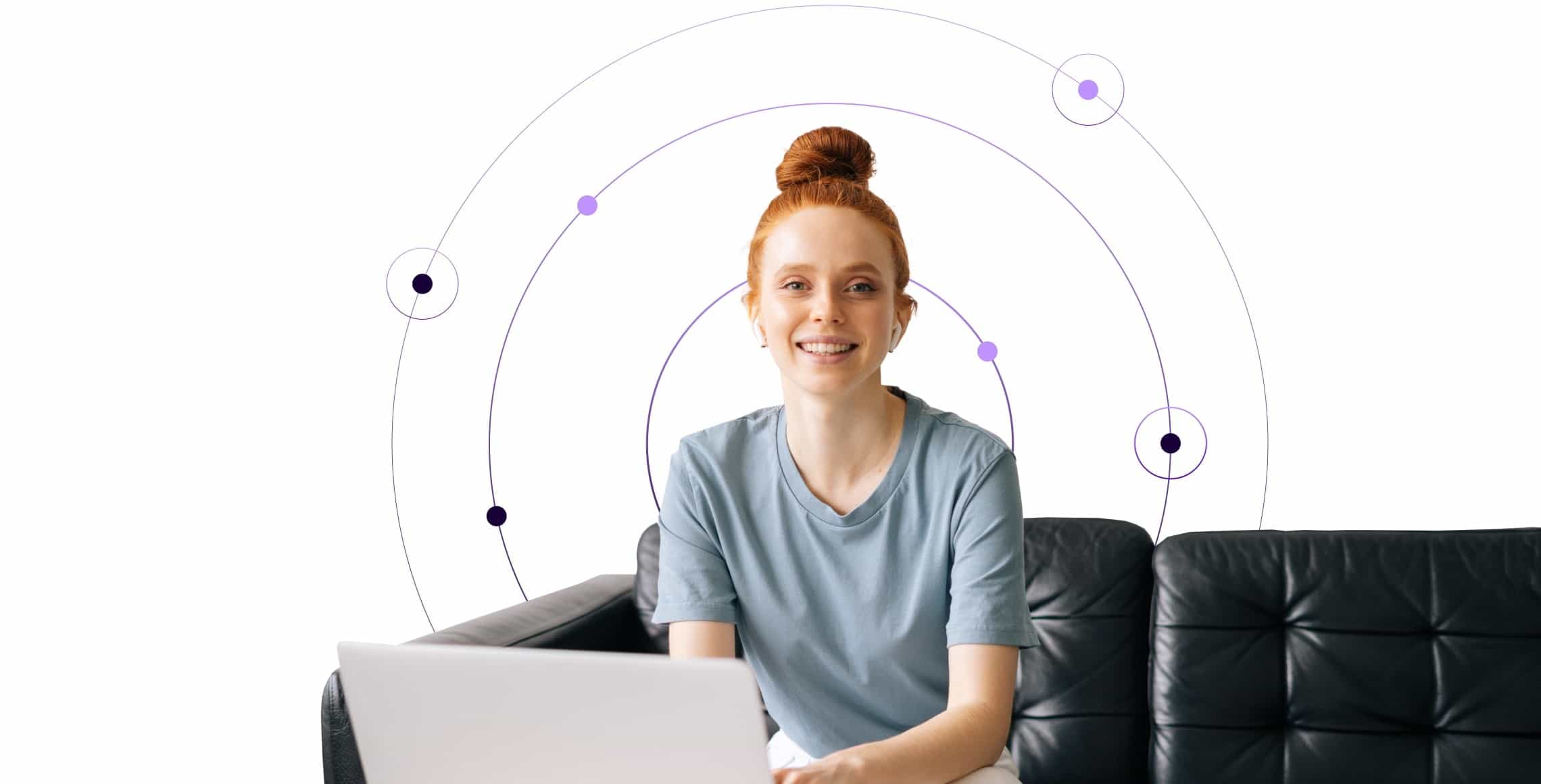 An end-to-end cloud contact center solution.
Talkdesk CX Cloud™ is a new kind of cloud contact center—an end-to-end solution on a single platform, delivering everything you need to make customer experience your competitive advantage, reduce service costs, and keep your contact center safe from threats.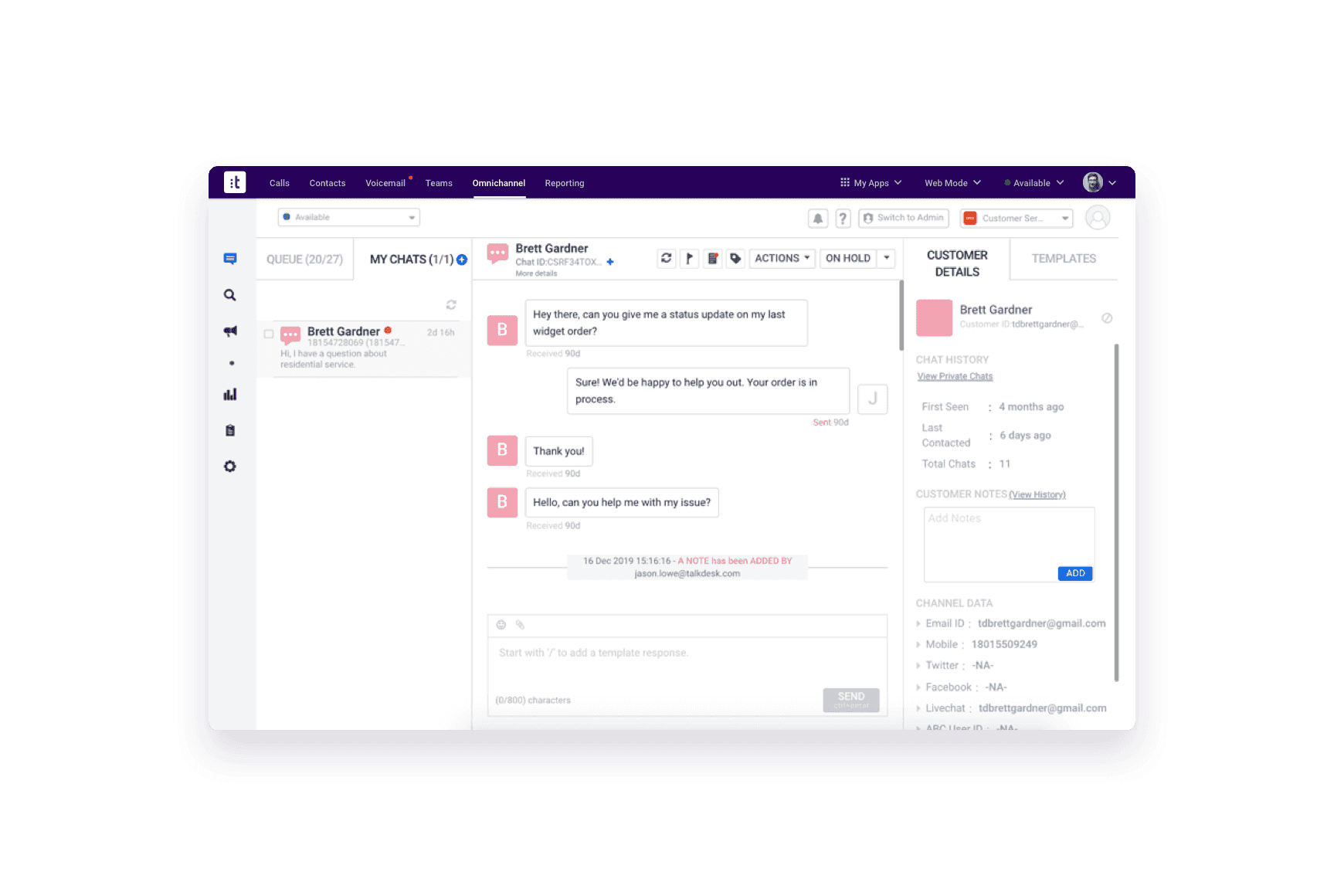 Connect from anywhere, on any channel.
Equip your agents to work from anywhere and engage with customers on any channel. With intelligent self-service capabilities, proactive outreach, and a full suite of digital channels you can deflect calls, reduce costs, and improve the quality of your customer service.
Manage a distributed workforce.
Optimize operational efficiency in the contact center with an integrated suite of workforce engagement management solutions designed to manage, develop, and empower your agents to succeed, anywhere.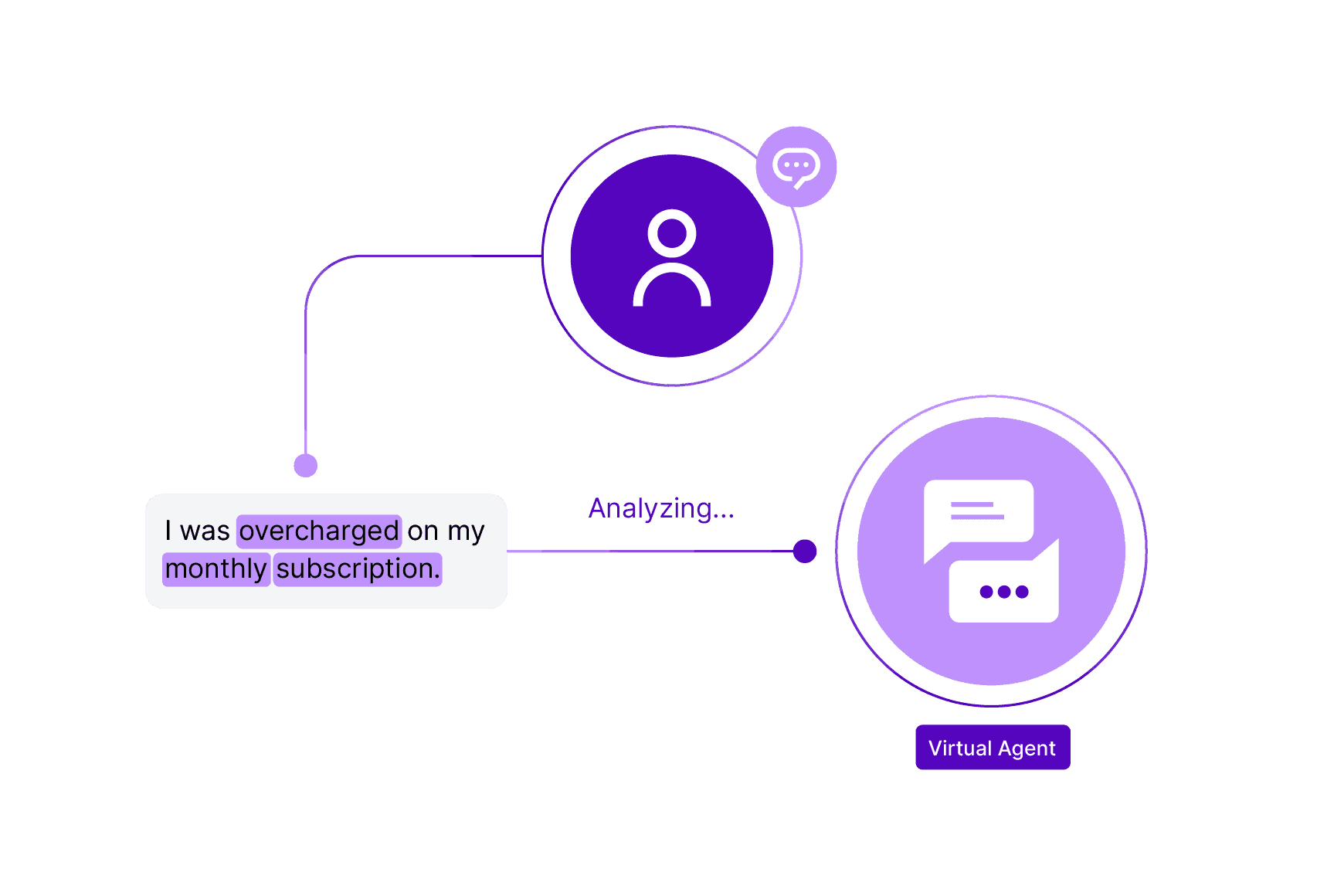 Intelligent customer self service.
Powerful virtual voice agents, customizable chatbots, and an AI-powered knowledge base give customers the answers they need. Fast.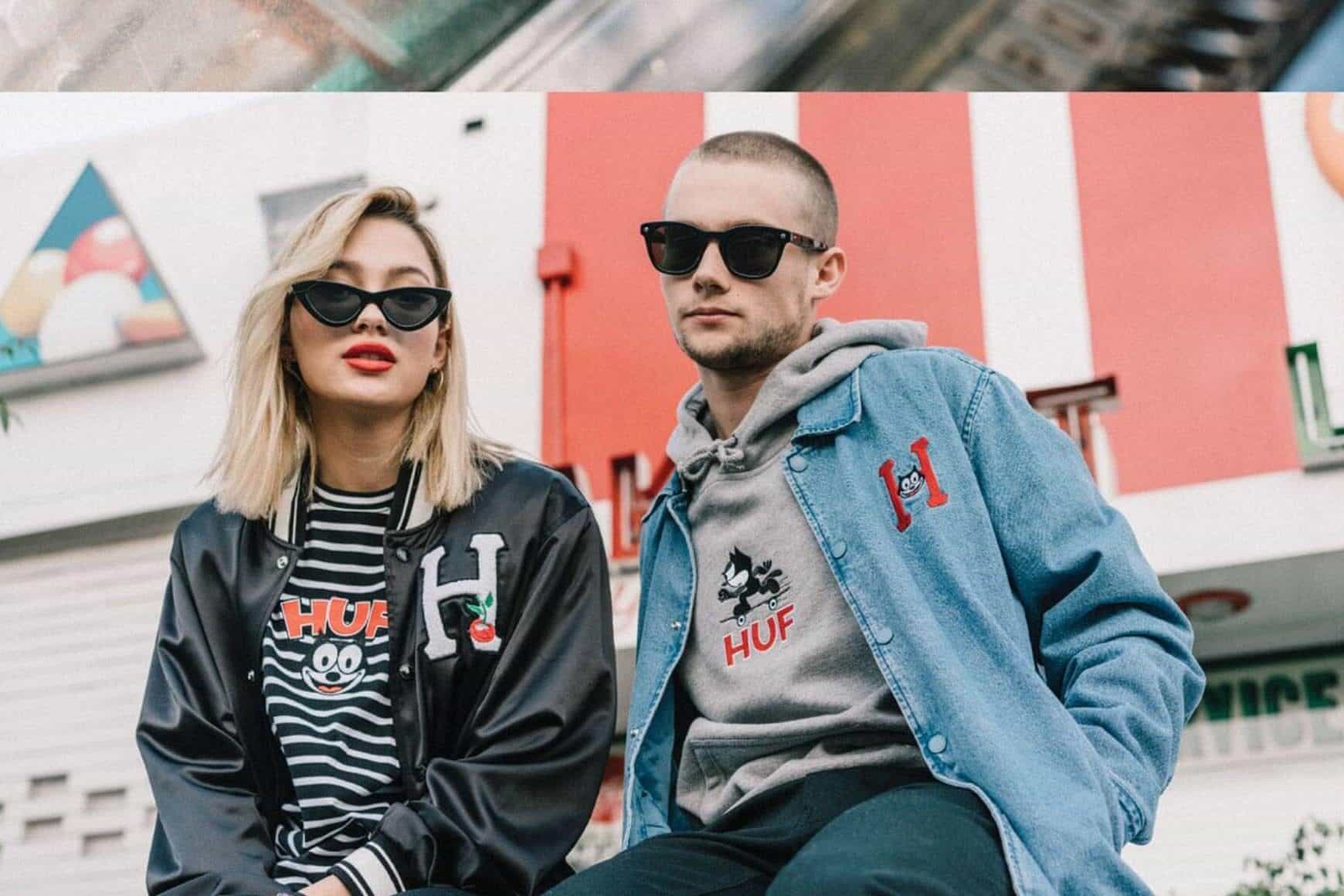 "When Zumiez had to completely recreate our contact center from fully on site to fully remote, Talkdesk was one of the few systems that took no effort whatsoever. We were able to transition our agents to home with absolutely no interruption in service."
Megan Hamilton, Customer Service Manager, Zumiez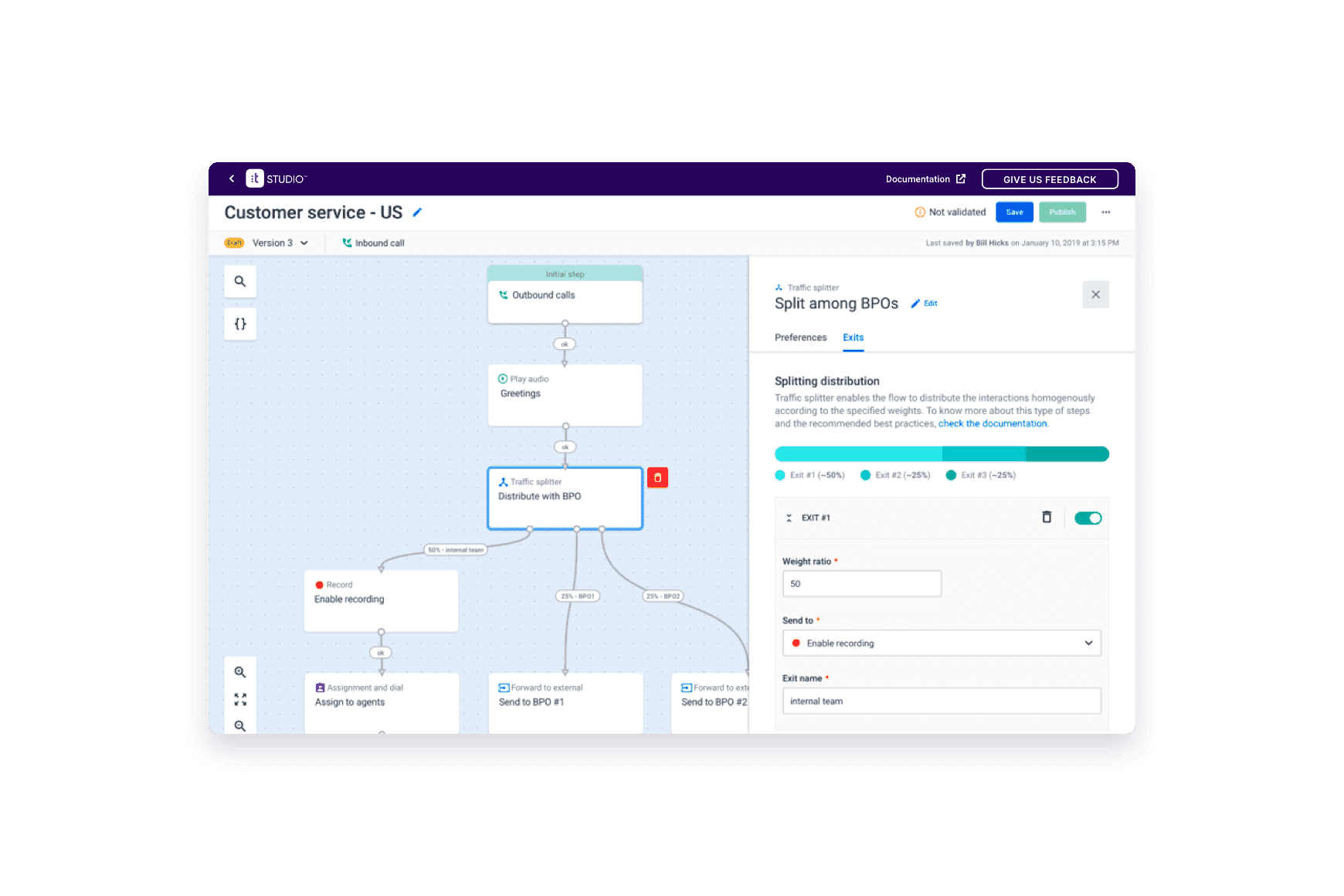 Customize and extend your contact center.
Provision new agents, add numbers, redefine KPIs, and make changes to routing and IVR flows. With clicks, not code. Quickly add new capabilities with 1-click integrations and 30 day free trials to 50+ contact center productivity apps through our AppConnect marketplace.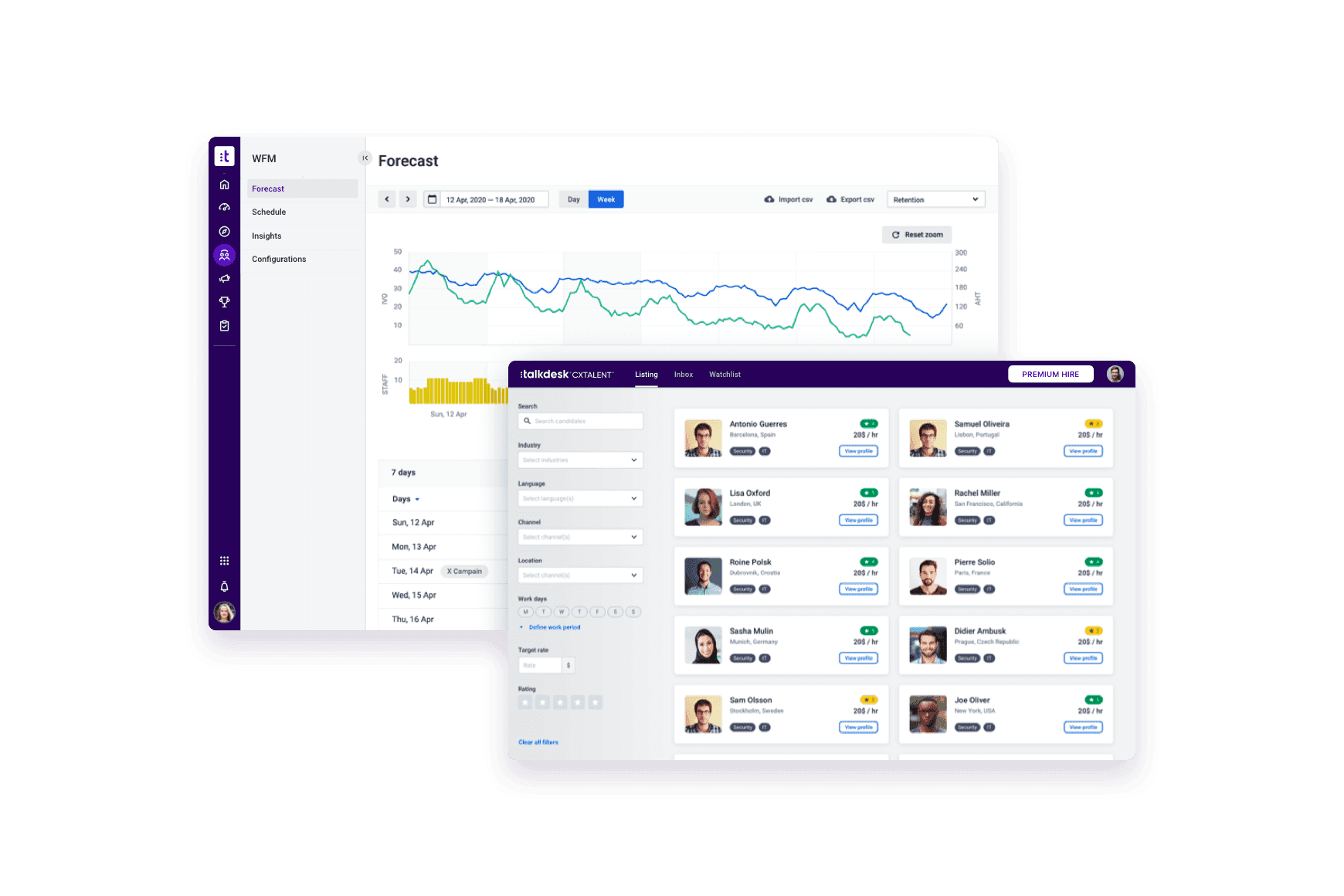 Hire trained talent. Fast.
Accurately forecast omnichannel customer demand with Talkdesk Workforce Management™. Use Talkdesk CXTalent™ to source and hire Talkdesk Academy™ certified agents, supervisors, and system admins that are ready to hit the ground running.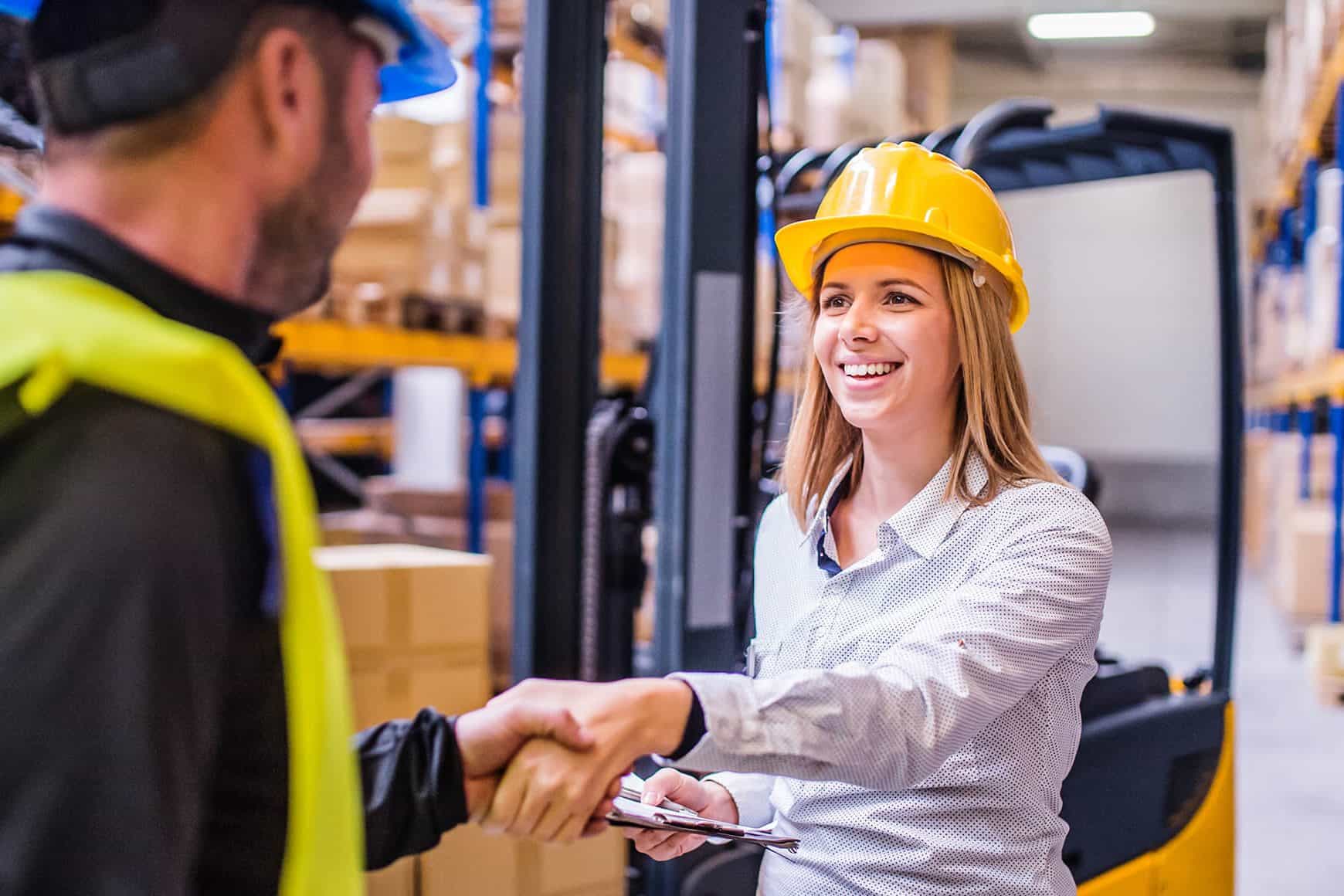 "During the coronavirus pandemic, we were blown away when we were able to take 200+ seats in our contact center virtual in just 24 hours! This was only possible because of innovative Talkdesk technology."
Dale Sturgill, Vice President Call Center Operations, EmployBridge
Experience Talkdesk business continuity solutions.
Please wait while we validate your privacy settings.