Talkdesk app for mobile devices, enabling engagement from anywhere.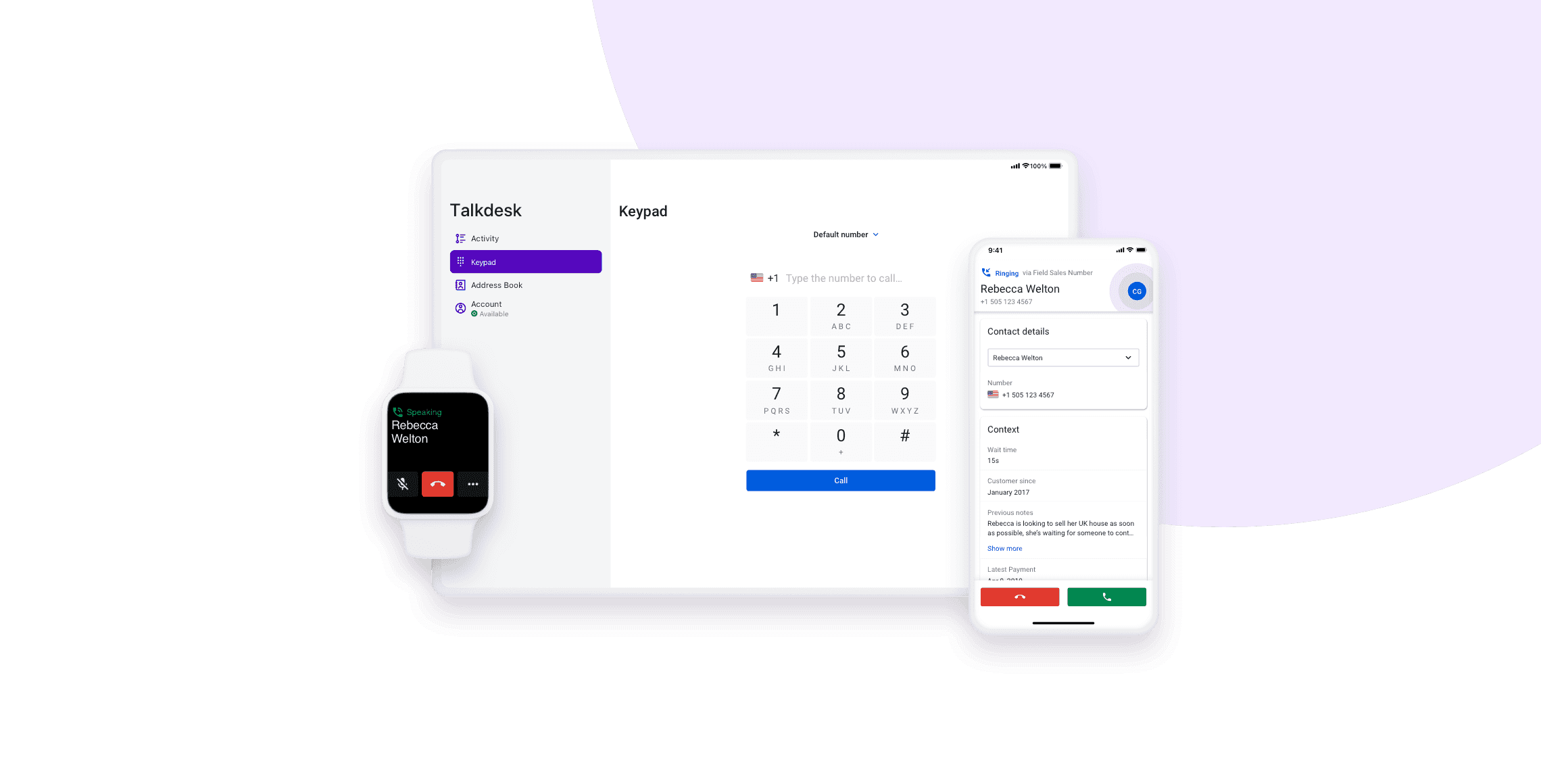 Mobile-ready to work from anywhere.
Talkdesk Conversations Mobile App™ is a native mobile contact center that puts the power of Talkdesk in an agent's phone, tablet, or smartwatch. Equip your teams with real-time customer information and tools to provide an excellent customer experience wherever they go.
Seamless CX in every scenario.
Respond to fluctuating call volumes in real-time by using Conversations Mobile App for remote work, part-time, and after-hours scenarios. Extend customer service beyond the call center by using Conversations Mobile App for field technicians, outside sales, or location-based workers, so they can deliver great customer experiences on the go.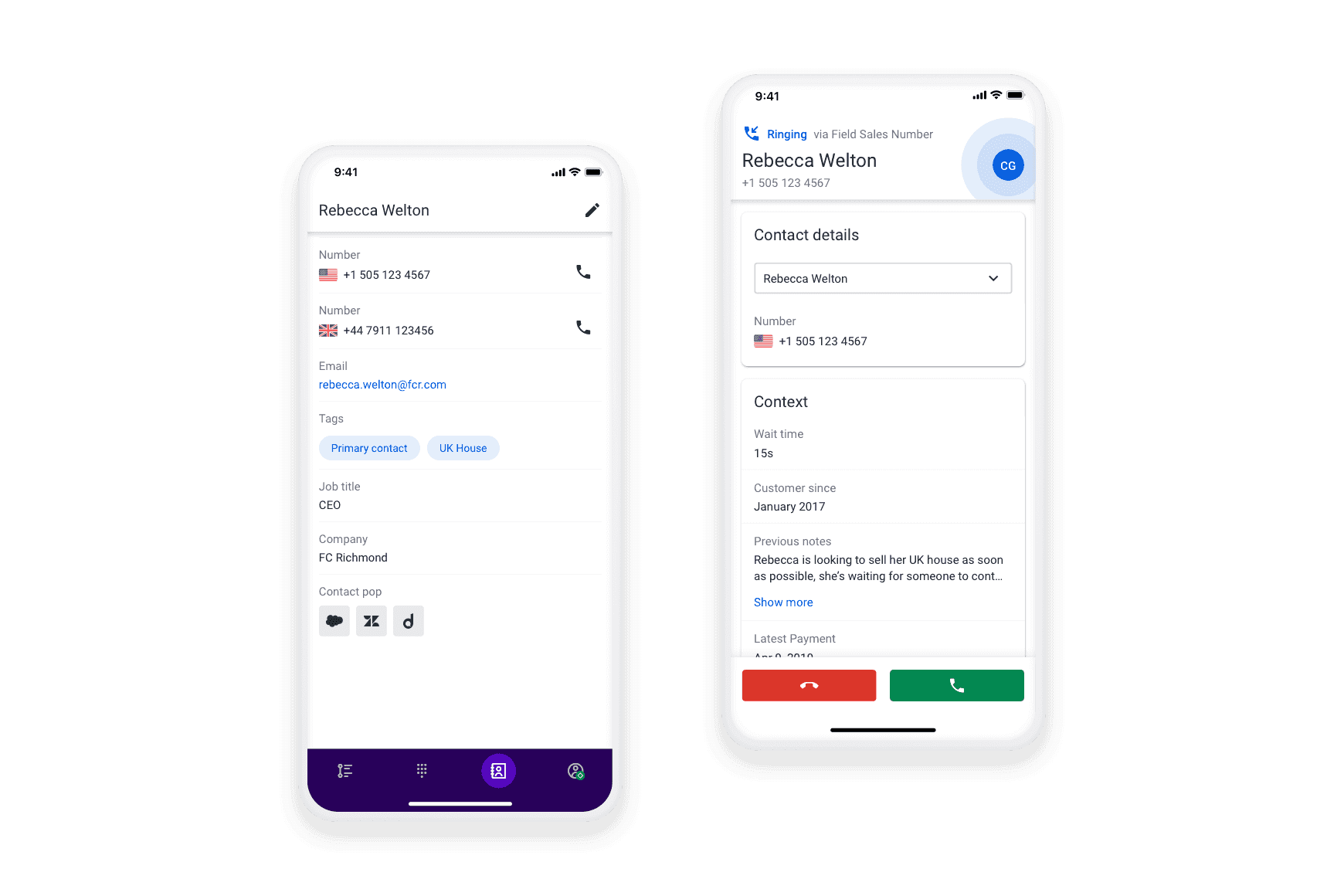 Seamlessly connect to critical information.
Conversations Mobile App integrates with your favorite CRM and applications like Salesforce, Zendesk, Slack, Zoom, and more, providing agents with quick access to customer context, plus time-saving automation.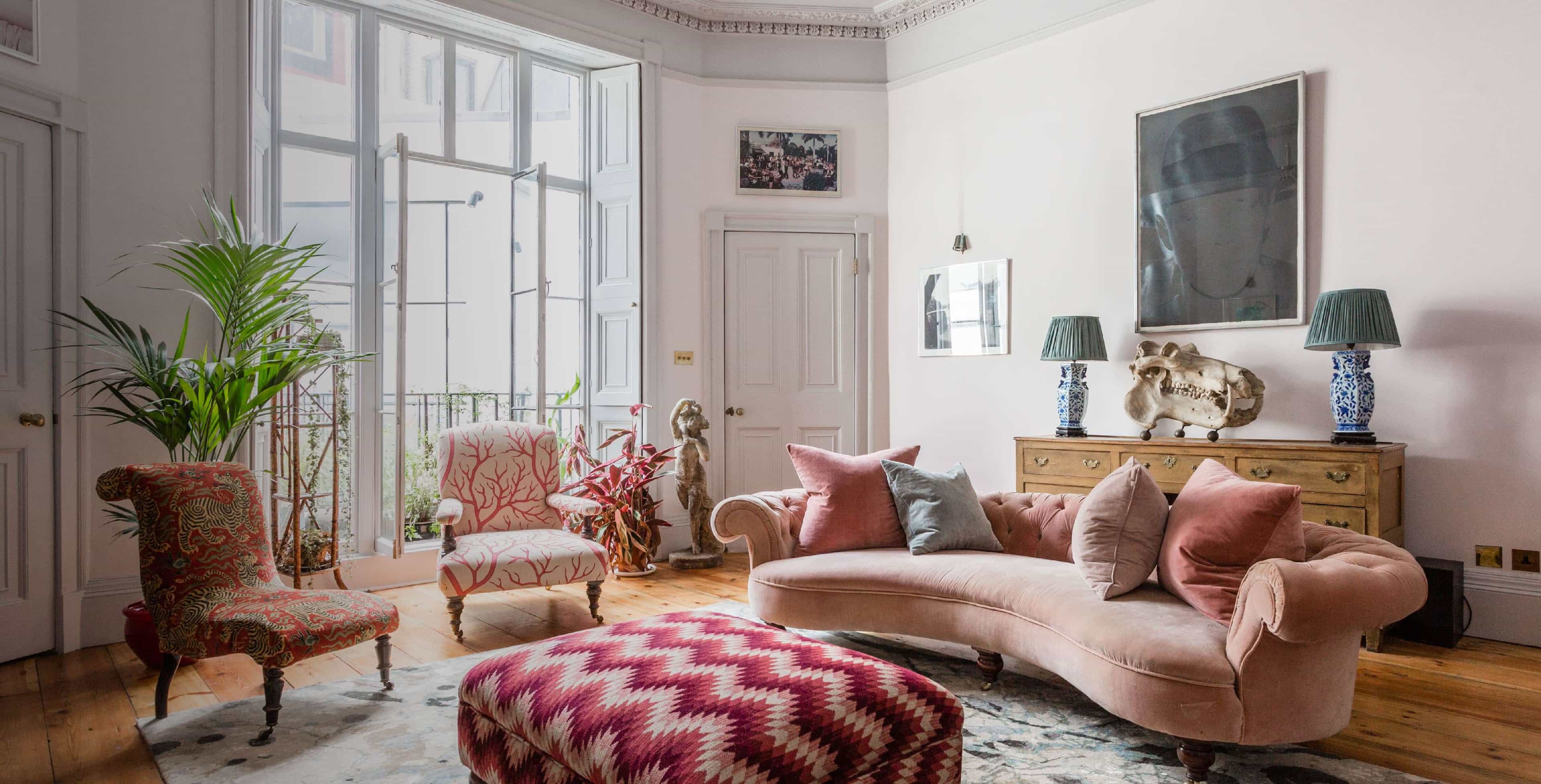 "The Mobile App is perfect for team members who work between different locations, such as our London office and off-site warehouse. It enables them to take calls and effectively go about their day, whilst still capturing the call data."
David Whiteside GM for London, onefinestay
Stay in the know.
Conversations Mobile App keeps track of every conversation, so you can stay on top of key performance metrics. Reporting options are designed to help you better manage remote teams and optimize the customer experience.
Customers are benefiting from Conversations Mobile App.
Conversations Mobile App features.
What mobile devices can run the Talkdesk app?
What is a mobile contact center?
Mobile contact centers function just like on-premises contact centers, except agents can work from anywhere thanks to mobile technology. Even though both types of contact center operate the same way, mobile contact centers offer more flexibility, ease of use, cost-effectiveness, scalability and speed of deployment. A mobile workforce is more satisfied with their work, more productive and less stressed, making this type of contact center an attractive alternative.
Already a Talkdesk customer?
Learn how to use Talkdesk Conversations Mobile App for your business.
Please wait while we validate your privacy settings.