Contact center management: Skills, tips, and strategies for success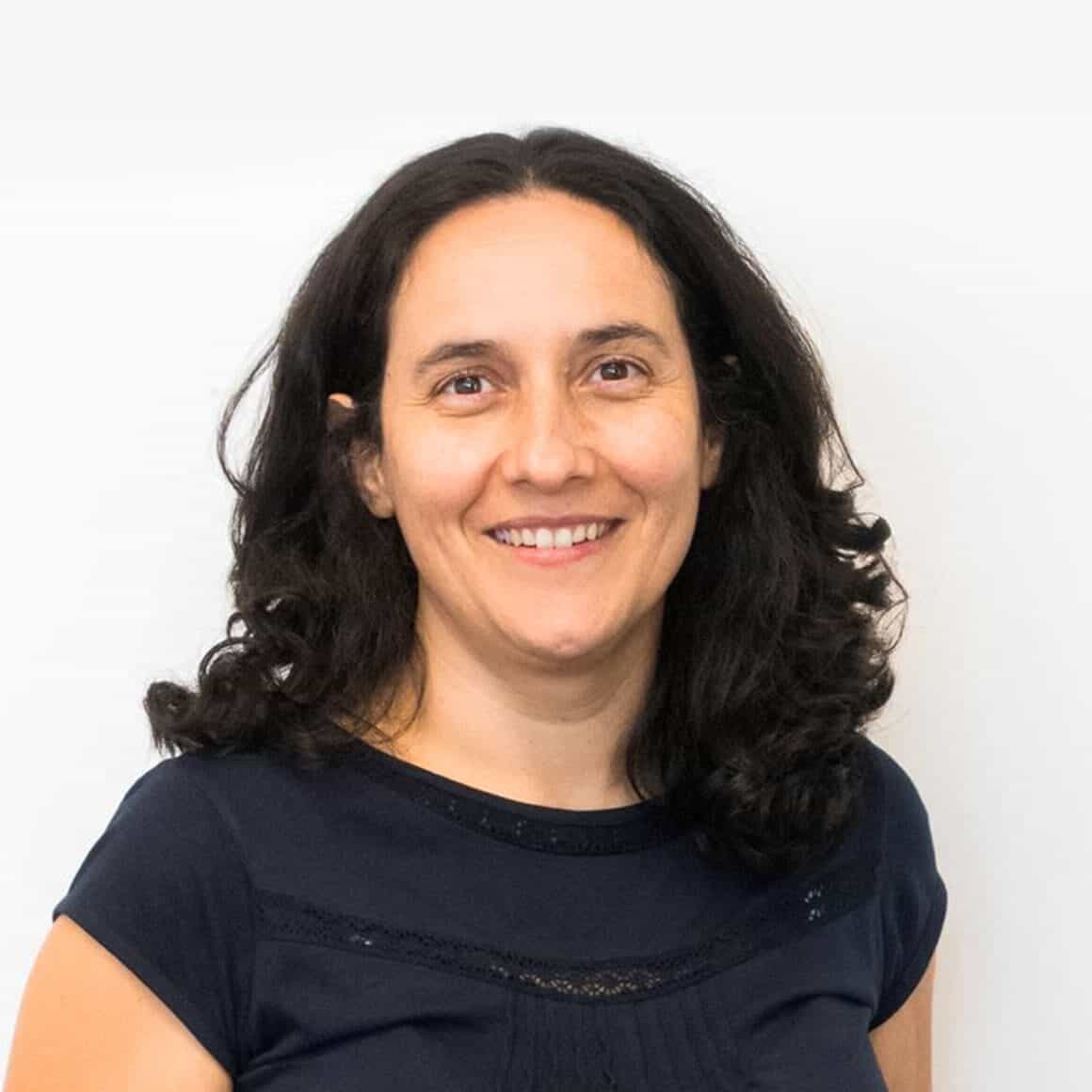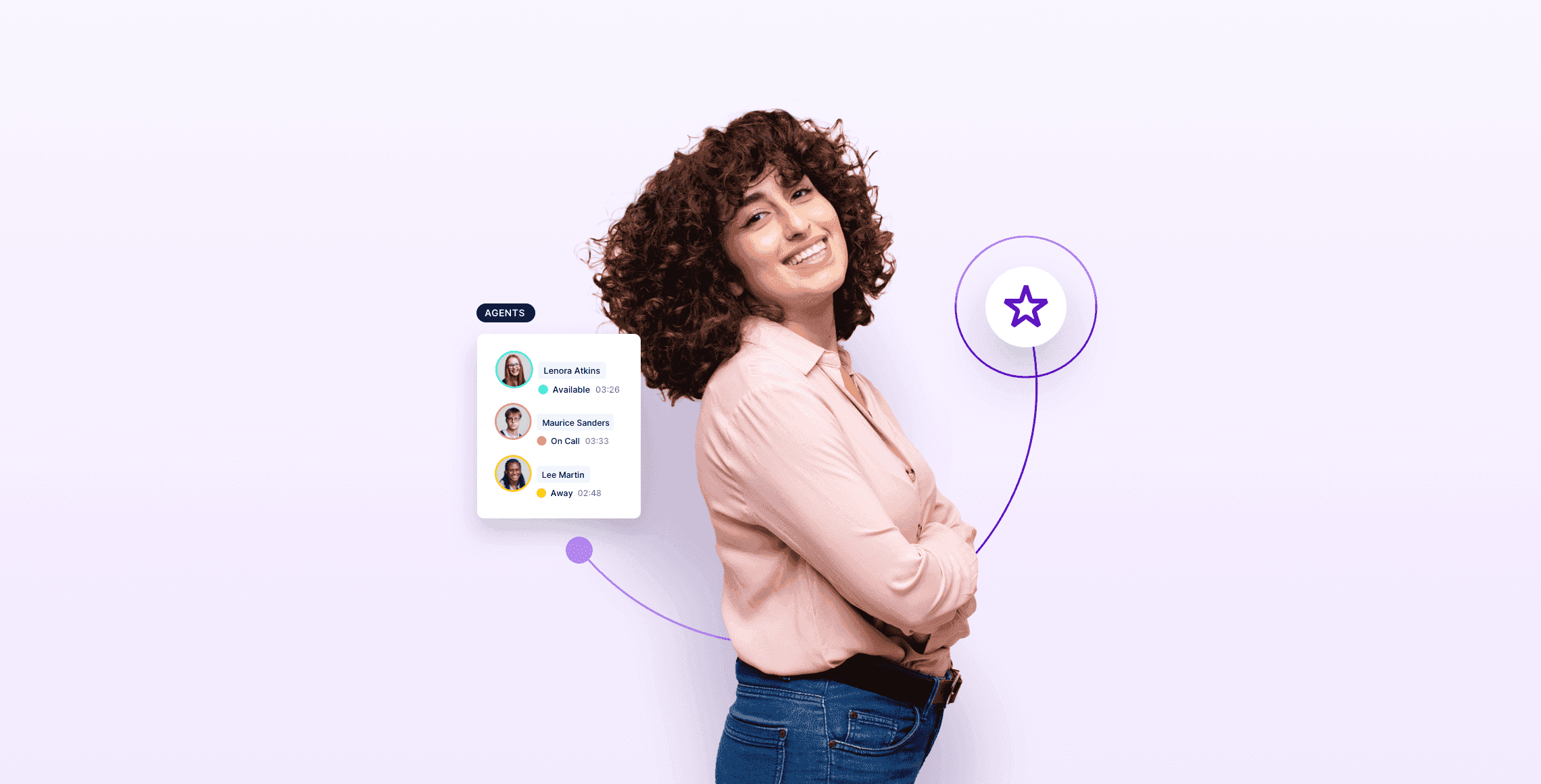 We often think of a contact center manager as someone who schedules the agents' time and walks around the office making sure everything is going smoothly. And that's technically true, but contact center management is so much more than that.
Contact center managers are focused on delivering exceptional customer experiences while ensuring that their agents are truly engaged and have the right tools and guidance for performing their best at work. The job requires a deep understanding of the industry, as well as empathy, organized planning, strategic thinking, and the ability to motivate people.
If you're new in the contact center industry or are just looking to improve your management skills, we will guide you through the following:
What are the responsibilities of a contact center manager?
In addition to managing a workforce and providing customer support, contact center managers are the ones crafting the contact center objectives that align with the organization's overall goals.
Depending on the size of a company or contact center, managers lead either a small team of agents or oversee and manage an entire contact center. In both cases, these are the main responsibilities you can expect when taking this role:
Hire and train team members.
Motivate employees and create a positive work environment, to retain talent and help reduce turnover rates.
Set objectives and goals based on the company goals.
Monitor agents and the efficiency of day-to-day activities and processes.
Organize and lead team meetings.
Assign responsibilities within the team.
Budget and track expenses and staffing.
Collect and analyze contact center performance metrics and prepare reports to improve contact center and workforce efficiency.
Four important contact center management skills.
What makes a successful contact center manager? Now that you know exactly what responsibilities you may have when managing a contact center, you might wonder what skills you need to succeed at this job.
Successful workforce management requires a set of skills to face the pressure and stress intrinsic to the contact center environment. This person will be responsible for the well-being not only of the agents but also the customers, which is why it's important to have the following qualities:
A strong understanding of customer service.
A contact center manager has to be an expert in customer service. As a manager, you might not be interacting with customers every day, but you must have the ability to do so when needed. When something goes wrong with an interaction, or if an agent is struggling with a frustrated customer, you are going to be the one to step in and find the best solution.
It's also important that you have the knowledge to train your agents to deliver excellent customer support. Customer satisfaction is vital for the success of your contact center, and as a leader, you have to ensure that your agents are able to successfully handle even the most difficult calls.
Emotional intelligence.
Although technical skills are highly important, they are not enough for you to succeed if you don't have the ability to manage emotions and keep a clear head in stressful situations. Managers need to create a positive culture and act as trustworthy figures, leading by example.
It's important for you to "read the room" and handle stress and problems in a calm, reasonable, and meaningful way. You need to show your agents empathy, honesty, and integrity. This will help you to build trust with your team—and improve customer relationships. During seasonal peaks, for example, you'll have to help dozens of agents handle difficult customers while keeping call wait times low.
Open and efficient communication.
Open and efficient communication is not only a skill you'll have to master but also to pass on to your agents. Being able to communicate openly and transparently with your agents, while getting information across as efficiently as possible, is going to be the key to smooth operations within your contact center.
Communicate regularly with your agents. Find out if they're having problems or if there's something else they need to be their best at their job. This will allow you to get feedback on your processes and suggestions on what can be improved. This is also an opportunity to get agent feedback on important customer issues that they've been dealing with during interactions.
Most of all, make sure you're keeping all communication lines open and available.
A problem-solving mindset.
As a contact center manager, you will need to solve problems constantly. Your agents might experience technical issues or get frustrated, and your customers may not find the answers they were looking for or be difficult to handle. Your responsibility is to find the root of the problem and the best solution before it spirals out of control.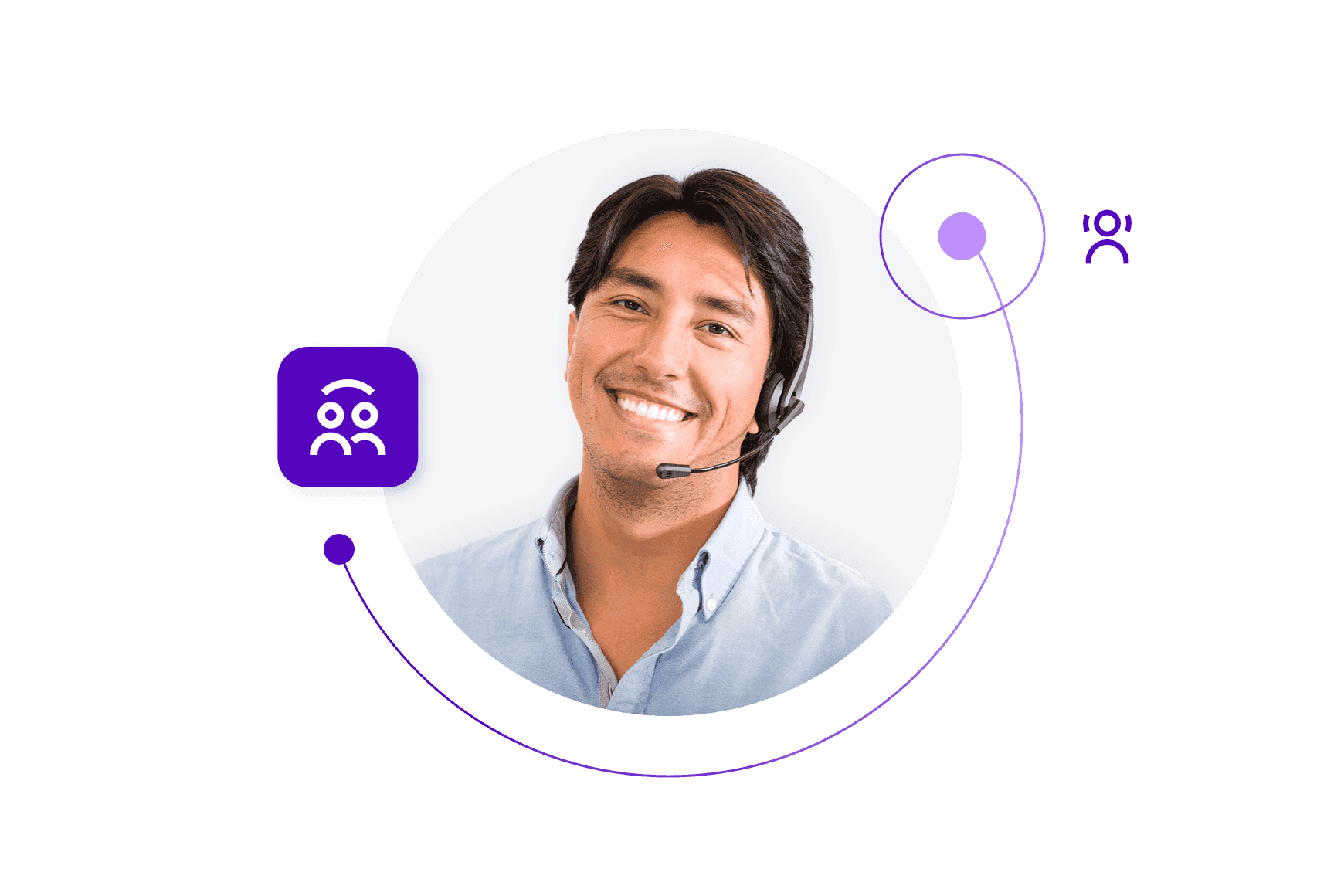 WEBINAR
Achieve greater operational flexibility and efficiency through workforce engagement management
Our workforce engagement experts will show you how to manage, develop, and retain high-performing agents by creating a streamlined agent experience that facilitates productivity, performance, and improved CSAT.
Seven best practices to improve your contact center management strategy.
The guidelines below will help you to step up a successful contact center management strategy.
1. Ensure proper workforce scheduling and forecasting.
Working at a contact center can be very stressful and quickly lead to overwhelming feelings. This is where proper scheduling comes in. Giving your employees enough downtime to recharge and refocus, ensures that your customers receive the patient and friendly service they expect.
The success of your contact center operations depends on your customer experience—which is strongly connected with how well your agents perform. To meet your goals, you have to ensure that you won't have staff shrinkage or be overstaffed.
If the volume of interactions is higher than the number of agents, customers will have to wait longer to have their issues resolved. It will impact your most important KPIs—such as service level, average waiting time (AWT), and customer satisfaction (CSAT) levels. On the other hand, if your contact center is overstaffed, your agents will feel disengaged, not to mention the cost with a workforce that is not used to the fullest.
Contact center forecasting is another important task on the contact center management list—it's important to keep certain factors in mind, such as peaks, employee skills and availability, and others. A workforce management solution powered by artificial intelligence (AI) can have a significant impact. AI workforce management solutions make forecasting an easy and quick process, allowing you to assign shifts for each team member and optimize your workforce.
Using Talkdesk Workforce Management™, you can anticipate customer demand and plan more effectively your agent's time with accurate, omnichannel forecasts based on historical data. It simplifies and automates forecasting, staffing, and scheduling processes so that you can spend less time struggling with technology and more time helping your team—and offering a better experience to your customers.
2. Use AI quality assurance tools.
AI quality assurance tools can significantly enhance your contact center management strategy. With the help of AI, you can automate numerous tasks and streamline your operations for maximum efficiency.
Talkdesk QM Assist offers automated interaction scoring, allowing managers to quickly pinpoint areas where agents may be underperforming and adjust their strategies accordingly. Being able to evaluate all interactions, instead of a sample, gives managers a clear picture of the overall performance level and identifies specific areas that need improvement.
AI-powered quality assurance tools also facilitate continuous learning and improvement,  and drastically improve customer service quality and agent productivity.
DEMO
See Talkdesk Quality Management and Performance Management in action
This self-guided demo will show you how you can empower agents and motivate them to succeed through powerful insights, actionable feedback, and engaging gamification.
3. Set up a plan.
Like in every management strategy, planning is key for the performance of your workforce. Contact centers deal with large call volumes and multi-faceted processes; therefore, a plan will simplify these challenges.
In this plan, you should start from where you want to go—drawing a vision and daily goals for the contact center enables you to meet the targets while providing an excellent customer experience. Defining specific and measurable goals will also help you to measure performance and progress. It will also help your agents to be aware of what they're working towards, and provide them with a goal-oriented vision.
4. Hire the best staff.
It's essential for successful contact center management to hire people with the right skills for the job. Contact center agents need to have a natural ability for customer service, empathy, good listening skills, effective communication skills, excellent memory, and a proactive and problem-solving attitude.
5. Prioritize employee engagement and empowerment.
Hiring contact center agents is the first step to having a united and successful team, but it's equally (if not more) important to keep these people motivated to be at their best through the most challenging tasks. No matter what industry you're in, engaged employees make happy customers and create strong customer relationships.
Here's what you can do to keep your team engaged:
Provide constant and continuous training.
Give your agents the right tools to do their jobs. Continuous training helps agents to feel empowered to solve even the most complex problems. With click-to-coach workflows, you can provide contextualized coaching that helps your agents develop new skills and chart a path to peak performance.
Create engagement activities.
Establishing times for more informal conversations like brainstorming sessions or team happy hours, makes your agents feel like they are part of the team, and that they have a voice if there's something they would like to share—such as suggestions, complaints, etc.
Contact centers tend to have high turnover rates, but if you value and appreciate your employees, they are more likely to stick around. Build an environment where employees feel valued—where agents receive competitive benefits and salary, and a positive work experience with all the tools they need to succeed.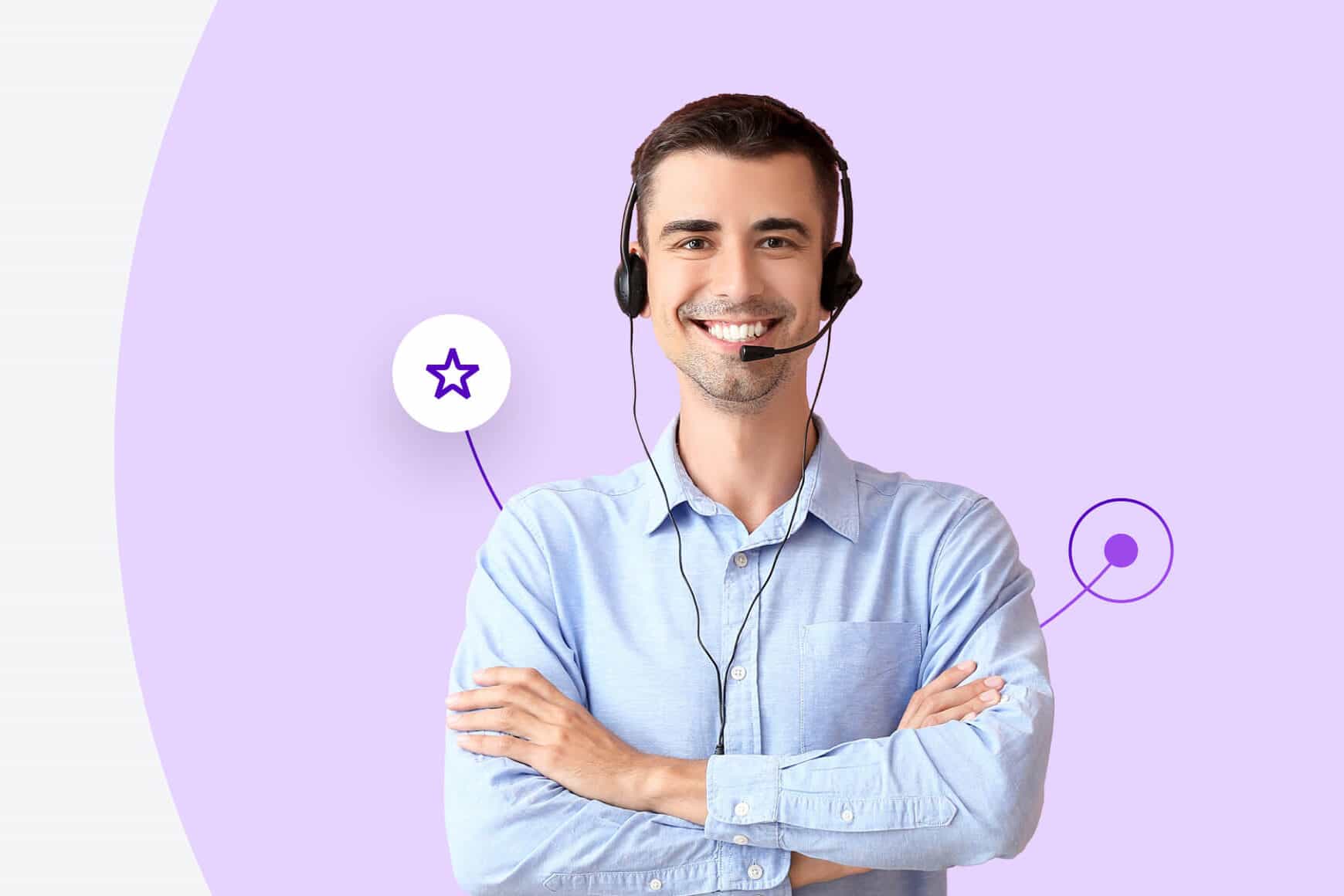 ON-DEMAND WEBINAR
Maximise agent productivity and reduce turnover
Learn how to control costs by reducing agent turnover, and improve CSAT with AI-driven performance insights and personalized coaching.
6. Promote empathy.
Promoting empathy is more important than it seems. Customers can feel whether or not the person they are talking to cares about them and their problems. Lead by example by making empathy a core value in the relationship with your agents, they will likely do the same towards customers.
An AI-powered speech and text analytics tool can help your agents create rapport with their customers by automatically finding issues impacting agent performance faster with searchable transcripts, sentiment analysis, and automated interaction scoring, to create a frictionless customer experience.
7. Create a customer-centric culture.
Customers expect accuracy, fast service, and availability. AI-powered technology such as voice and chatbots is the path to meeting customer expectations. Self-service options help to ensure fast, accessible, and autonomous customer service, improve response times, and proactively engage customers.
Succeed in content center management with the Talkdesk cloud contact center platform.
If you keep the communication open and transparent between you and your team, hire the best people, put your employee's and customers' interests front and center —and leverage technology that can help you to simplify and optimize all of this—you have everything you need to succeed.
The right technology plays an important role in your contact center management strategy. It can help you automate simple and routine management tasks—allowing you to focus on supporting your workforce or addressing complex customer issues.  Data analytics, machine learning, and AI can revolutionize the way you deliver customer experience—making it easier for you and your team to navigate through information and customer data to ensure delightful and proactive customer service.
Ready to take your contact center management skills to the next level? Learn more about Talkdesk WFM solutions for contact centers, and get in touch to request a demo today.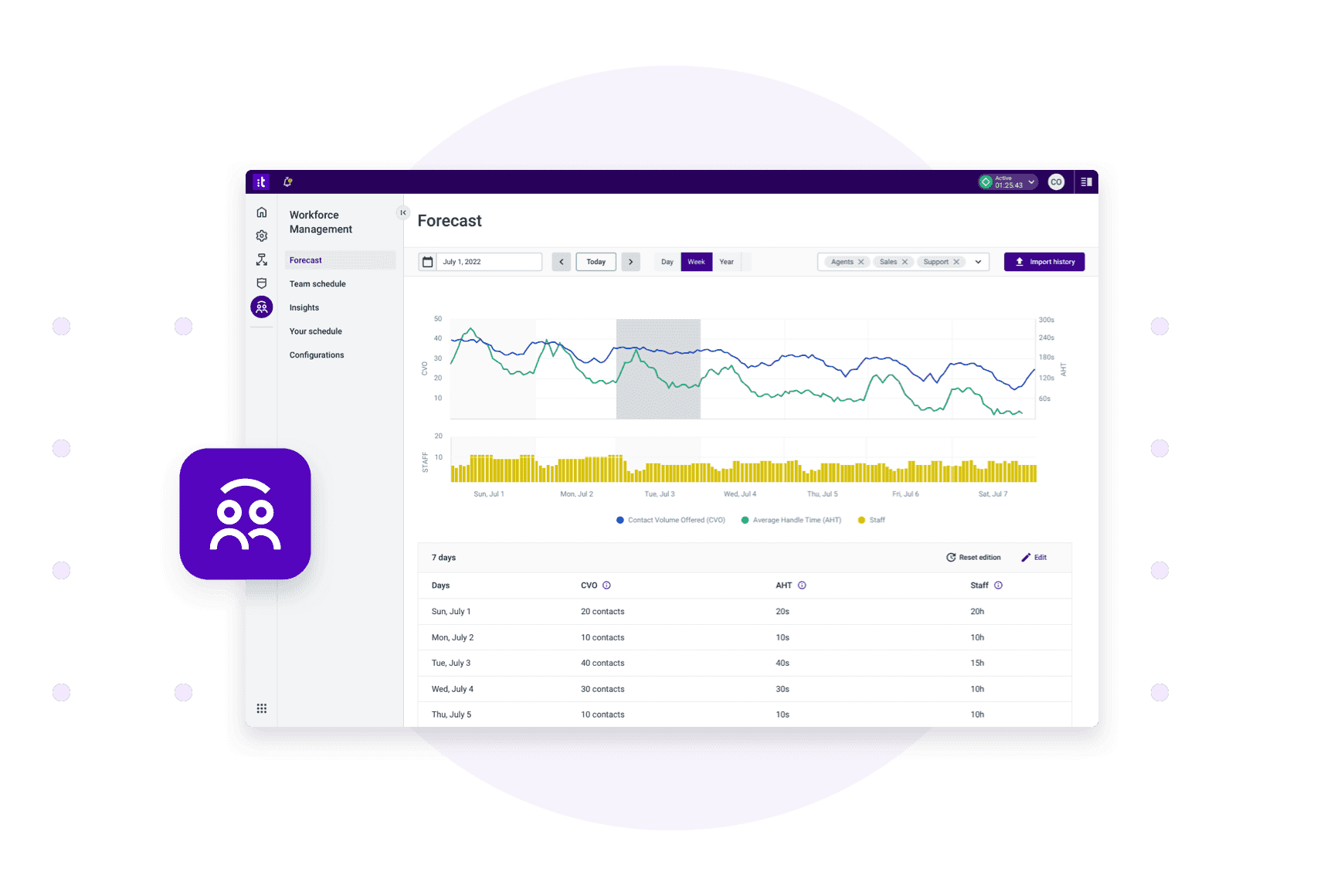 DEMO
See Talkdesk Workforce Management in action
This self-guided demo will allow you to experience how powerful AI and automation are combined to help you optimize staffing and scheduling decisions, reduce administration effort, and deliver a better experience for your agents.
FAQs.
What is contact center management?
Contact center management is the way a business manages the daily operations of its contact center workforce and contact center software to deliver consistent and delightful customer experiences across a variety of channels. This includes workforce scheduling and forecasting, agent time management, employee engagement, routing, reporting, and analytics of customer interactions across omnichannel journeys.
A contact center is usually a stressful and fast-paced environment, which makes management such an important piece for success. The contact center manager has to be able to act as a calming influence and positive leader in stressful situations—keeping their composure and motivating the team to find the best solution. It's their responsibility to build a positive work environment and provide the best customer experience.
What is the best management style for a contact center?
The best contact center performance management style promotes open communication and empowers employees. This involves a mix of democratic and transformational styles. In a democratic approach, managers involve their team in decision-making, fostering ownership and engagement. The transformational style encourages managers to inspire their team to exceed expectations, often through continuous training and development initiatives. Remember that each team is unique and may require a tailored approach.
Why is contact center performance management important?
Contact center performance management directly impacts customer satisfaction and loyalty. Efficient management ensures customer inquiries are handled promptly and professionally. Additionally, performance management identifies and improves potential issues, so the team can consistently meet customer service standards.
What role does technology play in contact center performance management?
Technology helps in automating routine tasks, streamlining operations, and enhancing productivity. Tools like AI-powered chatbots can handle simple queries, freeing up agents to focus on complex issues. Analytics software can track performance metrics, providing insights that can be used to improve service quality. Cloud-based contact center solutions offer scalability and flexibility, allowing businesses to adapt quickly to changing customer demands.
How can contact center performance management impact customer experience?
A well-managed contact center results in satisfied customers likely to remain loyal to the business. Making sure agents are well-trained and motivated leads to higher-quality customer service. Efficient scheduling ensures enough agents are available to handle queries, reducing wait times. Performance monitoring helps identify areas of improvement, and customer feedback enhances service quality continuously.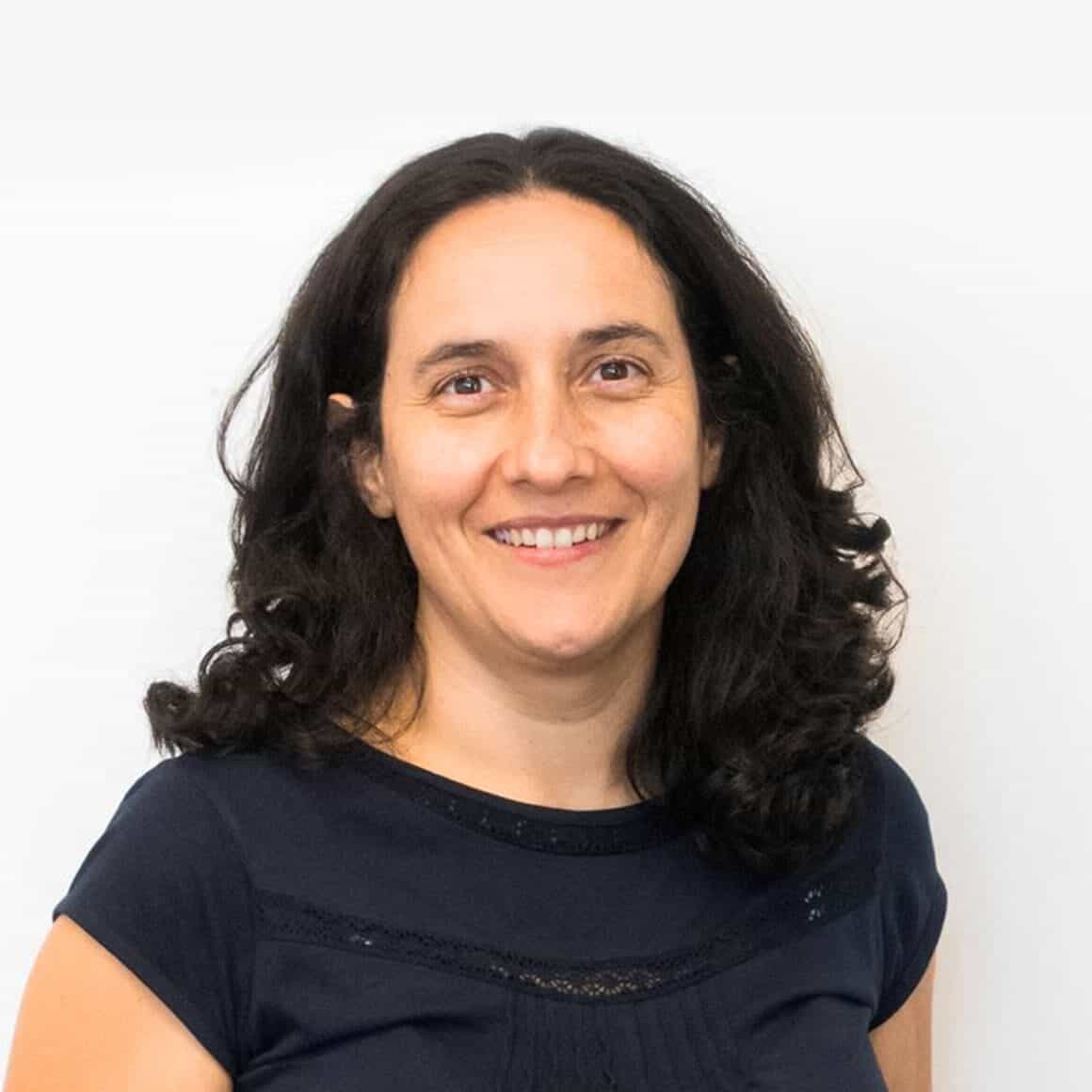 Please wait while we validate your privacy settings.