Farfetch designs a happier, more agile global customer service team.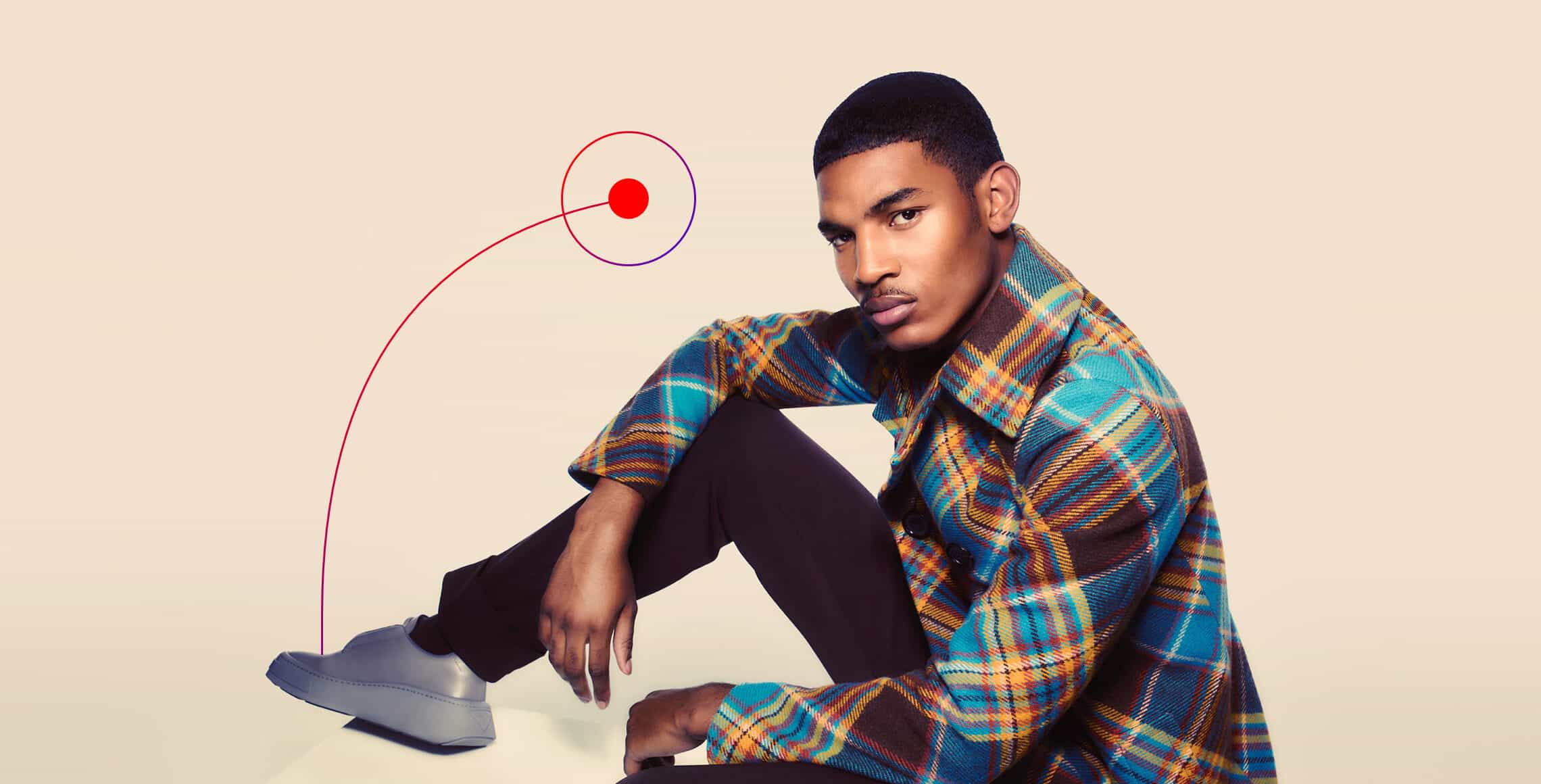 INDUSTRY
Retail, eCommerce & Consumer Goods
INTEGRATION
Talkdesk for Salesforce
KEY METRIC
↑ 25% Customer Satisfaction
↓ Handling/resolution times > 50%
The global destination for modern luxury.
Farfetch's mission is to be the global platform for luxury fashion, connecting creators, curators, and consumers. The Farfetch marketplace connects customers in over 190 countries and territories with items from over 1,400 of the world's best brands, boutiques and department stores. Operating in 12 languages across 10 offices.
"I'm a big advocate for using automation to enhance human capabilities. We have expanded our use of the AI and automation features within Talkdesk, such as Talkdesk Agent Assist. New agents can face a big learning curve during the first 30 days of a new job: Agent Assist offers agents real-time tips and information based on their conversation with a customer. It helps new agents feel more supported and keeps them motivated."
André Cavaco Leitão Global Director, Workforce Optimization at Farfetch
Farfetch faced many challenges highlighting their need for scalable solutions. Service and quality issues with their contact center sometimes experiencing audio delays of three or four seconds during customer calls, an unpleasant experience for customers and agents alike. Plus problems with expansion, as they couldn't easily replicate their contact center systems in new countries.
Farfetch implemented Talkdesk CX Cloud™, Talkdesk Agent Assist™ and Talkdesk Studio™ solutions that remove complexity, ensure a strong return on investment and enable AI and automation as they scale. Supporting new agents, keeping them motivated and helping experienced agents improve agility, productivity. Ease of integrations such as Salesforce mean doing more with their data.
30% growth in workload, but only 12% increase in payroll, speaks to the improvements in productivity and scalability. Using Talkdesk lets agents work faster. Between 2018 and 2020, they saw cost efficiencies of around 40%—half of which can be attributed directly to Talkdesk.
Hear how Talkdesk delivered for Farfetch.
Hear directly from the Global Director, Workforce Optimization at Farfetch.