15 tips for your call center training program to exceed customer expectations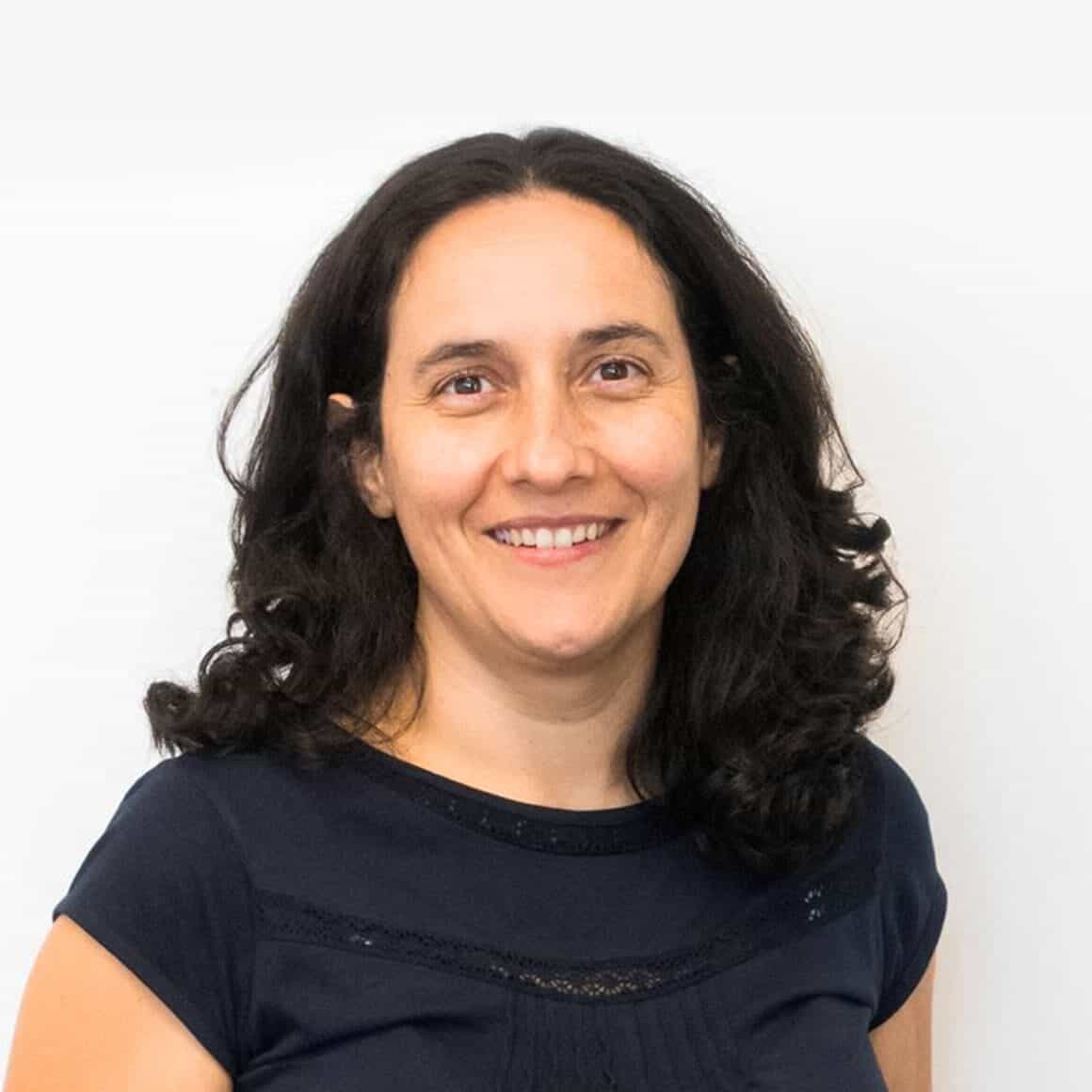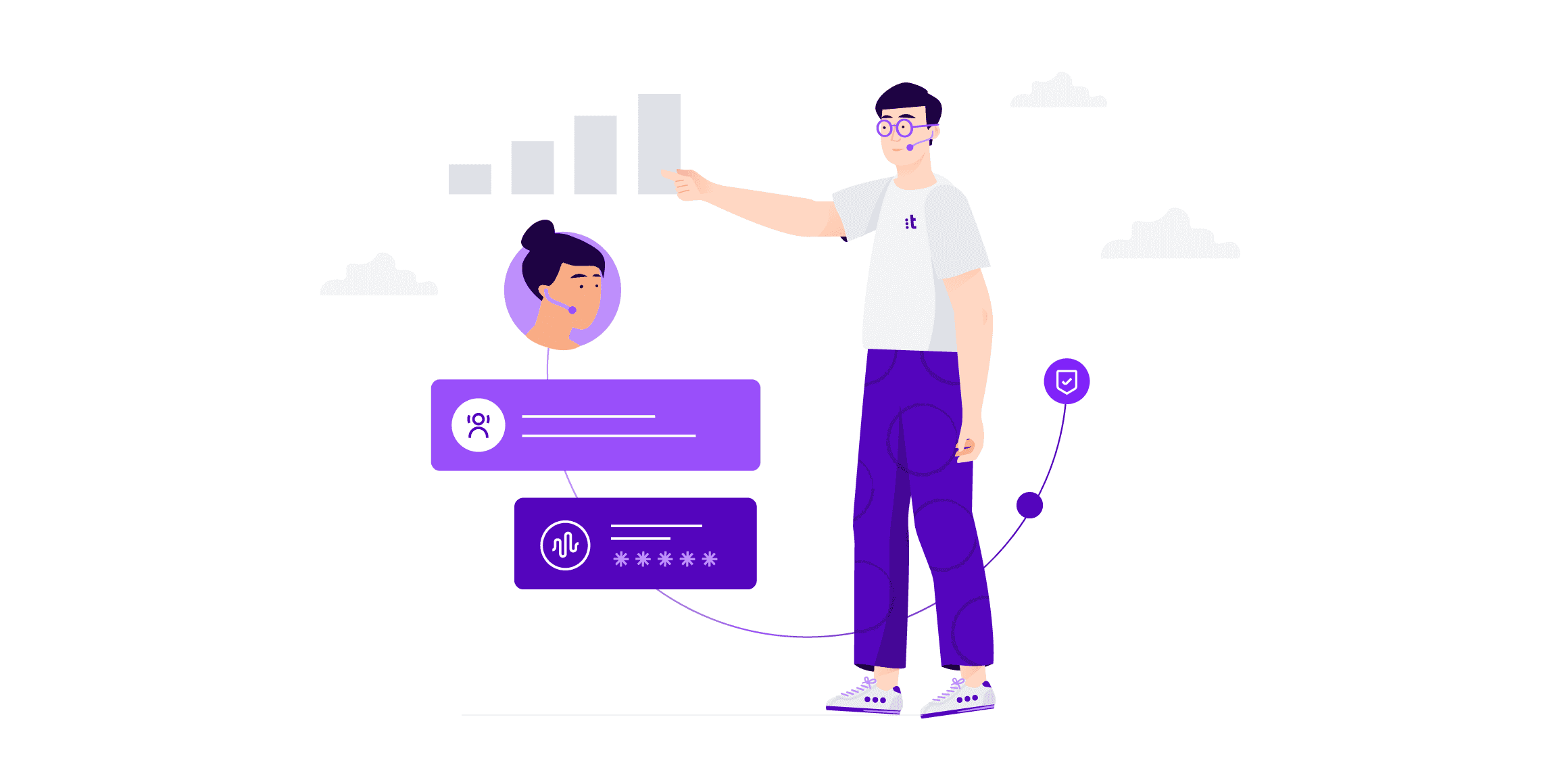 Now more than ever your customers demand stellar customer service. Most people fall in love with and recommend a brand to friends if they've had a great experience with customer service.
If they've had a bad experience, they're likely to move on and never return. Clearly, there's a lot of pressure on your team to get it right, and it all begins and ends with excellent call center agent training.
Source: What Customers Want From Support Contact Centers 
Apart from choosing intuitive and easy-to-use cloud contact center software,the most successful contact centers take a holistic approach when they train their agents.
They empower agents with everything from peer coaching and team relationship building to technical skills and soft skills training. They provide opportunities to become product experts, reflect on individual performance, and facilitate hands-on experience. And they never stop training. Successful contact center training programs continually reinforce existing skills and work to build new ones.
Use this list of ideas to help build your call center training courses. Make sure your agents are trained well for that all-important positive customer experience that will keep your customers happy and give you a competitive edge.
1. Kick-off new hire training with an introduction to call center staff.
One of the best ways to get new support agents off to a positive start is to be introduced to the whole team during their initial training session. Include contact center leaders as well as your front-line contact center employees on the call. Have everyone introduce themselves, explain their role on the team, and follow up with contact information for each person. This will help new agents put a face to a name and give them a lifeline when needed.
2. Educate your new agents about your business.
Your new hires should have a comprehensive understanding of your business, product and call center operations. They should also be provided information about company culture, mission, core values, and vision and understand their role in achieving business goals.
With this understanding, your agents will be well-prepared and confident when they interact with your customers, and thereby do so in a manner that is appropriate and consistent with your business values.
3. Explain the importance of schedule adherence.
Schedule adherence refers to how closely call center professionals follow their whole schedule, including both productive and non-productive time. It's a very important aspect of call center success because it helps managers understand how many staff members they need throughout the day so they can schedule accordingly. As they discover any gaps in adherence, they can identify further training opportunities that will help support agent success, and by extension, customer satisfaction.
Most new hires don't fully understand how schedule adherence impacts the call center. Make sure your agents are aware and prepared to follow protocol.
It would also be helpful to give new hires information on which KPIs managers will assess, how these will be tied to performance evaluations as well as practical tips on how to hit their KPI benchmarks. Doing so will prepare your new hires to be mindful of these KPIs and adjust their approach to interacting with customers accordingly.
4. Bring top-performing agents to training.
One of the most effective ways to train a new agent is by example. This is where your top-performing agents can help you meet some of your training needs. As skilled agents, they continually provide good customer service and their knowledge can be very valuable to a new call center hire.
You can implement this type of training program by having your new hire shadow your top agents. By listening in on live customer calls, your new agent will be able to see firsthand how call center experts handle different kinds of customer concerns. They'll also get to see how the experienced agent uses call center tools and software to improve efficiency and customer support.
This kind of training experience will set the bar high for new hires, improve employee engagement, and enhance their insight into how to effectively execute their job.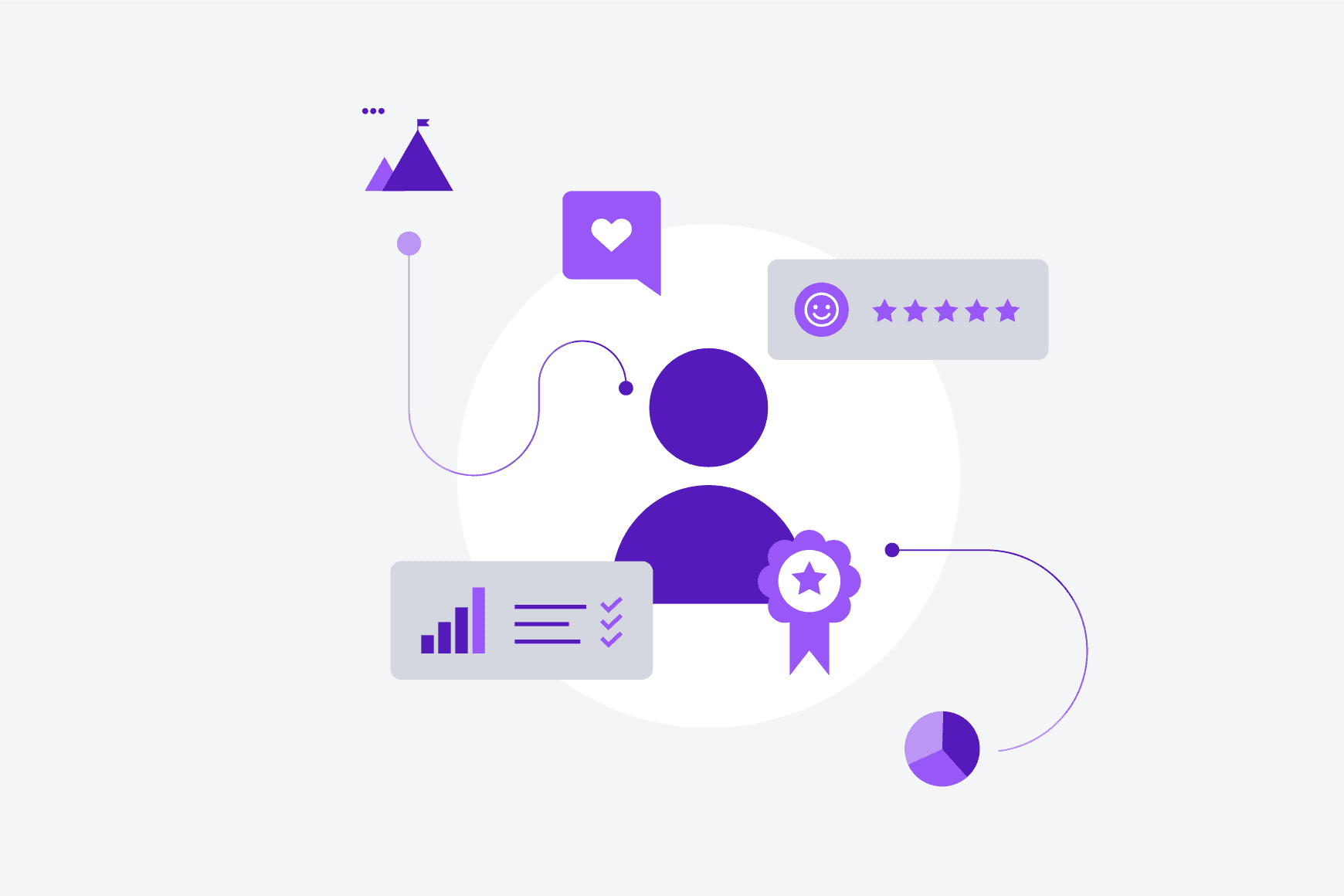 EBOOK
Satisfying the modern customer
Learn more about five key steps any organization can take to turn their CX vision into a reality that brings customers back again and again.
5. Explain their role in building customer relationships.
A great way to enhance agent motivation to provide outstanding service is to help them understand the role they play in building customer relationships. Educate them on customer lifetime value as well as the cost of a bad interaction. Let them know how the quality of the service they provide impacts customer conversion, retention, and loyalty.
Once your front line employees understand how their own listening skills and technical knowledge improves customer satisfaction, they will be more motivated to provide top-notch service and exceed expectations.
6. Teach agents call handling best practices.
New agents should be given plenty of examples of everything from appropriate greetings and transfer techniques to when and how to end a conversation politely. Call center training programs should provide recordings of prior calls for them to hear and evaluate, as well as scripts and other materials from which they can learn how to effectively, efficiently, and consistently handle a wide variety of calls and callers.
Encourage them to engage in role play practice with each other until your call handling best practices and related techniques become natural and automatic for them. Video conferencing between a new hire and an experienced team member can help employees learn the best way to handle challenging interactions. Don't forget to consider online training or online courses as a way for team members to learn at their own pace.
7. Teach agents call center etiquette excellence.
When your agents have a concrete understanding of what to say and what not to say, they will be more prepared to provide excellent service. Accomplish this by teaching them about call center etiquette excellence and informing them of etiquette guidelines.
While some of these guidelines can be taught in call center school, depending on your call center focus it may require more customized training, or time spent in a student/mentor role with a more experienced call center agent. Develop your call center training to include soft skills like active listening and conflict de-escalation.
8. Educate them about their desired outcome.
As part of providing fantastic service, the overarching goals as call center staff are to increase sales, and to resolve a customer's issue upon first contact. Your agents should know their goals and learn how to achieve them within each call. Obstacles that arise should be taken as opportunities to refine knowledge management so that agent performance can be improved.
To do that effectively within the framework of each call, introduce the concept of such goals to your agents during call center training, and continue to reinforce those standards and practices over time with supplementary training, self paced courses, seminars, team-building exercises, online learning, and more.
9. Show agents how to find answers to their questions.
Do you have a knowledge base? If so, teach your new hires how to use it (and make sure your seasoned agents know how too). What about a technical support department? Be sure to teach your agents how to conference them into a call smoothly and without causing the call to drop. And what about having managers that are available to join a live call? Do you have a rockstar agent in a particular department? If so, great! Knowledge management is critical to achieving that first call resolution.
Make sure your agents know about all of the resources available to them and encourage them to reach out whenever they need help. Sooner or later trainees will encounter questions from customers that they do not know how to answer and it's vitally important that they know where to look and who to ask for help. Having resources available will give them the confidence to tackle the problem as well as teach them the right way to do it, while avoiding the temptation to suggest something they are not certain of as a way to end the call.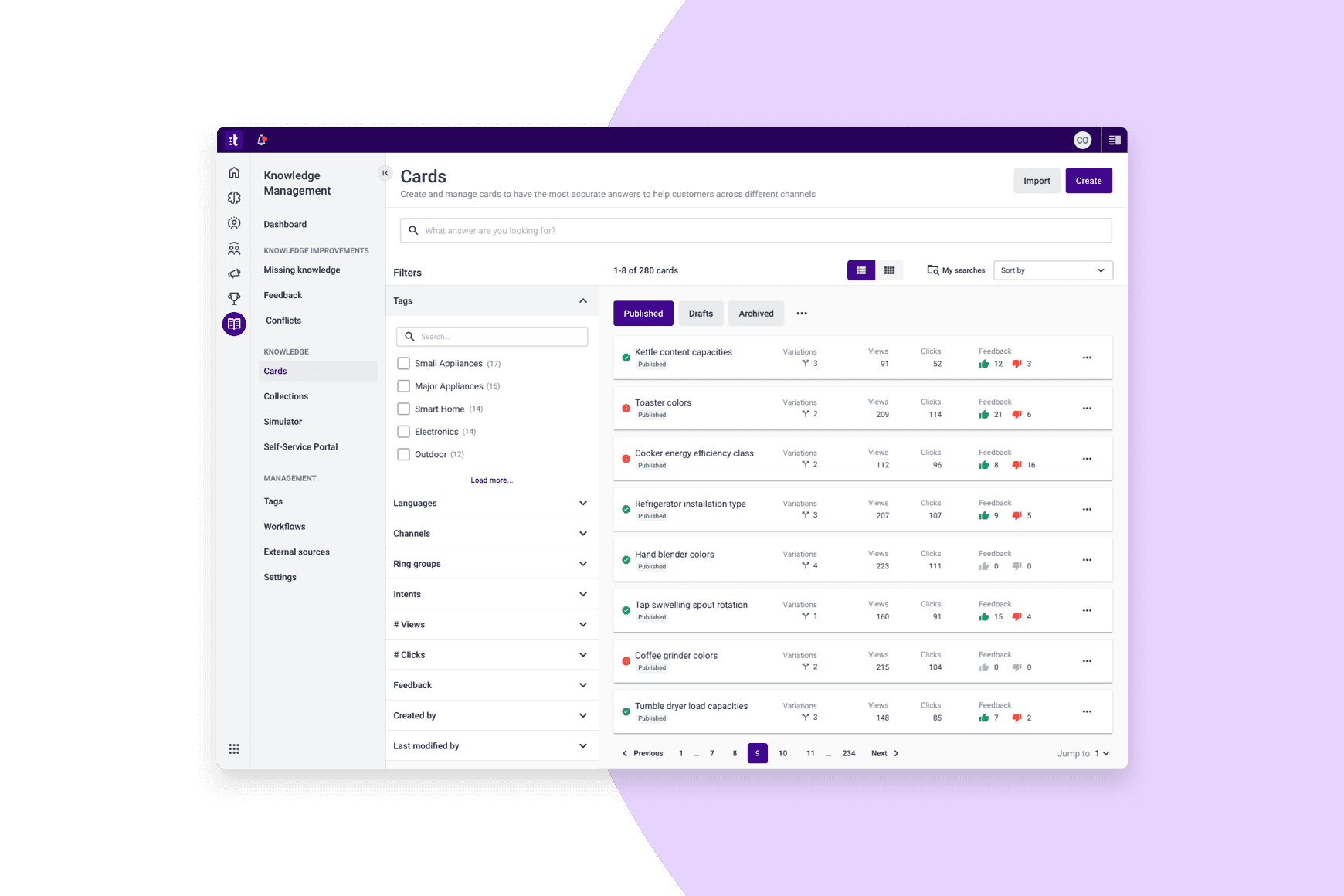 DEMO
Transform your customer support with Talkdesk Knowledge Management
Empower your customer support team with effective knowledge base management to deliver faster, more accurate responses and elevate customer satisfaction levels.
10. Train your agents individually.
The time to proficiency for a new call center agent can vary depending on a few different factors:
How much your new hires already know about your product or service.
The complexity of the product or service.
How much you need your agents to memorize.
Training protocols.
Management strategies.
Keep these variables in mind when training agents. Always have an eye out for learning or knowledge gaps and do your best to adjust your approach to training in an effort to fill them. There are no one size fits all call center training courses that get your performance metrics from good to excellent. Keep an open mind and be ready to continually refine your training.
11. Make sure your training is hands-on and practical.
Agents often learn best by doing. As mentioned above, teaming up your agents through job shadowing and role playing can be a great way to shake off anxieties and build soft skills.
Perhaps one of the most important things you can do is to encourage your agents to know your product extremely well so they're comfortable talking about it and troubleshooting. Give them sufficient hands-on time to learn not only your product, but your call center software and its interactive elements too.
The more confident and comfortable your agents feel when taking calls, the happier your customers will be with the service they receive.
12. Use videos in your curriculum.
Videos are a great way to engage your agent trainees. Don't have the budget to produce your own training curriculum? Don't worry. There are great videos out there for you to use.
Videos have the fantastic advantage of being available for agents to watch at their own convenience and give them an easy way to refer back to one they've already viewed if they need a refresher. Making videos part of your online training regiment is a way to scale out call center training to all of your agents.
13. Provide call recordings that demonstrate a specific point.
One of the best ways for call center agents to learn how to interact with customers is to hear recordings from previous calls. Choose recordings that will help you demonstrate a specific point—how to handle an angry customer, what to say if you don't know the answer to their question, how to give a customer refund, and more. Letting your new hires hear for themselves the "right way" and the "wrong way" to respond to callers will give them a better understanding of how they should respond in similar situations.
14. Constantly evaluate their progress.
Throughout the training program, consistently monitor agent performance and provide them with timely feedback. New hires should know exactly what is and what is not working so they can adjust their approach accordingly. Encourage your agents to work smarter by giving them the tools they need to identify shortcomings, and be sure to provide direction as they refine their language, tone, and interaction with callers.
15. Training never stops.
It can take anywhere from 4-6 months—and sometimes more—to reach total call center proficiency, but it doesn't stop there. Make sure your agents keep their performance high by continually providing refresher courses, and online resources like training courses or videos. Don't overlook the importance of keeping them abreast of new products or software to enhance their professional development.
Conclusion.
As customer expectations for service increase, it is on call center managers and executives to train agents to effectively meet and exceed their customer's needs. Performance management never stops, and providing an exemplary customer experience should always be your first thought as you continue to refine your agent training program.
By following our 15 tips, you'll be able to build, enhance, and maintain your training curriculum so your center agents can provide amazing service.
FAQs.
What is a call center?
Call centers can either be located within an organization or be outsourced to another company that specializes in handling customer support calls.
There are three main types of call centers: inbound, blended, and outbound.
An inbound call center has agents that take questions from existing and potential customers. They handle product or service related questions, provide technical support, manage accounts, schedule appointments, hear complaints, and more.
A blended call center can handle both inbound and outbound calls. Agents at these types of call centers both make and receive calls as needed.
An outbound call center has agents that make calls to current or potential customers on behalf of the company they represent. These kinds of calls can be telemarketing, sales, fundraising, surveys, or appointment scheduling calls.
Call centers are very important because they are often the main point of contact for customers. It's up to the call center agents to personally connect with customers and provide a satisfactory experience.
What does IVR stand for in a call center?
Call centers have a full staff of live agents to take customer calls and help solve their problems, answer their questions, and route them to the correct division if their needs require more expertise.
Many call centers also use an IVR system to assist live agents. An IVR system is an automated telephone-centric response system that uses interactive voice response technology.
It lets callers access various and specific information by way of a voice-guided outline consisting of pre-recorded statements and questions without interacting directly with a live agent.
An IVR system also lets callers use various pre-set, pre-programmed menu options via their touch-tone keypad to make selections and choose alternatives. Many of the current IVR systems use speech recognition technology to create a more immersive and natural user experience for the caller. However, an IVR system should not be used in place of live agents, but instead as a three-part, three-purpose method of helping to:
Route a particular call and caller to the correct department and agent.
Provide general information such as hours of operation, a website URL, street address, etc.
Provide a self-service option for assistance with common tasks.
Why is quality monitoring important to your call center?
Quality monitoring is essential to call center success because it helps identify areas for improvement. With quality monitoring you can score, evaluate, and report on agent calls to gauge the success of their customer interactions. Call centers must continually monitor the quality of their calls and the level of customer satisfaction in order to make improvements and keep up with customer expectations.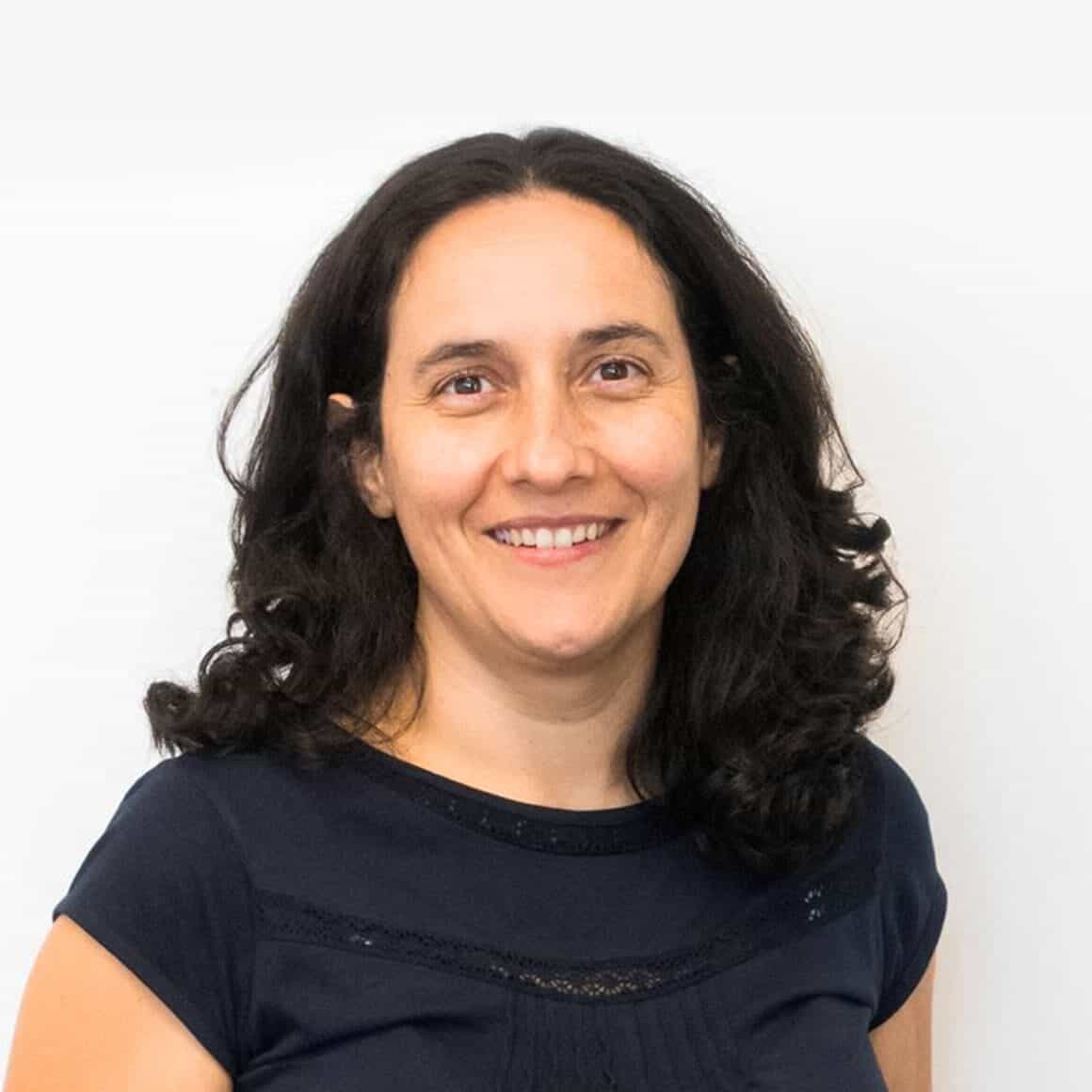 Please wait while we validate your privacy settings.