6 Philosophies to follow and achieve stellar call center customer service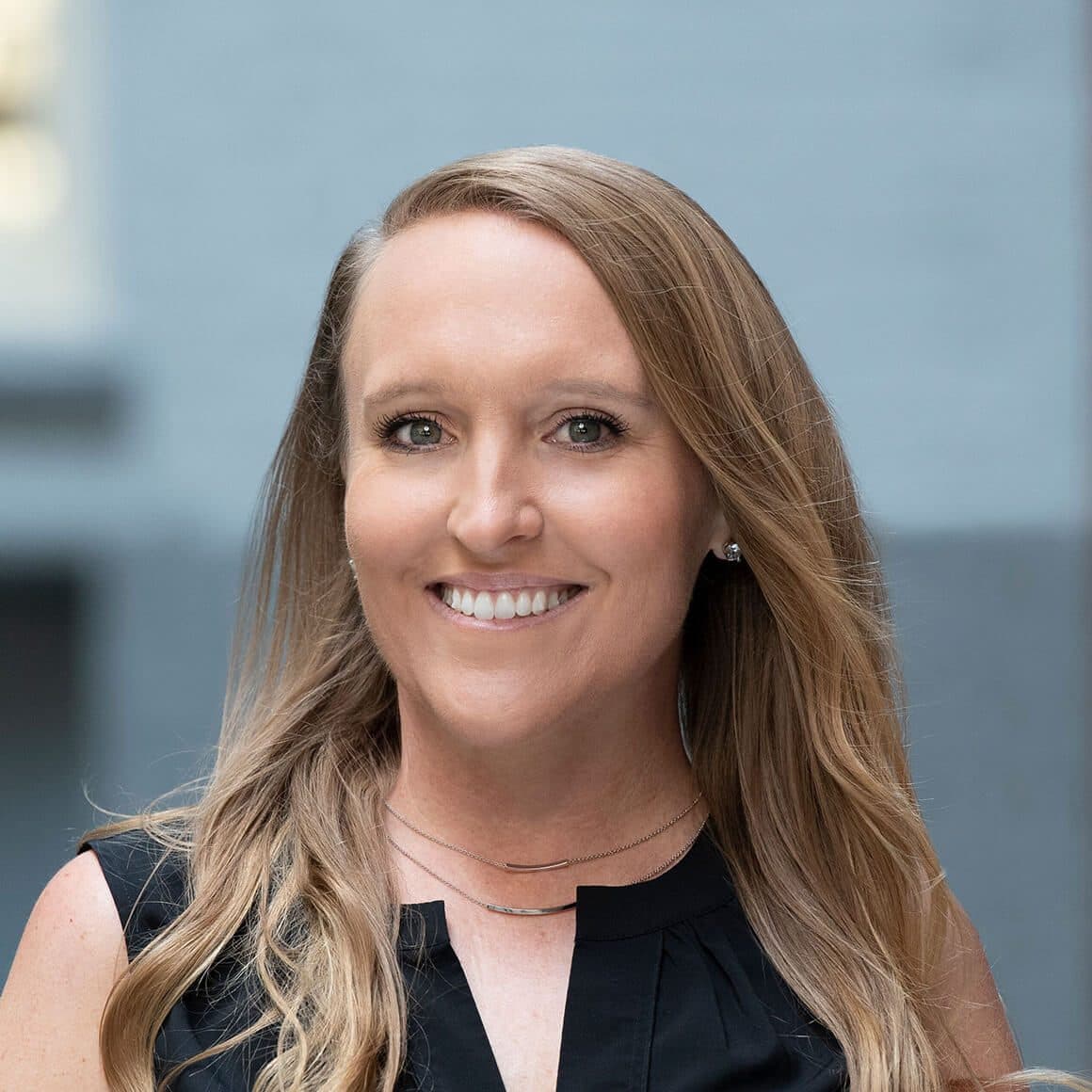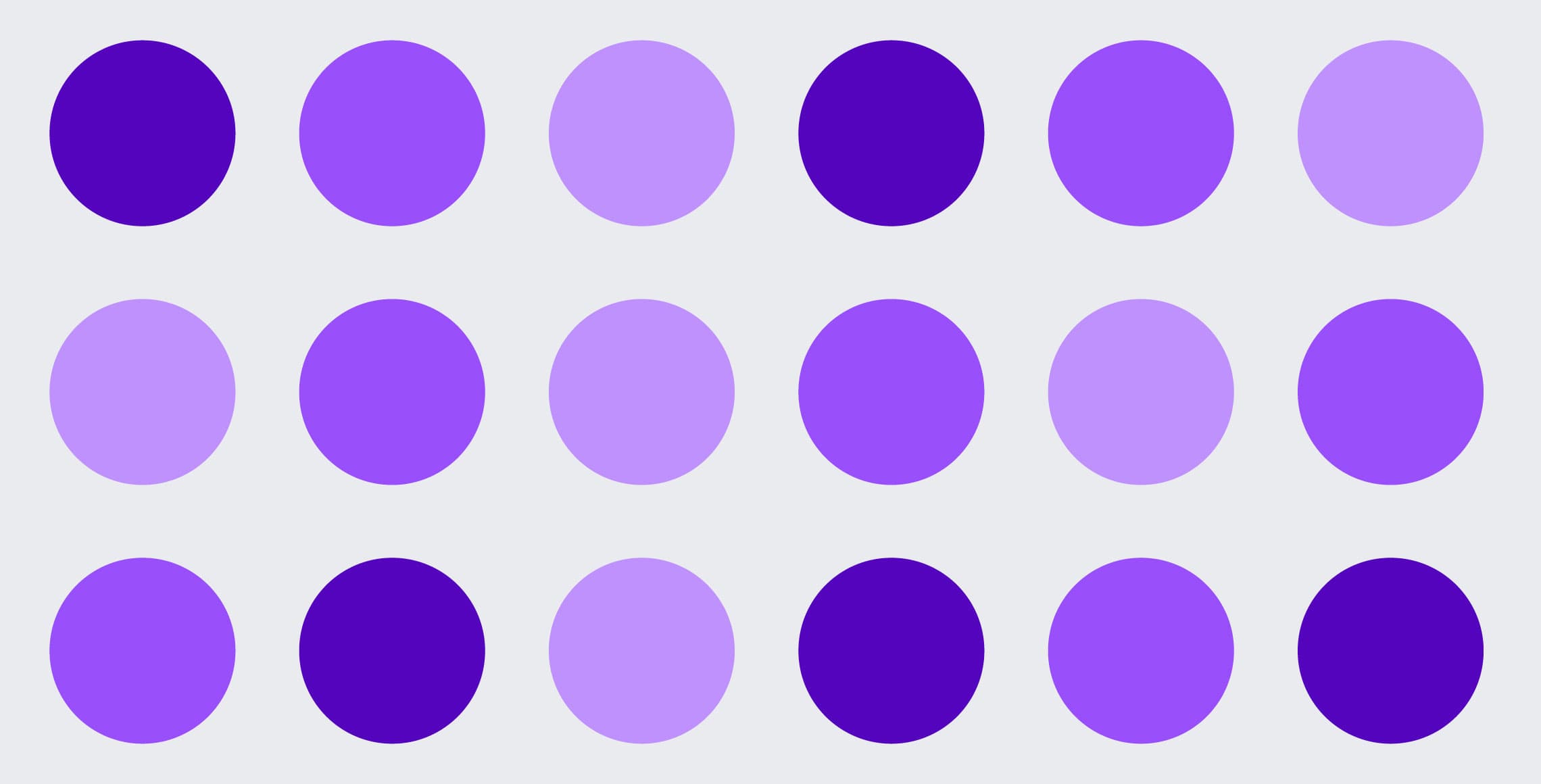 Understand why these philosophies should be incorporated into every call center customer service.
When it comes to just about any company, call center customer service is everything. The fact is 55% of customers are willing to pay more for quality customer service and 89% have actually stopped doing business with a company because of poor customer service. Thus, your reputation, retention rates and overall customer satisfaction rely heavily on your call center customer service team.
Guiding your team with helpful philosophies can keep them aligned, striving towards the same goal and fighting to provide call center customer service. Keep reading and discover some great customer service philosophies that should be at the foundation of any strong call center team:
1. The future of the company is behind every customer.
Each customer should be treated as an important part of your business because they ARE. Setting this standard from day one ensures that your call center customer service team will be clear that customer satisfaction is a number one priority. Either through self-service channels or in a call with a call center customer service agent, every should be treated as unique and crucial for the business—because it is.
2. Reputation is everything.
Customers are twice as likely to talk about a bad experience as they are a good experience. And because reputation is everything, you want to make sure that your customers are spreading good news about your company, not bad. Customer service is where the magic happens as each interaction is an opportunity to show your customers that you care. Because your call center customer service team is on the frontline, it's important that they embrace the philosophy that your brand's reputation is everything.
3. The faster, the better.
Because we're all consumers ourselves, we know that there are few things more annoying than sitting on hold for an extended period of time. That's why an important call center customer service philosophy to live by is "the faster, the better." If an online customer's concerns aren't addressed fast enough, nearly half of them will abandon their purchase. This is just one example of how customer service representatives have the ability to, not only indirectly, but also very directly impact revenue.
Please wait while we validate your privacy settings.
4. If you mess up, say you're sorry. 
Mistakes are bound to happen in your company. When your company makes a mistake, the frustrated caller will likely reach customer service first. In turn, it is often the call center customer service agent's job to resolve the issue for these upset callers. When the time comes, support agents need to know exactly when and how to apologize. Sometimes, if the mistake is big enough, a simple spoken apology won't do. You may have to throw in a discount or freebie of some sort. Because it takes 12 positive customer support experiences to make up for one lousy one, an "I'm sorry" with a free treat of some sort is always a great place to begin when reversing the damage.
5. Be as reachable as possible.
Call center customer service teams should be extremely accessible. While 60% of customers prefer to communicate over phone and email, 57% utilize live chat options and some even prefer social media channels to reach customer service. Make sure that you have a team available to respond to customers on any channel, at any time——an omnichannel approach will enhance interactions with customers.
But being reachable isn't only being available at every channel. It's also about eliminating transfers as much as possible. We've all called companies where we were bounced around from agent to agent, robot to robot, until we finally reached the right person 20 minutes later. Don't be that company. Choose a platform that routes the caller to the most appropriate agent, so that accessibility, first call resolution, and customer satisfaction increases.
6. Hang onto you customers—they're all you've got. 
The bottom line of this philosophy is to treat each and every caller like royalty. They're the reason you're in business in the first place. So it's your job to keep them happy and keep them coming back for more. Just a 10% increase in customer retention can result in as much as a 30% increase in revenue. So, next time you're chatting with a disgruntled customer or slammed with too many calls, remember that retention is where the cash is. Provide amazing service and hang on to those customers for dear life.
webinar
Redefining the future of the contact centre from a 'Cost to Growth Based' business
Lean on the latest technology.
By sticking to even a handful of these customer service philosophies, companies have the opportunity to maintain a high-quality customer service team. However, the responsibility does not lie solely with the customer service team. Even the most tenured, empathetic, and proactive agent will struggle to provide customers with a good experience if the system is a drag.
A strong call center customer service team supported by the most advanced technology will result in greater customer satisfaction, a better reputation, more business, and higher retention rates. All of these add up to one very important thing in the end: more money. That's why the right customer service philosophies can lead your company in the right direction.