12 tips for conflict resolution to create excellent customer service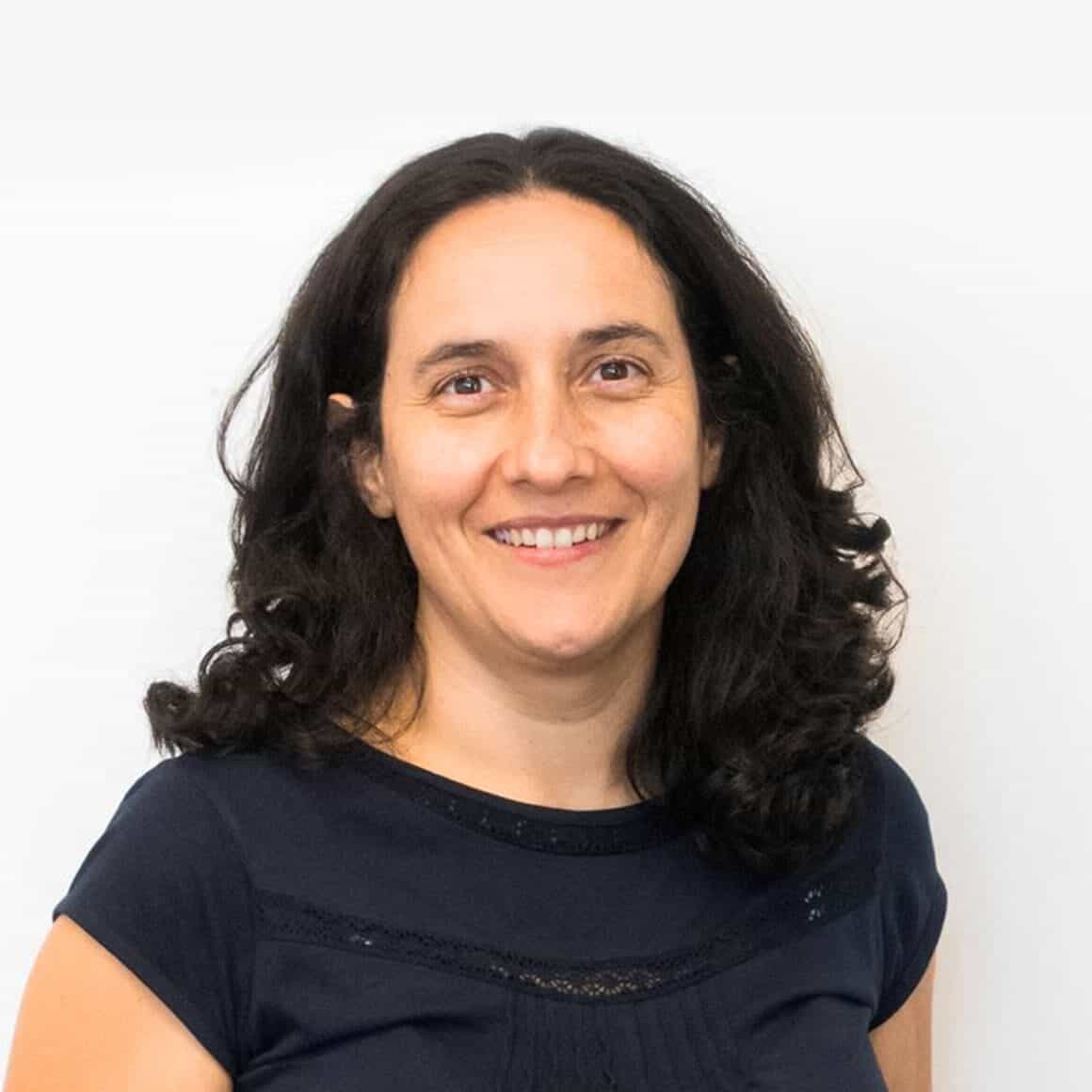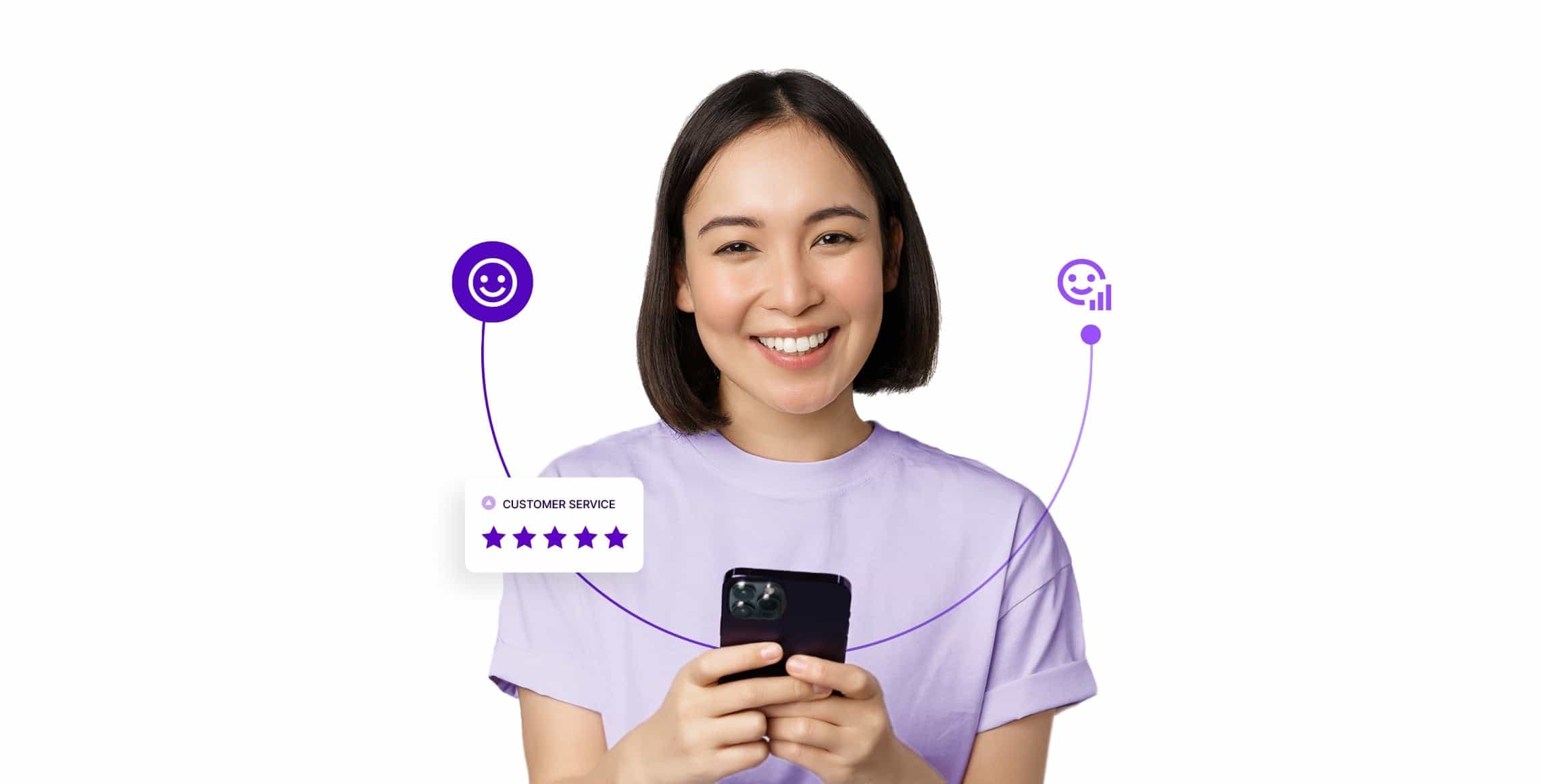 Contact centers are where customers go to find solutions to their problems.
Sometimes these problems have built up over time, creating feelings of frustration and resentment. This is why conflict arises quickly and regularly, and why having conflict resolution customer service strategies are so important for your agents. Consistently resolving conflict in a calm manner can help your company retain customers and build a good business-wide reputation.
Improving conflict resolution in your contact center.
Conflict resolution in customer service refers to the strategies and techniques used to negotiate and alleviate tension between customers and companies. By adopting the right mindset and tactics, conflict resolution can not only resolve business conflicts but also build trust with customers. Failing to address conflicts with customers can negatively impact retention, loyalty, and brand awareness. Implementing effective conflict resolution practices is crucial in delivering exceptional customer experiences and preventing customers from switching to competitors.
Most conflicts can be resolved in their earliest stages. Here are 12 tips for conflict resolution that will help you provide excellent customer service. They will encourage your call center agents to build strong conflict management skills to provide better service to your customers and avoid workplace conflicts. Through the quick resolution of day-to-day issues, the performance of your agents, and your company as a whole can be greatly improved.
1. Allow customers to talk.
Allow angry customers to talk and express their feelings until they release their frustration and calm down.
2. Show you care.
Use empathy statements to show you understand the customer's feelings or frustrations. Having good communication skills means that you have the ability to give voice to their struggles and make them feel heard.
3. Use the correct tone.
Don't smile, laugh, or mock upset customers; as an agent, you must try to avoid conflict as much as possible. Convey empathy with a soft tone, even if your own feelings are less than sympathetic.
4. Be neutral.
Do not offer your opinion, agree, or disagree with customers. Offer empathic support and work to solve their problems effectively.
5. Don't react.
Never respond to angry comments. Allow the customer to voice their opinion and interject with helpful redirection when appropriate.
6. Focus.
Though you must listen actively to customers' issues, when a customer is tangential, you may need to use neutral language to calmly redirect the conversation back to the important issues and focus his attention on constructive solutions.
7. Use verbal softeners.
Use words like "likely", "typically", "perhaps", "sometimes", "possibly" or "occasionally" with customers who might not respond well to categorical words like "always" or "never".
8. Make angry conversations private.
Avoid talking with angry customers within earshot of employees or other customers.
9. Agree with the customer.
Find something to agree with the customer about. An agreement will result in collaboration and cooperation.
10. Use silences.
When customers talk, listen and wait for silence. When your customer has stopped talking, summarize their main point and work together on a solution.
11. Use timeouts.
If customers are frustrated, annoyed, or are not capable of engaging in a productive conversation, allow them the opportunity to think by themselves for short periods of time. Then, address their concerns effectively.
12. Set limits.
When customers refuse to act constructively and alternative methods have been exhausted, set limits and end the interaction.
To build healthier businesses, it is important to manage customer expectations and take the necessary steps to avoid arguments, disputes, and other forms of conflict. Customer service representatives can use these tips for conflict resolution to resolve most disputes before they impact the company.
Don't make matters worse for your customers by making them go through a never-ending IVR or not calling them back if the call drops. Help your call center agents automate great customer service over the phone by using award-winning virtual call center software.
Download the free white paper below to find out more about the virtual call center.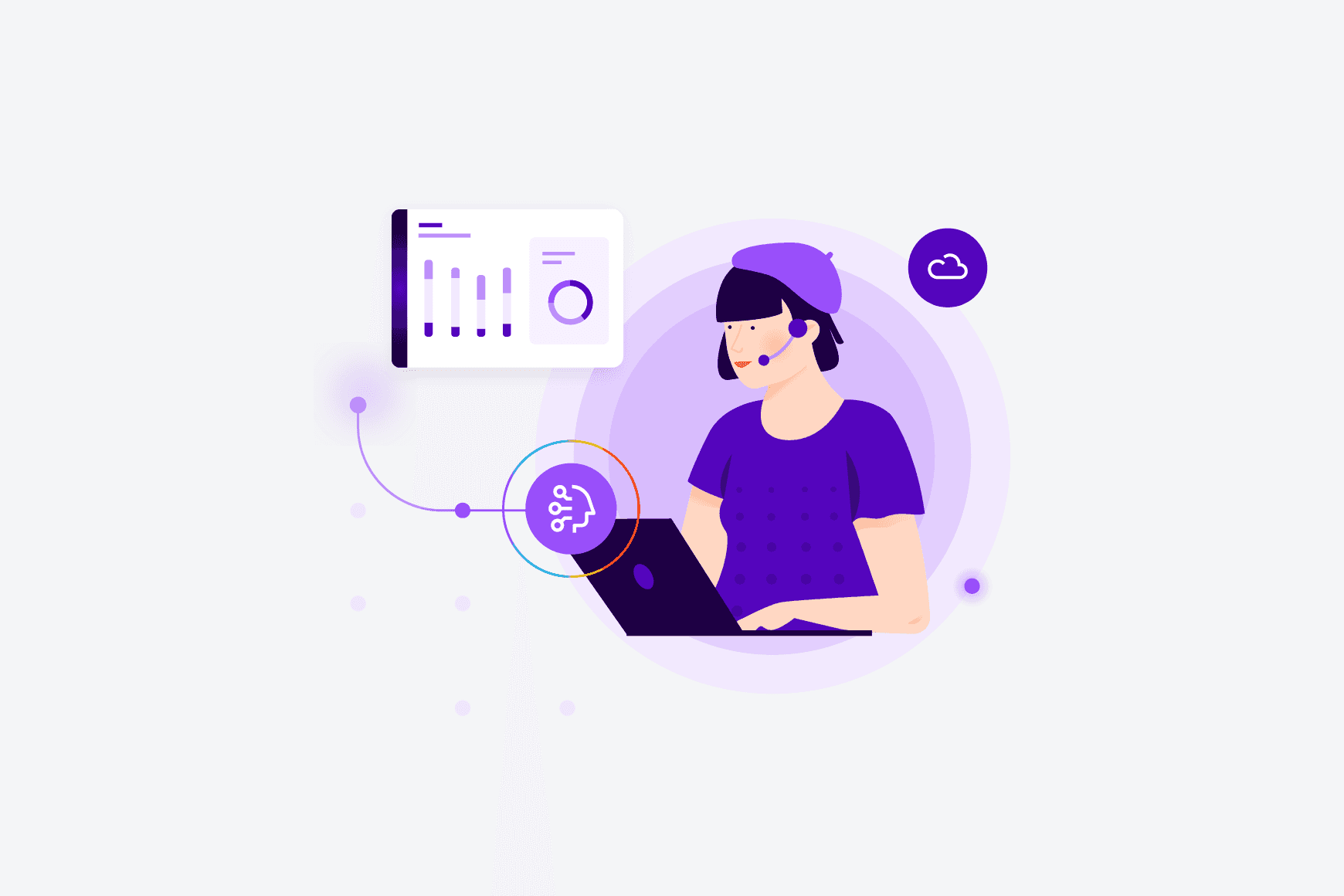 White paper
Running a virtual call center: The technical challenges for IT
Please wait while we validate your privacy settings.