BUSINESS CONTINUITY SOLUTIONS
Business Continuity resource center.
We're committed to providing free resources to help you navigate the ever-changing business environment while maintaining exceptional customer service. Find best practices on remote agent management, security, operational efficiency, and more.
We're here for you, so you can be there for your customers.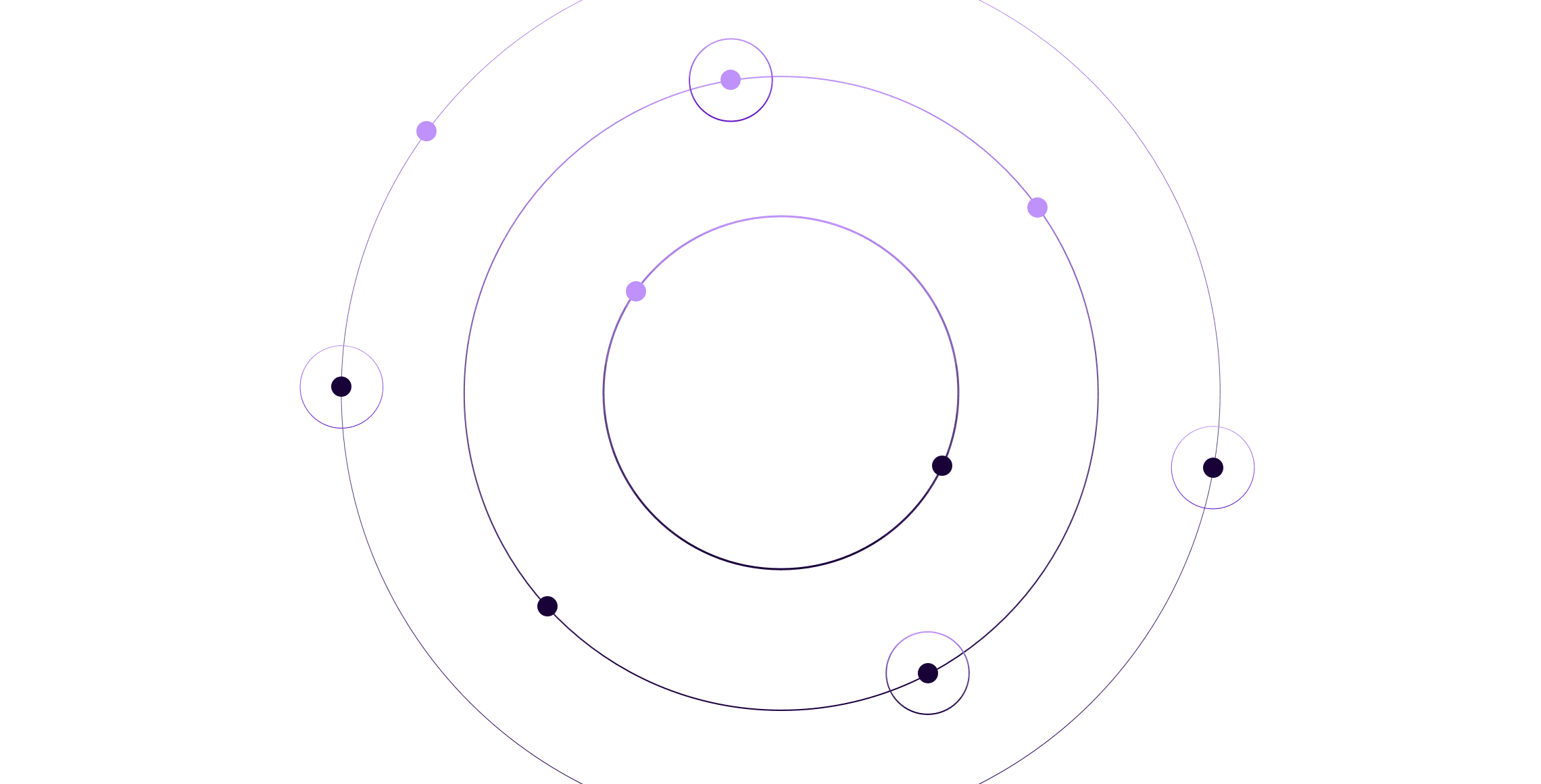 Moving your contact center to the cloud.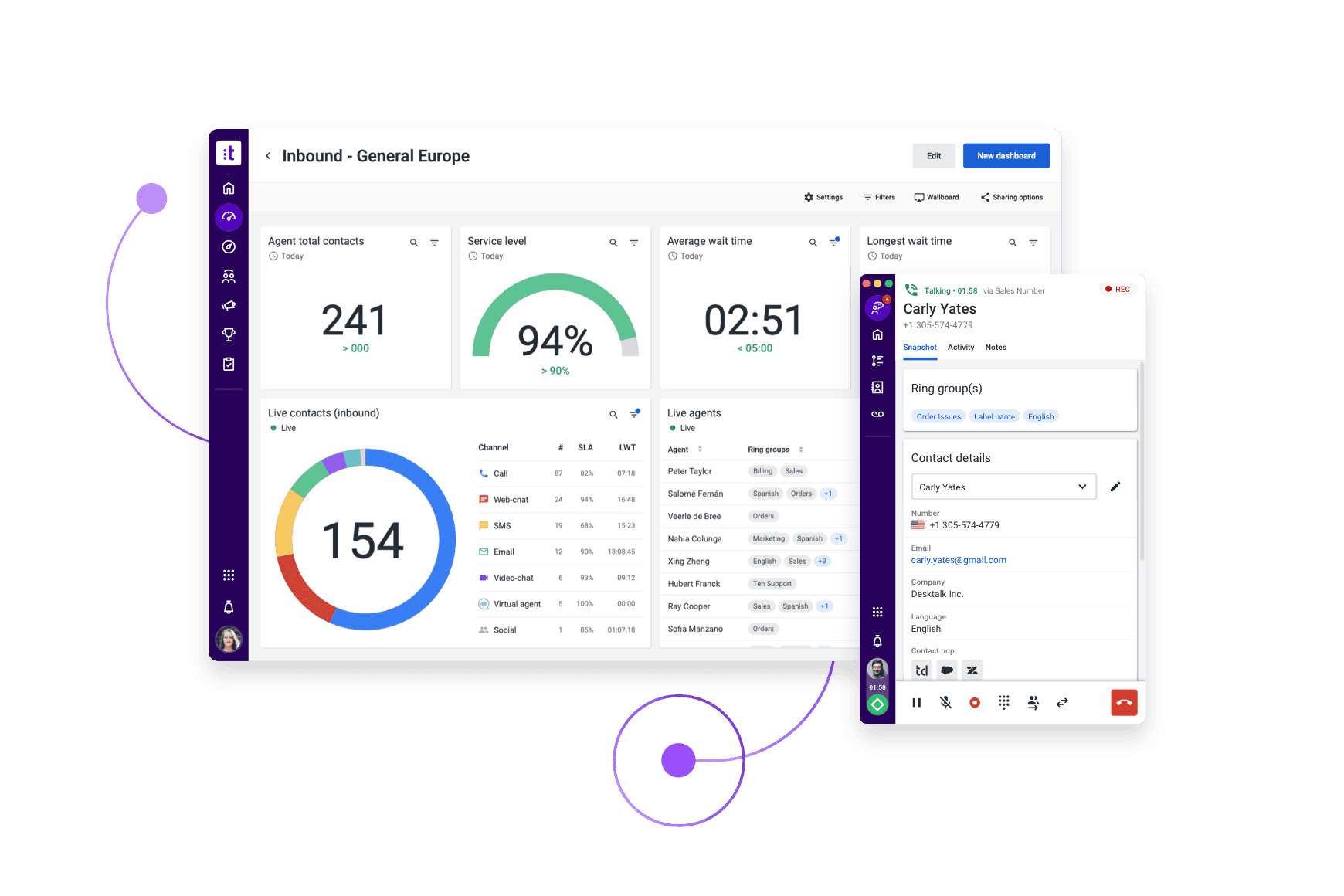 Operational and cost-efficiency.
Growth and revenue generation.
Source and hire trained talent.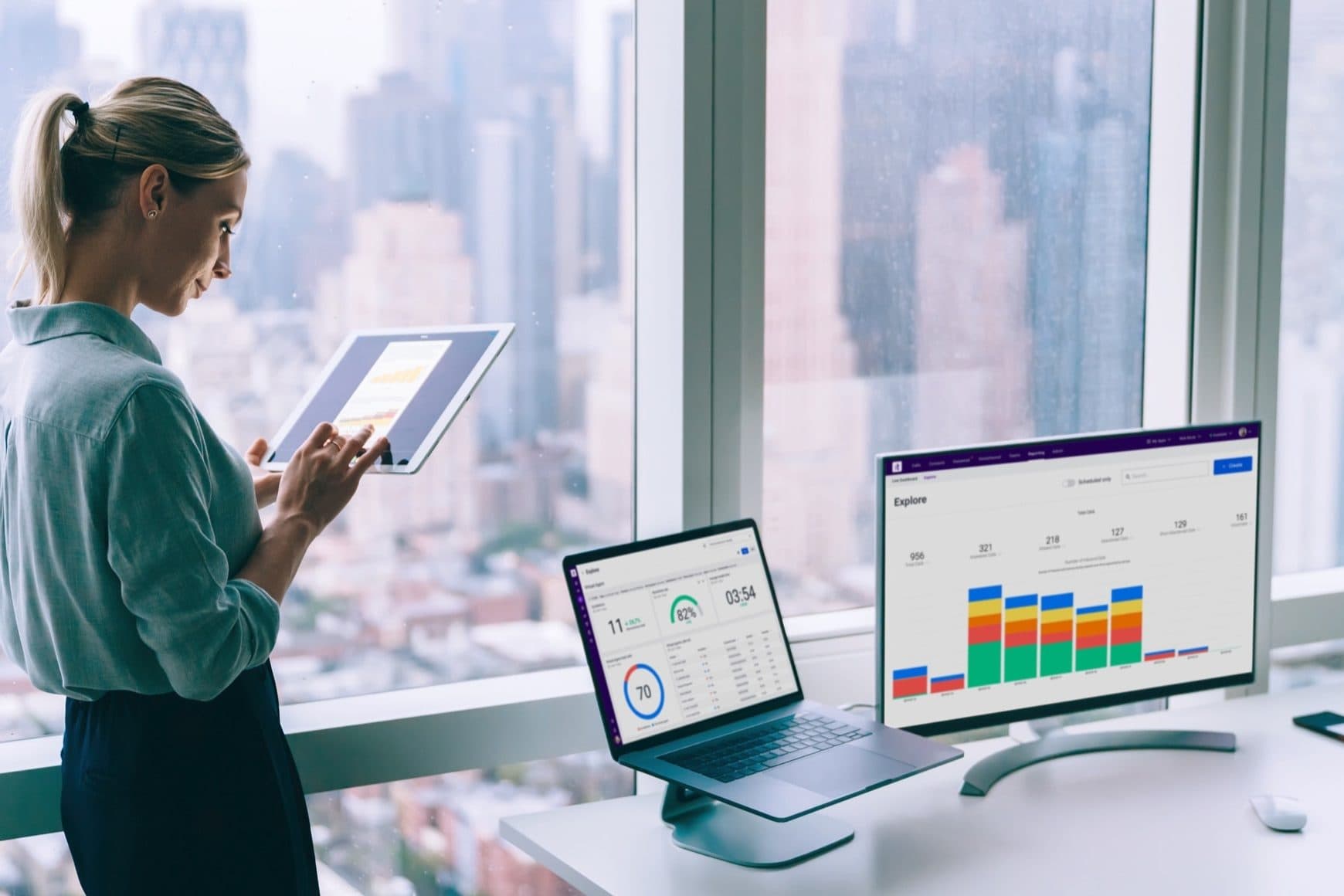 Optimize customer experience with AI.
"We transitioned almost 200 people to work from home in 24 hours. The flexibility of the product, the support from the staff and the hard work from our team allowed the transition to be almost seamless. Without TalkDesk as our provider it would not have been as easy to complete."
Please wait while we validate your privacy settings.