7 omnichannel contact center capabilities for business continuity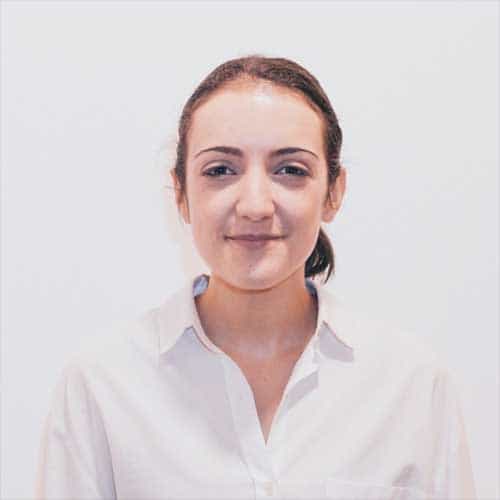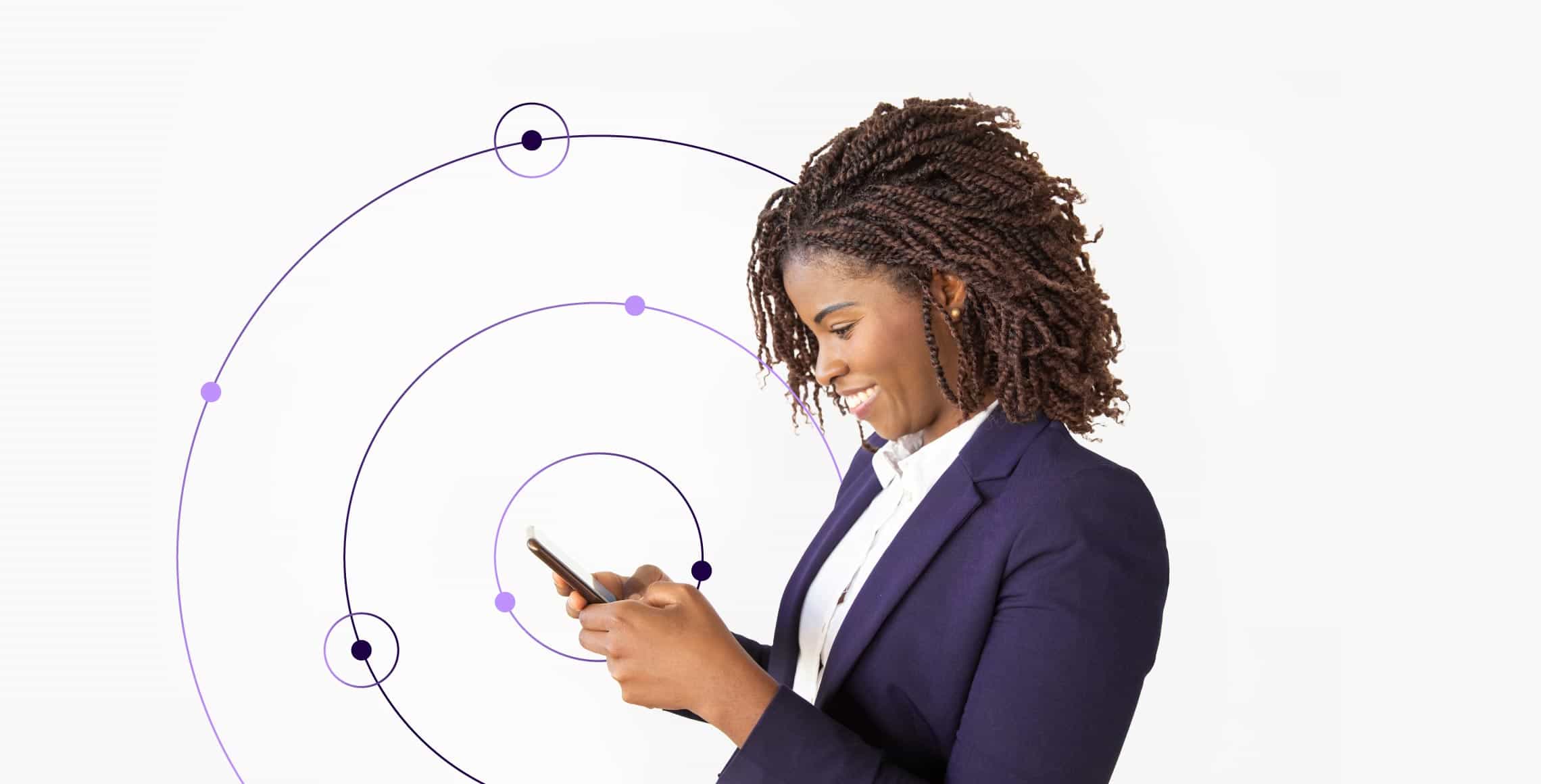 Understand the omnichannel capabilities that allow contact centers and customer service too seamless connect with customers through calls, chat, video, and other channels.
An omnichannel contact center is a customer service function powered by a cloud-based contact center software that allows customers to seamlessly engage with the company from multiple channels.
Many customers prefer and expect different digital communication channel options depending on the context. It may be most convenient to text while in the doctor's waiting room or to email customer service when there's a more complex issue.
Even before the coronavirus outbreak, companies already experienced an average of 1.5 million customer conversations a year through digital channels—a number that is only expected to grow in the coming months.
Leverage omnichannel contact center services to provide better support.
With many call centers now running overcapacity to support customers during the pandemic, omnichannel contact center services can help solve some of the pain points that customer-oriented companies are facing today:
Work-from-home (WFH) constraints. At-home customer support agents may not have a quiet place or the ideal sound environment to answer calls. Or even if they do, voice over the internet (VoIP) requires a much stronger network for a high-quality interaction than messaging, email, and social media do.
Spikes in customer interaction volume. With economic and regulatory conditions in a state of flux, many of the variables that impact customers can change quickly and unexpectedly. Contact centers are experiencing a spike in inbound and outbound interaction volume that staff may not be equipped to handle over the phone.
Insufficient data collection. It requires one or more employees to listen to random call samples, collect insights and make generalized decisions. This means some of the most important or actionable customer calls may be lost. Voice interactions cannot be mined for valuable data by traditional Business Intelligence (BI) systems as easily as omnichannel transcripts.
In this new environment, it's clear that omnichannel capabilities are more important than ever for customer preference and operational efficiency of contact centers with distributed workforces. So, what exactly should customer experience (CX) leaders look for as they evaluate omnichannel solutions?
Omnichannel contact center capabilities.
Here are seven main capabilities to look for in an omnichannel contact center solution:
1. An all-in-one interface. With an omnichannel contact center solution, agents should be able to consolidate all digital channels into a single user interface for quick access to customer profile information and complete customer interaction history. Support agents must rely on a tool that allows them to quickly add a communication channel (e.g. add voice to chat) as needed to solve customers' issues. This will increase agent productivity and CX, which is even more important when deploying a remote workforce that has to manage spikes in customer demand.
2. Seamless integration with messaging apps and web chat. Omnichannel solutions should support the most popular messaging apps, including Twitter DM, Facebook Messenger, WhatsApp, WeChat, RCS and Apple Business Chat. Recently, WhatsApp has been one of the fastest-growing channels. Implementing WhatsApp or Facebook Messenger as a customer service channel enables faster and more personalized digital communications.
3. "You've got mail": inbound and outbound. Look for an omnichannel contact center solution that offers inbound and outbound capabilities to:
Intelligently route inbound emails to the correct team of support agents and the right agent skills.
Empower managers to review all interactions for further evaluation, scoring and reporting.
Allow agents to use quick-reply templates and add attachments.
4. Omnichannel routing. Omnichannel routing should allow for the use of customized fields to source an interaction to the correct team, agent or skill. The existence of web chat routing can help with: 
Channeling the interaction to a chatbot for FAQs.
Transferring more complex conversations to a specific agent or skill once the chatbot options are exhausted.
Next-best actions after the bot analyzes the content from the customer inquiry.
A supervisor can then live-monitor the real-time chat dialog to intercept or re-assign the interaction to other agents, if necessary. Through customer service automation and connectivity with intelligent chatbots, an omnichannel service can ease the strain on support agents, reducing the number of answered calls and increasing first contact resolution (FCR). No customer likes to be transferred, especially during a time when they need answers fast, so make sure all calls are assigned correctly at the first attempt.
5. Smart and simple SMS. In the average duration of one voice interaction, agents can make use of an omnichannel contact center solution to send multiple support text messages. As inbound SMS messages are received, they should be routed based on keyword tags, or simply by the addressed number, making it simple to review customer records and check on previous interactions such as phone calls or emails. To close the workflow circle, the solution should have multithreading capacity. This way, agents can respond to customers in real-time via SMS while still on a call, accommodating spikes in demand.
6. Social listening. Omnichannel contact center services must improve a business's ability to identify and respond to posts and direct mentions across social media platforms, addressing customer needs and protecting brand image. Social listening expands the omnichannel capabilities with the ability to route social media posts directly from the brand's profile page. And think about this: at least 50% of people get their news from social networks, so you'll be making your customers' lives easier by replying directly on their platforms of choice.
7. Monitoring and reporting. Supervisors should grasp their team's performance with centralized reporting across all digital channels. Interactions should be filtered and prioritized according to timestamp (e.g. before and after the coronavirus), channel or topic (e.g. order delays). For efficiency, omnichannel reporting has to incorporate intelligent dashboards that reveal daily and historical volume, trend topics and agent performance.
Conclusion.
Customers want to connect with companies—whether they are looking to buy something, fix an issue or simply know more about a product. An omnichannel contact center solution must create a seamless customer journey that keeps track of all interactions and develops a closer one-to-one digital communication between customer, support agent and brand.
If current events are driving high call volumes in your contact center, it is timely to explore an omnichannel solution that helps deflect calls to potentially lower-cost, more asynchronous channels, like email or text messages.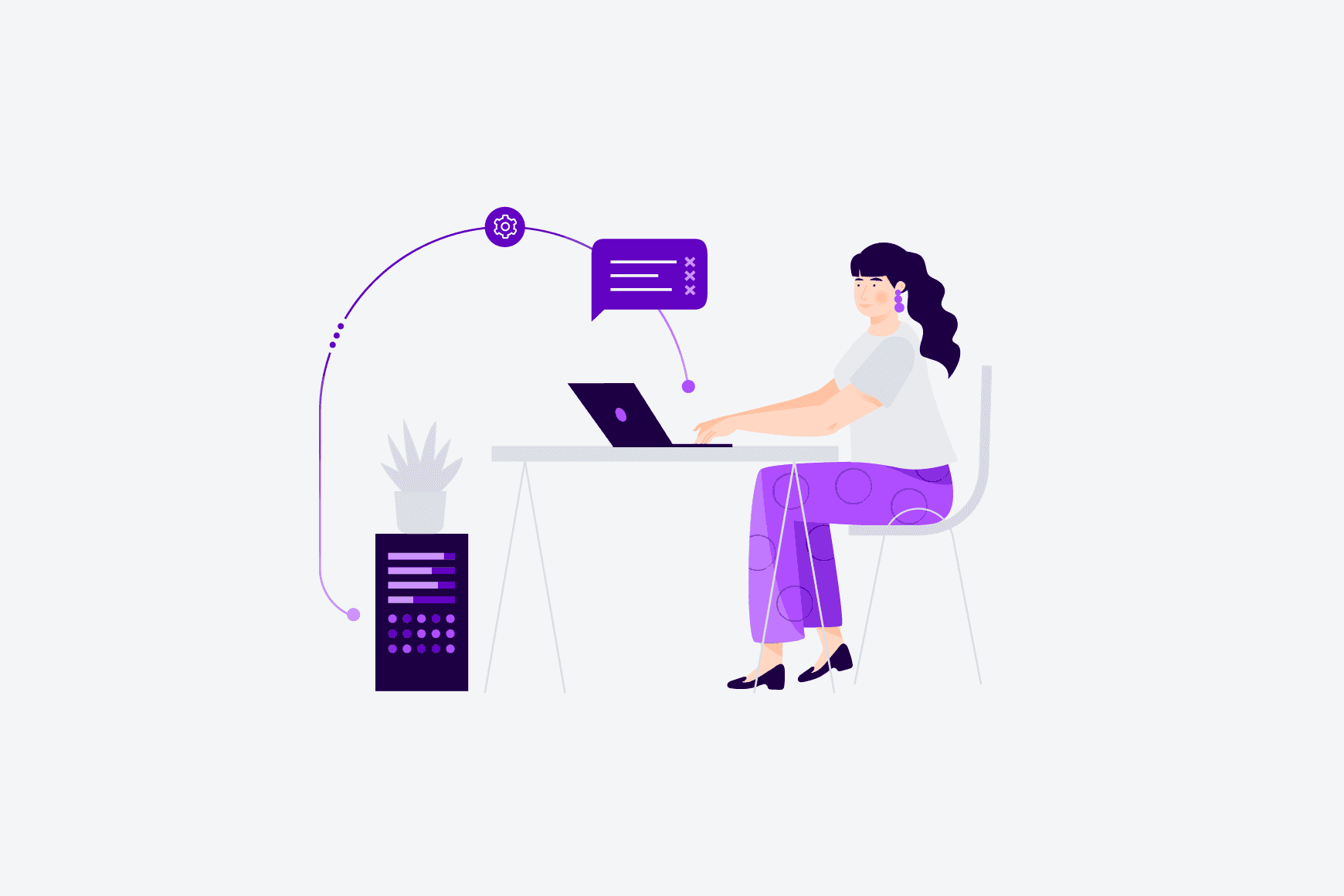 EBOOK
Frost & Sullivan: how digital transformation impacts the modern contact center
Please wait while we validate your privacy settings.