CX Champion's Kit
We know you see the potential and value of your contact center, and it's time for the rest of your organization to see it too.
Here are the tools to showcase the potential of your contact center.
In this content kit, you will find all you need to advocate internally for CX initiatives. This kit highlights the benefits of the contact center across all departments of your organization. It also equips you with materials to change the narrative of the contact center from a "cost center" to a "growth center."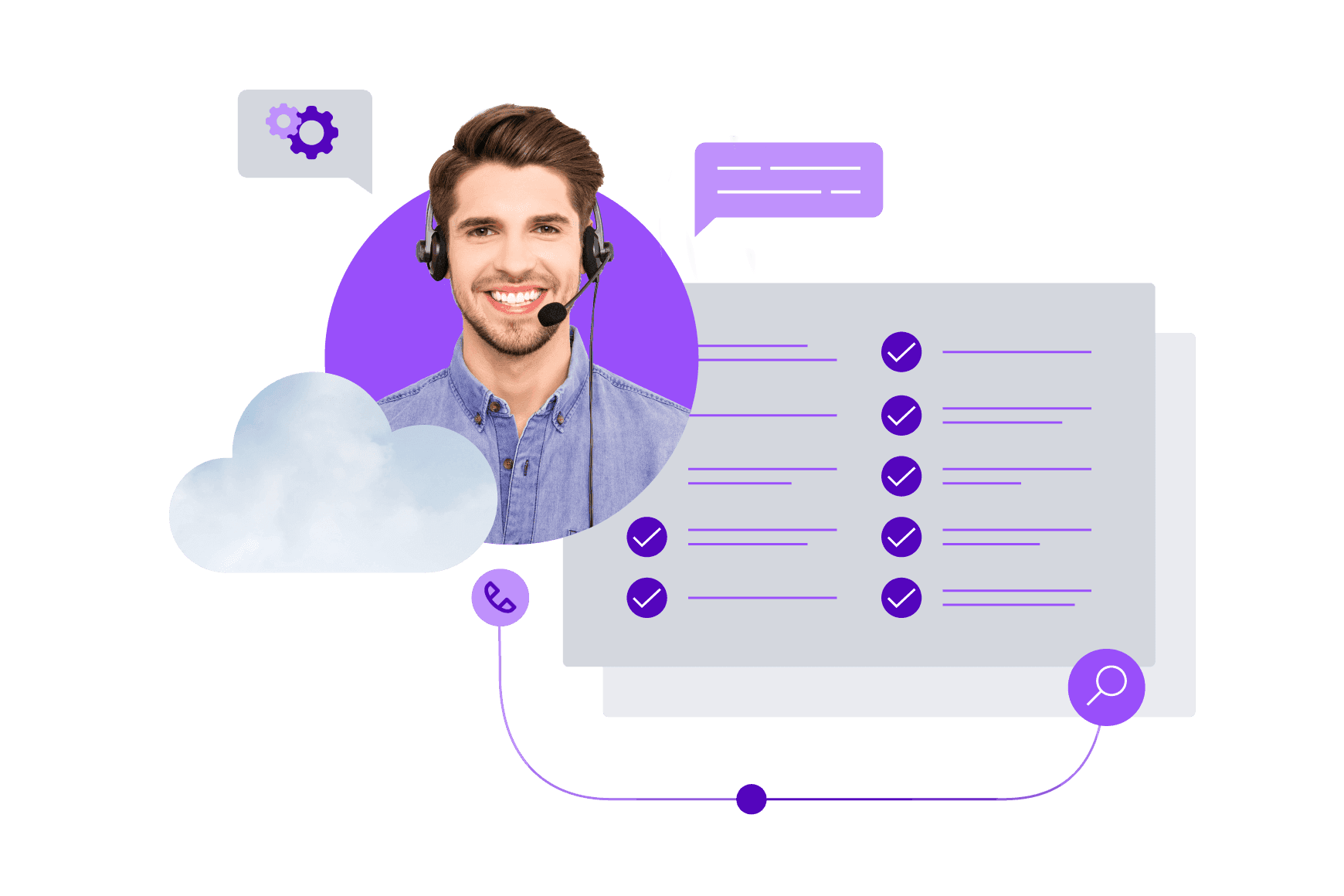 In this kit, you'll find:
A checklist: Download a step-by-step guide to positioning your contact center as a strategic pillar of your organization.
A video: Share this digestible video to get the conversation going on the next-gen KPIs that your contact center should be measuring.
A slide deck: Personalize this template and present it to your stakeholders to showcase how you plan to drive growth through the contact center.
Datasheets by department: Share these with teams across your organization to get greater buy-in and CX strategy alignment.
And more!