CX Innovators Awards.
Celebrating CX Innovators finding a better way to put customers first.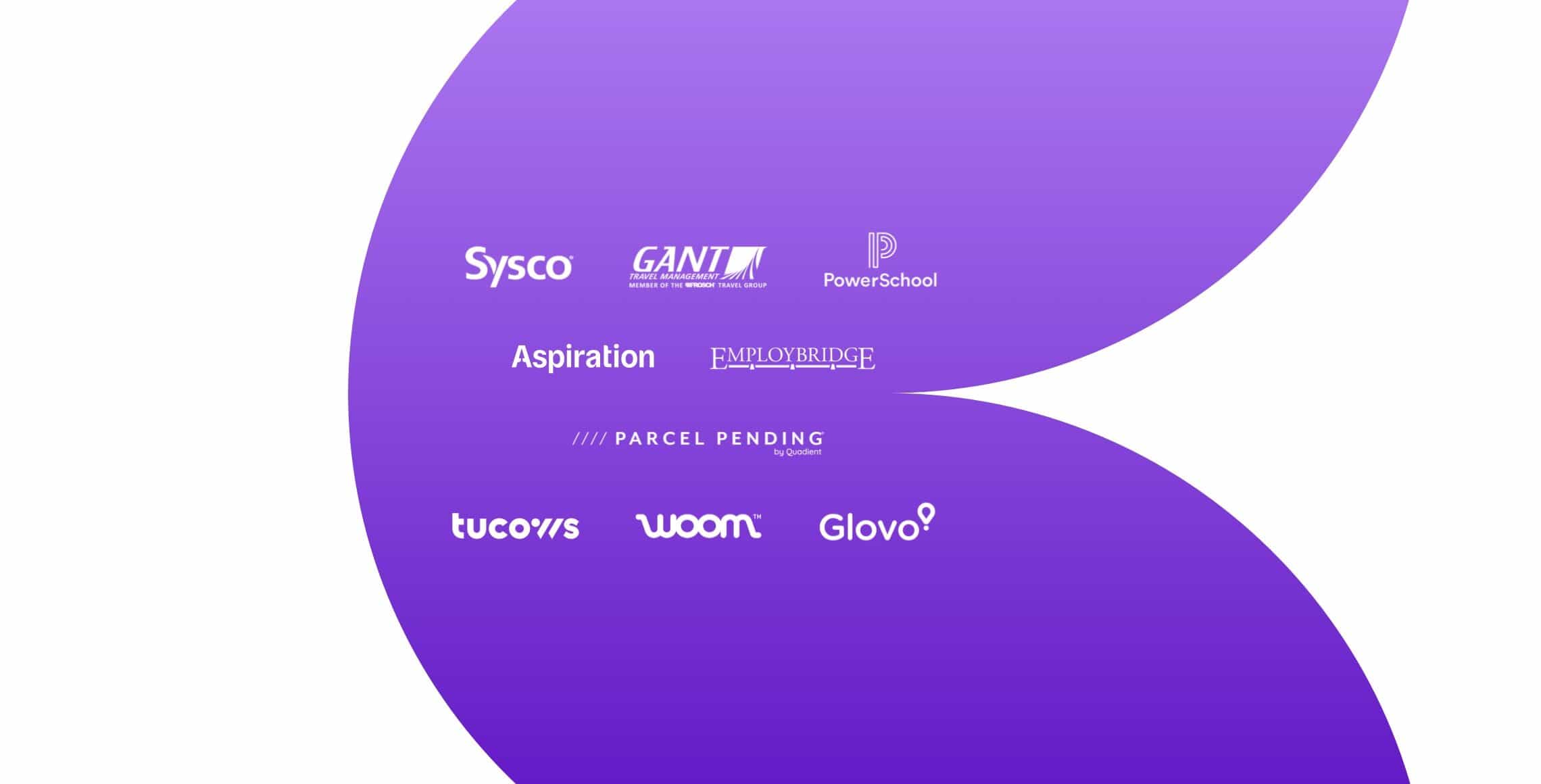 Winner
Sysco.
Sysco's CX vision is to leverage leading-edge technology and intentionally designed processes to allow agents to focus on caring for customers. With the global covid pandemic dramatically impacting the restaurant industry, Sysco turned to innovation to redefine both the employee and customer experience by focusing on technology, operational efficiency and supply chain effectiveness. New initiatives included:
Sysco CARES for economic relief to restaurants.
A customer self-serve program called "Where's My Truck" using Talkdesk Connections to proactively provide delivery information to uniquely identified callers.
A pilot program using Talkdesk Agent Assist to listen to calls and serve up the appropriate knowledge base article to agents.
And a Talkdesk/Salesforce integration to manage emergency messaging updates.
The company's dedication to improvement is evident, with several customer-reported metrics including NPS increasing and internal Support Team CSAT at an all time high. Honorable Mention
PowerSchool.
PowerSchool aims to make it easy for their customers to easily engage via their preferred channel to help them get support with the least effort. The team is using technology in several innovative ways to improve the customer experience.  An API based connection with Talkdesk Studio moves notifications from a Product Status Page to the Talkdesk IVR, reducing the need for customers to create a ticket to get product status. A DOMO connector with the Talkdesk database provides a far more granular analysis of real time and historical data on agent efficiency and overall service levels. Current projects include a Talkdesk "voice to chat" channel detection to reduce wait times during the upcoming busy back to school period.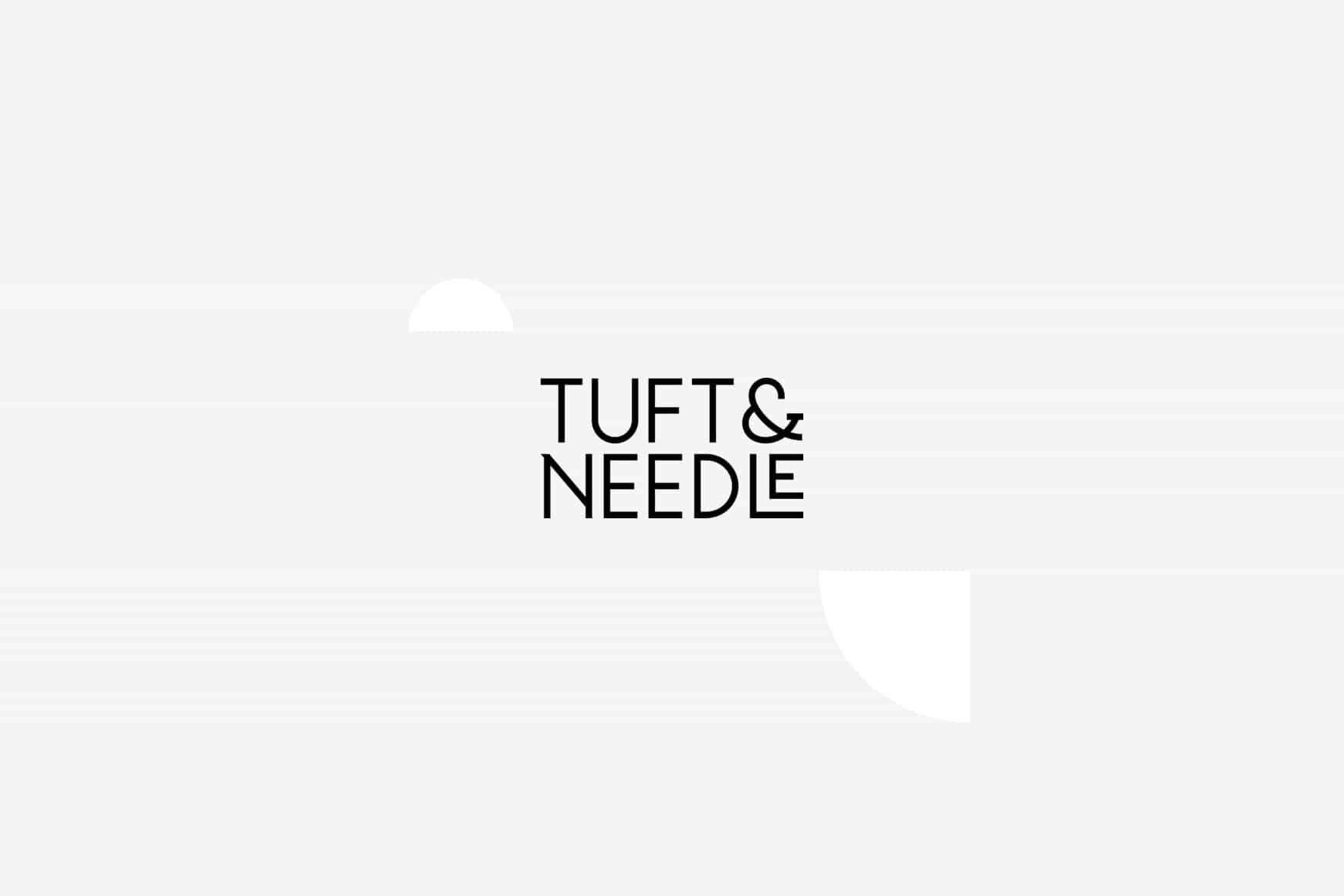 Honorable Mention
Tuft & Needle.
Tuft & Needle's CX vision is to provide an effortless, empathetic experience for customers and treat each customer as an individual. The most innovative aspect of the Tuft & Needle contact center team is the people.  When a customer contacts the CX team, they are given the space to tell their own unique story,  and agents are empowered to make autonomous decisions that best suit the customer. Talkdesk helps Tuft & Needle achieve their innovative CX vision by providing the platform to power their empathetic customer experience approach while achieving a 96% service level of calls answered within 20 seconds.
CX Rookie of the Year Award.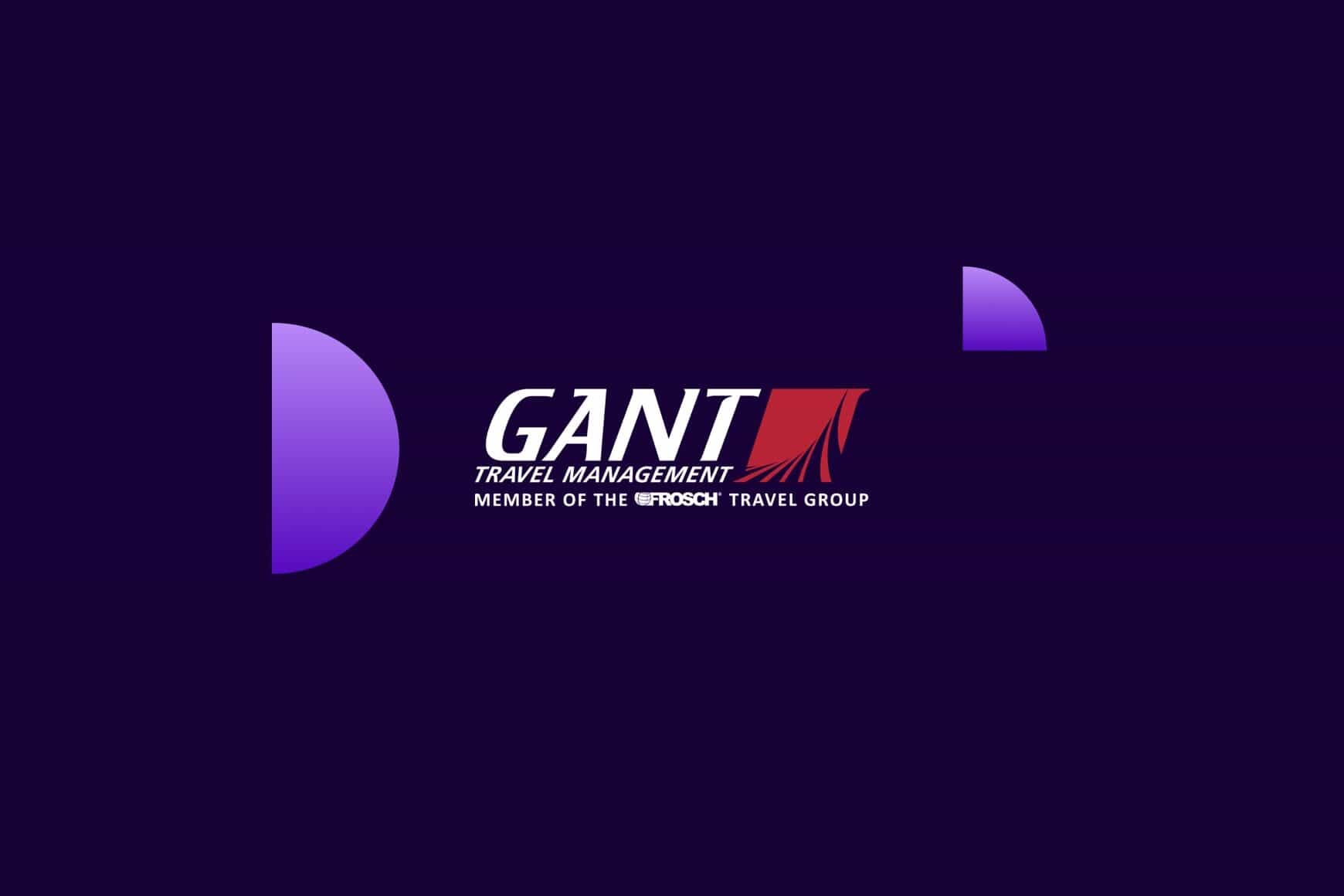 Winner
Gant Travel.
Gant Travel's CX vision is to "become our customer's last best experience". Since moving to Talkdesk in June 2020 with a  go-live in August 2020, Gant Travel has improved their IVR experience for customers through enhanced recordings, tips and tricks, streamlined IVR flow (moving from 25 call flows to one), an improved call back system, and automated notifications for potential fraud callers. Gant Travel has seen an increase of NPS score by over 20 points in addition to significant cost savings of several thousands of dollars a month since implementing Talkdesk.
Honorable Mention
ThompsonGas.
ThompsonGas's CX vision allows customers to choose how they want to do business with the company. Thompson is implementing technology to facilitate customer encounters and drive organizational efficiencies. The recent Talkdesk implementation provides additional flexibility for customers to connect with the team, including a queue-to-callback option that has increased customer satisfaction. The average answer rate has risen to 94%, and the team now can measure marketing campaign results by utilizing temporary numbers and ring groups.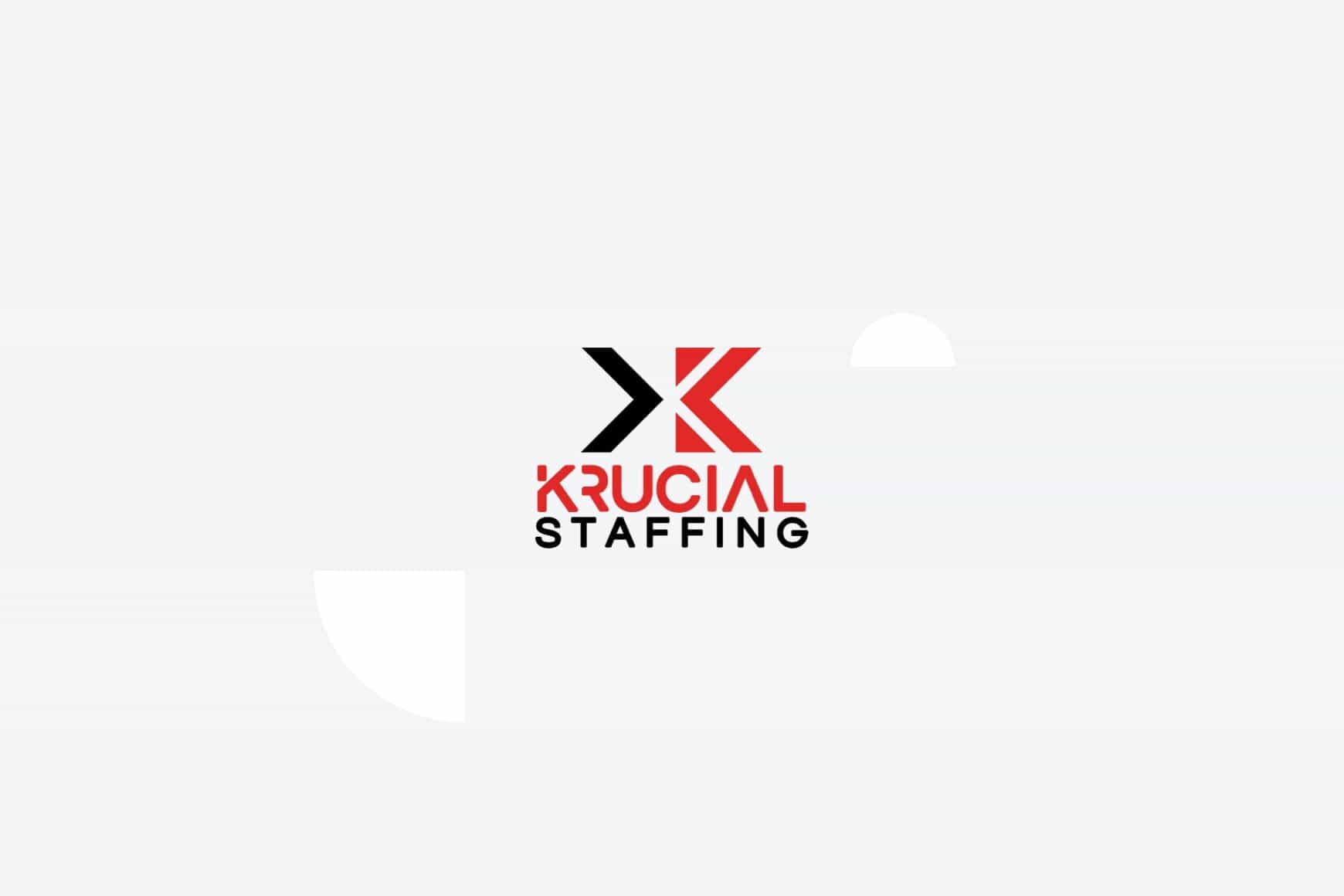 Honorable Mention
Krucial Staffing.
When the COVID-19 pandemic came in March 2020, Krucial Staffing quickly became a go-to provider of medical professionals to areas in crisis throughout the U.S. This resulting influx quadrupled Krucial's staffing operations within a 72-hour period, with over a million inbound calls per day. To accommodate this rapid growth, the team implemented over 350 Talkdesk seats in just 3 days.
CX Business Impact Award.
Winner
EmployBridge.
EmployBridge is also now a two time Talkdesk CX Innovator Award winner. It's CX team is critical for connecting over 400,000 job seekers a year to the right employer. The team's CX vision is self-service as a differentiator and utilizing technology to increase efficiencies. EmployBridge optimized their contact center using data, automation, an integration with Microsoft Dynamics, and AI to provide a better experience for agents and customers. Since implementing Talkdesk, the team has increased the speed and efficiency for agents screening job seekers – increasing the likelihood of a good candidate match. Average handle times are also more efficient by offloading calls that can be automated, and human-assisted contact has been reduced by 20% while supporting service levels of at least 90%. Honorable Mention
PowerSchool.
PowerSchool aims to make it easy for their customers to easily engage via their preferred channel to help them get support with the least effort. The most significant business  impact of their Talkdesk implementation has been improved customer satisfaction, with overall CSAT score continuing to trend higher. For phone support specifically the CSAT score is 97.87%, three percentage points higher than overall CSAT.  The PowerSchool team attributes this to their focus on using technology and data to improve the customer experience, with a robust approach to quality management.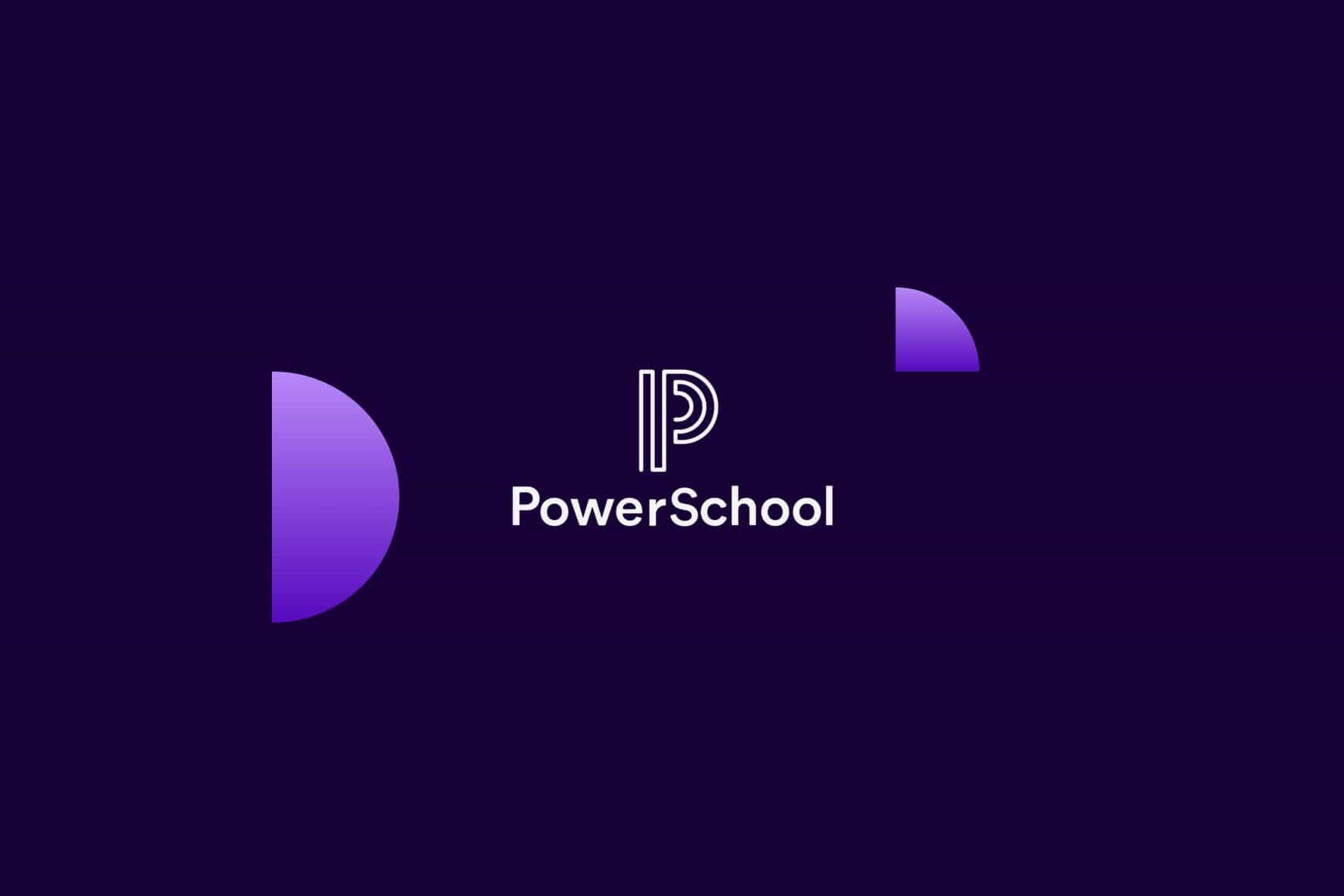 Winner
PowerSchool.
PowerSchool aims to make it easy for their customers to easily engage via their preferred channel to help them get support with the least effort. By leveraging Talkdesk's high availability and powerful integrations/connectors with Salesforce, DOMO, Khoros, Calabrio Workforce Management, and Observe.ai Quality Management, the team has reduced call times, doubled the amount of quality audits per month, improved agent satisfaction, and achieved a 3-percentage point increase in phone CSAT.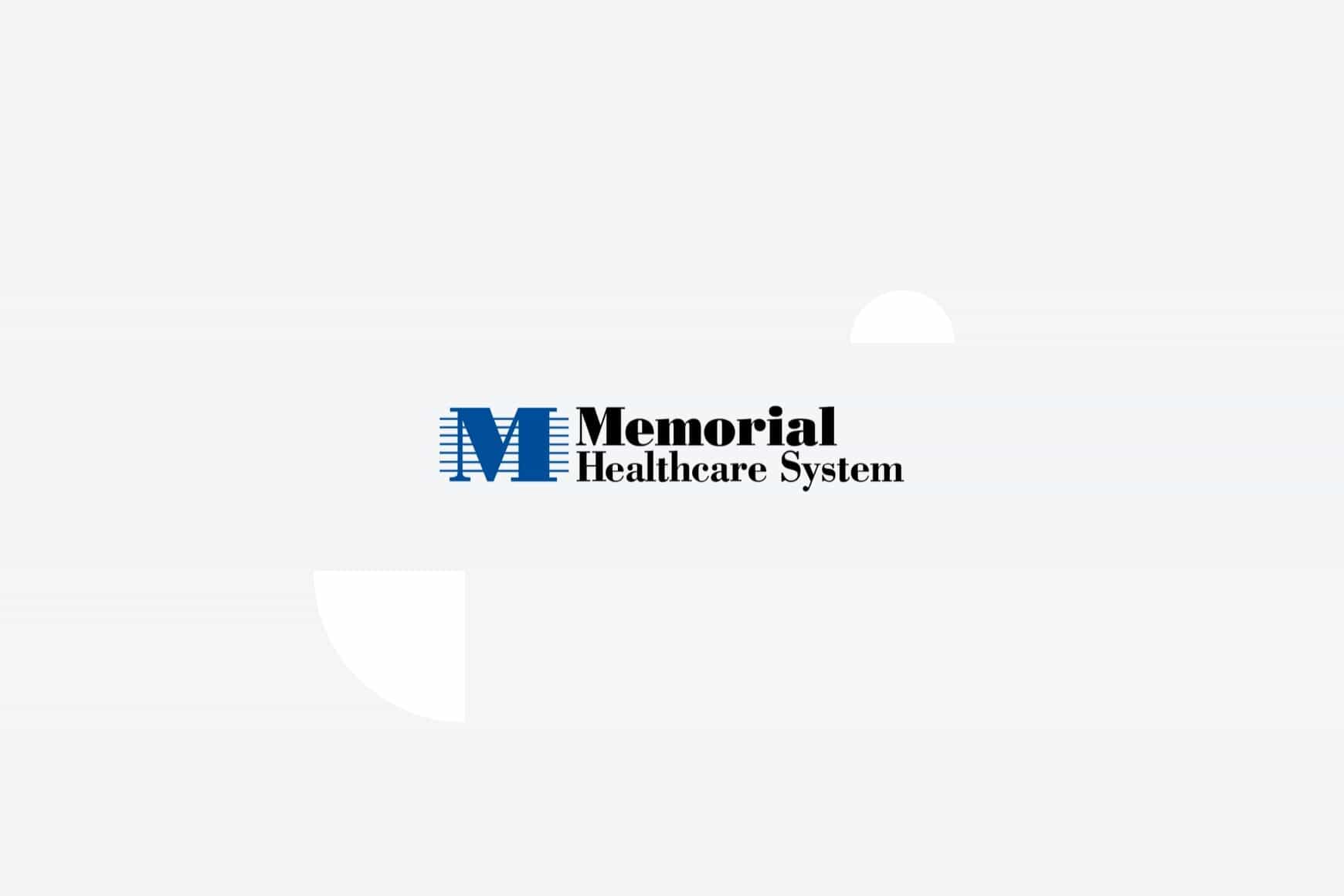 Honorable mention
Memorial Healthcare System.
Memorial Healthcare System is aiming to reimagine the patient experience with a digital front door approach. The contact center is a core component of this initiative, with Memorial unifying multiple, on-premise contact centers into one cloud based solution. The Talkdesk solution is integrated with multiple applications including billing, marketing and electronic health record (EHR) software Epic. Memorial has already improved customer service levels for their internal teams and are laying a foundation for long term success in revolutionizing patient experience.
CX Digital Transformation Award.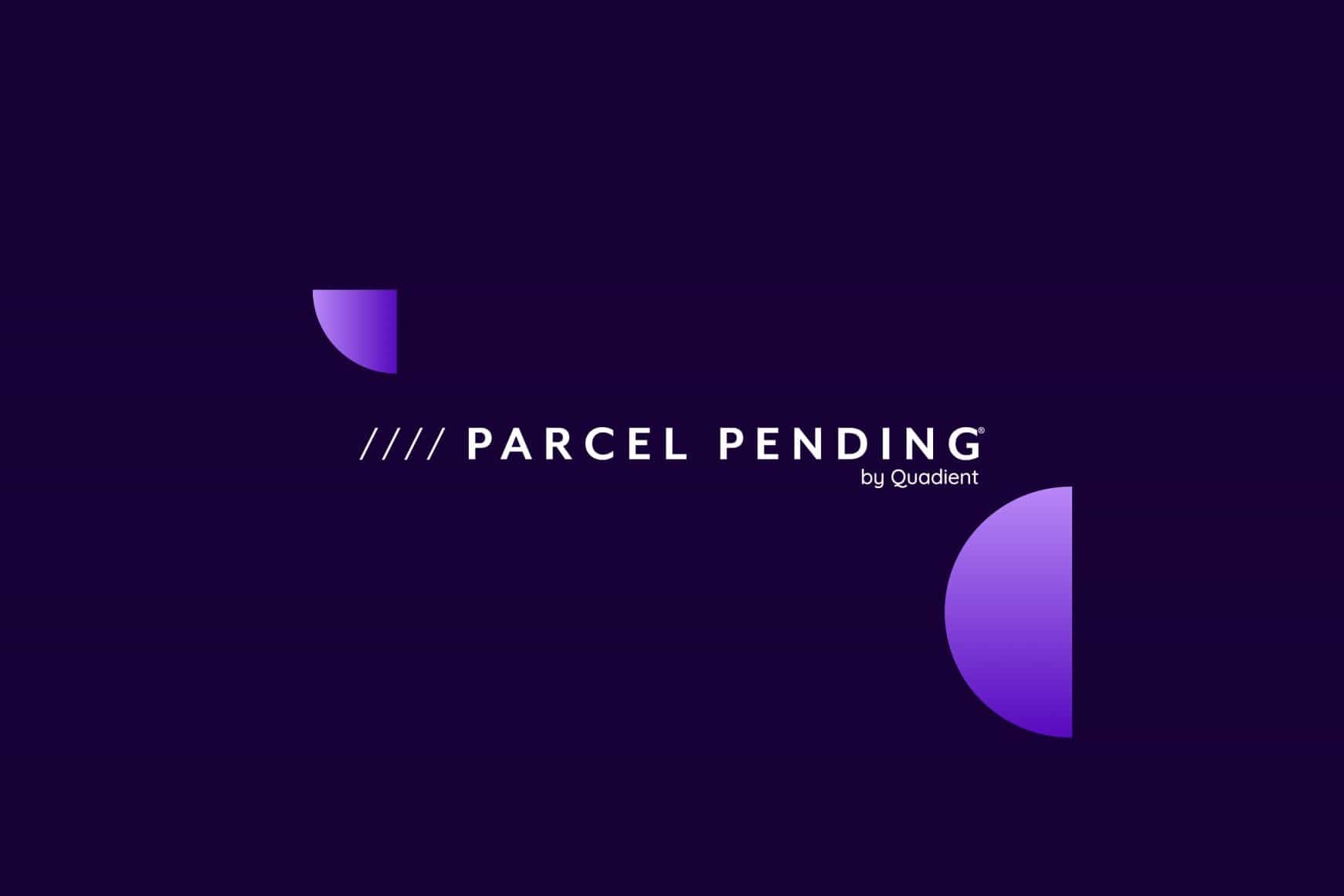 Winner
Parcel Pending by Quadient.
Parcel Pending by Quadient strives to treat every package like it was their own to make the process of receiving packages seamless and convenient. The transition to Talkdesk helped support the rapid growth of the company, with the team successfully handling a 40% increase in package deliveries in 2021 with the equivalent employees in comparison to the previous year and 15% fewer holiday hires. The internal teams now have access to better data on customers with a Salesforce integration that makes their job easier. Customer experience has improved, with call times reduced by 45-90 seconds, average handle time 8% lower YTD, first call resolution improved by 28%, and CSAT scores increased by 5%.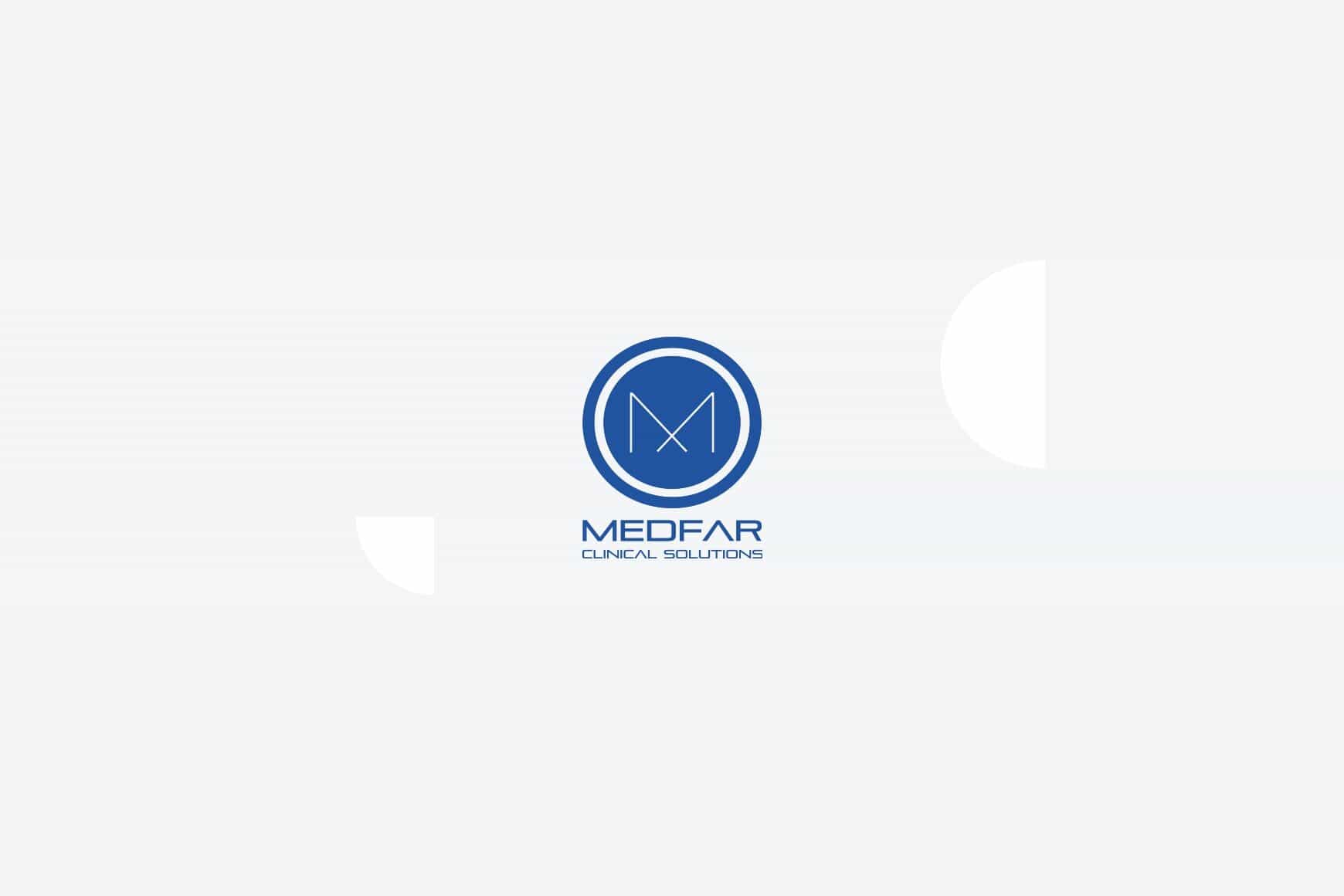 Honorable mention
MEDFAR.
MEDFAR aims to remain ahead of their customers' needs. When the COVID pandemic hit in March 2020, the team needed to move agents to work from home rapidly while managing a 30% increase in support tickets. With Talkdesk, MEDFAR was able to make the transition within 24 hours, with agents onboarding and able to take calls in less than 20 minutes, and average speed of answer (ASA) has decreased by 93%.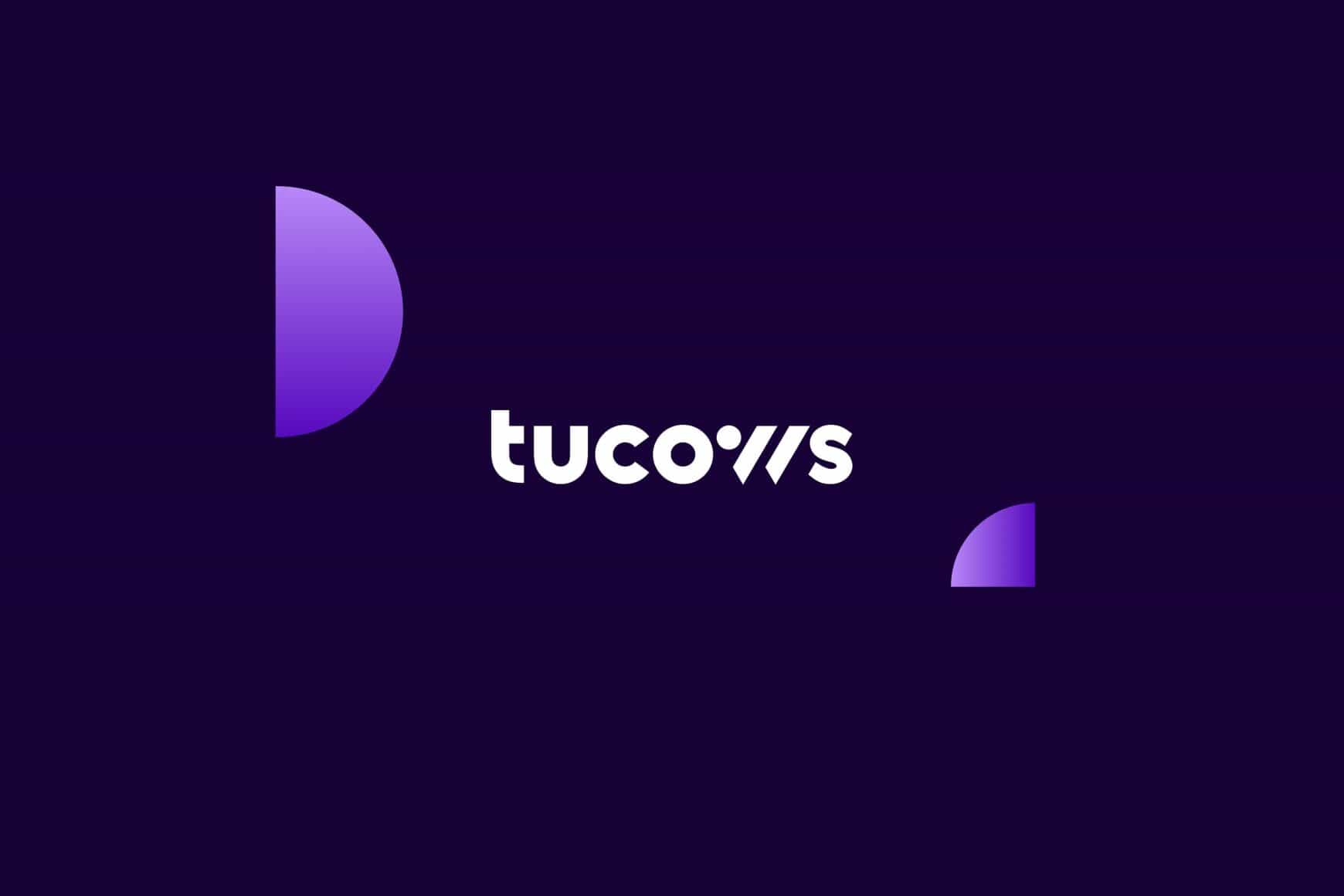 Winner
Tucows.
Customer experience touches every team at Tucows and extends well beyond the contact center, with a laser focus on providing a world class service experience. With Talkdesk, Tucows has been able to quickly scale to meet rapid business growth. A Talkdesk/Zendesk integration links data from every action directly to Tucow's CRM, preserving context and creating a personalized experience for customers. The results the team is experiencing extend beyond customer satisfaction, directly impacting the organization's bottom line with a triple-digit increase of ROI, increased NPS scores, 30% increase in agent productivity and a dramatic improvement to agent occupancy rates.
Honorable mention
Vivino.
Vivino empowers people everywhere to enjoy wine to the fullest, by creating a unique shopping experience using community data, making wine discovery and purchase fun, accessible, and effortless for wine drinkers of every level of expertise. Vivino's CX vision to "always put the customer first", took on a new meaning in 2020. With sales tripling due to the global pandemic and shelter in place orders. Vivino moved quickly to quadruple its customer service headcount to 200 agents, in an effort to handle the surge in contact volume. From April to December, order related inquiries increased by 60% in comparison to the previous year. Due to Talkdesk's cloud contact center solution's exibility, Vivino was able to scale headcount, onboard and train new remote agents effectively and efficiently, while posting their highest customer satisfaction score ever in the fourth quarter of 2020, 4.41 out of 5.
Winner
Aspiration.
A Talkdesk customer since 2014, Aspiration has been disrupting the finance industry by "turning every transaction into positive action". Founded in 2013, Aspiration is a financial services provider (and Certified B Corporation) that offers several ways for their customers to positively impact the environment as they spend, save, and invest. From a credit card that triggers a reforestation partner to plant a tree with Plant Your Change (at 60 uses, enough trees are planted to offset the carbon emissions from an average American home(1)) to helping reduce funding to the fossil fuel industry, and giving 10% cash back at socially conscious businesses, Aspiration empowers consumers and their employees to drive positive change.
1: Note: Carbon offset amounts are based on a proprietary calculation using publicly available data, Arbor Day Tree Facts, the EPA Greenhouse Calculator, and Federal Reserve Consumer Payments Reports.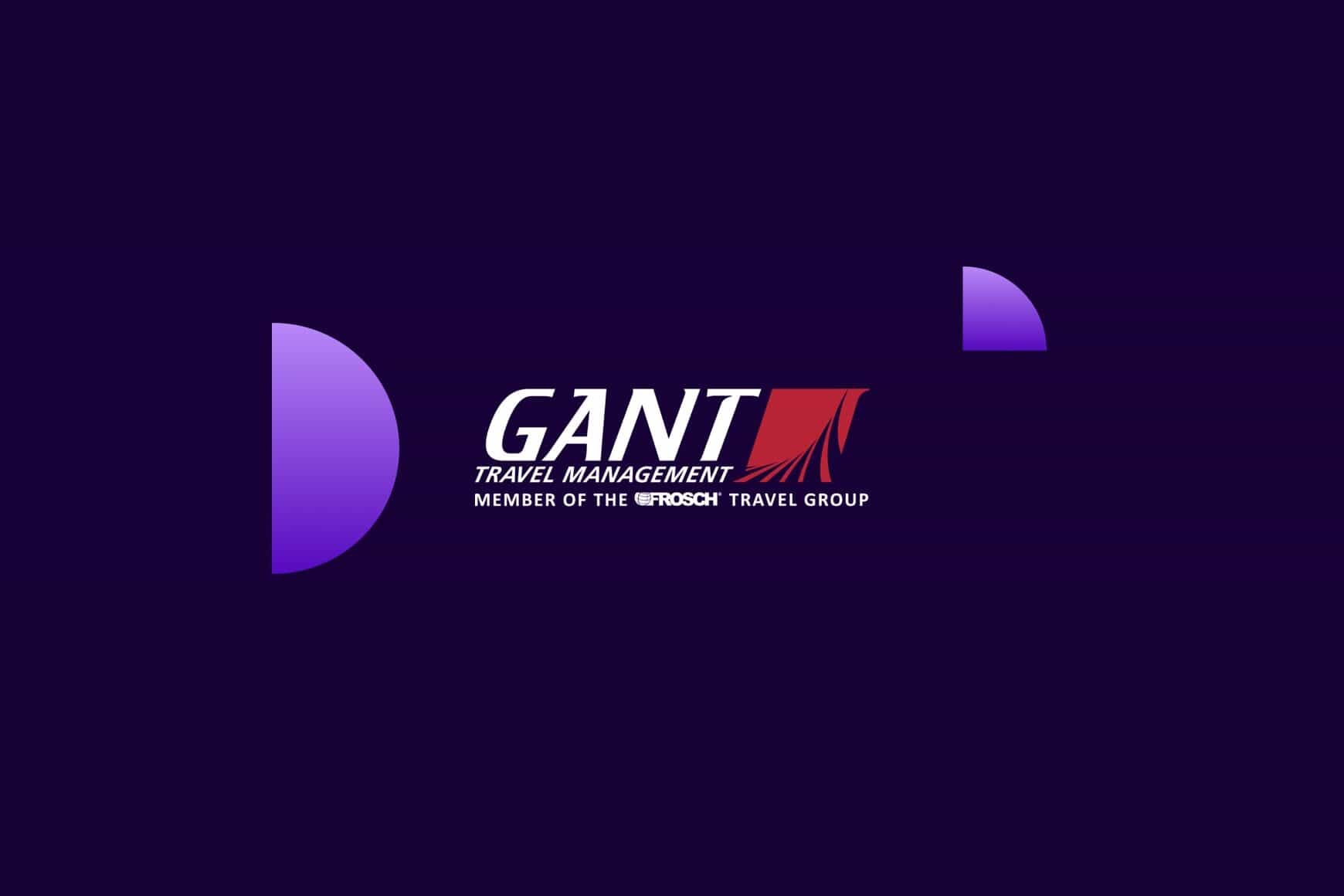 Winner - Debbie Pierro, VIP Travel Consultant
Gant Travel.
Gant Travel's CX vision is to become our customer's last best experience. The Gant Travel team nominated Debbie Pierro VIP Travel Consultant for the CXcellence award for outstanding customer service! Debbie consistently goes above and beyond to support VIP travelers. She ensures their travel needs are met and expectations are exceeded throughout their journeys. During the covid pandemic, Debbie expertly handled complex executive travel requests (one of which involved multiple engine fires and delays due to covid requirements, everyone is just fine!) and provided much appreciated guidance to Gant's VIP customers.
Winner - Robert Del Villar, Team Lead
Gant Travel.
Gant Travel's CX vision is to become our customer's last best experience. The Gant Travel team nominated Team Lead Robert Del Villar for the CXcellence award for outstanding customer service! Robert recently played a significant role in the transition from one booking system to another, proactively identifying areas for improvement and communicating with other teams to ensure resolution. Robert is a self-starter, innovative, and collaborative. He regularly handles 200-300 travel reservations a shift, resolving issues so customers have the best experience possible!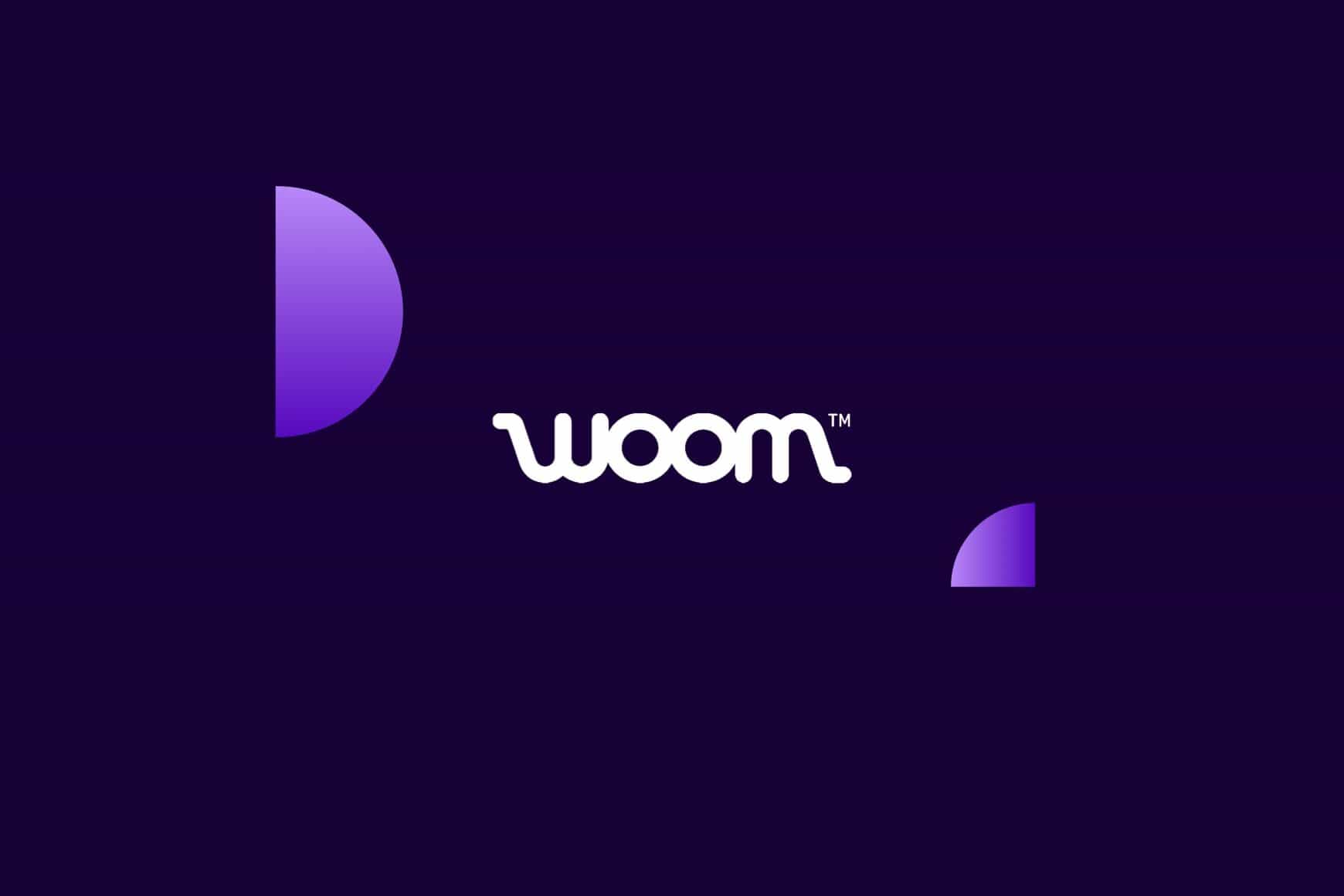 Winner - Hannah Enright, CX Specialist
woom bikes.
woom bikes CX vision is to build a scalable, customer centric CX organization and to meet the customer where they are. The woom bikes team nominated CX Specialist Hannah Enright for the CXcellence award for outstanding customer service! Hannah joined woom in September 2020. She is a detail-oriented,  fast learner who shows up for both her customers and her co-workers and continuously helps improve processes. Hannah has blazed a trail for success leading the team by serving 907 customers in the month of March while maintaining a 97% CSAT score.
Talkdesk People's Choice Award.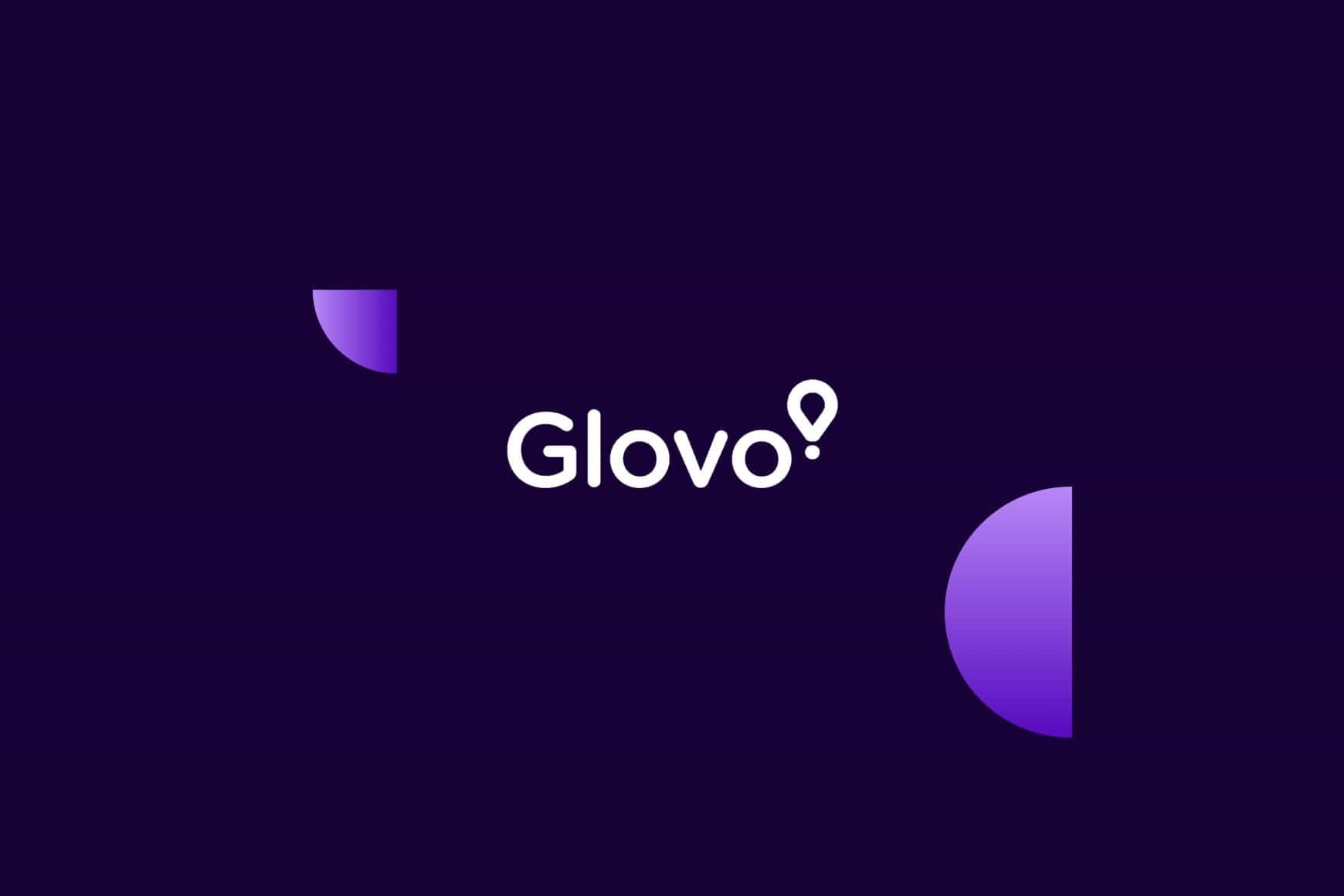 Winner
Glovo.
Glovo's vision for customer support is to provide an amazing experience, so that it becomes a reason to recommend our service. Proactive actions and self-service solutions are the prefered options, but if a customer cannot solve an issue with self-service tools, customers should be able to contact an agent through any channel and get a personalised response immediately.
Within the first month of implementing Talkdesk integrated with their CRM platform Kustomer, the team saw a reduction of 15% in average handle time and a 25% reduction in transfer rates. This along with other CX initiatives has led to an increase in CSAT.