Combining smart technology with modern clinics to deliver a seamless patient experience.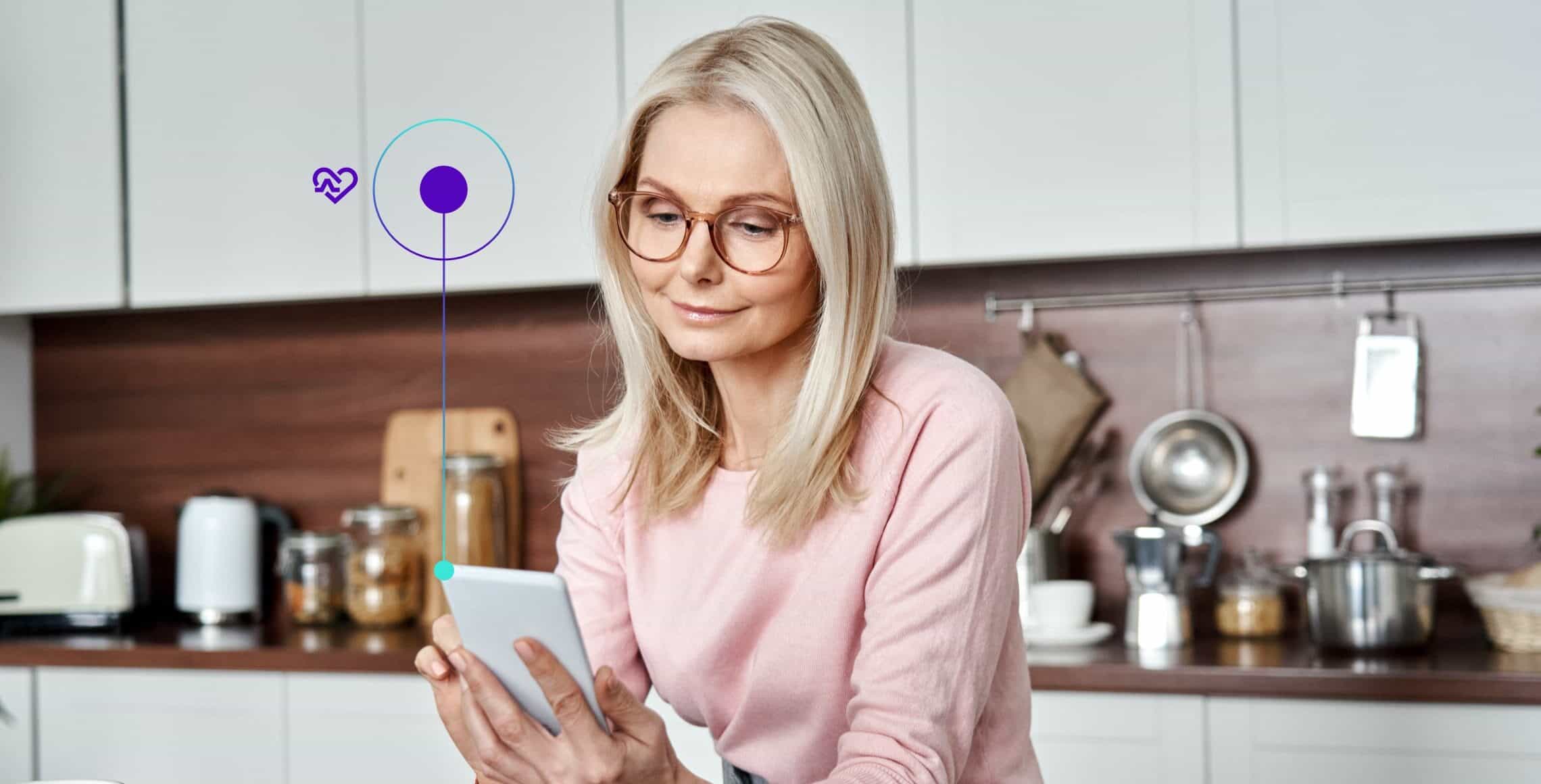 USE CASE
Support & Service
INDUSTRY
Healthcare & Life Sciences
KEY METRIC
↑ Answer rate
↑ Average wait time
↑ Call distribution
Making high-quality healthcare more accessible to everyone.
Carbon Health is a human-centered, tech-enabled healthcare company — their mission is to remove traditional boundaries in healthcare and make high-quality, personalized care accessible to everyone. Carbon Health provides services through virtual and in-person appointments, primary care, urgent care, and mental healthcare.
"We were looking for a solution to help us scale our support operations for the long term. We're a self-serve, fast-moving team. We became convinced that Talkdesk was the only solution that could keep that pace. In Talkdesk, we found a partner that would develop with us as we grew, and quickly."
Alexander Cohen Director of Product at Carbon Health
Carbon Health needed a new contact center software to help them meet their high call volumes from patients requesting COVID tests, vaccines, and travel clearances. Carbon Health previously used legacy software that did not allow them to automate.
Talkdesk provided an attractive solution because it filled gaps like needing a hardline between call centers and clinics with Talkdesk Phone, being flexible in innovation with open APIs, and leveraging AI to automate and personalize interactions with Virtual Agent.
"Our clinic answer rate has jumped from 50% to 70% on average because of the reduced volume of calls they receive. We've also seen some clinics reach a 100% answer rate for the first time. With the added benefit of the Talkdesk contact center platform, more patients are getting their calls answered, wait times are down, and the calls are better distributed between the central system and the clinics."
Alexander Cohen Director of Product at Carbon Health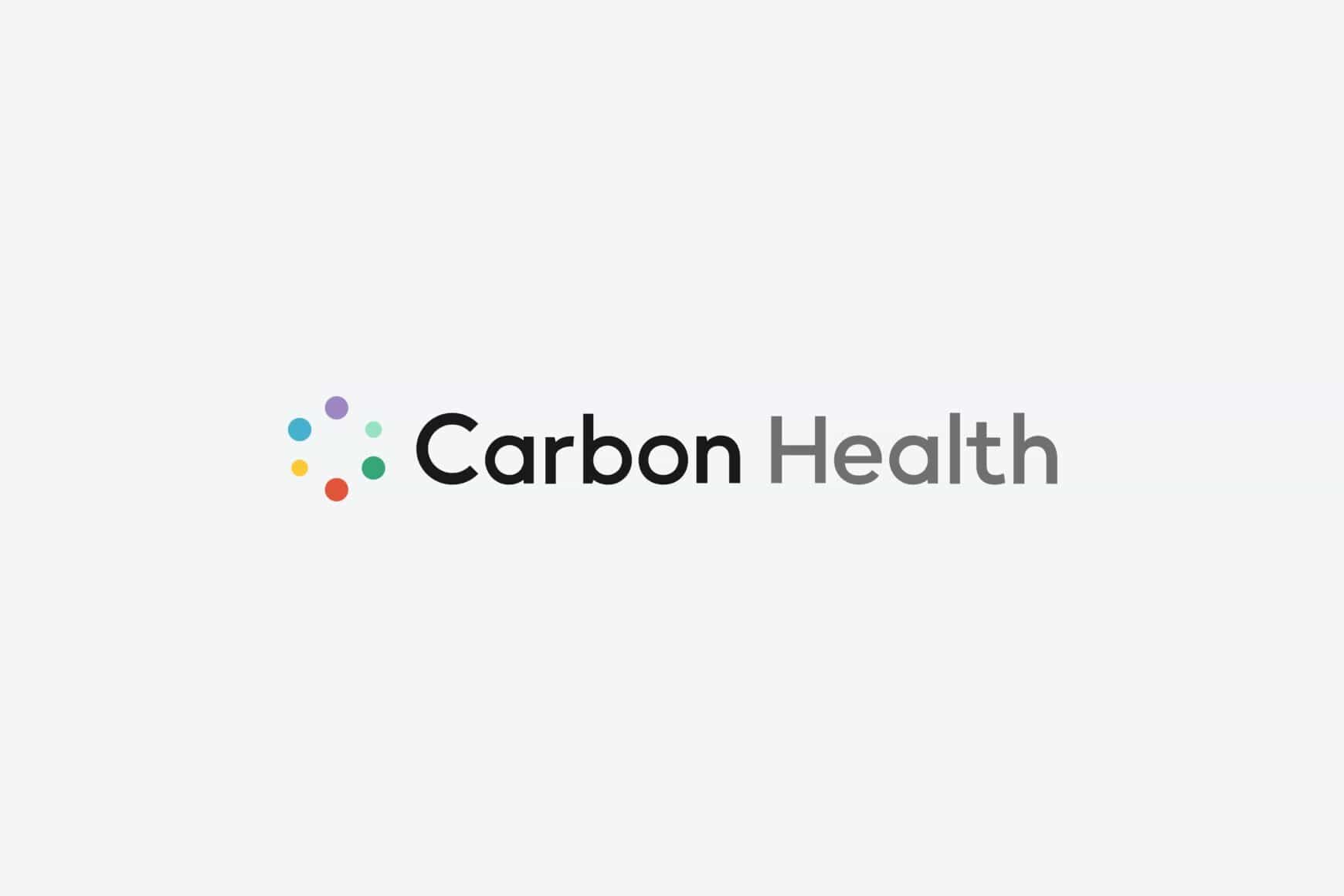 Hear directly from Alexander Cohen, Director of Product at Carbon Health.