Transforming a century-old financial institution into a modern digital-first competitor with Talkdesk Financial Services Experience Cloud™ integrated with Amazon conversational AI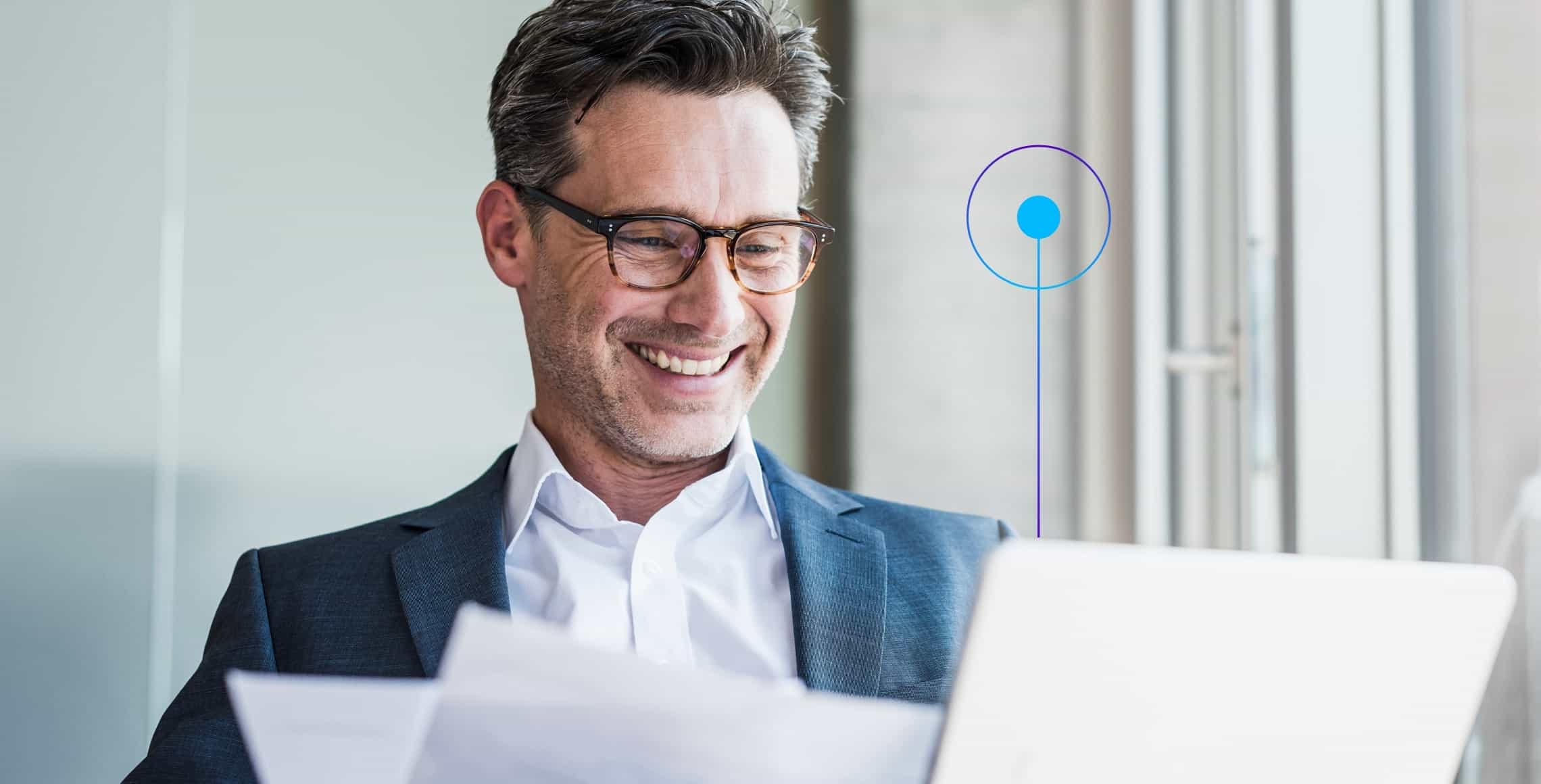 INDUSTRY
Financial Services & Insurance
INTEGRATION
Talkdesk Financial Services Experience Cloud™
Amazon Lex
KEY METRIC
↓ Decrease in check balance time by 90%
Delivering simple, straightforward banking solutions.
Founded in Washington state in 1917, WaFd Bank is a retail and commercial bank operating more than 200 branches with $20 billion in assets. After redesigning their online banking platform, they needed to modernize their contact center, moving from an on-premise, high-maintenance Cisco solution with dated features that would not enable the bank to scale while delivering on their vision of providing a superior customer and user experience using state-of-the-art technology and ease-of-use tools. With Talkdesk Financial Services Experience Cloud the bank invested in a purpose-built automation first CX platform and leveraged their existing investment with Amazon Lex.
"We turned our attention to more advanced technologies like conversational AI that ask clients what they want and lets them direct their path, which reduces friction."
Hear how Talkdesk delivered for WaFd Bank.