Elevating the Human Experience Through Predictive AI with Talkdesk.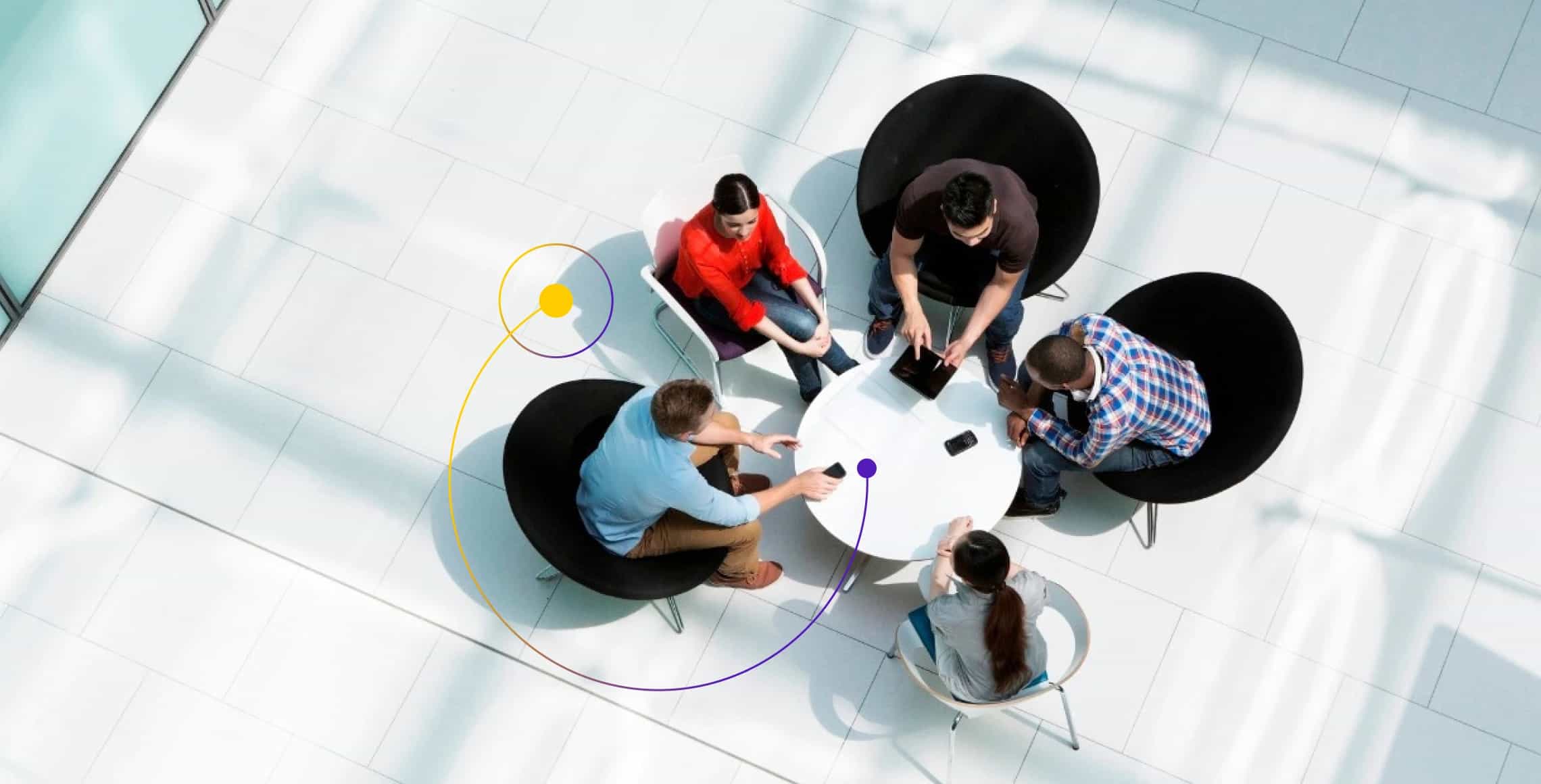 USE CASE
Support & Services
INDUSTRY
Travel, Transportation & Hospitality
INTEGRATION
Talkdesk for Salesforce
AWS Polly
KEY METRIC
↓ Decreased average hold time to 24.7 seconds
↓ Lowered average handle time to 210.7 seconds
↓ Reduced abandonment rate to 12%
BCLC's is more than just a lotto.
The British Columbia Lottery Corporation (BCLC) is a crown corporation responsible for the regulation and operation of lottery, gambling, and gaming activities in the province of British Columbia, Canada. Their focus on customer experience CX and innovative technology has established them as a Top 50 employer in BC for more than 16 consecutive years.
"Go out and try things, there's no need to fall into analysis paralysis—Talkdesk is easy to implement and easy to set up."
Martin Lampman Director of Customer Care Operations
BCLC decided to enhance its approach to customer care with more effective solutions for both customers and employees. Their primary objective was to replace an existing telephony platform, a legacy on-premise system requiring expensive upgrades to enhance their contact center.
Talkdesk CX Cloud™ combined with Talkdesk Salesforce integration simplified the identity validation process and removed the need to record calls. BCLC introduced AI into their contact center, using Talkdesk tools for speech analytics and sentiment analysis. Talkdesk allows BCLC to quantify technological improvements in the agent and customer experience. BCLC has seen reduced handle times, more efficient operations, and improved NPS scores.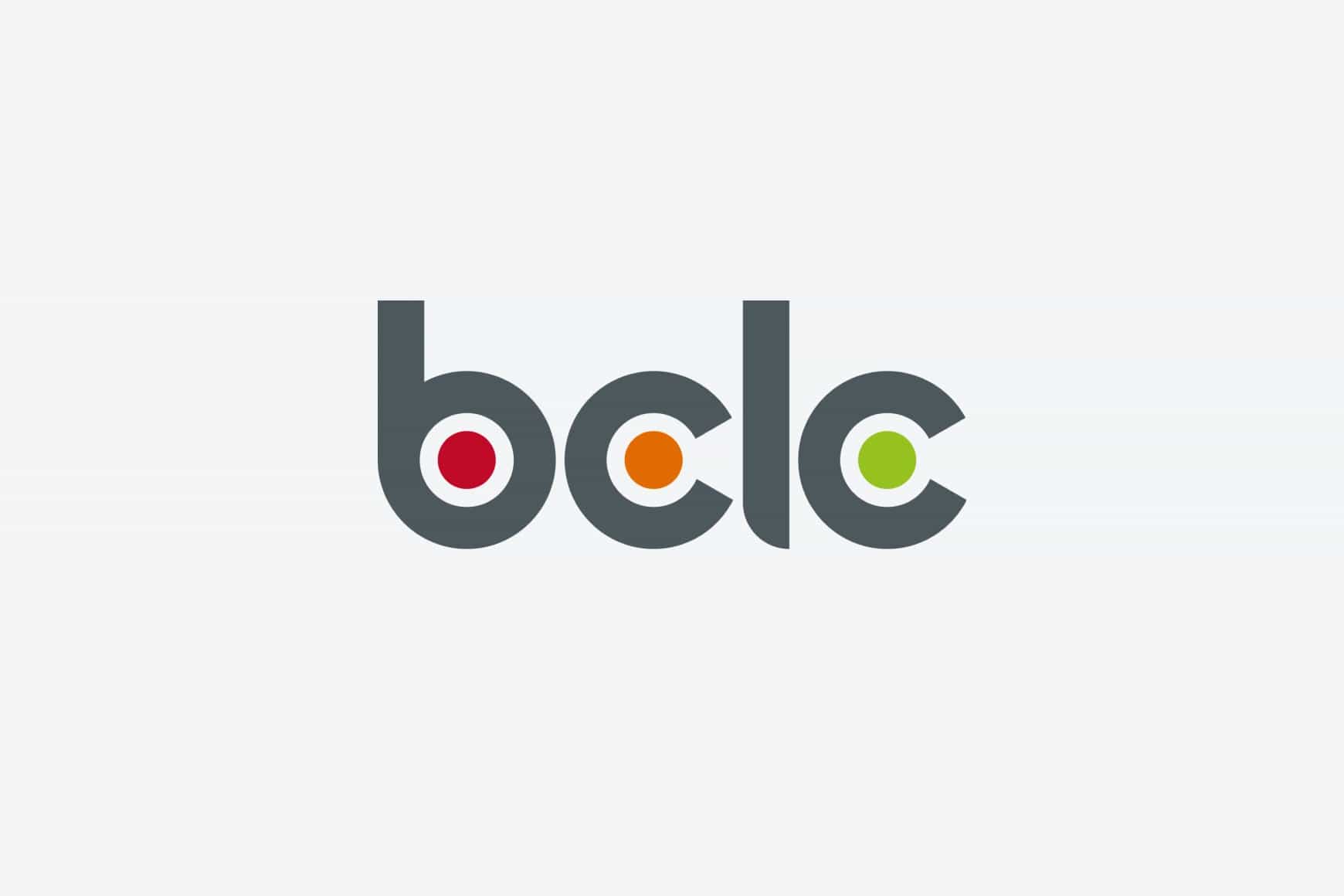 Hear directly from the Director of Customer Care Operations at British Columbia Lottery Corporation.