Turning a cost center into a profit center while achieving explosive growth.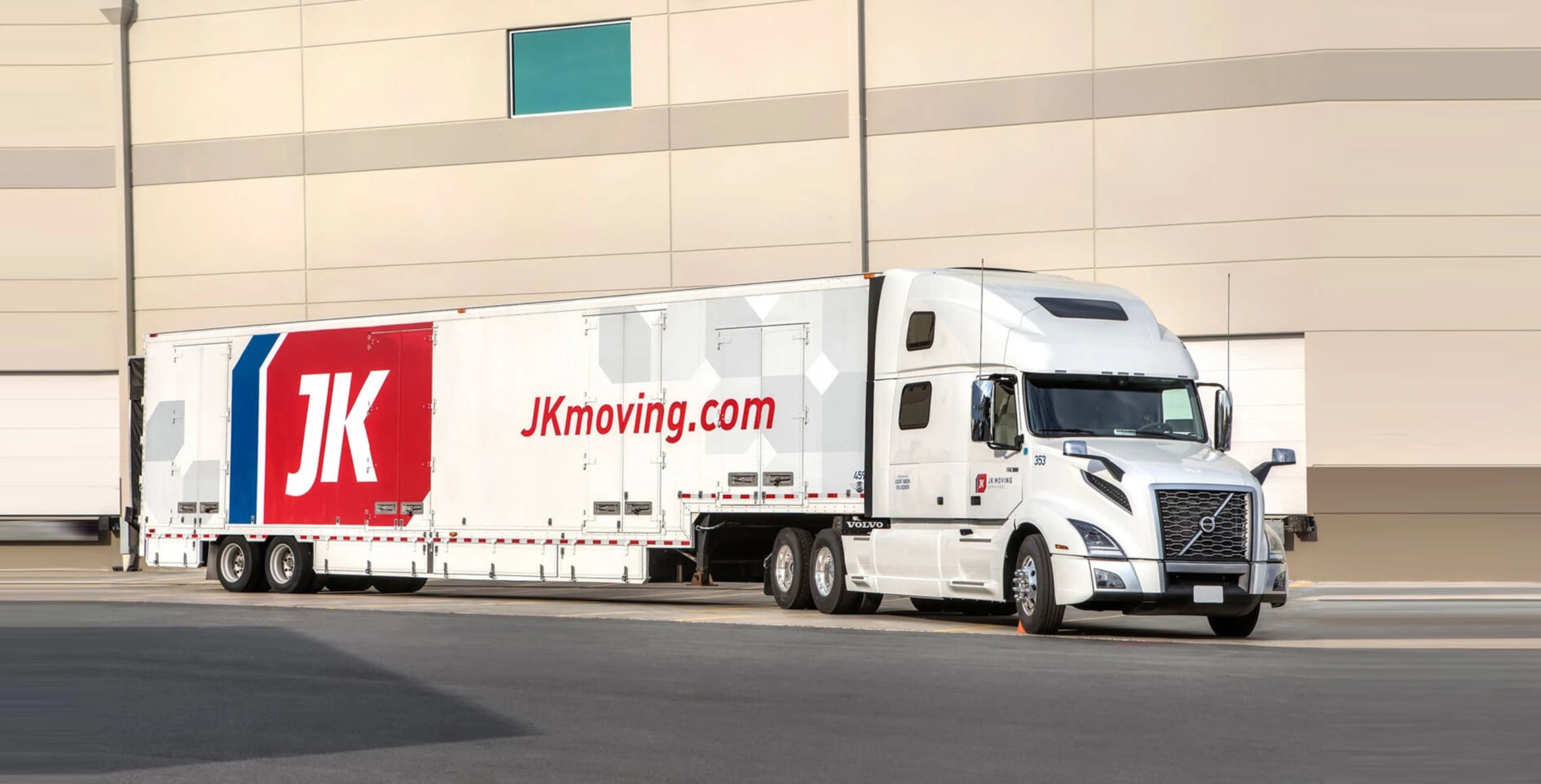 INDUSTRY
Transportation & Logistics
INTEGRATION
Talkdesk for Salesforce
KEY METRIC
↑ 41% first call resolution
↓ 30% supervisor escalations
Relocation services done right.
JK Moving Services is the largest independent mover in the US, providing professional residential and commercial relocation services. Customers rave about JK Moving's quality of service, with on-time pickup and delivery rates 100% and 98% respectively—unheard of in the moving industry.
"As your call center team grows, scheduling can become a nightmare.
AI can help."
JK Moving's legacy PBX and call center solutions offered little visibility into call traffic. The team was unable to call back customers who hung up before reaching an agent or leaving a message, resulting in a 64% abandonment rate. The team lacked solid metrics to track accountability, and there were no call recordings or quality assessments which limited their ability to improve sales performance with coaching.
With Talkdesk CX Cloud™, automatic callback options resulted in a 41% increase in first contact resolution. Talkdesk Studio™ flows for voicemails helped lower supervisor escalations by 30%.
The increase in the number of agents and growing call volumes led the team to move from spreadsheet based scheduling to Talkdesk Workforce Management™. Revenues are up 74% and repeat business has risen dramatically.
Hear how Talkdesk stands out for JK Moving.