Talkdesk product training & documentation.
Learn the basics or refine your skills with self-service learning resources designed to meet your needs.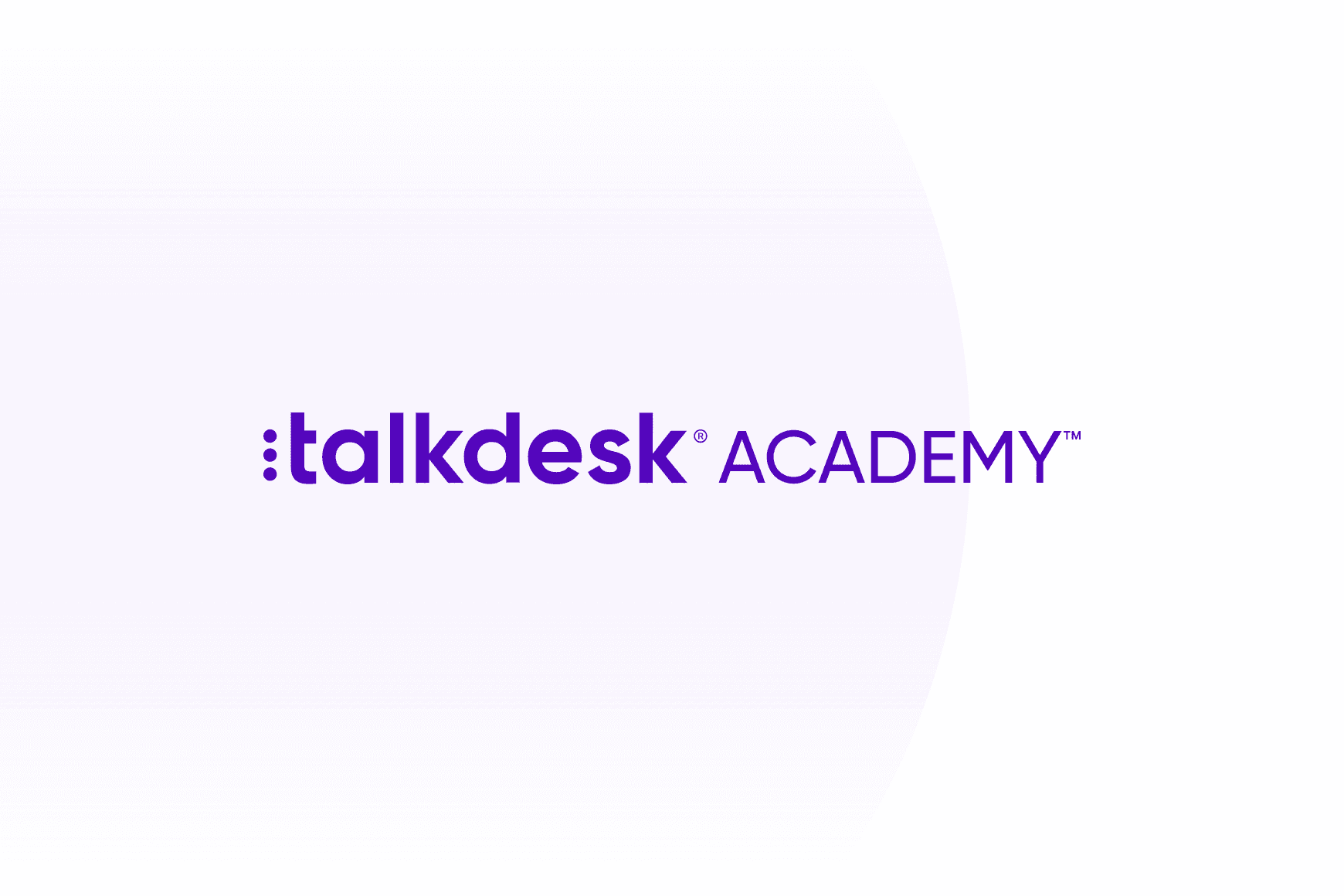 Academy
Advance your career with pertinent and on-demand training.
Take advantage of free online courses and certifications to hone new skills and perfect existing ones. Talkdesk Academy™ will help you stand out as an asset to any company.
knowledge base
Find help using and administering Talkdesk.
Understand, configure, and get the most out of your Talkdesk instance with the expansive Talkdesk Knowledge Base™. Leverage the step-by-step guides, FAQs, technical articles, release notes and more with this self-service library.
Studio Documentation
Create effortless customer journeys.
Make the most of your orchestration and routing with Talkdesk Studio™ using this comprehensive advanced documentation.
data dictionary
Unlock the power of Talkdesk data.
Understand and report on the measurements needed to define success within your organization using this comprehensive list of Talkdesk key metrics. The Talkdesk Data Dictionary provides details about every data attribute and metric available in Talkdesk.
Developer Documentation
Integrate and customize your contact center.
Learn how to integrate with Talkdesk systems by leveraging APIs, managing partner apps, configuring Talkdesk Connections™ and more.