Quadient Takes a Modular Approach to Driving Better CX.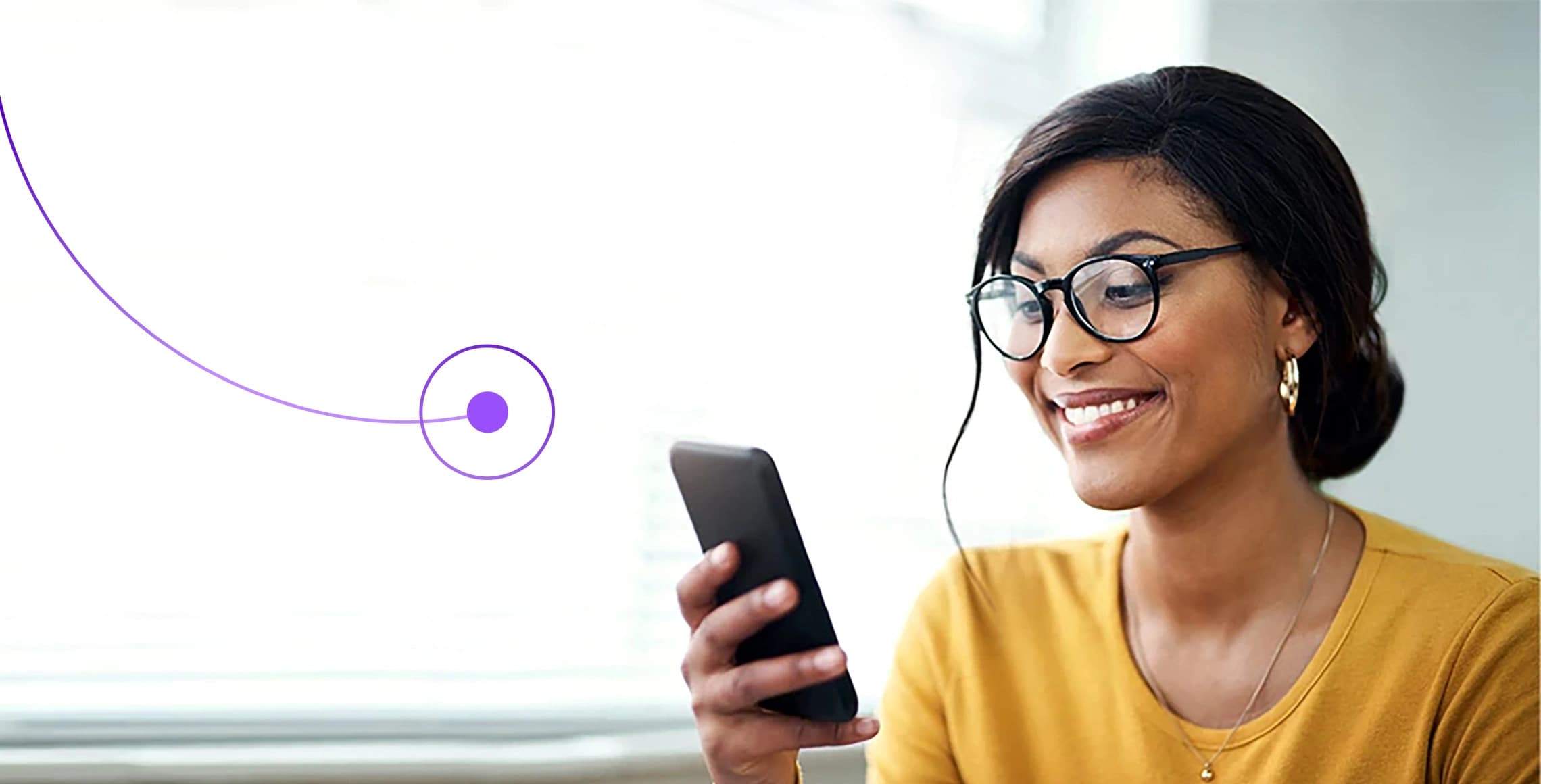 INTEGRATION
Talkdesk for Salesforce
KEY METRIC
↑ 60% containment rate
Relocation services done right.
Quadient is an international leader in cloud-based business communication software, parcel locker solutions, and mailing systems technology. Quadient has an established presence in the Americas, Europe, and Asia-Pacific, and serves 26+ countries with user-centric, cutting-edge business solutions.
"By walking the customer through a few steps and using some integrations with our web application, we could help customers with a bot instead of a human. And that has had tremendous success."
Simplifying Business Communication.
Quadient was determined to build more powerful customer connections via unified contact centers and self-service CX. This would help callers manage simple transactions and reserve agents' time to focus on more complex tasks. Quadient began with a way to develop self-service solutions with Talkdesk, which ultimately led it to use other Talkdesk tools, particularly those that assist with agent coaching even in distributed or international locations.
Quadient decided to build a voice bot through Talkdesk to serve Parcel Pending, a part of its business specializing in automated parcel locker systems. It wasn't long before they saw results.
When they launched Talkdesk with Parcel Pending in April, they immediately saw a 60% containment rate, compared to the previous US solution, which only had a 33% containment rate.
Talkdesk had effectively doubled Quadient's self-service capabilities, increasing efficiency and creating even better experiences for customers and agents.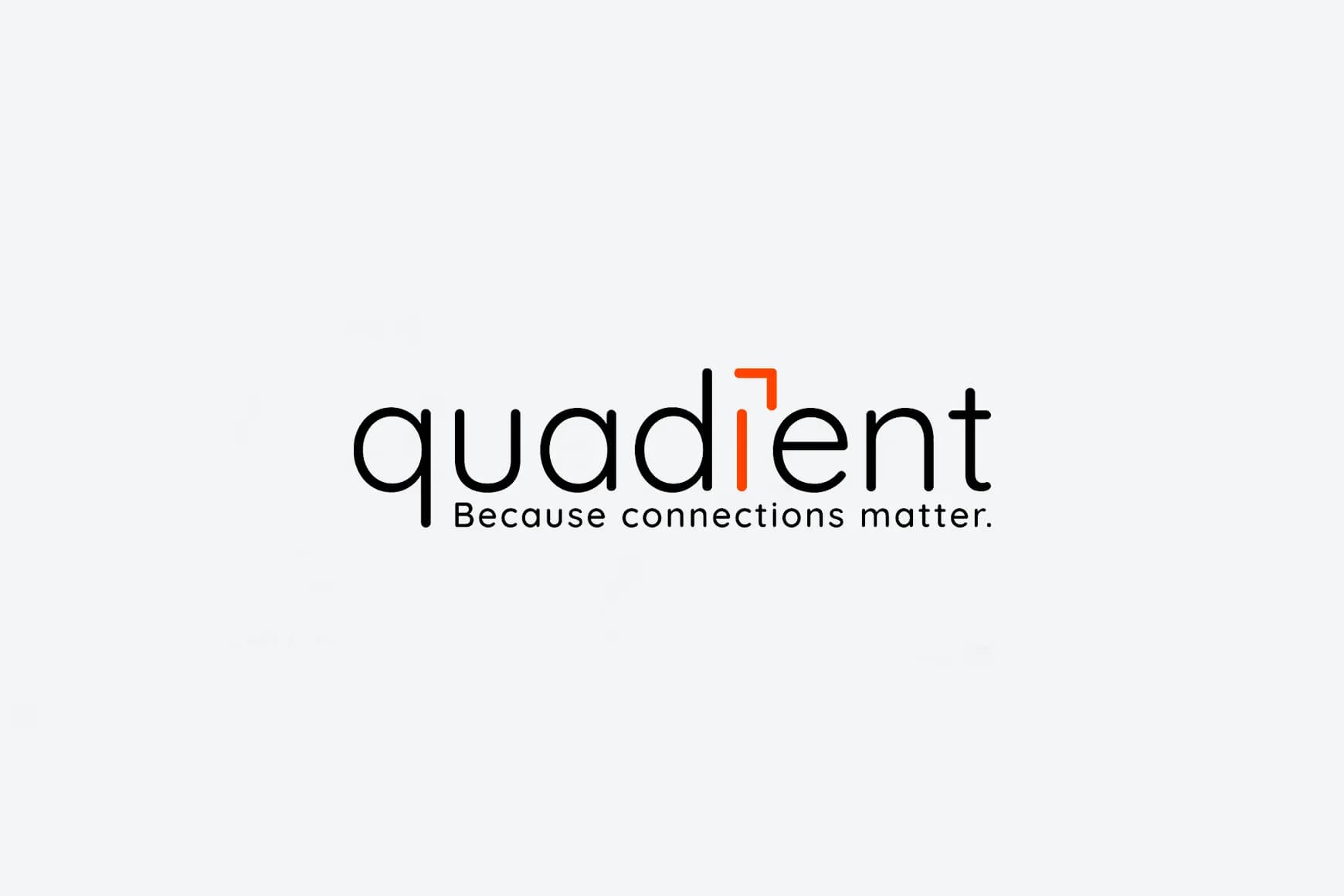 Download customer story.
Hear directly from the Director of Global Operations at Quadient.