3 things you need to know about contact center forecasting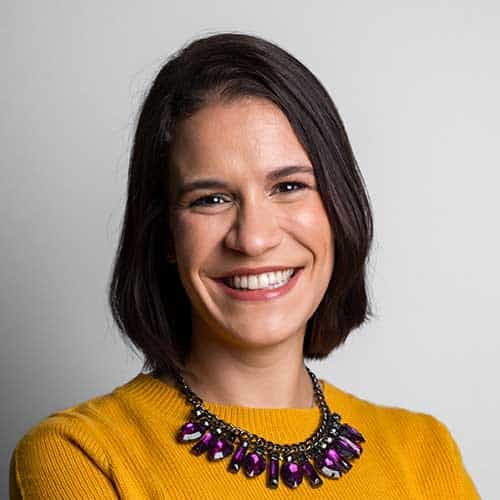 Contact center forecasting is an essential tool to predict your staff needs with reduced effort and improved accuracy.
Applied to a workforce context, forecasting is the exercise of predicting how many employees will be needed in a specific time range to accomplish a certain number of tasks. In the contact center, forecasting means estimating future call volume and the number of agents needed to respond to those queries.
The ultimate goal of contact center forecasting is to drive hiring and staffing decisions, schedule shifts, and assign tasks. Contact center forecasting is made through historical data, which typically includes information about seasonal spikes, volume trends, and year-over-year changes. It also includes predictions on future business events, like upcoming product launches, annual sales, or major software updates.
Every contact center manager has a rough idea of how many agents are needed for each workday. However, an accurate prediction (based on data and experience) is much more reliable than just guessing.
Customer experience is strongly affected by contact center forecasting.
The success of your contact center operations depends on your customer experience—which is strongly tied with how well your agents perform. So, to meet your business goals, you can't have staff shrinkage or be overstaffed.
Suppose the volume of incoming calls or interactions is greater than the number of agents. In that case, customers will have to wait longer to have their issues resolved. It will impact your most important key performance indicators (KPIs)—such as service level, average waiting time (AWT), and customer satisfaction (CSAT) levels.
On the other hand, if your contact center is overstaffed, your agents will feel frustrated and leave eventually. KPIs may perform well—but at the cost of idle and unproductive agents.
To keep your contact center running smoothly, you need to make accurate contact center forecasting.
Contact center forecasting is much more than predicting the call volume.
The call volume itself doesn't say much. What you need to know is how many agents are required to respond to the expected call volume during a specific period of time. If you know the expected call volume, you can easily know how many agents you need if you apply a simple formula:
Let's say your contact center handles 4000 calls a week, and each call has an average handle time (AHT) of 3.60m. If all your agents work on four-hour shifts (240 minutes), you'll need 60 agents to cover that call volume for the week.
However, this formula is extremely prone to error because it leaves behind important elements of the contact center environment, such as:
Inbound vs. outbound call volume. You can predict inbound calls by looking into historical data and trends. For example, you may want to observe patterns and calculate year-over-year and month-over-month growth rates so you can further estimate how much your call volume will grow. On the other hand, outbound calls are easier to predict than inbound calls. However, you may want to consider previously established business goals that may interfere with the outbound call volume (like the number of conversions set for a specific time frame).
Staff shrinkage. Planned (holidays, parental leave, training, etc.) or unplanned staff shrinkage should be considered when calculating your staff demands. While planned absence is easier to predict, you can estimate unplanned staff absences by looking at historical data.
Seasonal rush. Typical seasonal patterns, upcoming sales, or any other major events may have a direct impact on the call volume. So plan ahead and consider these spikes when forecasting your call volume.
That said, running your staff scheduling on simple formulas and spreadsheets may be a good fixture in the short term. Still, eventually, you'll need to move to something that allows you to have an accurate, reliable forecast of your contact center needs.
The key to accuracy is a dedicated workforce management solution.
Contact center forecasting is a task of great responsibility and importance. Incorrect staff scheduling has a deep impact on customer satisfaction levels. There are several forecasting formulas and tools available, but neither of them can give you the accuracy and simplicity of a workforce management (WFM) solution.
WFM solutions make forecasting an easy and quick process for managers and supervisors, allowing them to assign shifts for each team member and optimize their workforce. Using such a solution, contact centers turn unexpected workload peaks to be less frequent and agents more productive and effective.
A WFM solution automates staffing with business variables like vacations, availability, workload, and planned absences, gathering historical data to predict workforce demands.
Besides the evident advantages of contact center forecasting, it allows you to:
Better predict staff needs to reduce long hold and waiting times, improve your company's seasonal response, and improve the overall customer experience.
Have deeper performance management insights and provide your agents with better coaching.
Offer your agents more flexibility and the ability to view, edit, and manage their schedules, request time off, and ask for desired shifts.
Put in place gamification programs that use a mix of challenge and reward to increase agents' motivation.
If you want to learn more about WFM solutions and their advantages, listen to the Opentalk session panel with Tim Kyse, Vice President of Client Service and Support at Clickpay, about scheduling agents and maintaining high-quality service levels.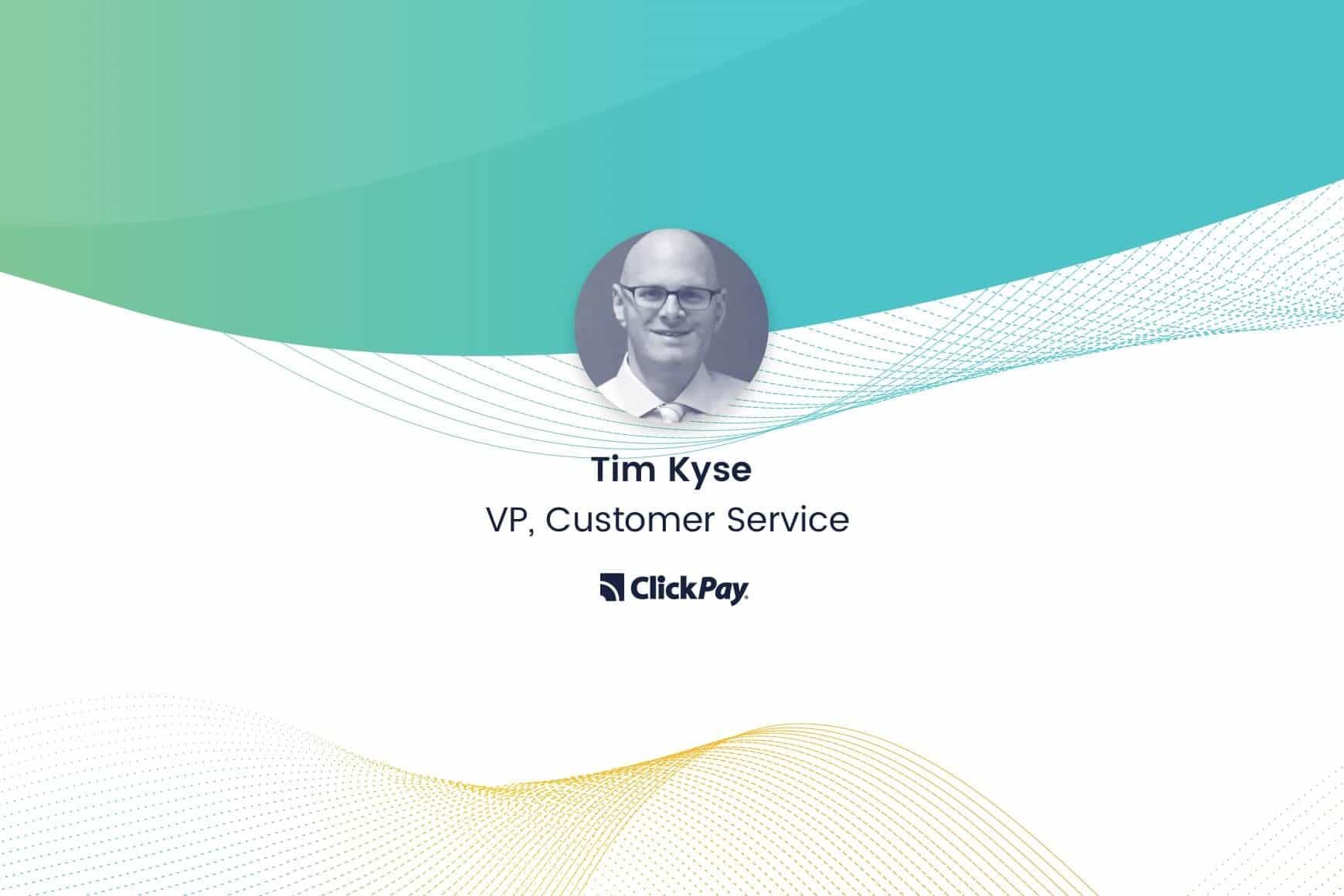 OPENTALK
Workforce Management: Utilizing Customer Service to Advocate the Voice of the Customer
Please wait while we validate your privacy settings.