Leveraging Automation to Reimagine the Service Desk and Provide a Premier Customer Experience.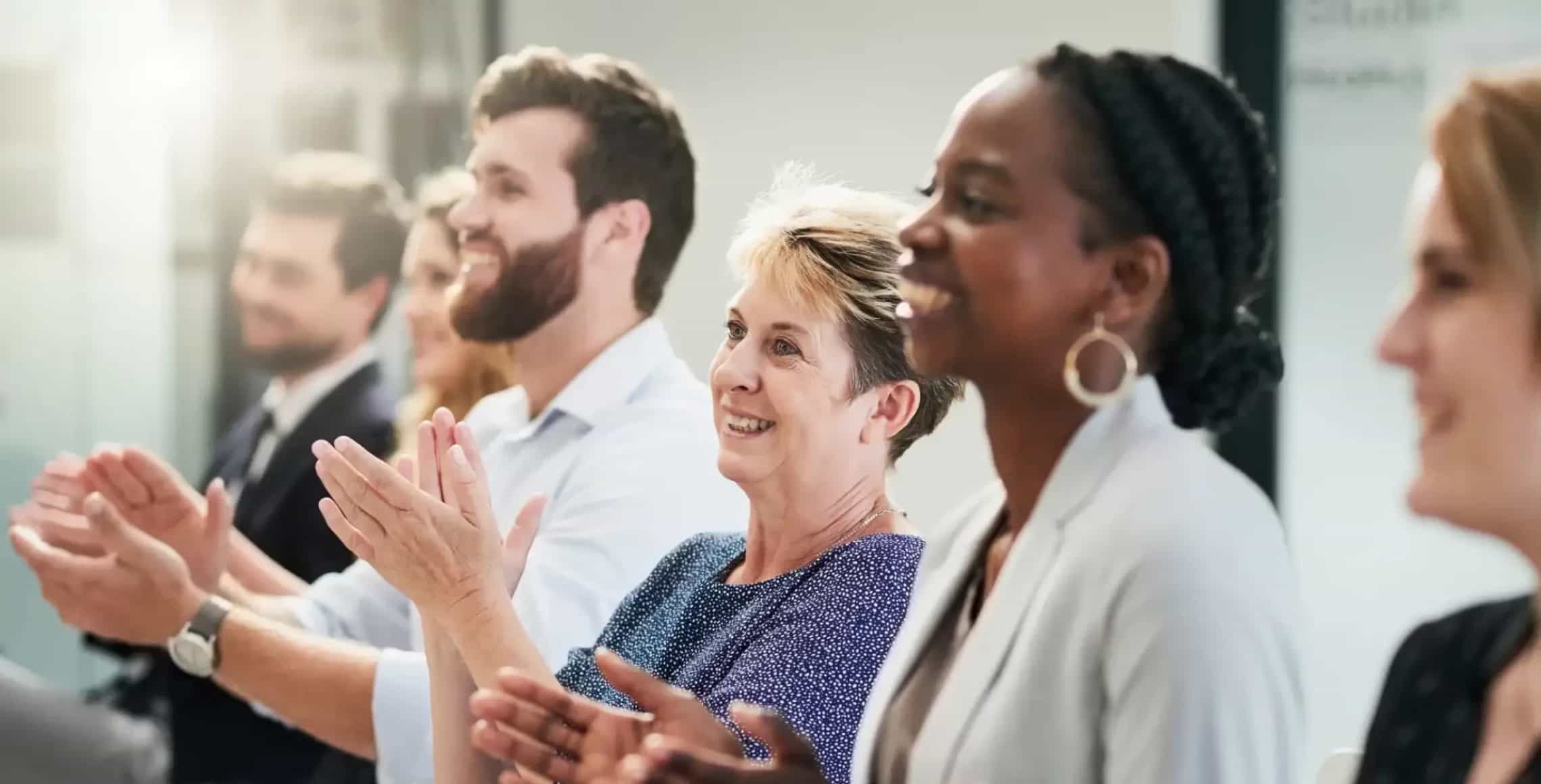 INDUSTRY
Business Services
KEY METRIC
↑ 8+ min of agent time savings with automated call summaries
↑ Speeds incident management processes
Tailor-made solutions create lasting results.
CAI is a global technology services firm with over 8,500 associates worldwide supporting 500,000 customers. The company has over 40 years of excellence in uniting talent and technology to power the possible for its clients, colleagues, and communities.
"It's not about metrics anymore. Those are table stakes in today's world. Now we're all focused on the customer experience and that end-to-end journey."
Thomas Grosso Executive Director, Service Desk at CAI
CAI's 300 agents set new benchmarks for service desk performance while supporting end users around the world. The company's legacy service desk provider was not meeting modern service demands and could not offer constant continuity of service, forcing CAI to evaluate new providers.
With Talkdesk, CAI found a solution with out-of-the-box functionality and flexibility, heavy investment in research and development, high quality support, and top-notch security. CAI has gone all-in on Talkdesk—with AI-powered capabilities, such as staff scheduling according to volume forecasts. Today, CAI is doing more, more efficiently, and at a larger scale with a customer experience solution that creates direct impact.
Hear directly from CAI team, Matthew Peters, Chief Technology Officer and Executive Director, Service Desk, Thomas Grosso.