Discovers New Possibilities in Its Dream for Effortless, Personalized CX.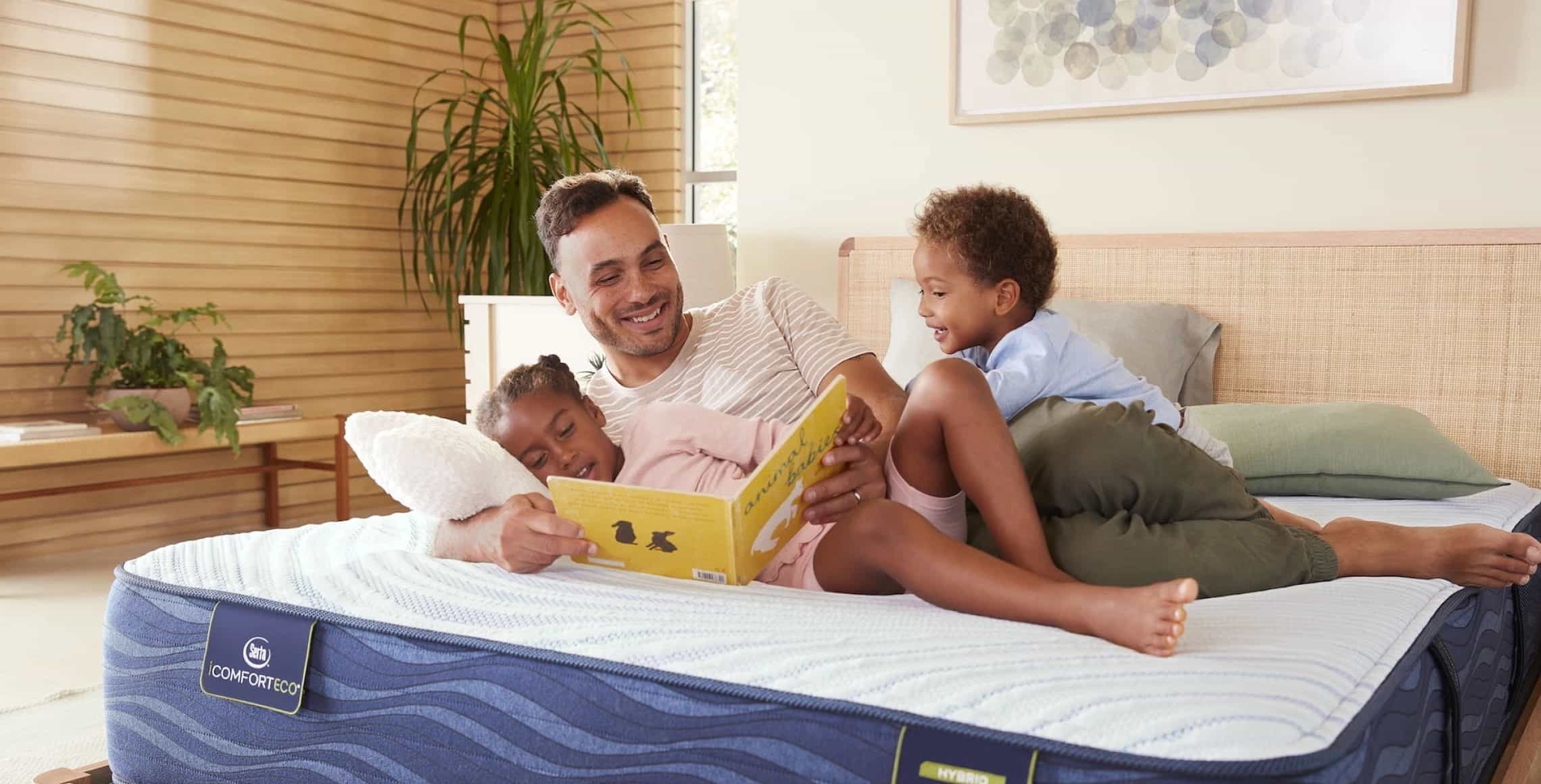 USE CASE
Support and Services
INDUSTRY
Retail & Consumer Goods
INTEGRATION
Talkdesk for Salesforce
Confluence
ServiceNow
KEY METRIC
↑ Agent Productivity and Efficiency
Making Dreams Come True
There's nothing quite like settling down for a good night's sleep. For more than 90 years, Serta Simmons Bedding has delivered top-quality mattresses under the Serta, Simmons, and Beautyrest brands to sleepers in more than 150 countries worldwide.
"What I really love about Talkdesk is when we need them, they're readily available. To me, that's a partnership: Someone who wants us to be successful versus just giving us a tool to use."
Rita Michaud Director, CX Enterprise Project Management
Serta Simmons Bedding is about more than just the mattress. When Serta Simmons Bedding became a B2C company, operations changed significantly. The introduction of the direct-to-consumer division meant Serta Simmons Bedding had to shift their definition of the customer to include the sleeper. Serta Simmons Bedding's CX vision evolved to focus on providing consistent, effortless, and personalized experiences.
Serta Simmons Bedding began their journey with Talkdesk by implementing Talkdesk Digital Engagement across their SMS, chat, and voice channels, then added Customer Experience Analytics and Talkdesk Agent Assist. Talkdesk integrations have improved the agent experience. With Talkdesk for Salesforce™, Confluence, and ServiceNow integrations, Serta Simmons Bedding streamlined the agent experience. Agents don't have to scramble for information the way they once did. The single Talkdesk instance makes it easier for customers to reach the people who can solve their issues and for managers to place agents where they're needed most. Talkdesk opened Serta Simmons Bedding's minds to new processes and capabilities, all of which will help them reach their ultimate goal of providing unparalleled customer experiences.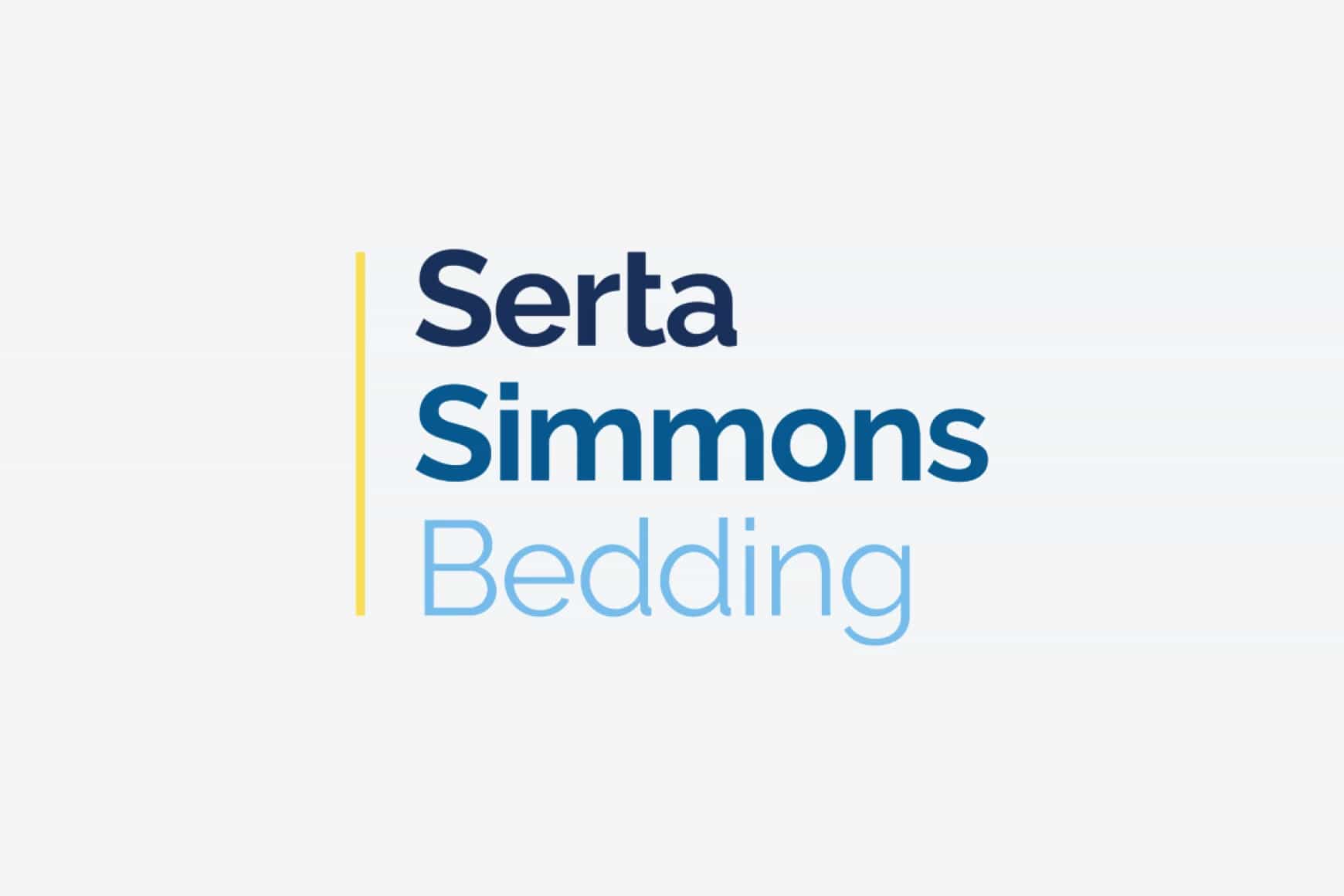 Hear directly from the Director, CX Enterprise Project Management.