Bring modern customer service to life with our expert help.
Partner with the most recognized services team in the industry—we set the standard for modern customer service.
Regardless of the platform you choose, the services you receive need to be exceptional. This is one of our guiding principles at Talkdesk, which we take to heart by championing customer success as a white-glove core service. We invest in providing the best in-house, CCaaS expert to customer ratio in the industry—at no additional charge—and the most comprehensive service portfolio, offering additional services to fit your needs at every stage of your journey with Talkdesk.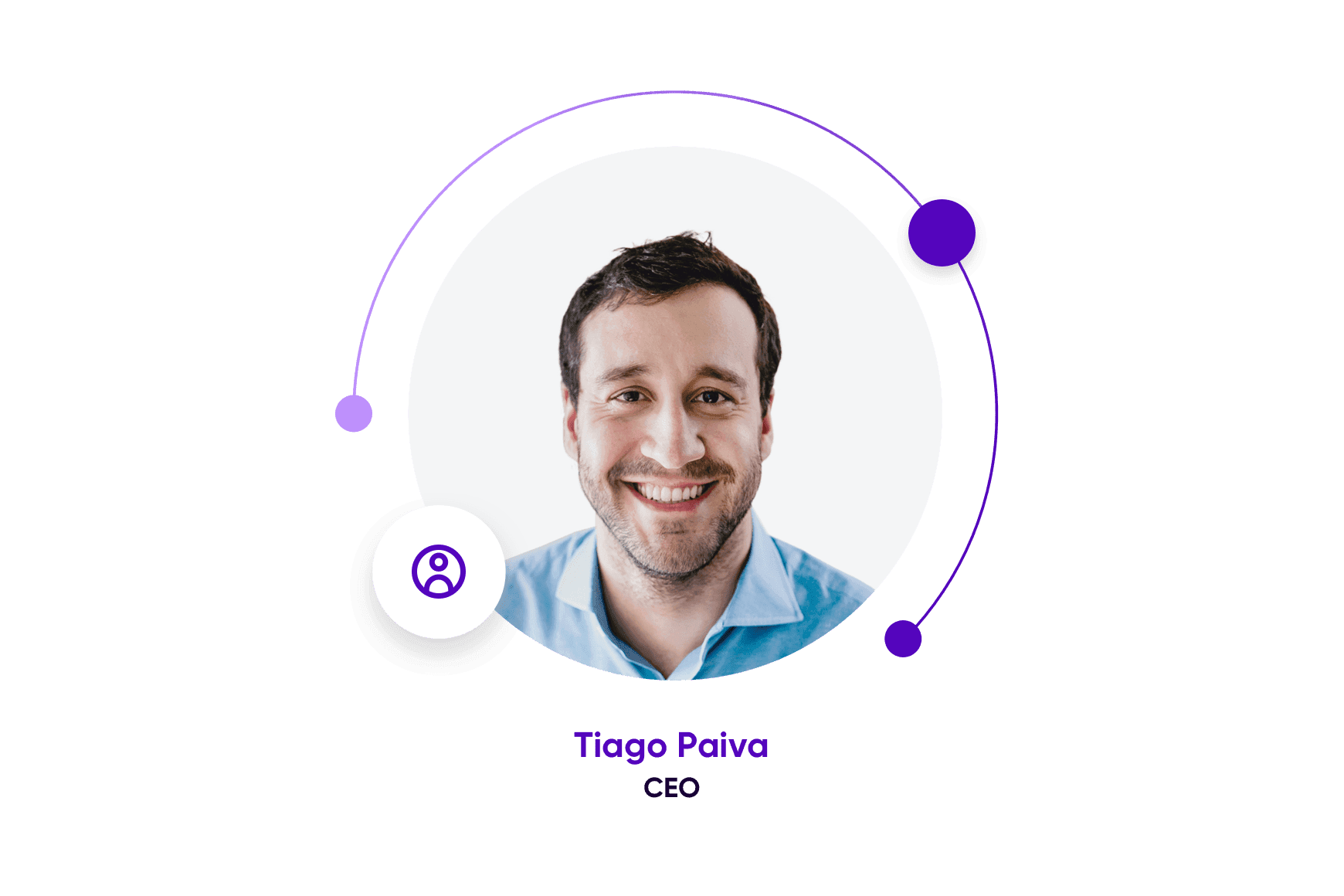 Talkdesk CX Services Advantage.
The Talkdesk CX Services Advantage leads by example and is acknowledged globally for providing a differentiated customer service across industries. To earn this recognition, we don't just value our customers, we obsess over them. We do this by always listening to and advocating for our customers—we provide nine feedback channels and counting! The voices of our customers inspire and drive what we do across our business.
"If you're going to succeed you must listen to, learn from, and go above and beyond for your customers."
When you choose Talkdesk, you're joining a partner with regional and industry specialization who works hand-in-hand with you to strategize, execute, and achieve a better way to modern customer service.
The CX industry deserves an outstanding CX partnership.
Talkdesk CX Services Advantage.
Why do our customers love and stay with us? Because we partner with them right from the start—before any contracts are signed—and welcome them with concierge-level, white-glove customer service through the entire customer journey. We call this CX Services.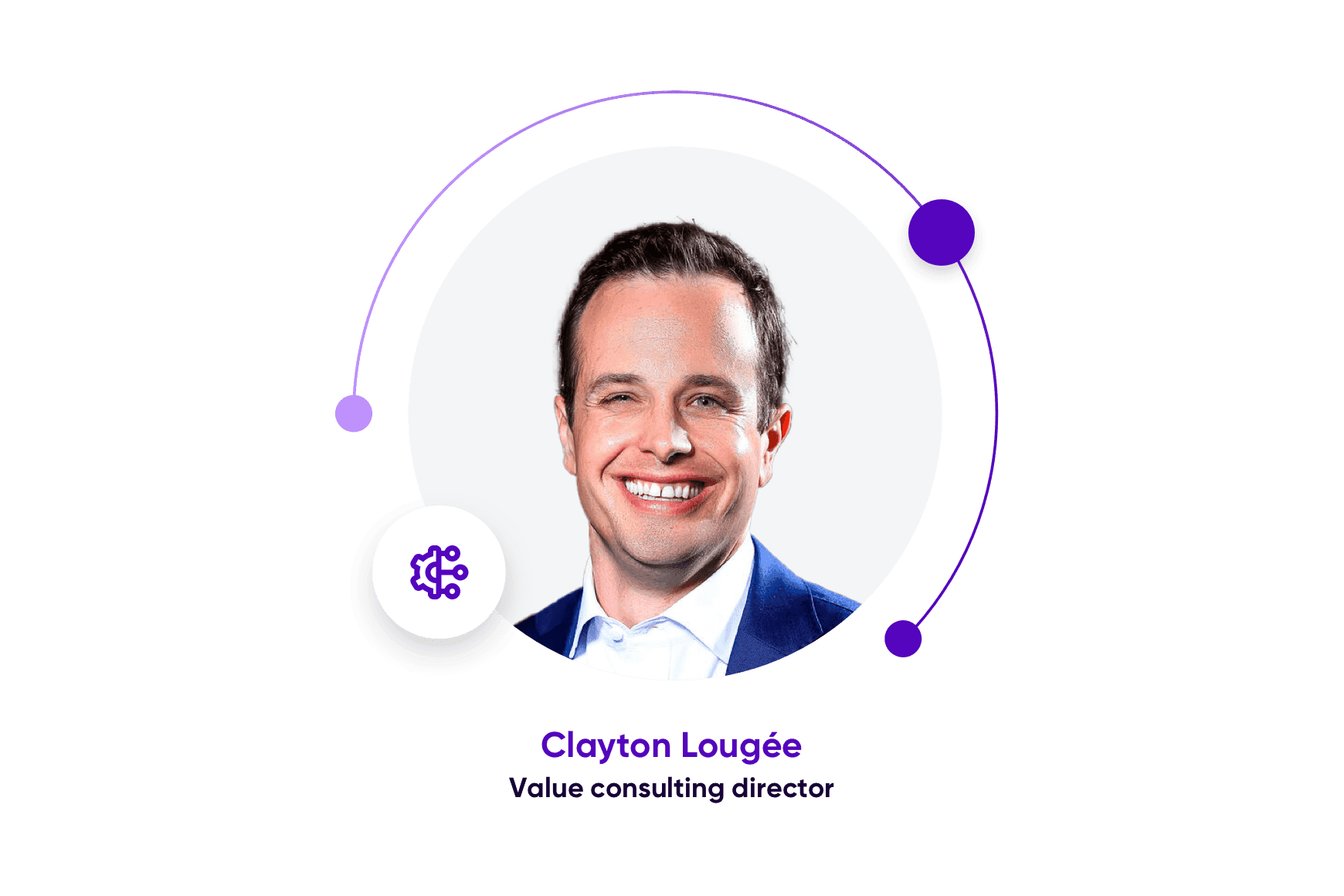 Value Consulting.
Talkdesk partners with you to define your specific business needs and ideal future state, to develop an actionable plan and a compelling business case—complete with investment analysis and roadmap recommendations—to create a tailored solution that will maximize operational and financial impact for your organization.
"Talkdesk took the time to understand our business needs. We do not operate traditional call centers, but we required multiple teams to have the ability to support our numbers. Talkdesk helped us build a unique infrastructure to meet these needs."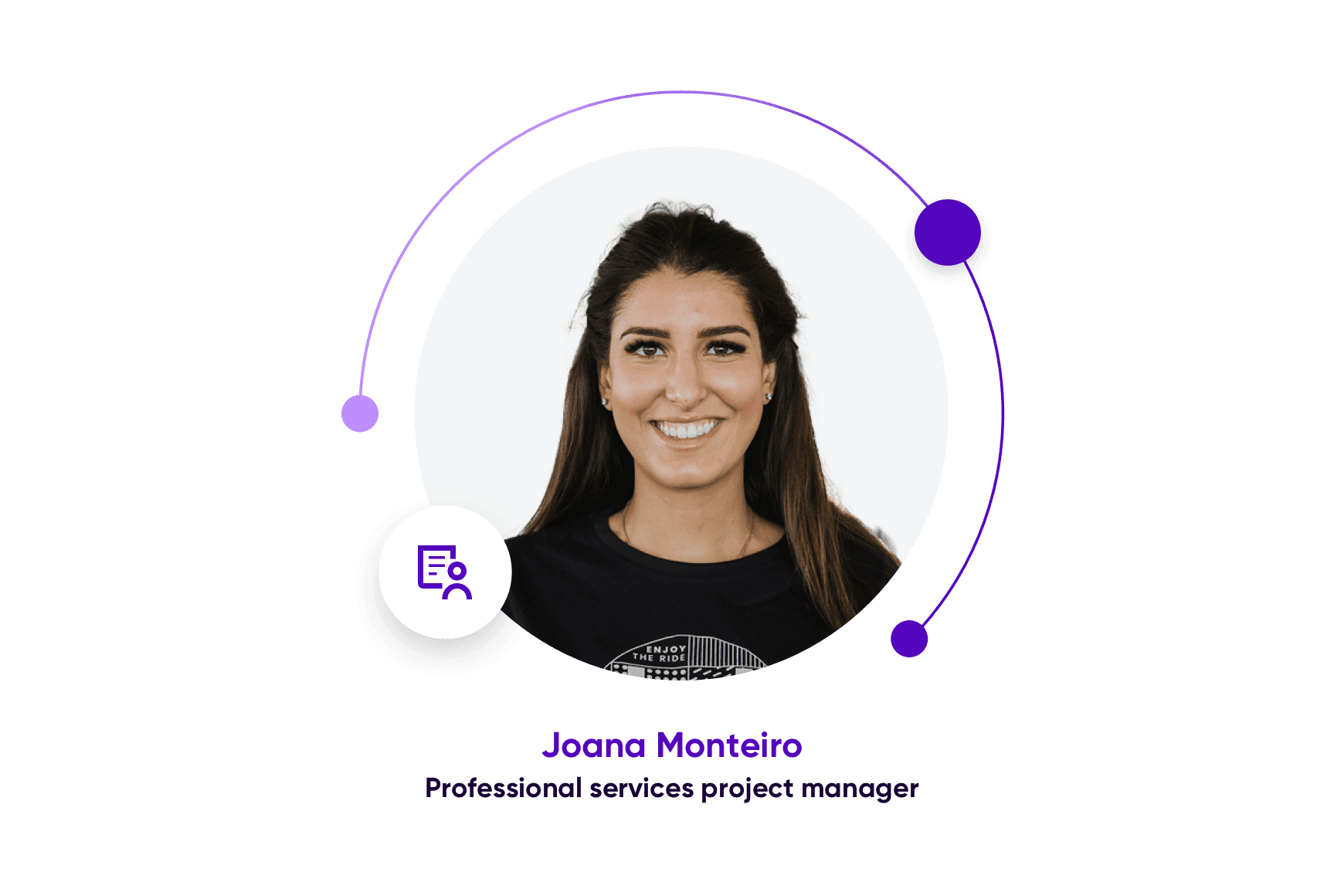 Professional Services.
Talkdesk helps you enable and leverage the people, processes, and technologies to accelerate time to value. Consult with experts who have years of CCaaS experience, helping us to deliver the fastest implementations with the highest CSAT in the industry. Quickly execute an agile customer service transformation with our proven implementation methodology delivered by certified professional services teams and partners, and continuously innovate with business consulting services that advise on contact center best practices to maximize your Talkdesk investment.
Ask us about our implementation satisfaction score. 
We dare you.
"The timeline from when we first started evaluating vendors to when we went live with our first clinic was just over three months. From the moment we kicked off with the Talkdesk partner solutions team to going live with a clinic was only three to four weeks."
Customer Success.
Talkdesk delivers targeted expertise to ensure you receive world-class services at every stage of your journey. From technical support and managed services to training and advisory services, Talkdesk always matches you with an internal advocate to help you measure, manage, and realize the value of modern customer service your way.
"We used to go without vendor support at certain hours in certain markets, but Talkdesk is always fast to identify and respond to issues. We always get things fixed quickly, which means Farfetch can continue to grow and expand with confidence, regardless of the country where we operate. The 24/7 support allows us to deliver better service to our customers without worrying about technical elements of the solution."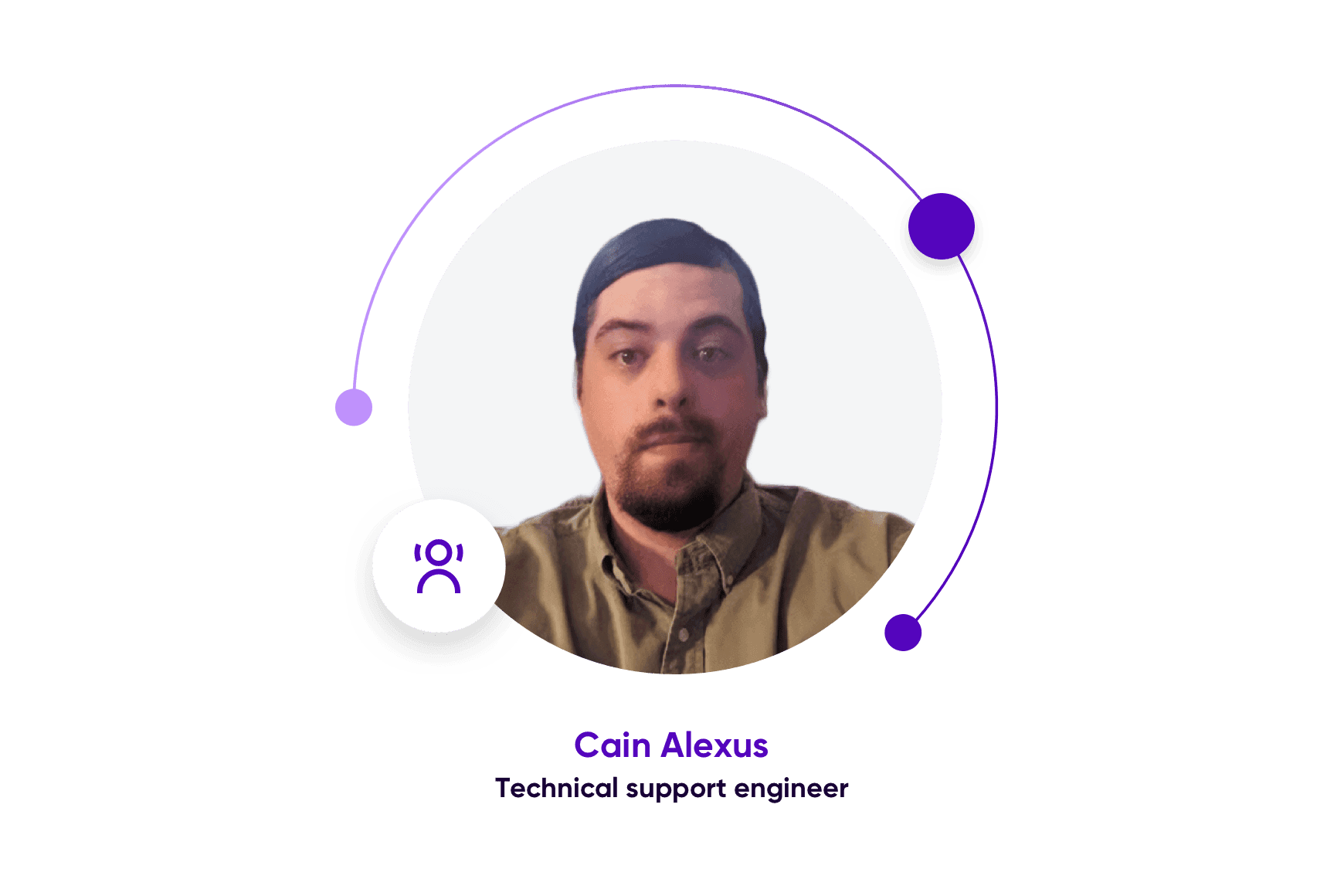 Customer Care.
Talkdesk multi-lingual support experts provide quick and efficient incident management and ticket resolution to overcome any technical challenge. Go beyond standard troubleshooting; understand features and learn best practices from a team that consistently delivers modern customer service.
Meet some members of our CX Services teams.
Clayton Lougée
Value consulting director
Clayton Lougée loves to collaborate with customers to understand their organizational strategies and current operational metrics to assist in crafting a solution that maximizes the ROI of a Talkdesk partnership. He spent a decade in management consulting focusing on assisting B2B SaaS clients drive top-line revenue growth, followed by 5 years in a variety of strategy roles at a global software company. Clayton has a BBA in Finance from the University of Notre Dame and an MBA from the University of Chicago Booth School of Business. He lives in Dallas with his wife, 3-year-old daughter, 1.5-year-old son, and their two labradoodles.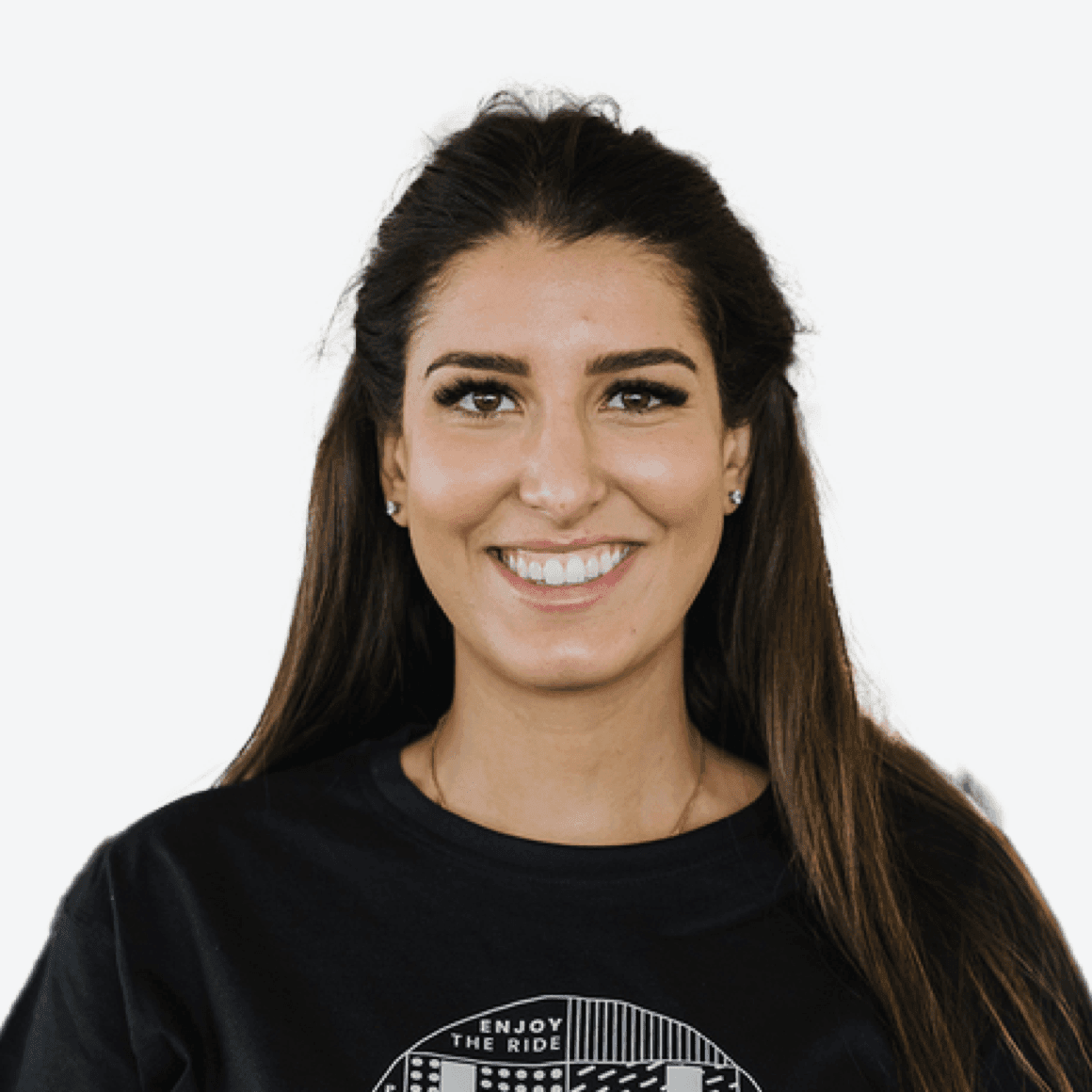 Joana Monteiro
Professional services project manager
Joana Monteiro is part of the Talkdesk professional services team, managing strategic and high complexity implementation projects. Three years ago, she started at Talkdesk as a solution consultant and transitioned into her role as a senior project manager. Joana has previous experience in Salesforce consulting and banking cloud software management. In school, she studied Tourism Management and worked as a public relations assistant, which is why she's known for her customer-driven relationship skills. Joana currently lives in a small city in the Portuguese countryside with her husband and their furry paw baby.
Cain Alexus
Technical support engineer
Cain Alexus, a technical support engineer from the Talkdesk customer care team, is customer obsessed and moves fast to achieve maximum customer satisfaction. He has 3 years of technical support experience. Cain loves helping the people around him and can be found catching up on sports over the weekend.
Please wait while we validate your privacy settings.