Develop your customer service strategy.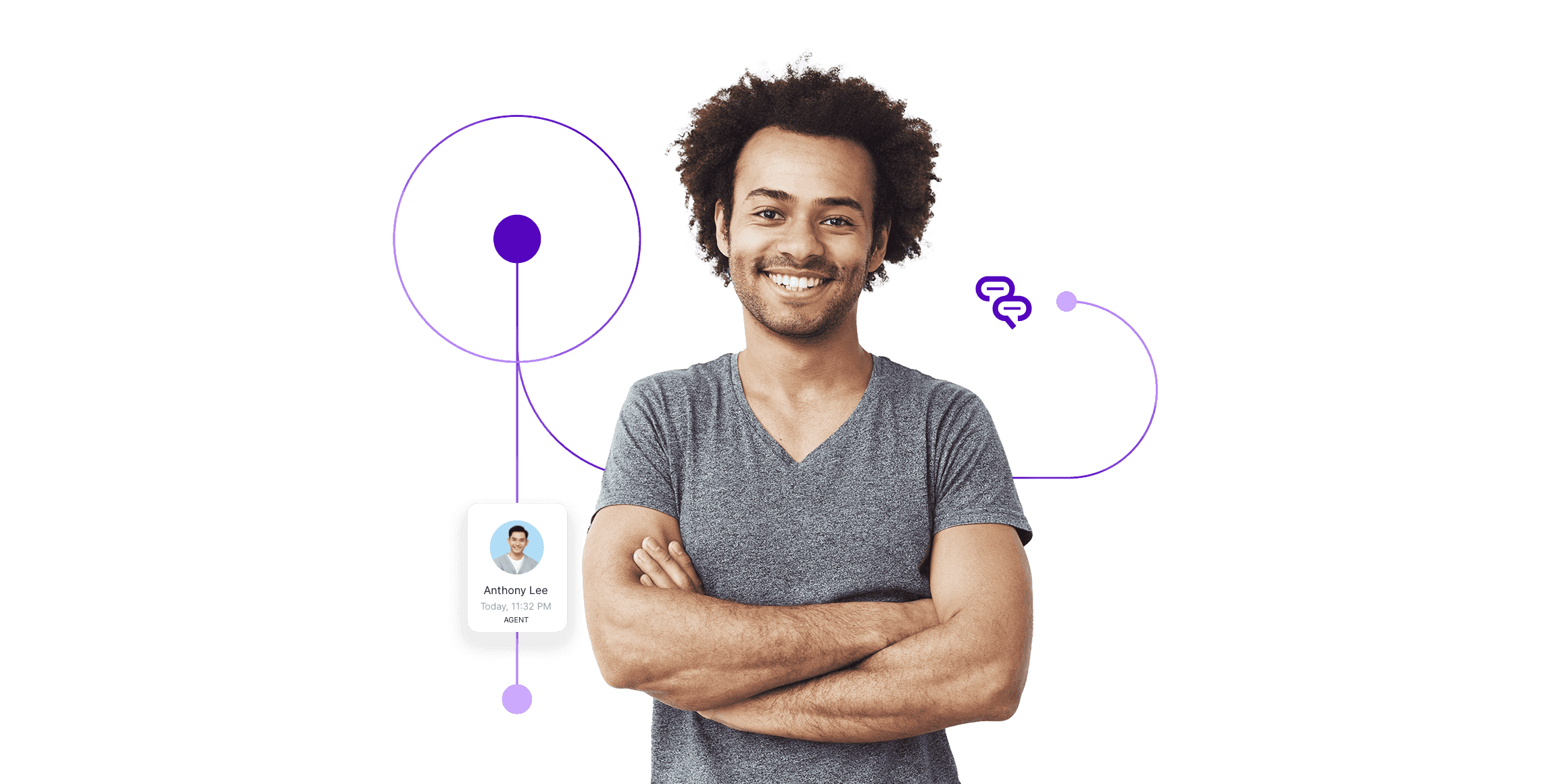 Maximize the operational and financial impact of your customer service transformation.
It takes skills and experience to build a tailored roadmap and business case for customer service transformation. Our CX value consultants have those skills and the experience from collaborating with hundreds of businesses. We'll partner with you to evaluate your CX maturity, develop a clear roadmap to value realization, and create a business case tailored to your modern customer service transformation needs and desired business outcomes.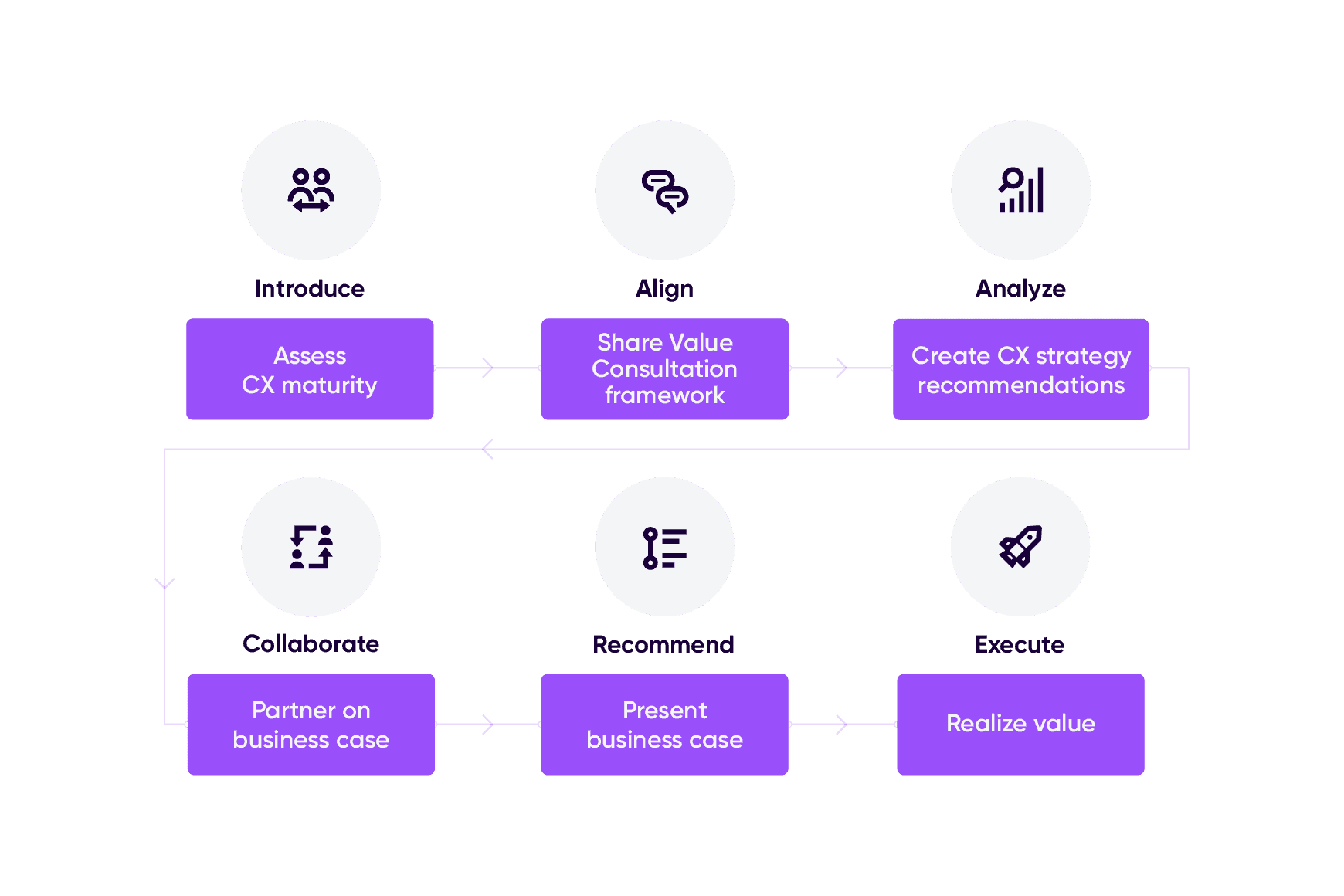 Align with a value consulting engagement.
Talkdesk value consultants partner with your team to evaluate where your CX stands today and set a strategic plan for how we will partner with you to achieve your desired state.
We'll identify and quantify the potential value of a Talkdesk partnership and the specific features and functionality that will drive that value.
Then, we'll deliver a customized engagement unique to your business and use case, identifying actionable targets for your support, sales, or any function in between.
Your team will receive a robust set of deliverables tailored to your organization: an executive business case analysis, a roadmap of recommendations to achieve your business goals, and a financial analysis.
Talkdesk invests in value consulting services to ensure you make the most informed decisions when it comes to your digital transformation—at no additional charge.
Evaluate your CX maturity level.
Assess your current state of operations for delivering CX around the business and identify key challenges and opportunities for improvement with a Talkdesk CX Maturity Consultation.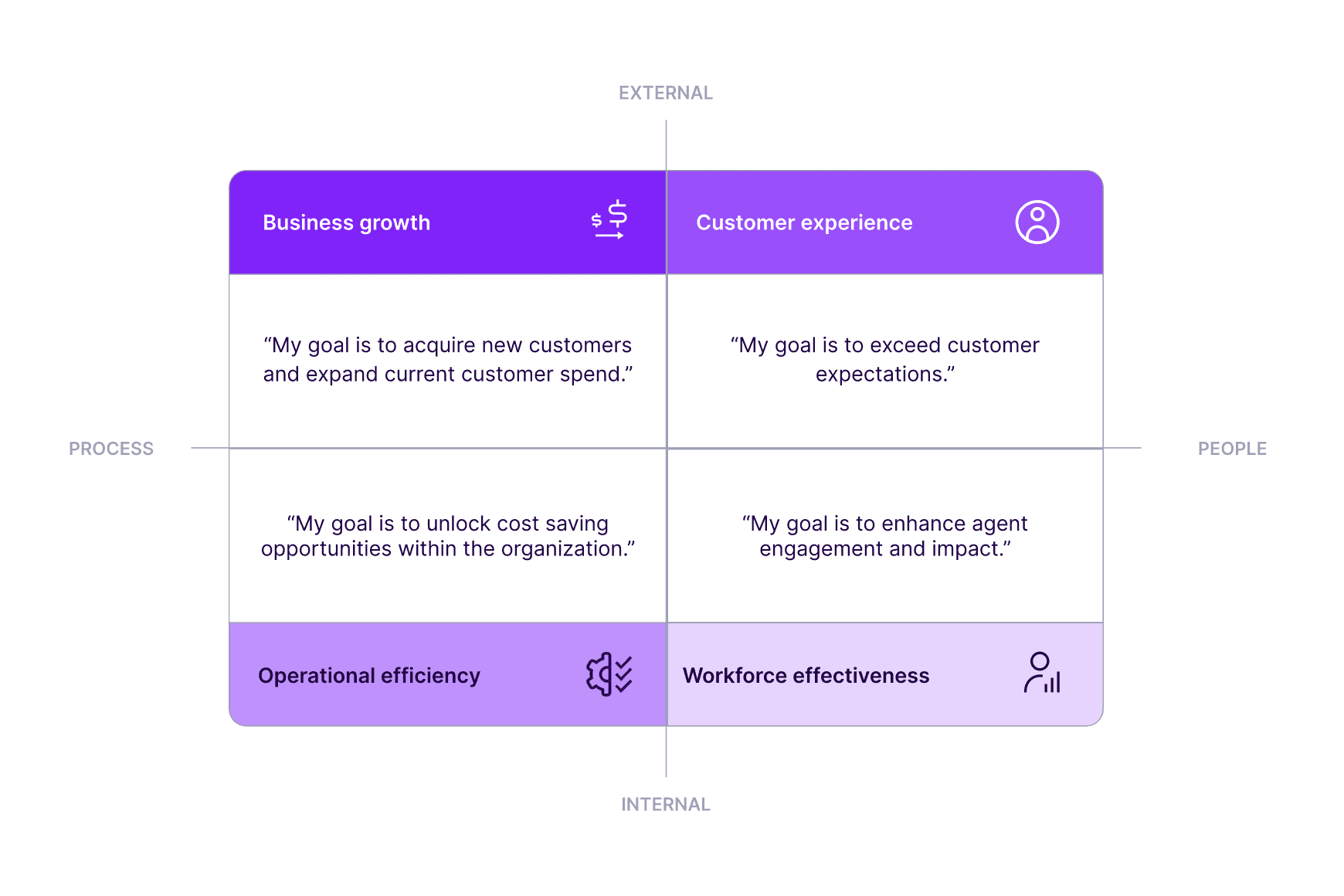 Identify the CX initiatives most critical to your business.
Define your specific business needs and ideal future state of your CX by leveraging the Talkdesk CX Value Framework™.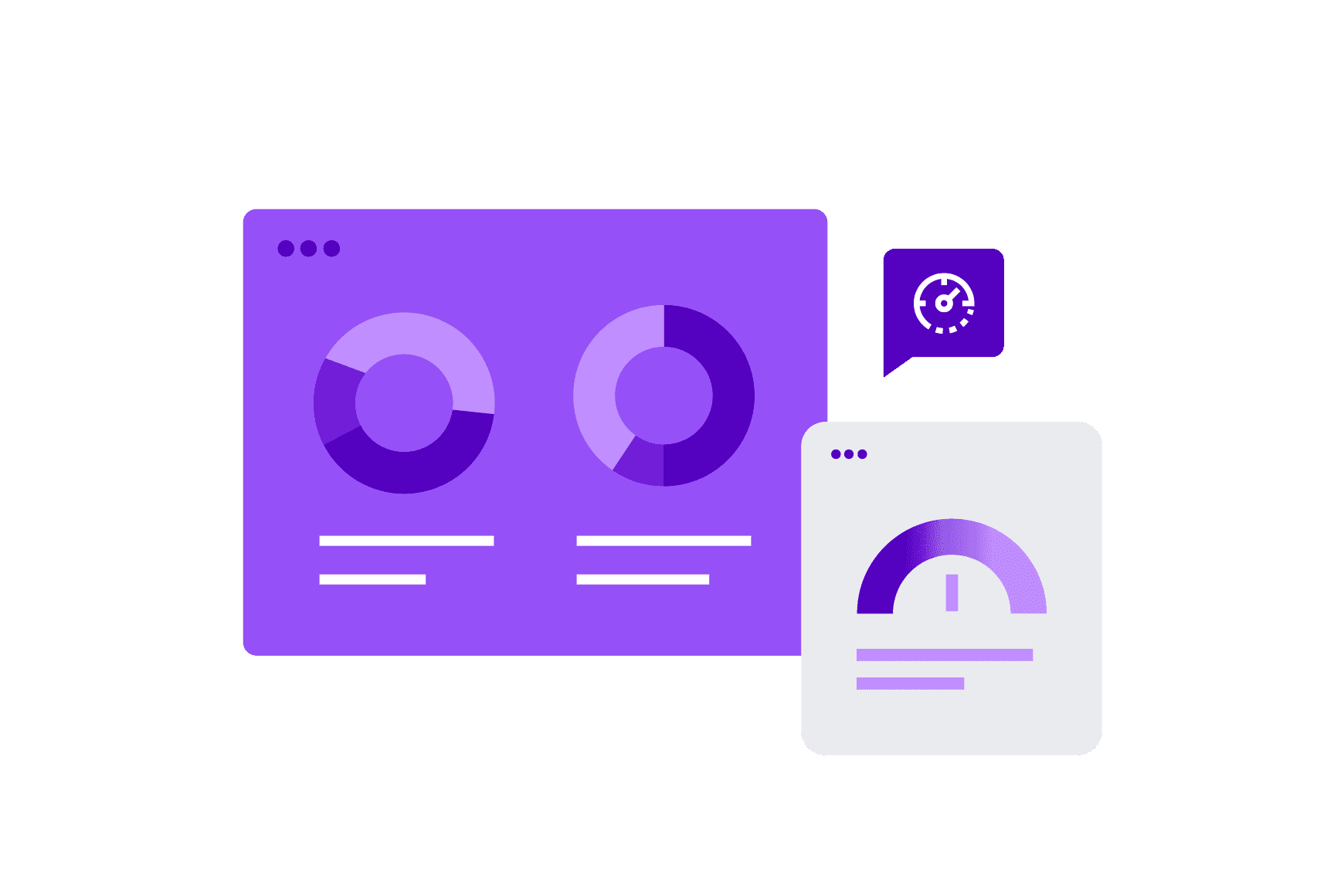 Quantify the value of a Talkdesk partnership.
Talkdesk value consultants will create all the content to present and secure executive support and sign-off for your contact center digital transformation, including:
A business case highlighting the operational and financial impact of Talkdesk.
A clear roadmap to value realization.
A financial analysis representative of your opportunity with Talkdesk.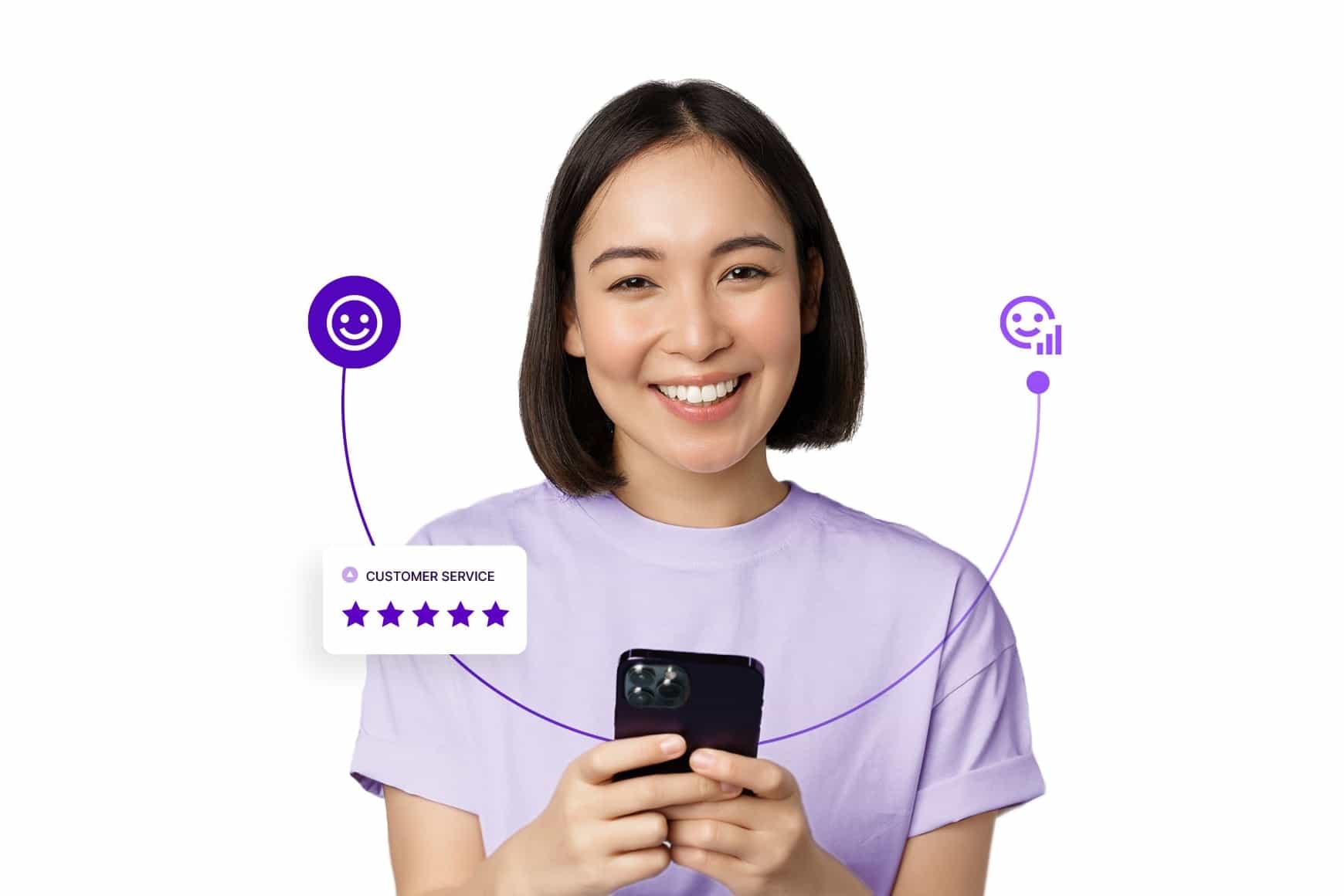 Recognize value with Talkdesk.
Continue to partner with Talkdesk value consultants throughout your customer journey to help you quantify the value of your Talkdesk solution and refine your CX strategy and contact center operations to fit the evolving needs of your business and the market.
Please wait while we validate your privacy settings.