Transform your business for measurable success.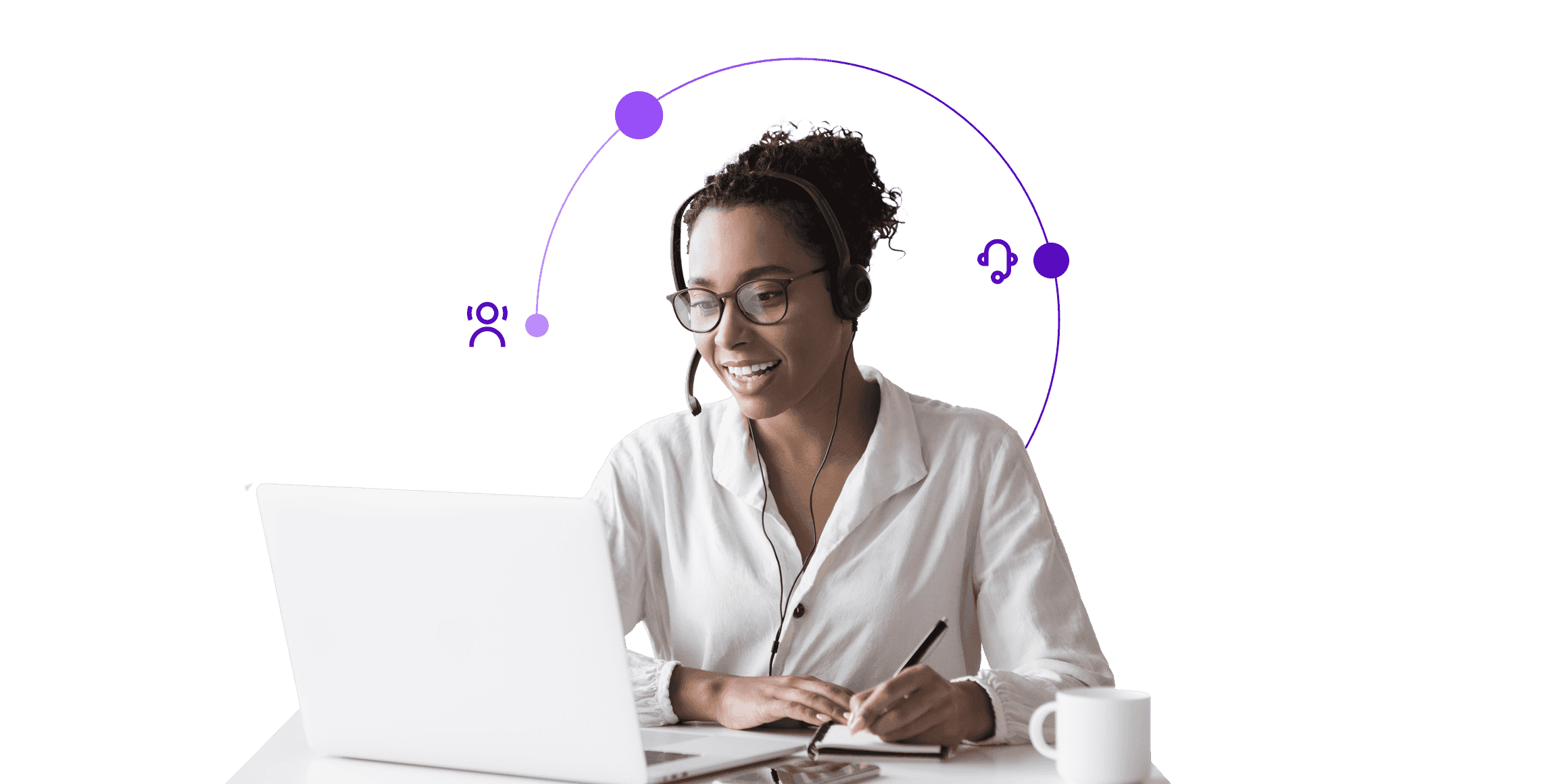 Talkdesk adds value at every step of the way.
Talkdesk supports companies in unlocking the value of modern customer service transformation. From technical account management, proactive network monitoring, and premium support, to education and advisory services, Talkdesk is committed to supporting companies in measuring, managing, and fully realizing the value of modern customer service.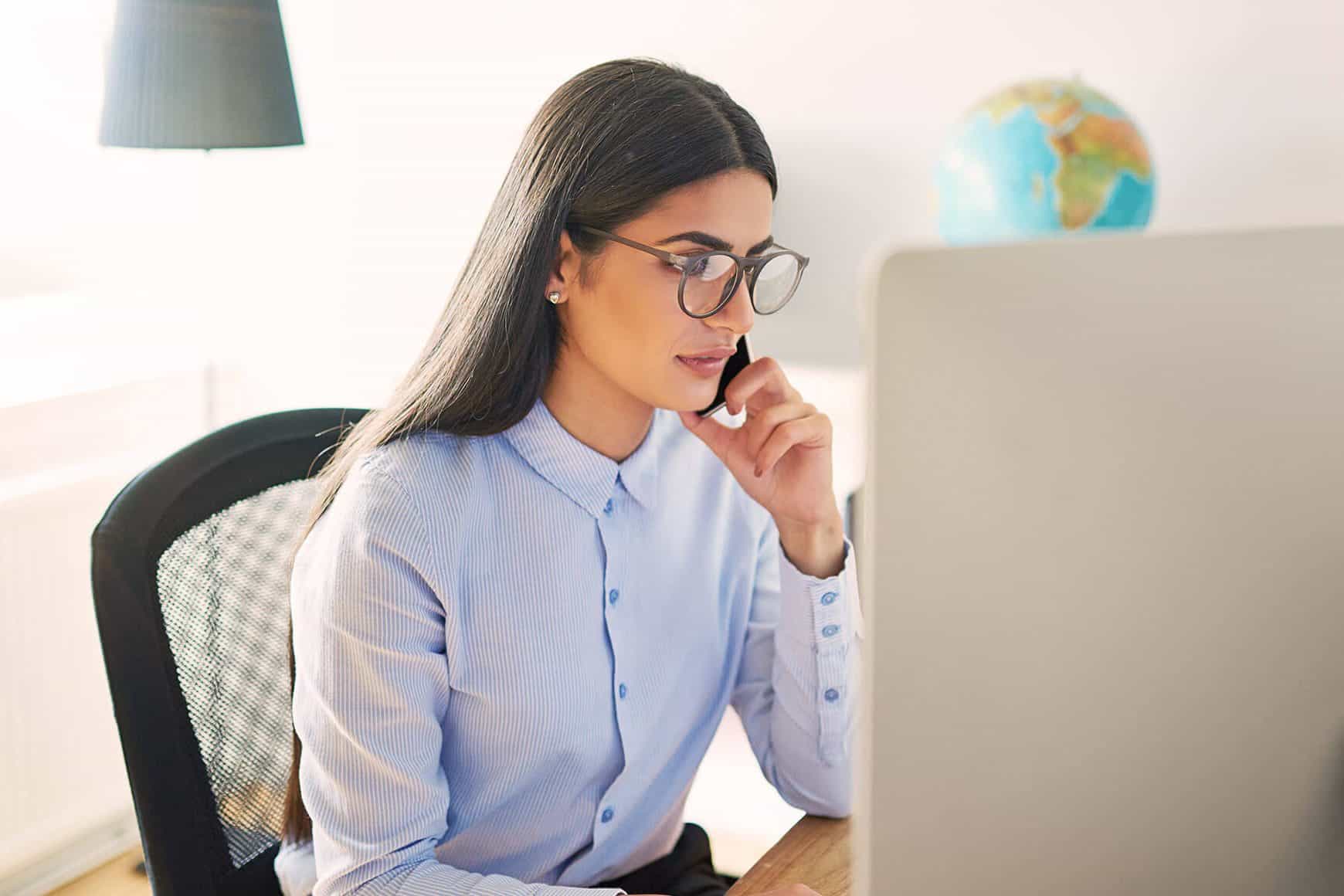 Obsessed with your success.
Our customer success managers work as your advocates inside of Talkdesk, driven to help you reach your goals and business outcomes. They learn what's important to your business,  track progress, and make recommendations so you can unlock the full potential of Talkdesk.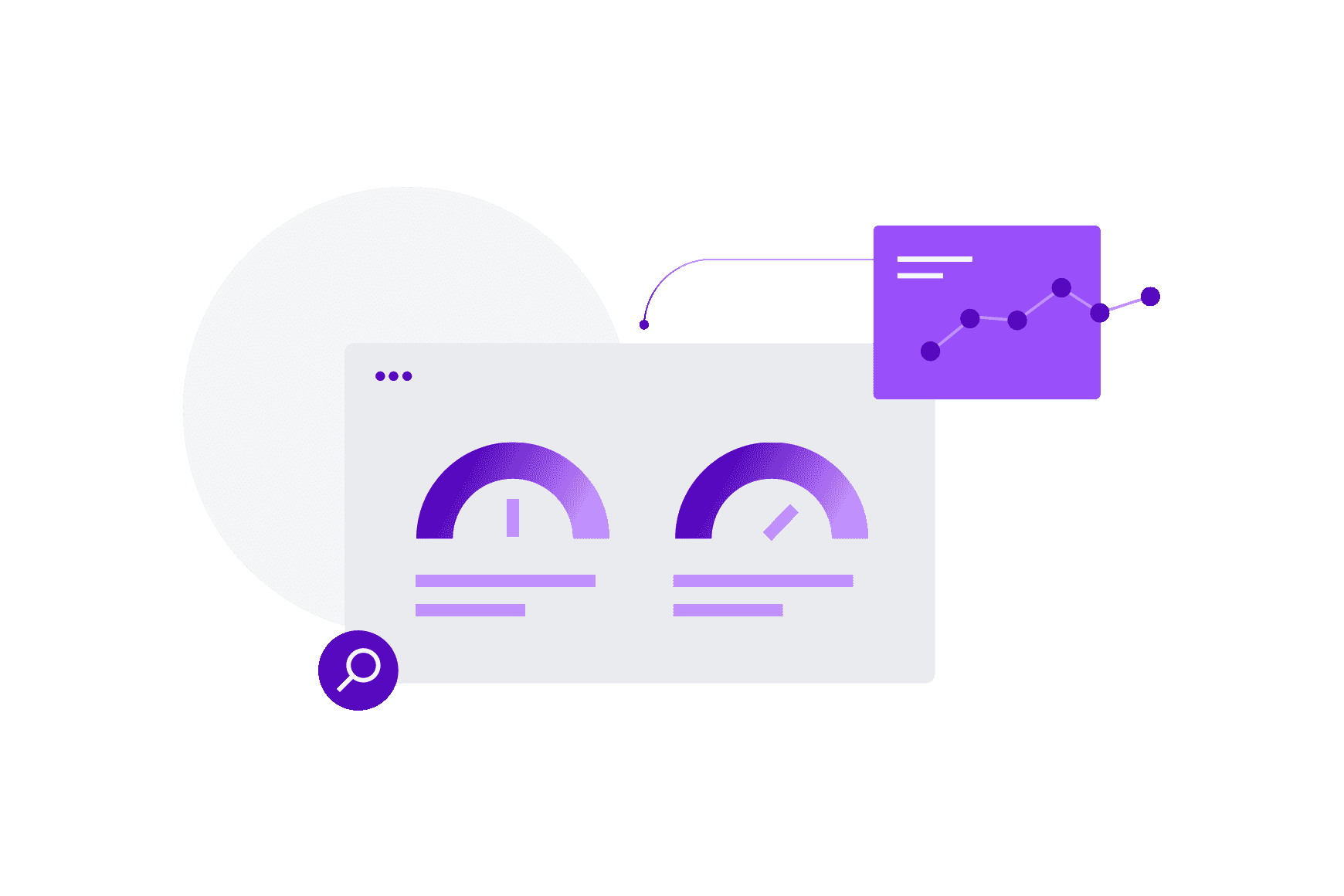 Realize the full capabilities of Talkdesk.
Our CX value consultants will work with your business to drive the full realization of the capabilities and investment made into the Talkdesk platform. Talkdesk recommends customer service best practices, gathered from an extensive customer base, and establishes a joint strategic roadmap that stands the test of time.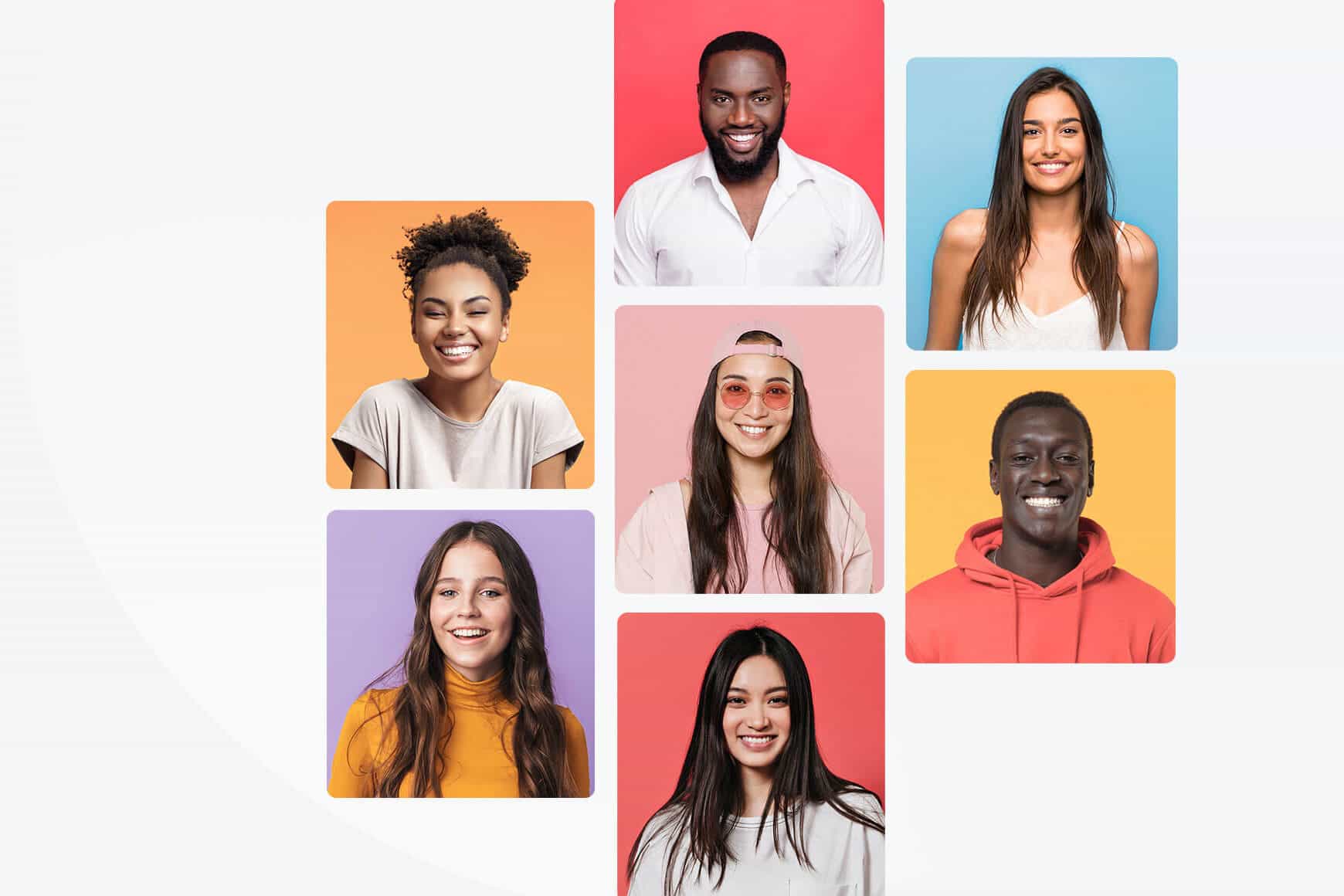 Connect, collaborate and celebrate CX innovation.
Whether you're an experienced Talkdesk user or just starting out, the community has something for you. You'll find opportunities to learn from your peers and share best practices; the chance to influence the Talkdesk product roadmap and innovate CX. This is a space where Talkdesk customers are recognized for their product expertise and celebrated for their thought leadership.
Hear how Talkdesk ensures success for Home Trust.
Industry-leading support.
Engage with our support experts to overcome any technical challenge. Go beyond standard troubleshooting to understand features and learn best practices.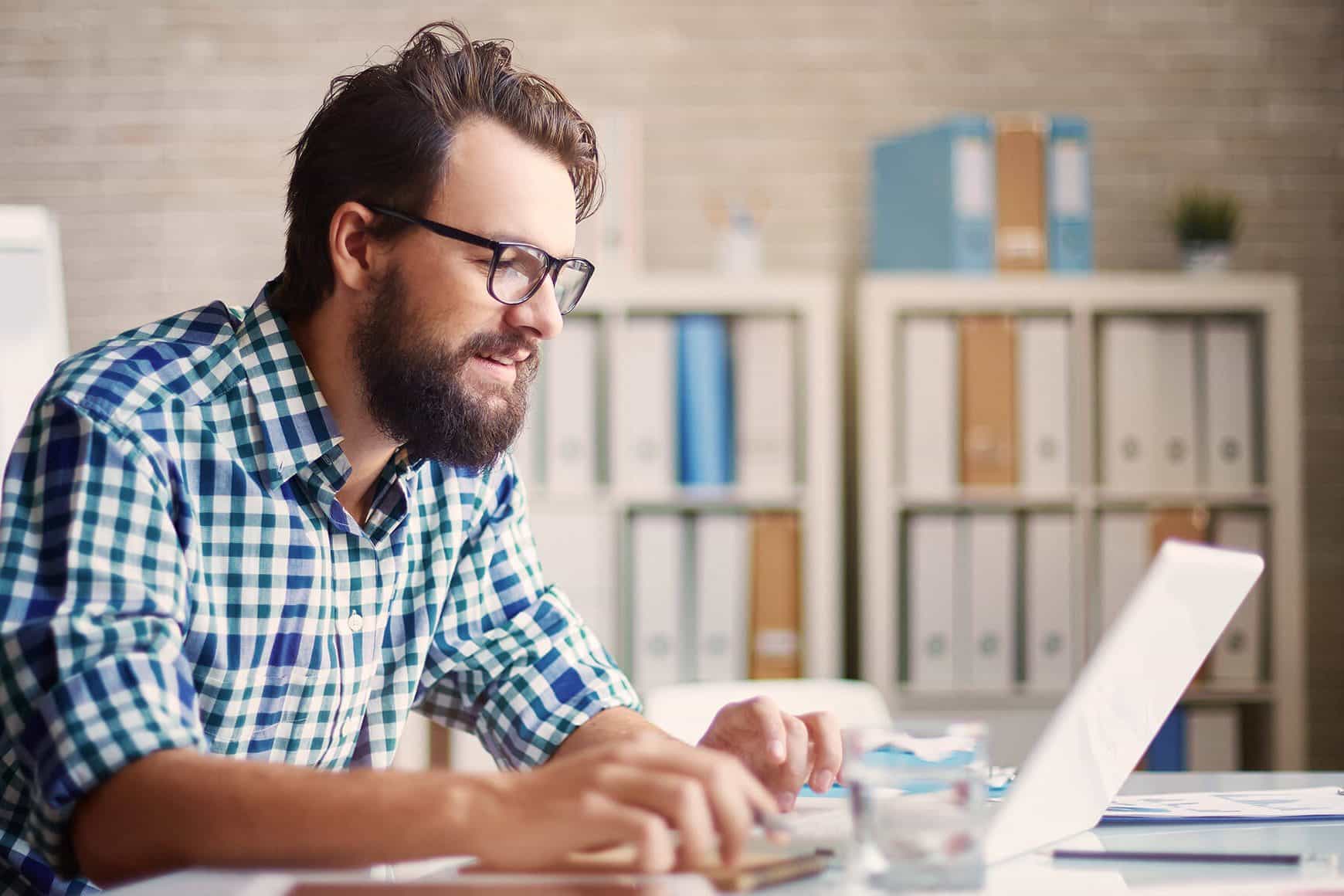 On-demand resources.
It's easy to become a Talkdesk power user with a constantly updated, Knowledge Base of tools and resources, available any time. Sharpen your skills and get certified at Talkdesk Academy, use our Guides, attend one of our frequent educational webinars, and learn contact center and CX best practices from our repository of ebooks, white papers, datasheets, and infographics.
Please wait while we validate your privacy settings.