The best security standards to keep your contact center up and running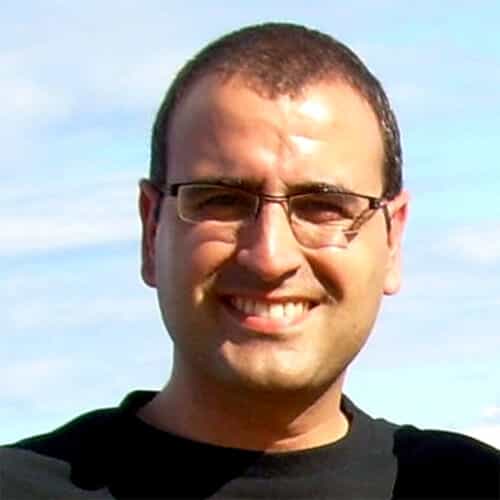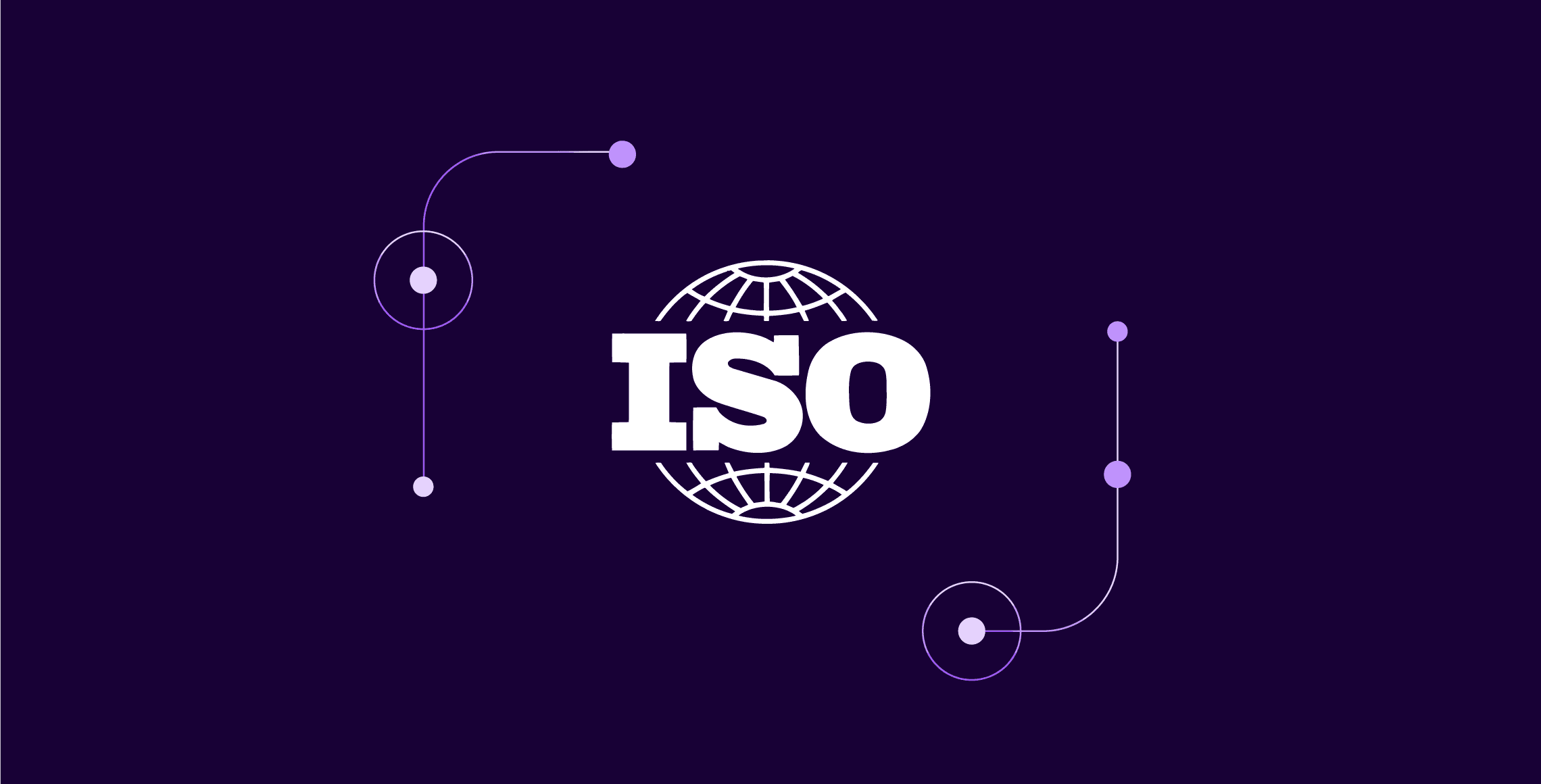 Business continuity has become a crucial topic for organizations in 2020. As the COVID-19 pandemic struck the globe, businesses were forced to migrate to a remote work scenario, many of them relying on cloud-based or cloud-native solutions to do so. As the transition was done at a fast pace to ensure that businesses did not miss a beat, some structural aspects might not have received the attention they should, such as security.
The Talkdesk® mission has always been to help organizations make customer experience (CX) their competitive advantage – and we're committed to doing so every step of the way. A customer-centric organization is also a security-centric organization, as keeping data of end customers safe and available is of utmost importance in order to build and maintain trust and engagement. This concern becomes particularly relevant in a remote work scenario as some practices within the "new normal" can put corporate information at risk.
Talkdesk is proud to be the first and only CCaaS provider to possess the ISO 22301 Business Continuity certification since 2019, which specifies requirements to establish, implement, maintain and continually improve a documented management system to protect and recover business operations against disruptive incidents. This certification celebrates Talkdesk's commitment to constantly refine and implement strategies to ensure both business continuity and data security for customers.
The International Organization for Standardization (ISO) is responsible for defining criteria to support accreditation companies to regularly audit certified organizations to make sure they are compliant with well-known and widely accepted best practices. At the same time, the ISO helps these organizations comply with clients' contract terms and maintain an established Service Level Agreement (SLA).
The ISO 22301 certification is both a symbol and a celebration for protection of brand, reputation and costs, as it guarantees that Talkdesk works continuously to keep its customers' data safe and operations running at all times. Such commitment highlights Talkdesk's dedication to build and refine a culture of confidence and trust with its customers.
A structured approach that delivers a reliable, flexible and scalable product, as well as round-the-clock expert support, is what sets Talkdesk apart from industry competitors. Additionally, Talkdesk's strong innovation DNA allows for constant adaptation to shifting business needs, allowing customers to stay ahead of the game when it comes to customer experience (CX).
As businesses worldwide navigate the pandemic and adapt to the "new normal", Talkdesk ensures that all security measures are in place. Talkdesk safeguards customer information by providing a solution backed by the industry's most comprehensive set of security standards and certifications such as ISO27001, SOC2, SOC3 and PCI-DSS level 1, HIPAA and GDPR compliance.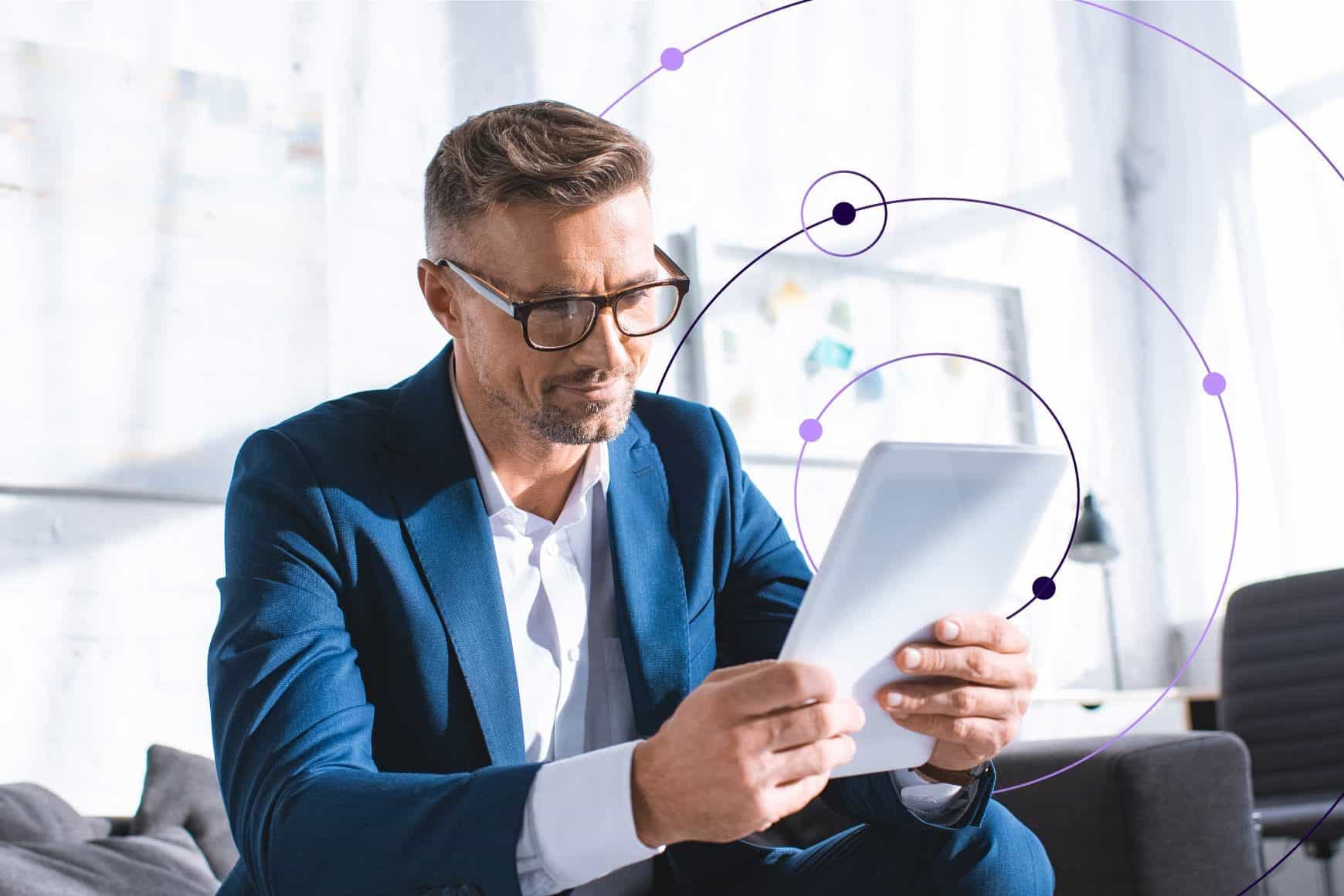 Security Best Practices for Remote Contact Centers
Join experts from Talkdesk's Security and Workforce Engagement teams for can't-miss insights gathered from our engagements with leading brands who are embracing the new realities of remote contact centers to build long term strategies for success.
Please wait while we validate your privacy settings.