Securely manage credit card transactions with Secure Payments.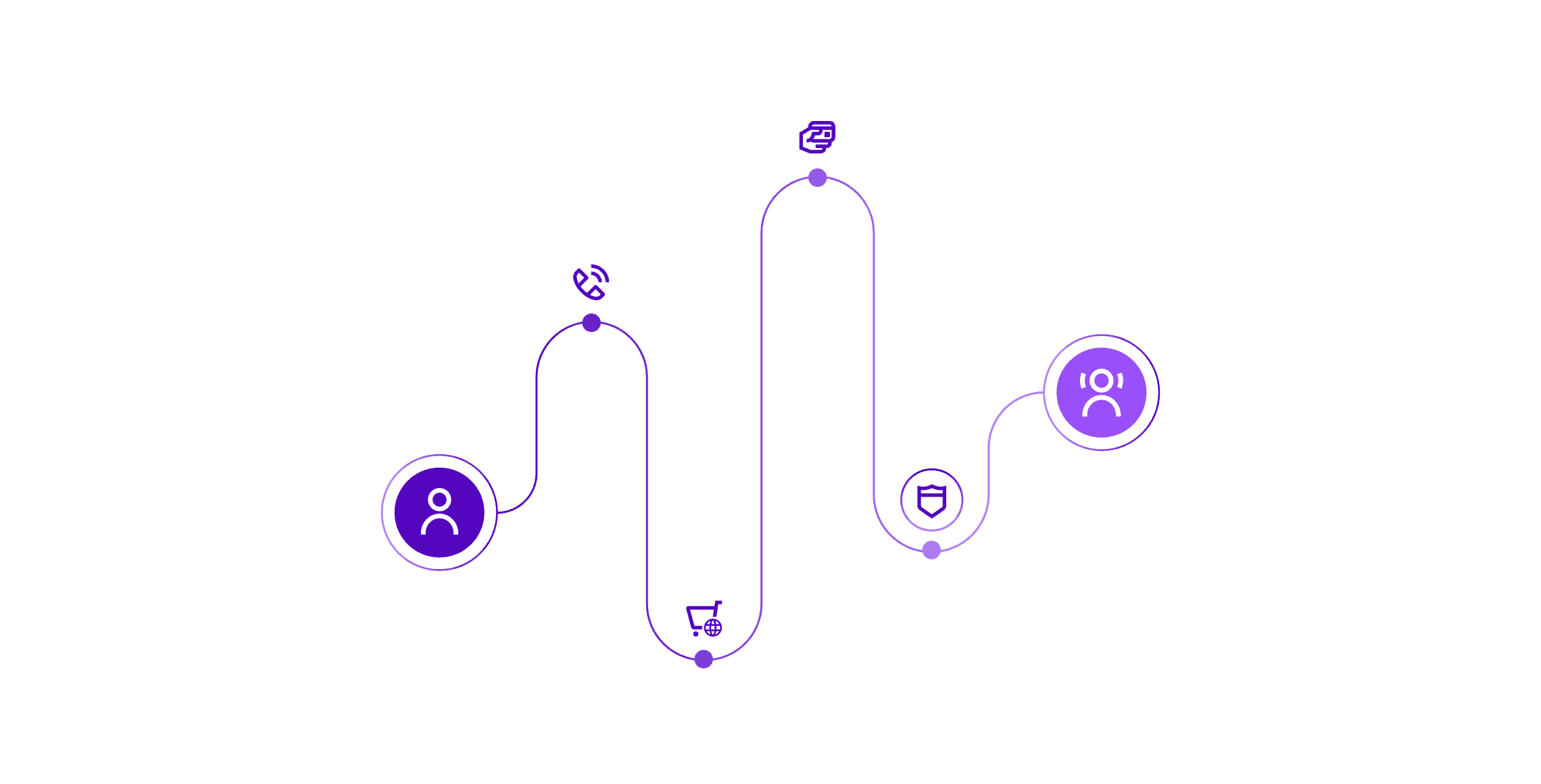 Reduce risk and increase customer satisfaction.
Ensure all financial transactions between you and your customers are properly handled with a PCI-DSS Level 1 compliant solution that provides a secure and compliant means of processing sensitive credit card data.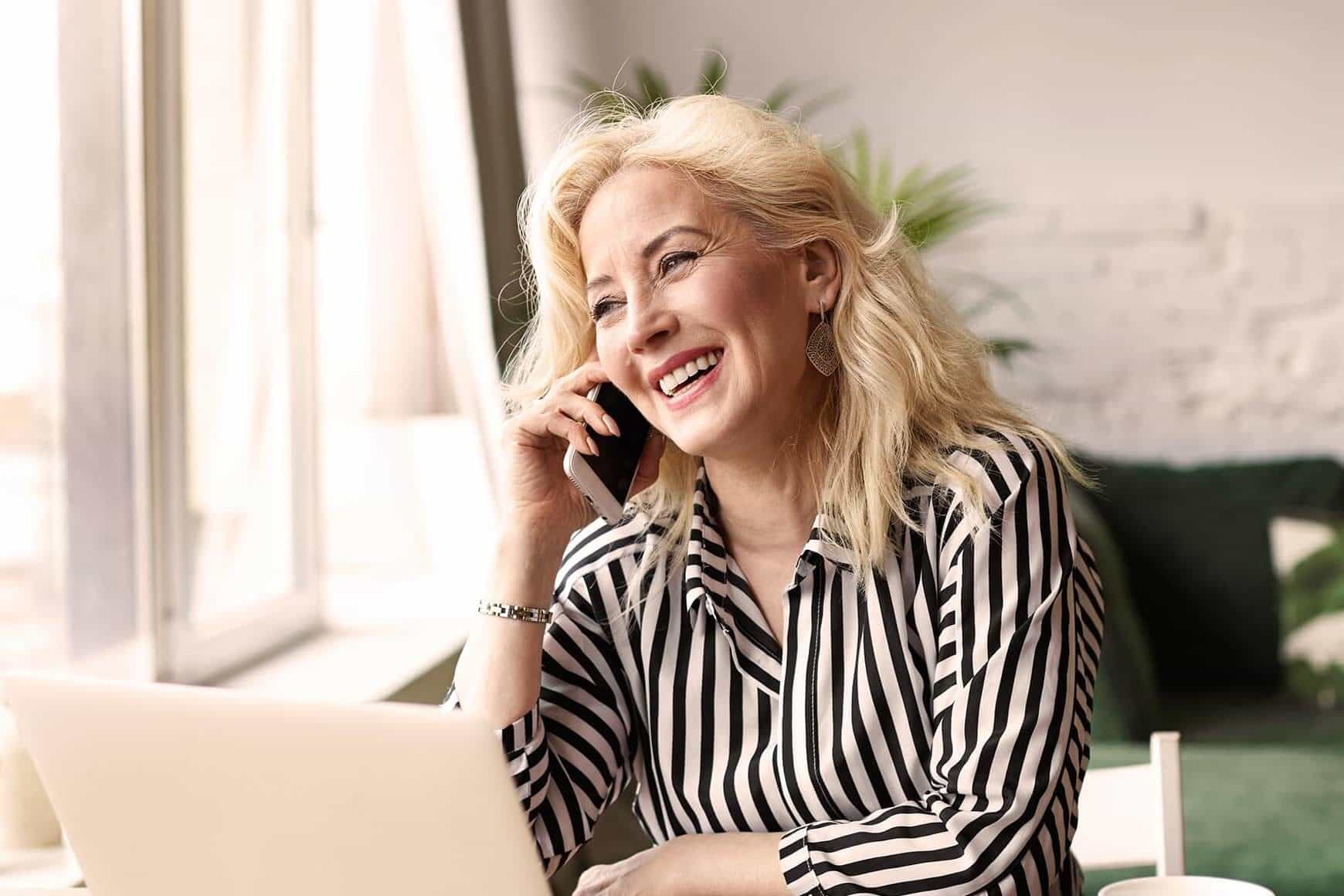 Increase caller satisfaction.
Offer customers peace of mind by providing a simple, secure way to facilitate credit card transactions over the phone. — whether they happen with an agent or in the IVR. 
"Fraud losses worldwide reached $27.85 billion in 2018 and are projected to rise to $35.67 billion in five years and $40.63 billion in 10 years."
Security and compliance.
When a caller provides credit card details, the information is never surfaced in the call recording or on the agent's screen. And, because no credit card data is sent to or stored in the contact center environment, your workforce is protected from fraud and social engineering.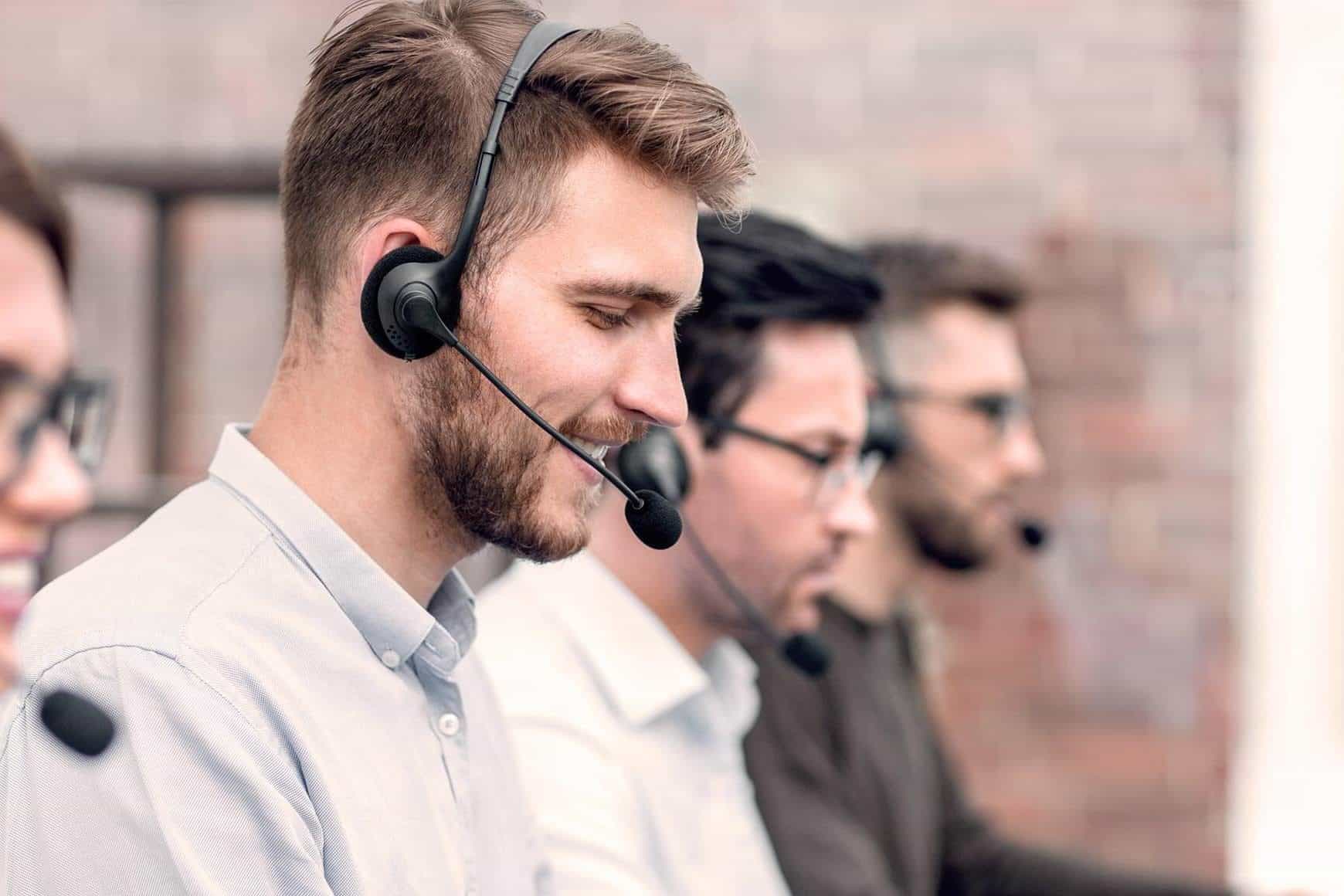 Seamless conversations.
Using Secure Payments doesn't disrupt a live call, so your customer can continue to be guided and receive agent assistance through the process.
Please wait while we validate your privacy settings.