Customers can now register their SMS 10 digit ID for safe and reliable business to consumer communications.
With SMS business communications on the rise, so is the increasing occurrences of unwanted messages and spam, with over 47 billion spam text messages sent so far in 2021. US carriers have taken concrete steps to end the surge in spam messages while providing a mechanism to allow legitimate business to consumer SMS communications to continue unhindered, restoring confidence in the viability of using SMS for business communications.
What is A2P 10DLC?
A2P 10DLC (Application-to-Person 10 Digit Long Code) is a system adopted by carriers in the United States that allows businesses to send Application-to-Person (A2P) type messages using standard 10 digit long code (10DLC) phone numbers. The new verified A2P 10DLC ecosystem replaces the older 10 digit long code SMS system with improved deliverability and increased throughput for business messaging.
A2P 10DLC comes with new registration requirements for businesses who intend to send long code messages in the United States. The system requires all businesses to register any 10 digit long code phone number they will be using to send messages to verify who is sending the messages (brand registration) and the type of messages being sent (campaign registration).
The good news is that businesses can continue to use the same 10 digit long code numbers they've been using prior to the implementation of A2P 10DLC by getting those numbers registered.
How does A2P 10DLC work?
A2P 10DLC registration system applies to all Talkdesk customers sending messages to recipients in the United States. There are two registration options under the new A2P 10DLC system, depending on messaging volumes:
Standard brand registration.
Customers sending more than 2,000 messages per day to recipients in  the United States, or using more than 5 long code numbers. Registration required to prevent message traffic from being subject to heavier filtering or disrupted message delivery by US carriers.
Standard low volume brand registration.
Customers sending fewer than 2,000 messages per day, and using 5 or fewer long code numbers. Registration required to ensure that the SMS messages are delivered without any disruption.
How does A2P 10DLC affect my business?
Businesses that are fully verified will be able to engage with their customers using a verified local identity. The new A2P dedicated routes offer increased throughput, better delivery quality, and lower filtering risk than the long code SMS of the past, while using the same 10DLC phone numbers.
What are the benefits of A2P 10DLC?
Carriers have started blocking text messages originating from unregistered 10 digit long code numbers. Registering your 10 digit long code number ensures that your business is able to continue sending business SMS and MMS messages to your customers reliably, with no risk of being filtered or blocked. Additionally, because the new A2P 10DLC system has improved throughput and reliability, larger volumes of SMS and MMS business messages from registered 10 DLC numbers can also be delivered. On the customer's side, A2P 10DLC ensures that all messages from these numbers are business SMS and MMS that they've signed up to receive. So, by registering your number, you will maintain high deliverability rates and avoid potential disruptions impacting your ability to engage with your customers effectively.
How is Talkdesk complying with A2P 10DLC?
Talkdesk has worked very closely with our provider partners to implement A2P 10DLC and ensure compliance with carrier requirements. Talkdesk has a simple process in place to help our customers get their 10 digit long code numbers registered correctly.  Talkdesk abides by all compliance requirements so that our customers can continue to operate their businesses securely and reliably.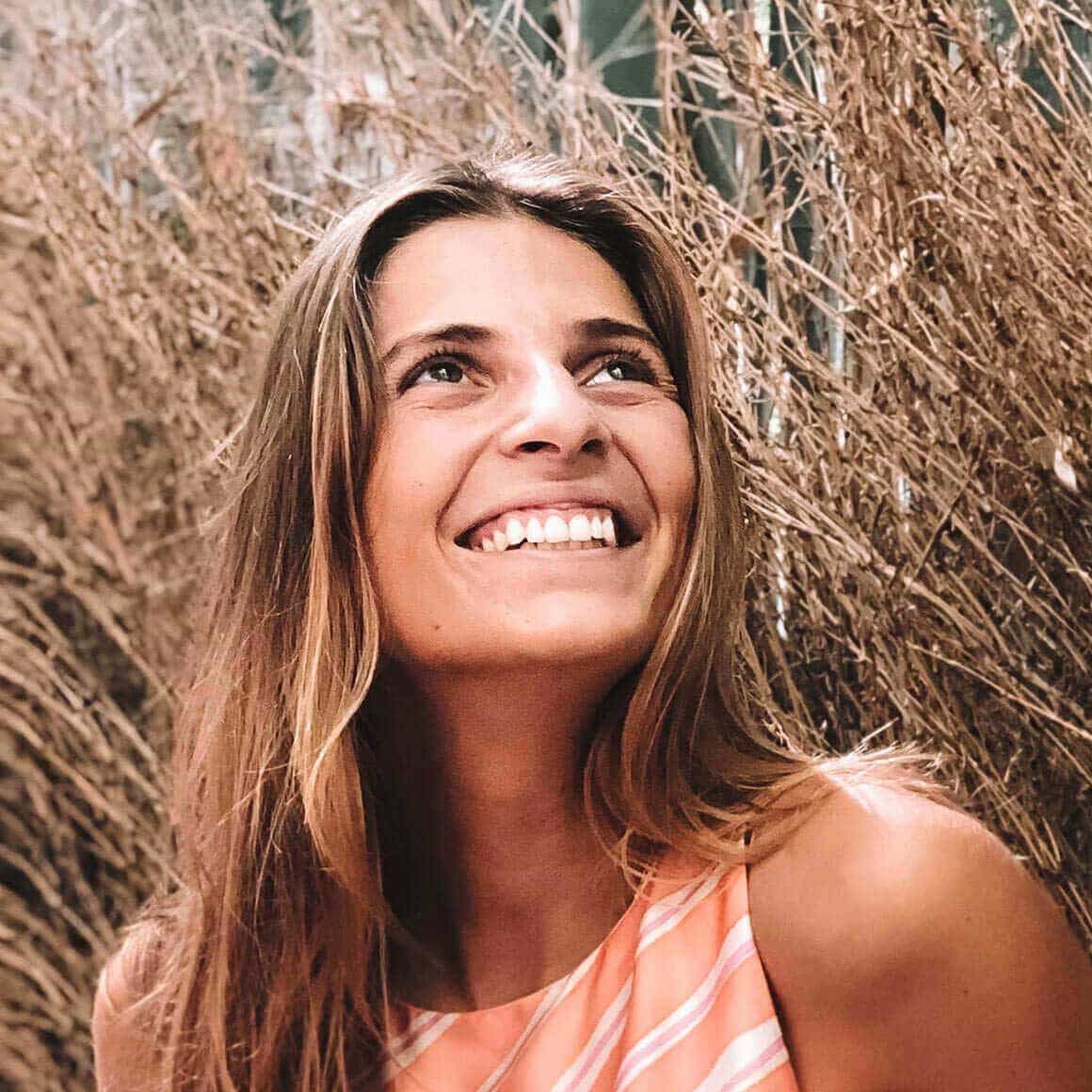 Please wait while we validate your privacy settings.