INDUSTRY
Manufacturing
Information Technology & Services
KEY METRIC
Double Answer Rate
Helping businesses free up cash to fuel economic growth.
Founded in 2009, Taulia delivers working capital solutions that make it easy for businesses to free up cash, accelerate payments, and improve supply chain health.
"Having all of those analytics really helped us take off the ground and become better at serving our customers."
Lacking visibility into the statuses of their agents, Taulia searched for a cloud contact center that could help them keep track agent performance and provide them with analytics and reporting on call statistics.
Talkdesk for Salesforce allowed Taulia to identify areas for improvement and provided a live dashboard to understand where coverage was needed. As a result, Taulia was able to double their answer rate.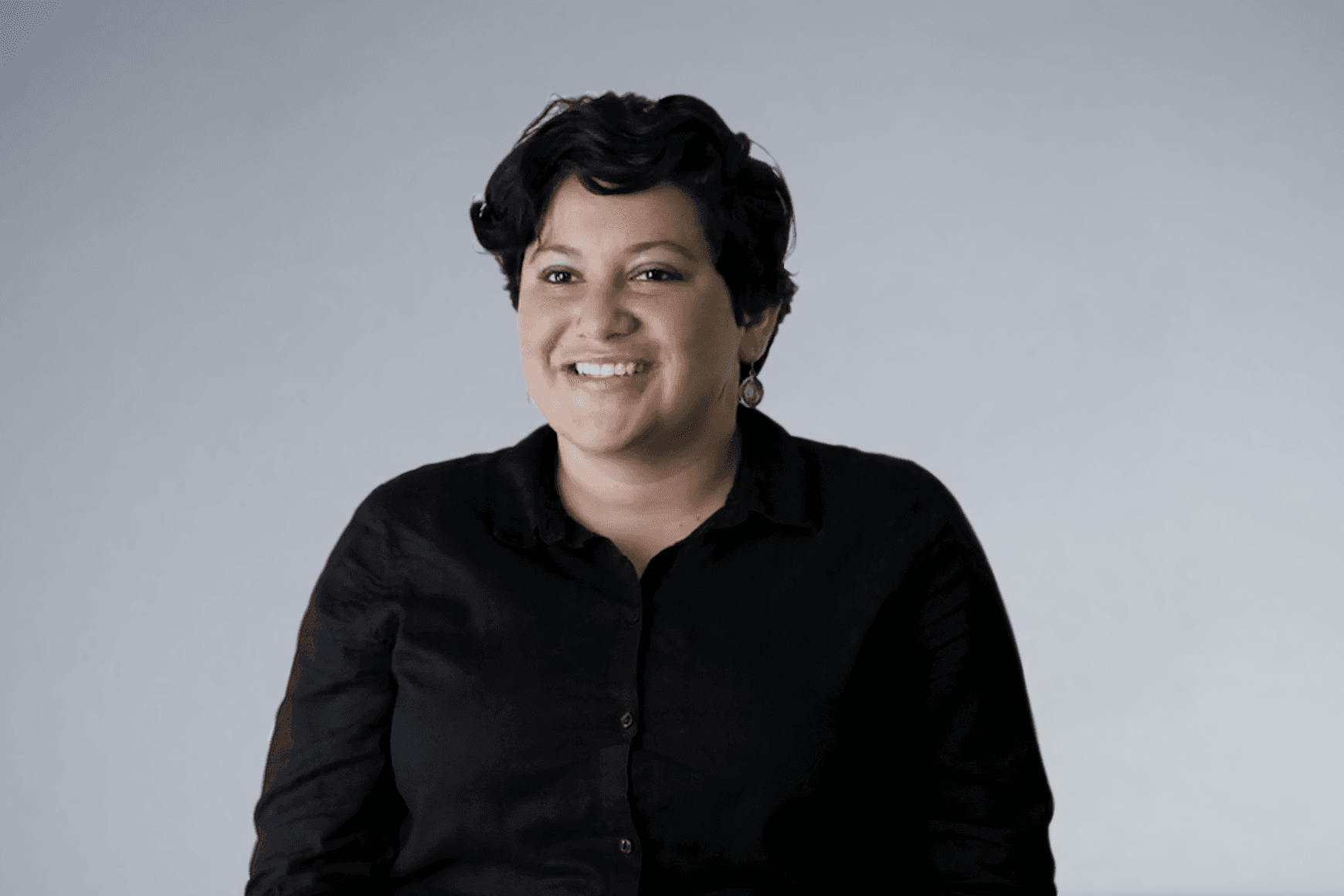 Watch customer story.
By leveraging Talkdesk's live dashboards, Taulia gained visibility into agent performance and identified areas for improvement, which led to them doubling their answer rate.