Meet Isabelle.
Isabelle is an IT Director.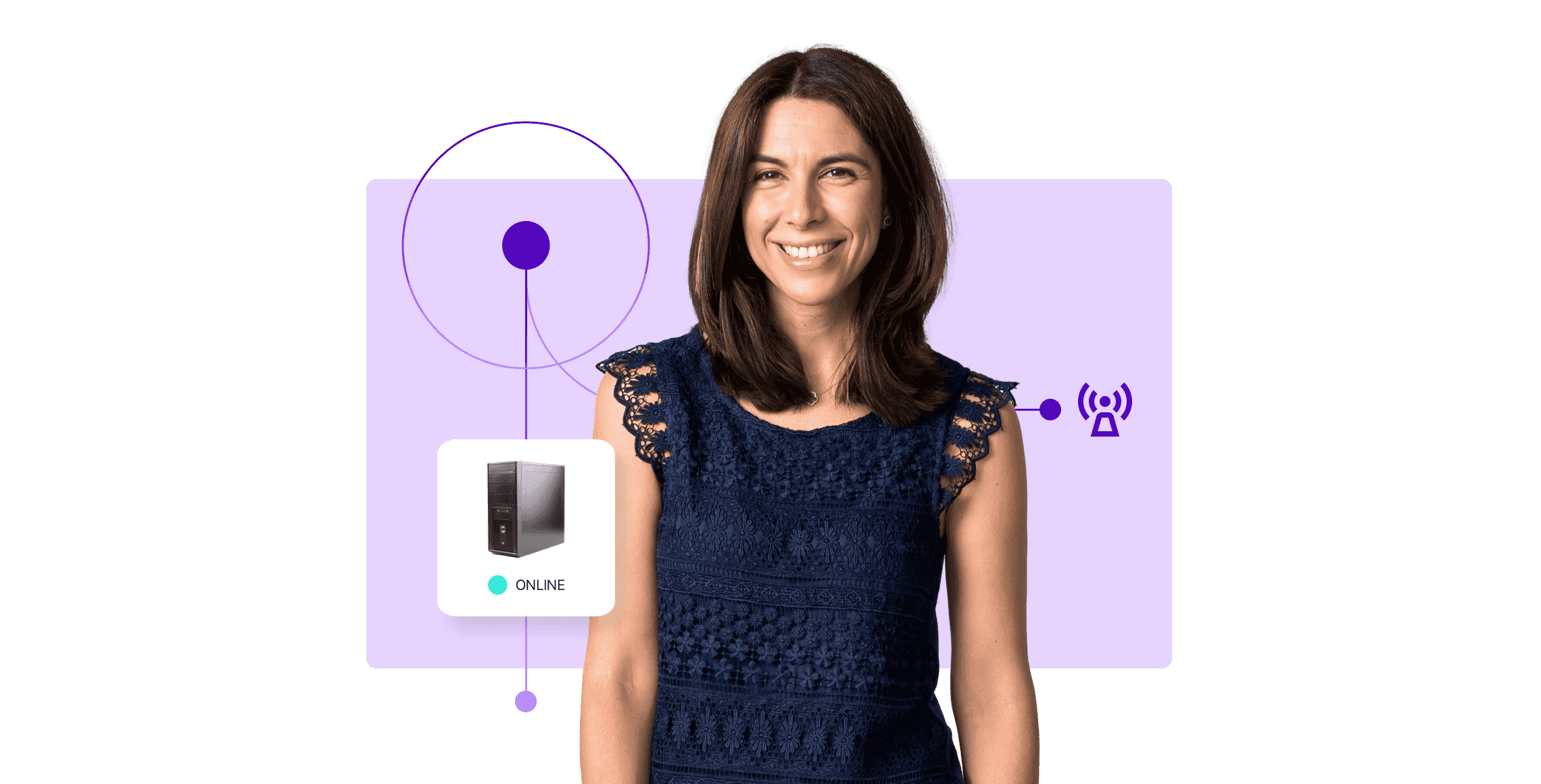 Isabelle's goals and current challenges.
As an IT Director, Isabelle is responsible for optimizing network performance and IT infrastructure for her organization. She has to continually balance customer needs with keeping the business lean and agile.
She's currently finding it difficult to integrate some of her organization's core customer experience and workforce management systems with their on-premises contact center.
What does success look like for Isabelle?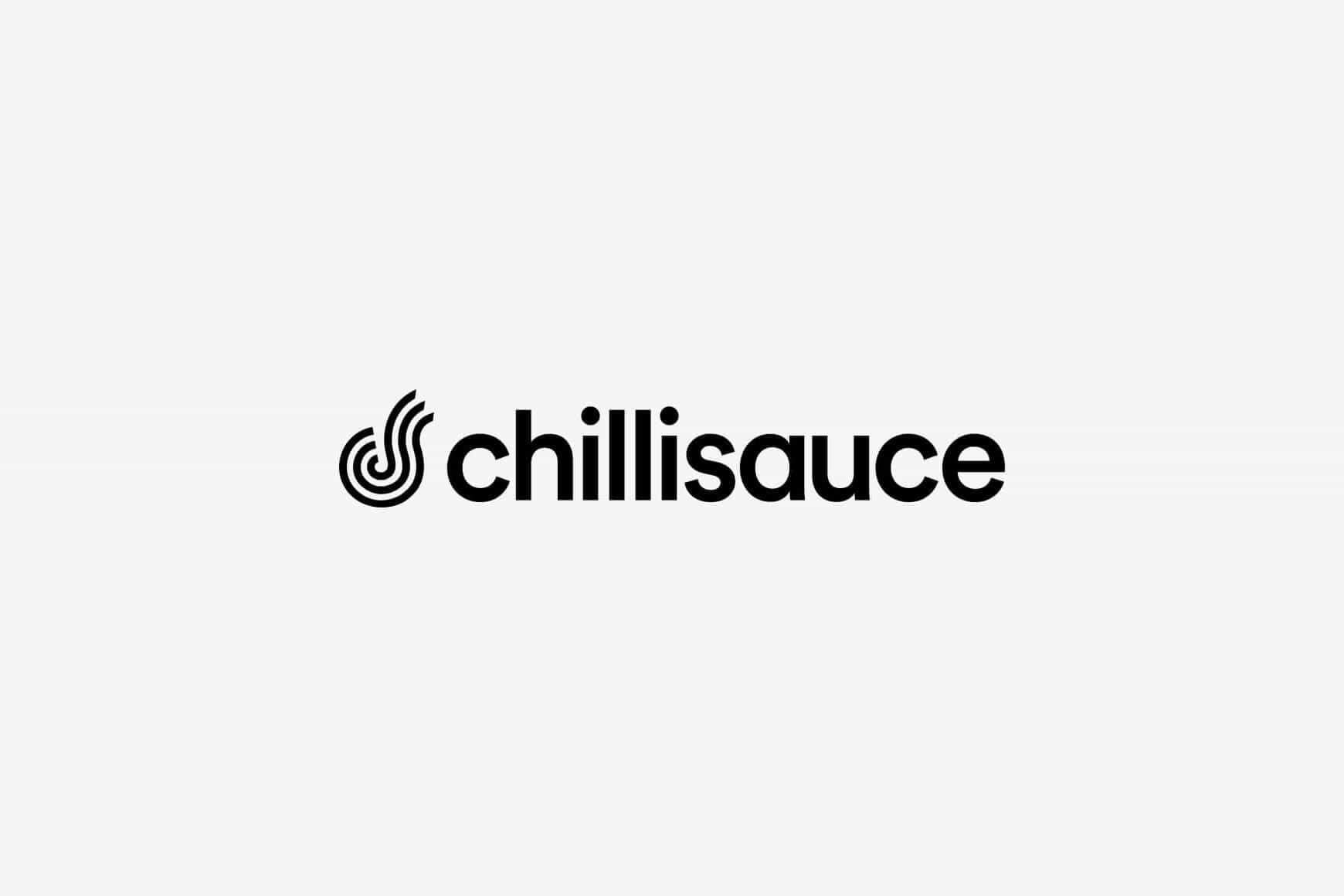 "Reliability is key, especially in the month of January. Every minute we're down means thousands of pounds lost. Talkdesk's reliability is what has saved us."
Please wait while we validate your privacy settings.