How contact center AI provides better customer experiences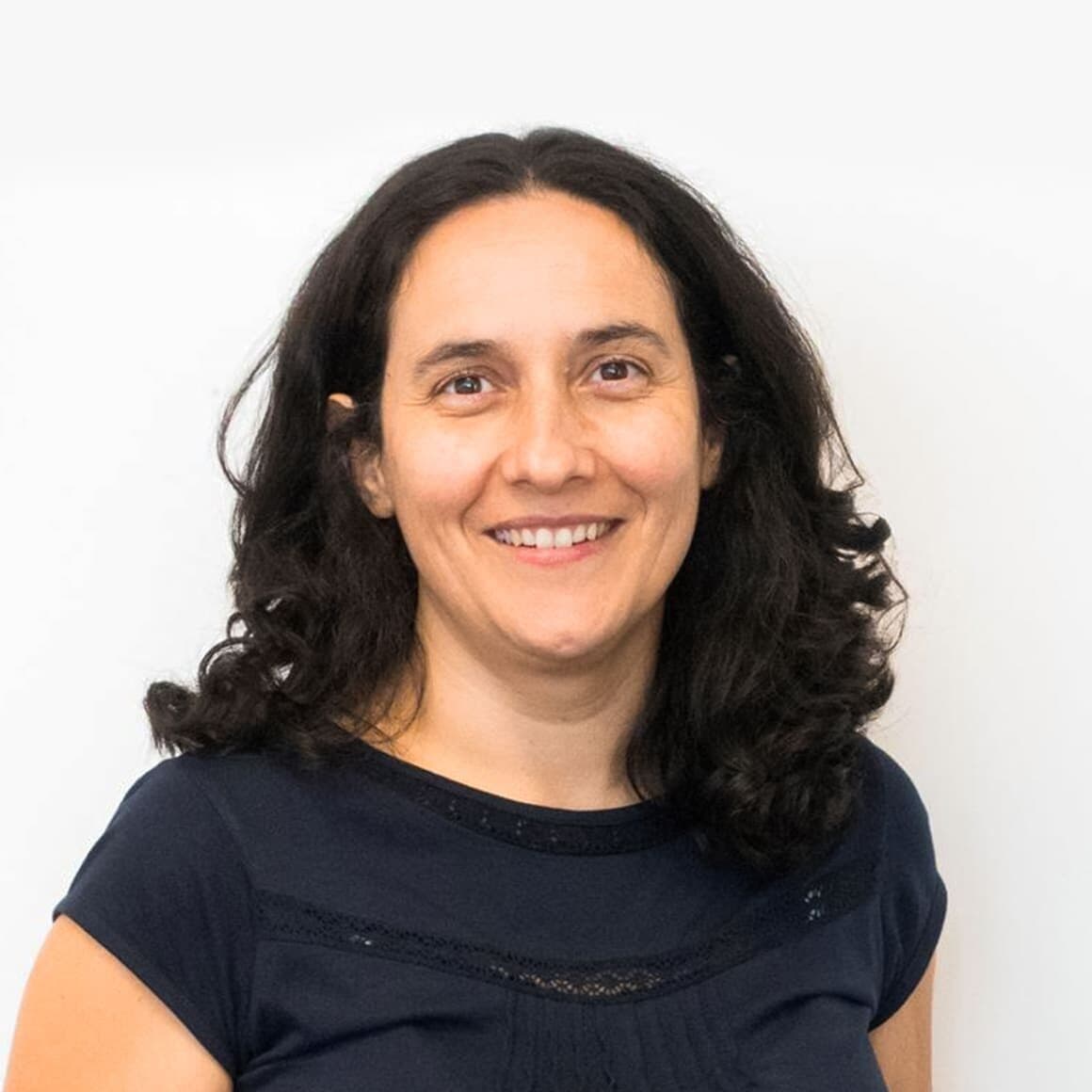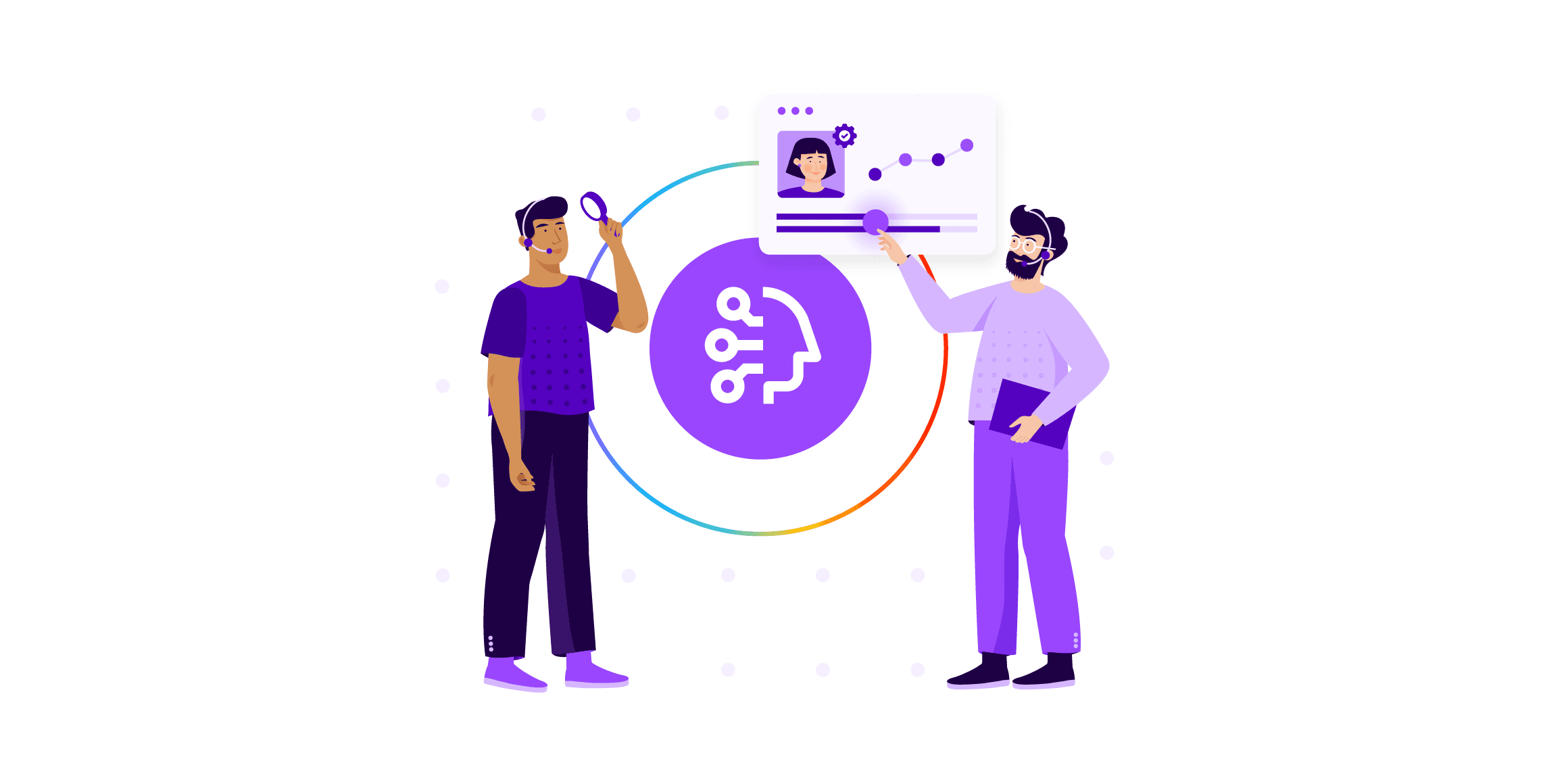 Contact centers are increasingly turning to artificial intelligence (AI) to enhance customer interactions and deliver superior experiences. By leveraging the real-time insights and innovation capabilities of AI, contact centers can streamline processes, improve efficiency, and provide personalized, omnichannel support to customers. 
From intelligent chatbots to predictive analytics, AI empowers contact centers to provide personalized, efficient, and proactive customer experiences without the lagging bottom line.
In this article, we'll explore:
How is AI changing the way contact centers manage customers?
Since the release of ChatGPT in November 2022, the use of AI tools in contact centers has risen significantly. Natural language processing (NLP) and machine learning (ML) have revolutionized customer experience (CX) and disrupted legacy contact center operations. 
And not just in the most obvious ways, either. Yes, we are seeing the rise of chatbots in customer experience, but the innovations of ML go further to improve the operations of contact centers behind the scenes as well. 
AI has equipped the contact center agent of the future with everything they need at their fingertips. With AI support, manual, repetitive tasks get automated, interactions are automatically summarized, and human agents can provide expert advice where their previous capabilities were limited to what they learned from training sessions. 
EBOOK
ChatGPT and the contact center of the future
Find out how this exciting new technology will change everything from conversational AI to the role of the contact center agent.
How contact center AI overcomes common customer challenges.
To better understand the applications of AI in contact centers, it's important to examine common challenges customers face with customer service support. According to a report by PwC, nearly 80% of American consumers point to speed, convenience, knowledgeable help, and friendly service as the most important elements of a positive customer experience. 
Failure to meet these basic expectations creates brand detractors and drives customer complaints. 
Here are just a few of the ways contact center AI overcomes challenges for customers:
1. Improves customer self-service with AI chatbots and virtual assistants.
AI chatbots and virtual assistants enable customers to resolve issues without the need to speak to an agent. For example, having an AI chatbot on your website allows customers to manage simple requests independently. This self-service capability provides customers with 24/7 support and reduces wait times. Talkdesk Virtual Agent ™ is a prime example of how AI helps users resolve queries faster, enhancing your self-service experience.
2. Reduces after call work (ACW) for agents.
AI tools can automate repetitive tasks that agents have to complete after calls, reducing after-call work. For instance, the Talkdesk automatic summary feature provides an AI-powered summary of the call after it's completed, saving agents valuable time and allowing them to move on to their next call quickly.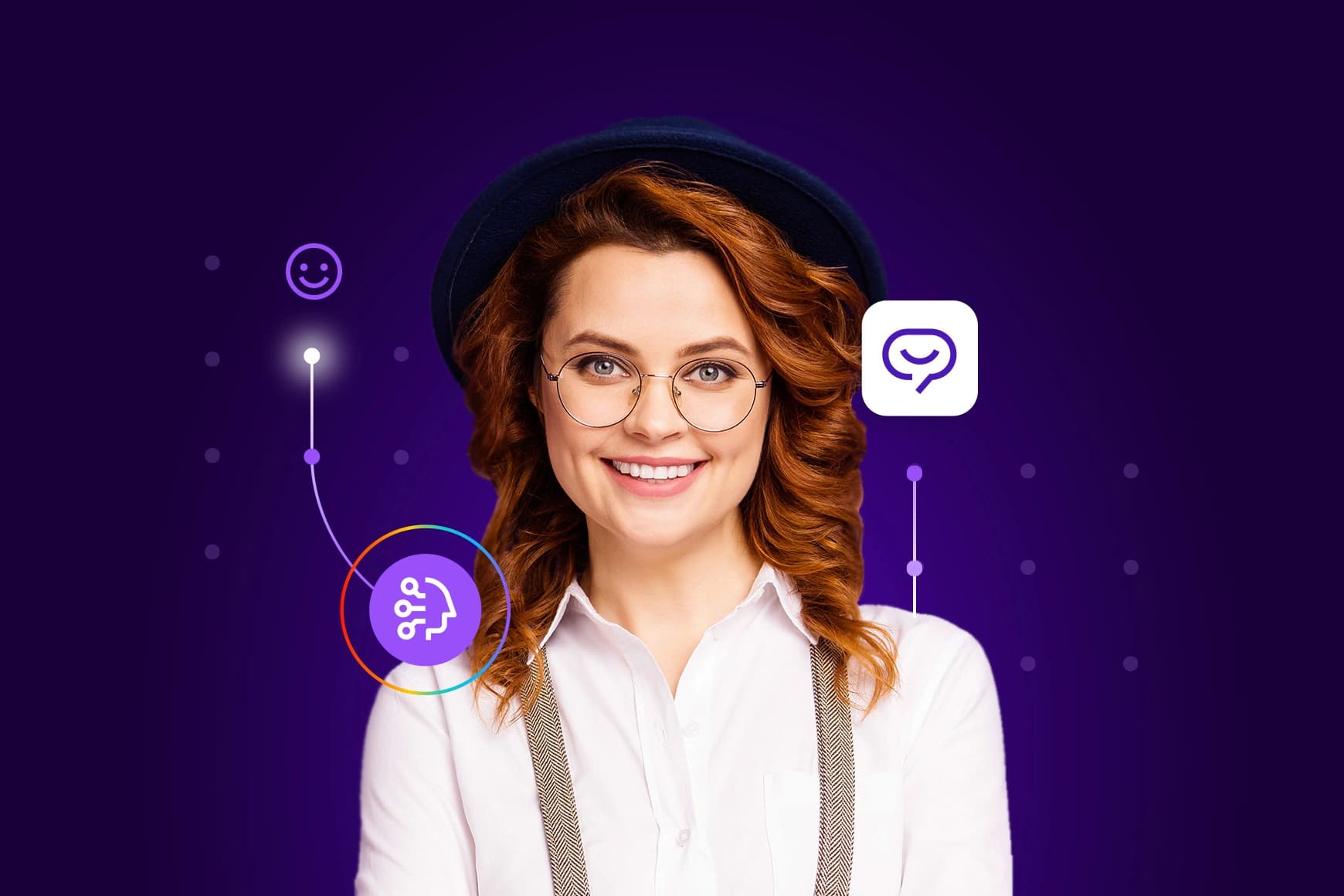 WEBINAR
ChatGPT and the future of customer service
Learn how ChatGPT and generative AI is going to fundamentally change our understanding of customer service and the role of the contact center.
3. Provides automated assistance and recommendations during calls.
AI tools can provide assistance that would usually require supervisor help. A perfect example of this is Talkdesk Agent Assist, which helps agents improve first call resolution by empowering them with automated assistance, contextual recommendations, and next best actions during live interactions.
4. Identifies the root cause of customer issues.
AI tools can listen to and analyze customer conversations to determine the customer's sentiment and help the agent resolve the query faster and more effectively. Talkdesk Interaction Analytics captures and transcribes every customer interaction across all channels.
5. Improves agent quality management.
Every interaction a customer has with your business is an opportunity for improvement.  Talkdesk Quality Management leverages AI to improve the effectiveness of your human agents with robust reporting that helps supervisors evaluate agent interactions. 
Improve your contact center KPIs one agent at a time. Empower your supervisors to provide better, more actionable feedback, and watch as your agents become more confident in handling complex interactions. 
With Talkdesk Quality Management you can even add time-stamped annotations for agents to review without having to take them through an entire call. Optimize feedback using a single, intuitive interface that helps you streamline your quality management process without making agents feel criticized.
Will AI replace contact center agents?
Absolutely not. There are many things that contact center AI can do—like optimizing customer interactions, upskilling agents, and improving operational efficiency—but one thing AI can't do is replace the human touch that so many customers still seek. 
A recent article by CMSWire states: "While AI can automate some tasks, it can't replace the human touch entirely, and human agents will still play a critical role in contact centers." 
Think of AI as a helpful coworker, supporting your team to provide the best possible experience for your customers. 
To read more about our predictions for the future of the contact center agent, read: ChatGPT is coming to your contact center.
How Talkdesk AI contact center software provides exceptional customer experiences.
Now that you understand the importance of AI contact center solutions, and the ways they can improve your own bottom line, it's time to take action. The Talkdesk suite of AI tools helps enterprise-level businesses scale their operations, save costs, increase revenue, and improve customer experiences. The future of customer experience is already here. Don't get caught with legacy systems that frustrate customers and agents alike. 
Embrace AI and get access to our future-proof suite of contact center tools by booking a demo today.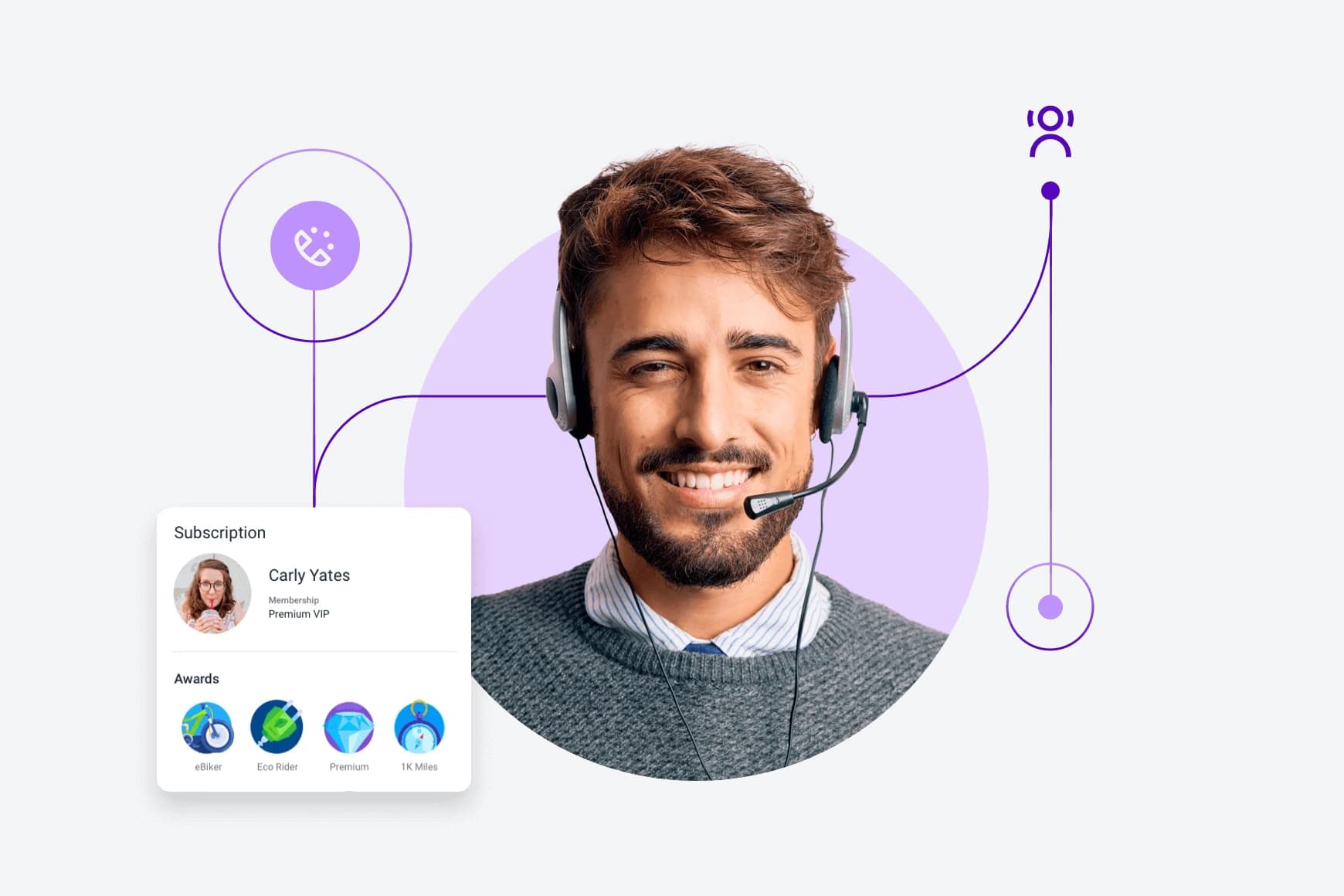 INTERACTIVE DEMO
See what you can do with Talkdesk
Experience the Talkdesk cloud contact center platform for yourself with quick, self-guided demos.
Please wait while we validate your privacy settings.