Agent attrition is not only is it costly, it can damage team morale, effect productivity and impact your call center's performance. Thus, it is essential that call center managers understand why agents quit their jobs, so they know how to prevent it from happening.
Below are the 9 most common reasons why call center agents quit their jobs:
1. Unsatisfied ambition
Agents who can't find the career development opportunities they seek within the call center operation are more likely to be unsatisfied with their work and quit their position.
2. Outside opportunities
Call center agents are often lured from their position by a company that offers more money, better work conditions, more flexibility or better benefits.
3. Workload mismatch
Agents who find the level of effort required to successfully perform their job is too high or too low also find their job too exhausting or too monotonous. These are the agents who are more likely to leave their job.
4. Rigid managerial practices
Agents who are uncomfortable with supervisory practices, feel excessively monitored or feel little flexibility in scheduling policies are more likely to feel unhappy at work.
Please wait while we validate your privacy settings.
5. Mission mismatch
Agents who feel powerless, that they unable to make a difference and dislike handling customer complaints and problems every day will be more likely to experience burnout and leave their position.
6. Failure to acknowledge
Agents who feel that their performance at work isn't appreciated or rewarded will be less likely to gain a sense of enjoyment from work.
7. Less than optimal work conditions
Agents who feel tied to a desk, are unhappy with their work hours or are underpaid are more likely to start looking for work elsewhere.
8. Lack of a challenge
Agents who feel that tasks are too repetitive and that they are not fully using their skills and expertise will feel less satisfied with their work.
9. Strict work environment
Agents who think that workplace rules are too rigid and inflexible will end up becoming frustrated and will want to leave their company.
All of the aforementioned reasons can contribute to an agent leaving a call center and increase agent attrition rates. It is important to assess your own call center work environment, managerial practices and culture and make the necessary changes. Doing so will go a long way in keeping your top talent on your team and performing their best.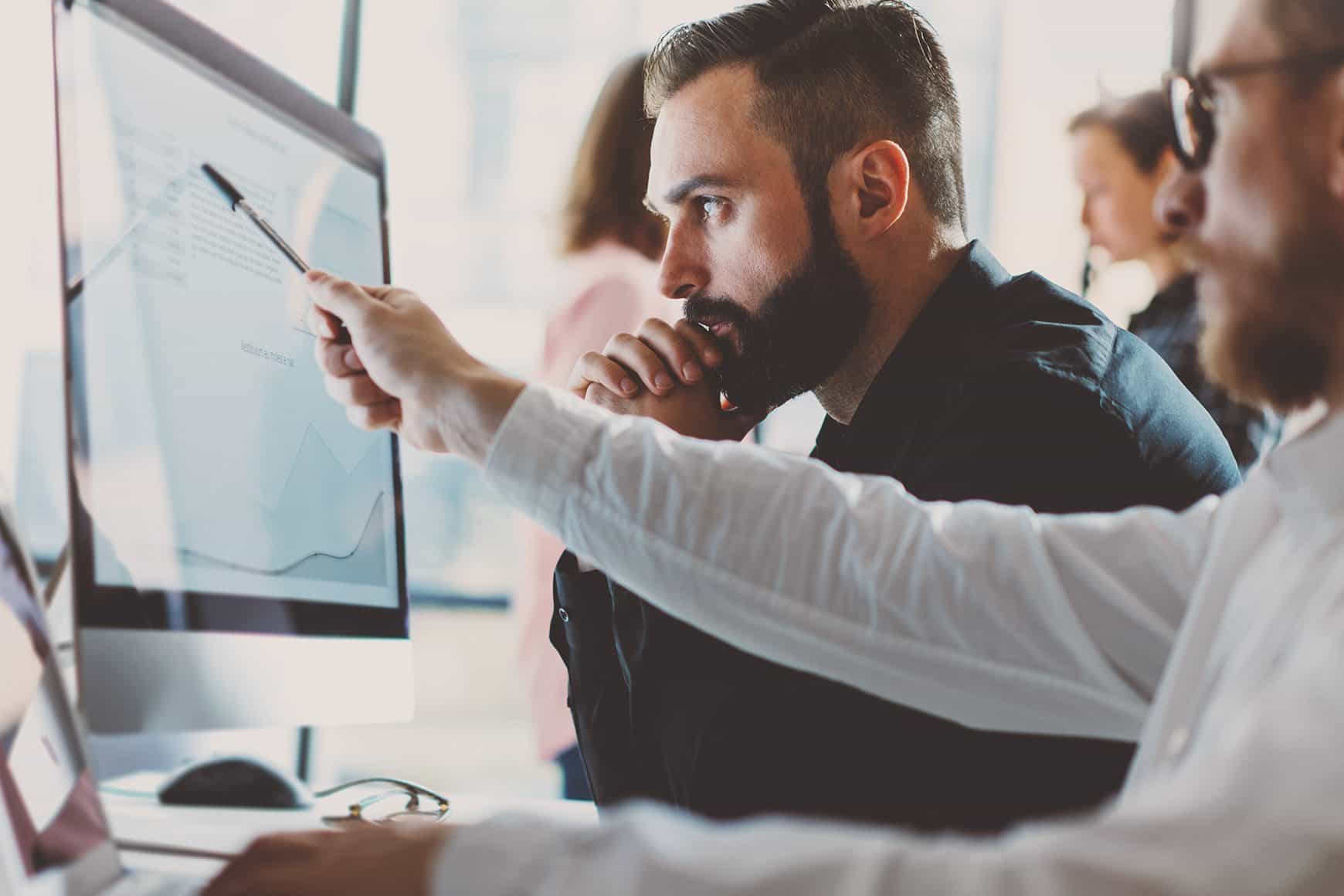 Learn how to position your agents for CX success