3 banking customer experience strategies to drive deposit retention, growth, and profitability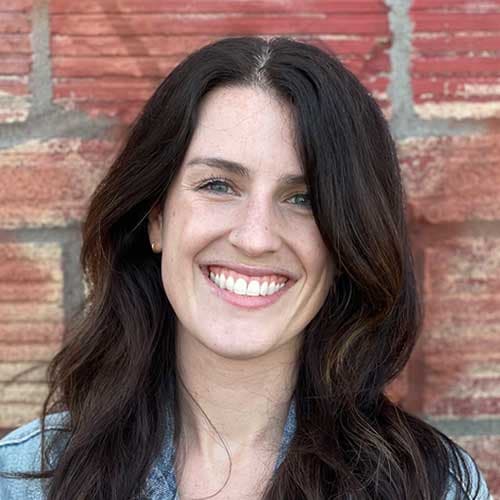 Customer experiences in banking today are disjointed and impersonal. 
There's no doubt that customers' needs are changing. They demand faster, smoother, and more personalized experiences from service providers. Customers' banking habits have also shifted, as they increasingly rely on digital channels and expect their banks to keep up. Overall, there is growing customer dissatisfaction and industry fragmentation, leading consumers to seek out new financial institutions In fact, a recent study by Accenture revealed that customer experiences in banking are:
Fragmented. 59% of consumers recently acquired a financial services product from a provider other than their main bank in the last 12 months.
Impersonal. 44% of consumers had difficulty getting human support when they needed it.
Frustrating. Only 30% of respondents rate their main bank's customer service as excellent.
Talkdesk and American Banker hosted a webinar to demonstrate how banks can use customer experience (CX) to increase deposit retention, growth, and profitability. Banks must stay competitive in a challenging market by providing seamless, personalized, connected customer experiences and can do so through the contact center. Here are three strategies to make this possible.
1. Strike the right balance between digital and human experiences.
With so many banks struggling to deliver human experiences online, it's easy to identify it as a key differentiator in today's experience-centric environment. Financial institutions that provide exceptional experiences, seamlessly across any communication channel will be much more desirable to customers who are feeling disengaged digitally.
Too often, banks approach digital experiences in a transactional way. Although making banking online faster and simpler for customers is important, financial institutions must also take an experiential approach by building new ways to interact with customers on a human level.
With AI and automation, banks can enhance their human experience while improving efficiency across the end-to-end experience. Taking the first step towards humanizing customer experience in banking is easier than you might think if you start in the contact center.
Use voice biometrics for self-authentication. Automatically verify your customer's identity to keep them from losing time in cumbersome authentication processes, significantly reducing the call's average handle time.
Replace long IVR menus with voice and chatbots. Leverage AI virtual agents to understand intent. Customers might ask for their checking balance in so many different ways—from 'Show me the money' to 'What's in my checking account', so it is critical to incorporate the nuances of human communication when implementing a customer experience solution in banking. Enable customers to seamlessly transfer from self-service to a conversation with an agent at any point in the interaction. 
WaFd Bank transformed their customer experience using this technology. WaFd Bank handles over half a million customer requests a year and 20% of inbound calls alone are for people checking their account balances. By implementing an AI-powered contact center platform, WaFd saw a 90% reduction in the time it takes to check balances—from 4.5 minutes to 28 seconds. 
2. Equip employees with the right knowledge and tools.
As modern technologies, such as generative AI and self-service channels, increasingly help resolve most customer service inquiries, your contact center agents find themselves handling more complex customer issues. To empower employees to handle any banking inquiry you can: 
Consolidate customer service tools on a single platform. Agents who support important functions such as account servicing, payments and collections, or loan management waste significant time as they navigate through numerous systems—including core banking systems, CRM, and contact center applications. This leads to long hold times and delayed chat responses. Enable teams to deliver quality service efficiently by integrating all tools into a unified platform. A deep integration gives agents a single pane of glass and a comprehensive 360-degree view of each account holder.
Provide real-time guidance and assistance. Automatically offering agents contextual recommendations and next best actions during live interactions, based on their conversation with a customer, empowers them to have more meaningful, value-driven conversations. 
Automate call and chat summarization. Generative AI can instantly summarize the transcripts of customer calls and chats. Instead of spending time capturing information, agents only have to review the AI-generated summary to ensure it's accurate. Automatic summary saves minutes in after call work with just one click. 
Giving agents access to modern tools and resources, in addition to proper training, empowers them to handle complex issues faster and more accurately, improving customer satisfaction.
3. Treat AI as an integrated strategy, not a standalone feature.
AI has emerged as a game-changer in the banking industry, streamlining operations and enhancing both customer and employee experiences. The growing importance of AI is evident as adoption and investment continue to rise. According to a recent Talkdesk Research™ report, a staggering 85% of customer experience (CX) professionals believe that leveraging AI is crucial at present, and 89% anticipate its importance to persist over the next four years. This trend is further underscored by the fact that despite financial constraints faced by organizations, 78% of those surveyed plan to increase their AI spending.
For those entering the AI realm to elevate customer experience, think of AI as not merely a feature. Treating AI as a standalone feature has led to some failures, which have deterred institutions from adopting this transformative technology. However, those like WaFd Bank, who have implemented AI elements across the customer and employee experience in an integrated approach, have improved customer engagement, satisfaction, and loyalty.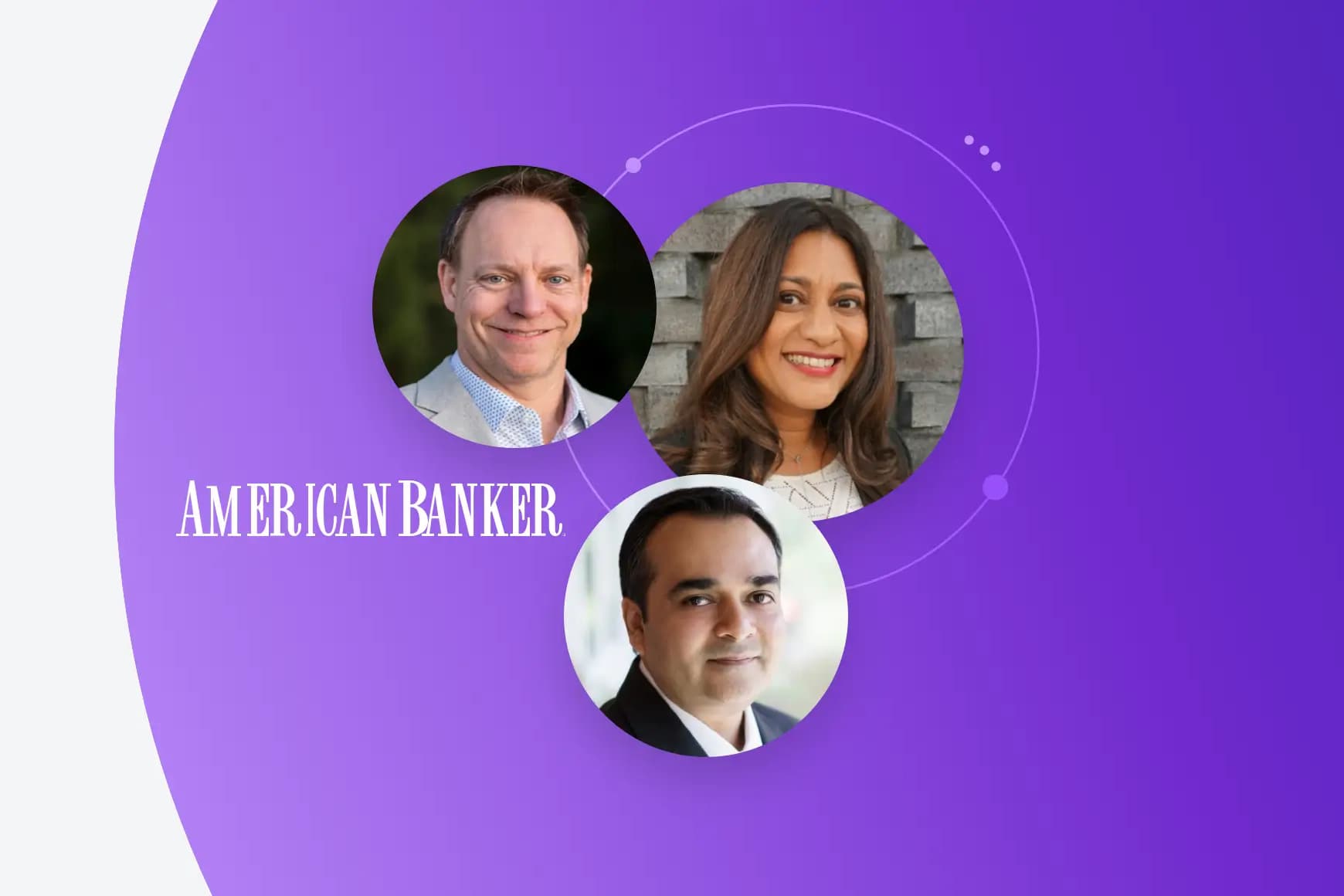 WEBINAR
How banks can carve a path to deposit retention, growth, and profitability through CX
Learn how to embrace new strategies that reinvent the banking customer experience to increase profitability.
AI-powered, modern CX is the edge your bank needs.
As banks prioritize improving customer experiences through a connected journey and personalized customer service, they are turning to expanded digital capabilities and adopting AI. By harnessing the latest contact center technologies across the entire customer journey, banks have the opportunity to differentiate themselves from the competition and create a truly unique experience for their customers and employees. 
For additional insights on banking CX, watch the full-length recording of How banks can carve a path to deposit retention, growth, and profitability through CX on demand.
Please wait while we validate your privacy settings.