11 essential call center tools for customer-centric companies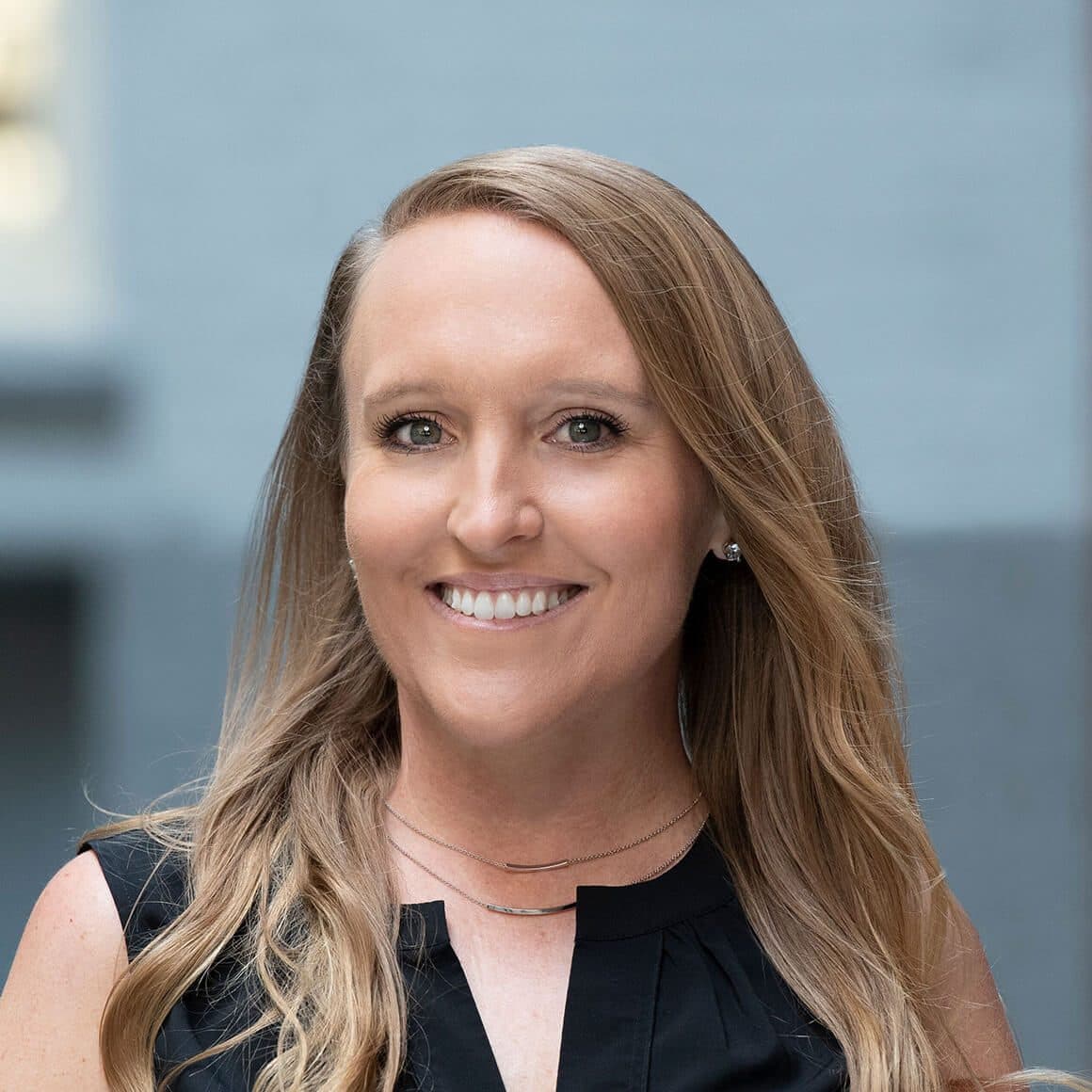 More and more companies are adopting a customer-centric approach to providing support. They are hiring more qualified agents, providing them with comprehensive training, and continually giving them feedback—all in an effort to enhance the customer experience.
One of the best ways to streamline agent performance and provide high-quality customer support is by incorporating the right call center tools into your processes. Call center tools are software applications designed to help call centers manage customer communications.
By selecting the right call center tools for your company, you can bring a new level of efficiency to tracking and responding to customer problems.
Why is good customer service important?
Why go through all this effort?
Because your business depends on it. According to this Talkdesk Research™ report, 49% of customers say that they stopped working with a company in the past year because of an instance of poor customer service. Thus, providing memorable customer service will not only impact customer retention and loyalty but also your bottom line.
REPORT
The future of customer loyalty
If providing top-notch support sounds like a daunting task, fear not. With the right tools, processes, and team, you can adopt a customer-centric approach to providing support with relative ease. Below are the top 11 call center tools  to provide amazing customer-centric support.
Top 11 call center software tools.
Call centers around the world rely heavily on call center software to streamline operations and make their day-to-day workflows a little bit easier. So we've compiled a list of the top call center software tools that you should be using to improve call center productivity and to enhance the customer experience.
1. Interactive Voice Response (IVR).
Providing amazing support begins before your agents even answer the phone. With interactive voice response (IVR) technology, your team can record professional greetings and efficiently route incoming calls to the agents who can most effectively address the callers' needs, such as tech calls to technical support agents, French customers to agents who speak French, VIP customers to the most skilled agent, and others. This will increase professionalism and enhance the customer's experience—before they interact with anyone from your team.
Additionally, when all callers are routed to the most appropriate agent to meet their needs, your agents will be more proficient at solving specific problems and can therefore reduce resolution time. The result is an increase in call center efficiency and customer satisfaction.
2. Automatic caller information screen pop.
Routing the caller to the most appropriate agent is just the first step to providing amazing support. With call center software that provides the caller's information in the browser as they call, your team will know everything about the customer, such as name, company, position within the company, email, address, phone number, and more before they answer the phone. This will allow your agents to provide a more personalized experience to each and every customer.
WEBINAR
Supercharge your digital strategies to save on interaction costs and improve CX
Are you ready to unleash the full potential of your brand in the digital realm? Find out how to deliver an exceptional brand experience with AI-powered self-service tools and an omnichannel strategy.
3. Call center software that integrates with your business tools.
Providing customer-centric customer support requires that your team understands the customer and meets their needs accordingly. With call center software that has two-way integrations with your business tools like Salesforce, Zendesk, Live Chat, Magento, and others your agents will have access to all of the caller's previous interactions with your company before they answer the phone—their previous tickets, cases, events, and issues from all integrated business tools.
Call center software that provides this information in real-time will allow your agents to not only understand the caller's history but also adjust their approach to providing service based on this comprehensive information. This will dramatically improve the capabilities and performance of your agents.
4. Call conferencing.
There is nothing worse for a customer than explaining their issue to an agent, finding out that they can't solve their issue, being transferred to another agent, and having to explain their issue again from the beginning. Eliminate this common customer service frustration with call conferencing. When an agent is struggling or would like the help of an agent from a different department, they can conference with the agent without having to transfer the call. This increases service quality and improves customer satisfaction.
5. Call monitoring.
To adopt a customer-centric approach to providing service, call center managers must drive the customer focus to their team. Call monitoring allows a manager to listen to a live call without the agent or the caller knowing. This is helpful when monitoring the call for quality assurance and training purposes.
6. Whisper coaching.
Whisper coaching allows a manager to talk with the agent, without the caller knowing. This is helpful when training new agents or helping more experienced agents through a difficult call.
7. Call barging.
Call barging allows the manager to listen to calls without the agent or caller knowing and then speak with both when necessary. Call monitoring, whisper coaching, and call barging are all critical when teaching agents to adopt a customer-centric approach and monitoring calls to make sure they do so.
8. Call recording.
Call monitoring capabilities are fantastic, but not enough for busy managers who don't always have time to listen to live calls.
The solution? Call recording. Managers aiming to increase service quality and agent performance will find that it is impossible without call recording. Call recording allows them to keep a close eye on each agent, regardless of when or where they work. This tool works for both inbound calls and outbound calls, allowing managers to have a full view of the entire team. Managers can listen to recorded calls when it is most convenient for them and provide feedback to their team to adjust their approach accordingly.
9. Real-time and historical reporting.
Ensuring that your team of call center agents is providing amazing support requires comprehensive metrics. Providing your team with an agent real-time dashboard that displays real-time metrics like service level, the number of calls in queue, average hold time, average handle time, and otherswill allow them to improve their performance with minimal management feedback. Providing your managers with real-time and historical data will allow them to make data-driven decisions based on comprehensive metrics. This is an essential tool for customer-centric companies that provide support.
10. CRM software.
Customer relationship management (CRM) software works with your contact center software, logging previous customer interactions, showing agents what products they're interested in, and if they were happy with previous service. When choosing a call center software provider, make sure you select one that can integrate with your CRM so that you can streamline record keeping and automatically share updated information with the rest of the team.
11. Automatic call distribution.
Automatic call distribution (ACD) software can analyze customer data and route incoming callers to the correct agent based on business hours, IVR selections, and agent specialties. This is a particularly powerful tool for contact centers that regularly manage high call volumes as it reduces customer resolution times and improves call center efficiency.
Takeaways.
Adopting the right call center tools is essential for any company looking to enhance the customer experience and increase customer loyalty and revenue. Additionally, they can elevate the way you manage your remote agents and help you retain high-quality interactions.
And the good news is that deploying these tools can be simple. Schedule a demo with Talkdesk to see how you can transform your call center today.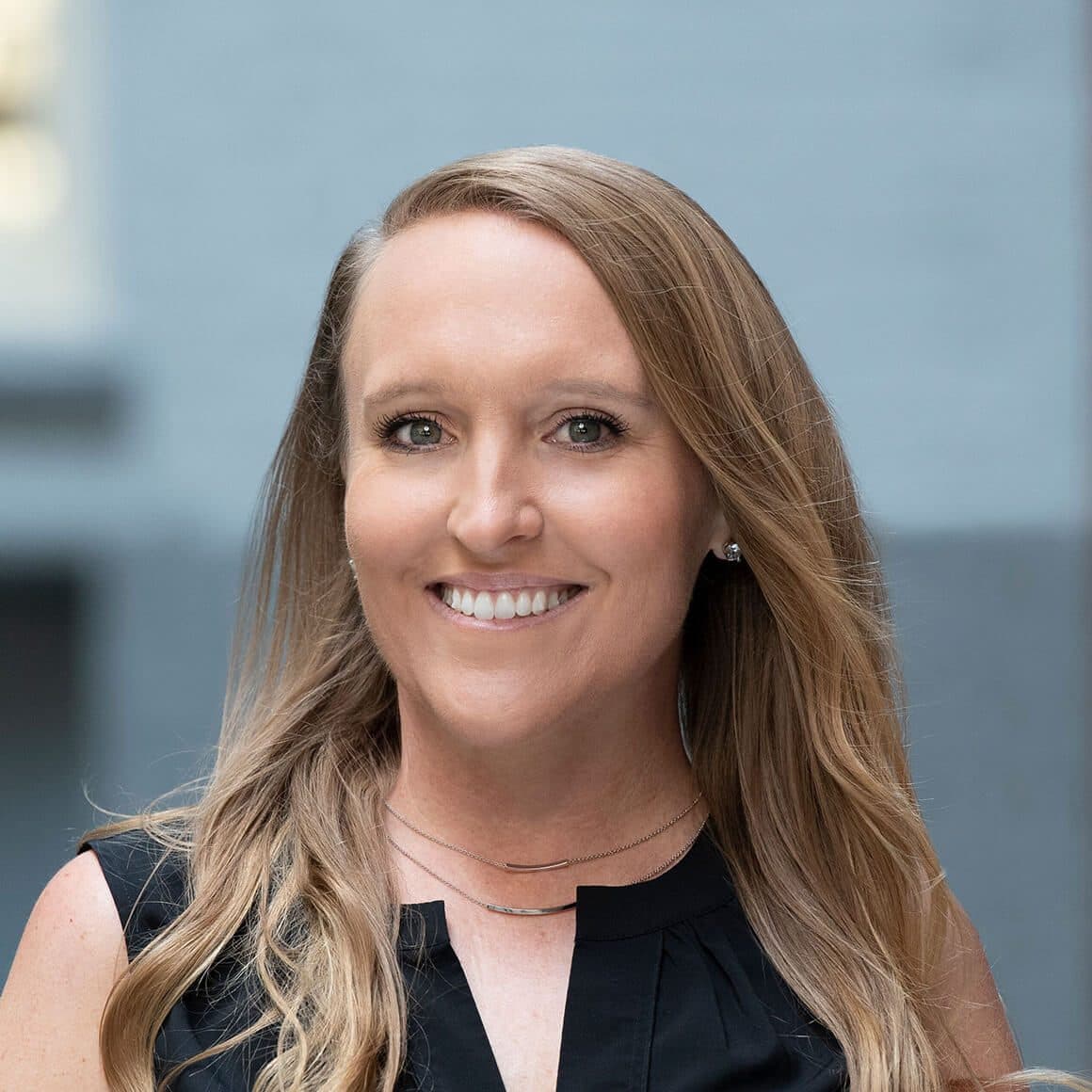 Please wait while we validate your privacy settings.