Click-to-call.
Place calls directly from your favorite helpdesk, CRM, e-commerce platform, or website.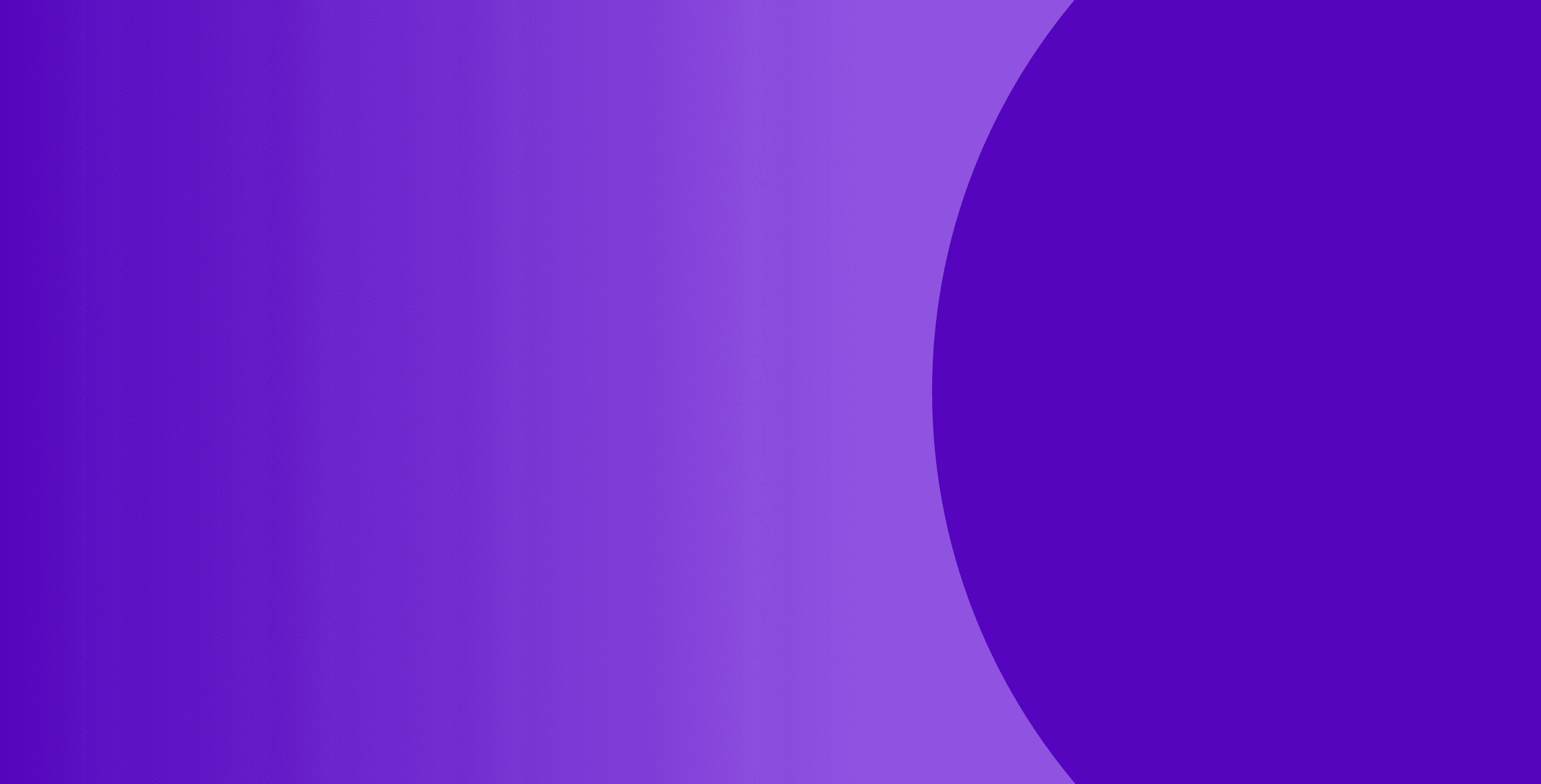 What is click-to-call?
Click-to-call enables you to click on any phone number in your helpdesk, CRM, e-commerce platform, or website and Talkdesk will take care of the rest. With this call center software feature you can have all of the functionality of Talkdesk—IVR, waiting queues, advanced routing, voicemails, and more—directly from the interface of your favorite software. This will increase your team's efficiency as they can simply click on a phone number to place outbound calls.
What are the benefits of click-to-call?
Click-to-call gives your sales team an instant, easy way to connect with customers. It enables agents to just click on a number, rather than needing to dial the digits manually. This makes your backend operations more efficient and less prone to error. It also integrates with other software used by the sales team on a regular basis. Because of this, call center agents no longer need to jump between interfaces. Instead, they make all calls from whichever interface they are using—CRM, business tool, and more— which helps to save time.
Optimize team efficiency.
With click-to-call, you can place calls directly from your favorite business tool and benefit from comprehensive call center software functionality —IVR, call recording, automated workflows, and others— running in the backend. Use one interface for everything and watch as your team efficiency skyrockets.
Call more leads.
Click-to-call allows outbound sales teams to call more leads each the day. This uptick in efficiency will result in more closed deals and revenue.
Eliminate dialing errors.
The click-to-call feature supplants the need for manual dialing, eliminating the possibility of dialing errors that decrease agent efficiency. Using click-to-call virtually guarantees that you will be connected with the right caller every time you place an outbound call.
How does click-to-call work?
Click-to-call is a feature that allows call center agents working in an outbound contact center  to click on a number, rather than needing to dial it manually. It integrates with other platforms used by outbound call centers such as a helpdesk, CRM, e-commerce platform, or website. Because it speeds up the calling process, click-to-call enables agents to make more calls in a shorter amount of time.
Can I click to call on mobile?
Because there are so many remote workforces in today's business world, some software providers enable click-to-call on mobile. This allows agents to work from any location and communicate more efficiently with each other and with customers. Talkdesk, for instance, enables several features on mobile, such as click-to-call. Mobile features improve call center operations by giving disperse workforces a flexible way to facilitate customer conversations and collaborate with teammates.
Please wait while we validate your privacy settings.