What You Should Know About Employee Recognition and Rewards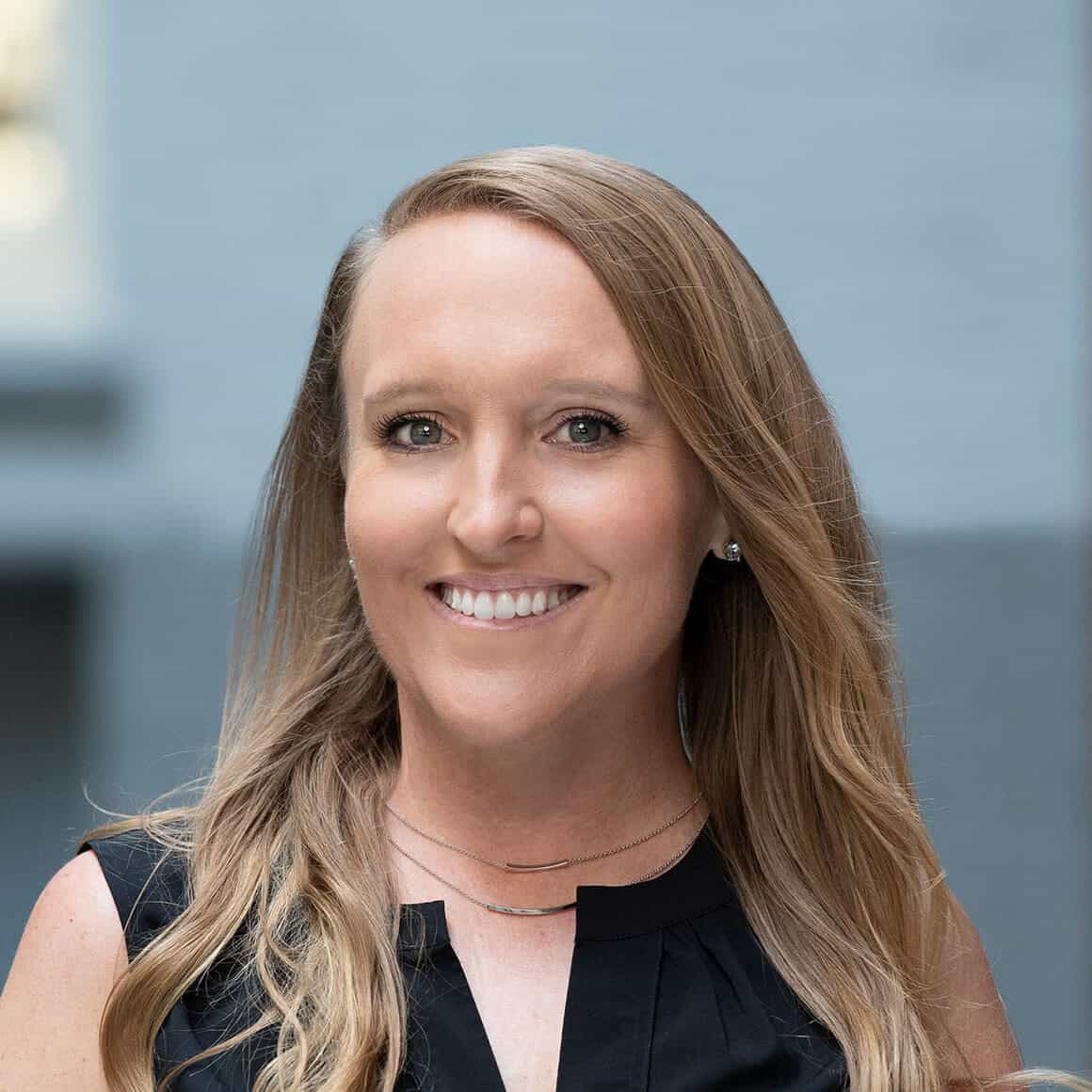 Employee recognition is becoming a bit of a buzz-phrase in the business world these days. With more and more studies proving that happy workers are better workers, trends like employee recognition and rewards efforts are gaining popularity. And they have a big payout.
Companies that find ways to say thanks on a regular basis see a 30% lower turnover rate than companies that don't. Additionally, employees that receive recognition are 12 times more likely to show stronger results and 14 percent more productive. Those are big numbers that companies considering whether or not to implement an employee recognition or rewards program can't ignore.
With those results, it's no wonder that employee recognition is basically becoming the norm in some parts of the corporate world. It's also not surprising that the employee recognition business has grown so dramatically that it's now worth $46 billion.
That said, just because it's normal in some industries doesn't mean it's taking the entire working world by storm. Of course, some offer better rewards than others and some offer nothing at all. In a recent poll, only 17 percent of employees agreed that their employers strongly support these recognition programs.
So whether you're considering implementing your own employee recognition program or looking to spruce yours up a bit, this blog post is a good place to start.
Reward vs. Recognition
There are differences between reward and recognition programs. Reward programs are set up as incentives. They're goal is to encourage employees to work hard in order to earn a financial reward. Recognition programs, on the other hand, although may also give financial-related gifts, are not created as incentives. They're more about the psychological benefits.
You can think of rewards as earned bonuses and recognition as fancy pats on the back. That said, the two terms are often interchanged and both have positive effects on employees. For companies looking to save a bit, recognition programs are often less costly than rewards programs.
Please wait while we validate your privacy settings.
Types of reward and recognition programs
Below are a few options for employee recognition programs:
Bonuses
Bonuses are the most common type of employee reward programs. They're also one of the most expensive if you want to reward a lot of your employees. Below are the pros and cons to help you decide if bonuses are right for you and your team.
Pros:
They do a great job of creating incentive and therefore increasing work performance
Bonuses are simple and uncomplicated in terms of the actual program
Who doesn't love some extra cash in their paycheck?
Cons:
Bonuses can add up quickly if you're giving out extra thousands left and right
They can also create jealousy and mean-spirited behavior among employees (and even resentment toward the boss) if not instilled correctly
They can add stress by encouraging employees to bend over backward to achieve them
Events
Events technically fall into the recognition category. They're not so much incentive-based as they are a big way of saying thank you. That said, you could make them incentive-based by setting a goal and offering some form of event as the reward, but generally speaking, they're more recognition than reward.
Pros:
Everyone's included. No one is left out
They're inexpensive (depending on the type of event) for the company
They're a good bonding experience and a nice way to build office morale
Cons:
They may not be flashy enough to inspire harder working employees
It's tough to pick a type of event that all or majority of your employees will enjoy
Gift card rewards
Gift card reward programs are a new, but very trendy, type of reward program. Instead of offering cash, like a bonus would, a gift card program offers cash to popular stores or services of some type. It's possible to use them as rewards or for recognition.
Pros:
There are a wide variety of brands to choose from
Employers that order in bulk usually receive some type of discount, meaning it may actually be cheaper to offer a gift card reward instead of a cash bonus
Because you choose the amount, you can afford to give them to everyone or spend more on prizes for a few top earners
Cons:
It could be tough to choose a brand that everyone will appreciate
You usually have to deal with a third party, making the system slightly more complicated than giving out cash
Wellness Programs
Employee wellness programs are one of the trendiest types of reward options today. There's a growing trend in the corporate world right now where large companies are beginning to embrace a healthier lifestyle. They want to steer away from the overstressed and overworked business world and, instead, embrace a healthier environment.
A lot of these changes are centered around studies that prove well rested, healthy employees are more productive than over-worked, over-stressed ones. Because of this new movement, wellness programs are becoming a popular alternative to the traditional reward and recognition programs. These types of incentives offer healthy rewards in many forms including:
Gift cards to healthy grocery stores
Payment for flu shots, pharmacy co-pays and other medications
Reimbursement for gym memberships
In-office yoga classes or gyms
And the list goes on and on. What's good about these programs is that they reward good behavior with rewards that encourage healthy behavior. So it's a win-win. Productive workers are rewarded with healthy gifts that make them healthier and therefore more productive… It's a pleasant cycle.